MRFF: Nga Mātauranga Shorts (13+)
March 19 @ 1:45 pm

-

3:15 pm

NZDT

Registration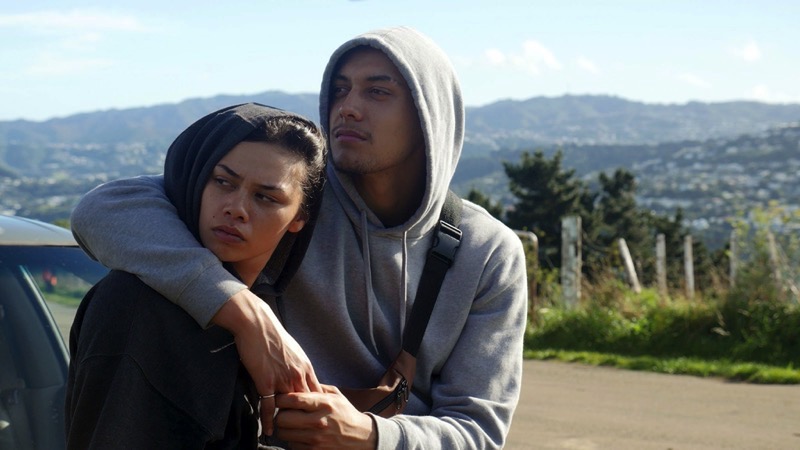 13 + Coarse language & mature themes 
To come of age is to be shaped by the knowledge of our ancestors with an understanding of the responsibilities of the years to come.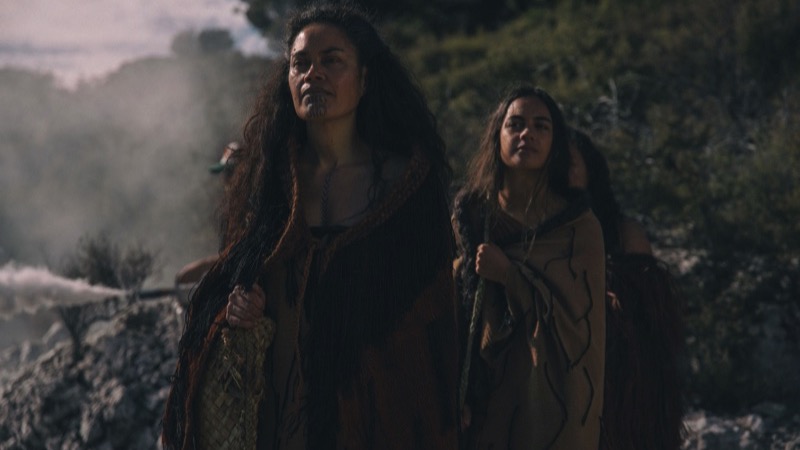 Year: 2019
Director: Becs Arahanga
Duration: 17 minutes
Language: Māori
Nation: Kai Tahu, Ngāti Raukawa ki Kati Hiku, Waitaha
On the day she gets her first period, Hinekura is initiated into adulthood with ceremony and blessings. She's taken to a wananga where her role within the tribe is revealed to her.
Year: 2018
Director: Neil Christopher, Daniel Gies
Producer: Monica Ittusardjaut, Nadia Mike
Duration: 12 minutes
Language: Inukitut
Nation: Inuit
In the depths of starvation a hunter ventures on a quest for answers, leading him straight to a Nanurluk, an iceberg-sized polar bear. The hunter must enter a 'kill or be killed' battle, pitting his wits against a fearsome foe.
Year: 2018
Director: Katherine Nequado
Duration: 2 minutes
Nation: Maliseet from Tobique
Wamin means 'apple' in Atikamekw. Red on the outside, white on the inside. It's an insult to people who leave their communities to go and live in the city. In Wamin, a young Atikamekw woman shares that her identity is not changed by her location.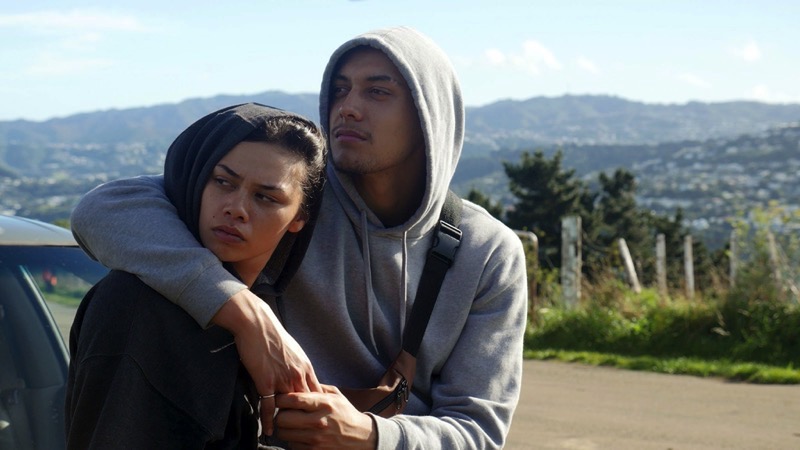 Year: 2019
Director: Briar Grace-Smith
Duration: 13 minutes
Language: English
Nation: Ngā Puhi, Ngāti Kahungunu
A young woman is released from jail and taken straight to a party. As the night progresses she is forced to confront events from the past, realising the person she wants to see the least, is the person she needs the most. Her mum.
This film contains coarse language, discretion is advised.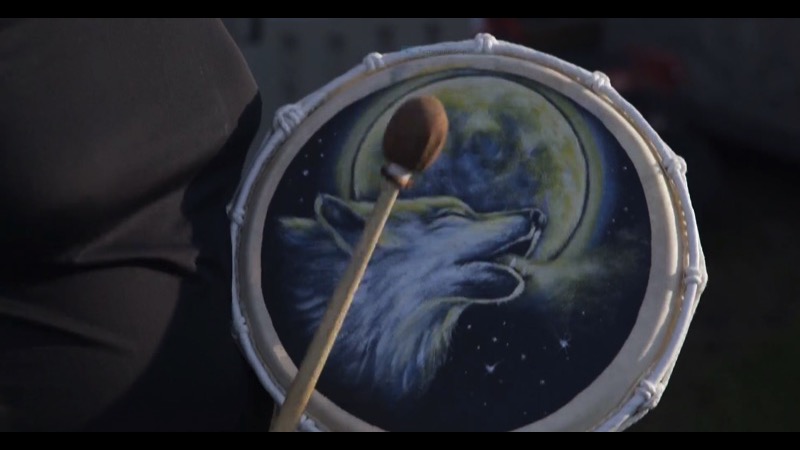 Year: 2018
Director: Kassandra Vollant
Duration: 4 minutes
Language: French with English Subtitles
Nation: Innu
Spontaneous portrait of an endearing and cheerful teenager who balances traditions and modernity in her daily life. She shows us her regalia and shares her pride in being Innu.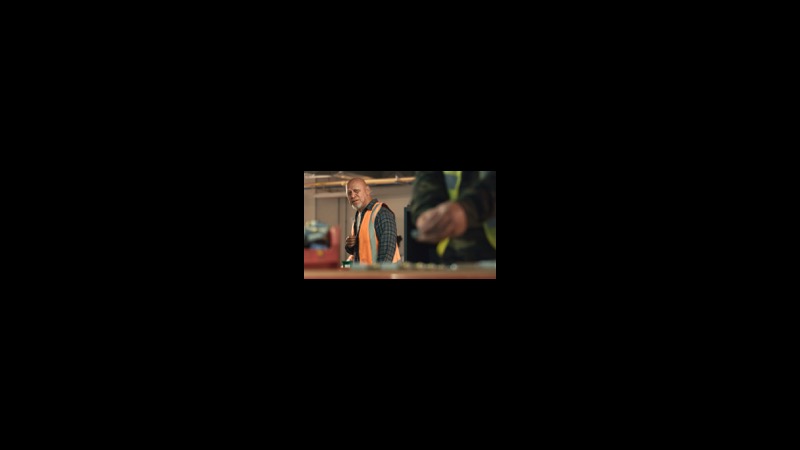 Year: 2019
Director: Onehou Strickland
Duration: 8 minutes
Language: English
Nation: Samoa
Poet Lastman So'oula reflects on his days working a factory line, and his feelings of mistreatment and exploitation. A story with references to 'blackbirding', the practice of kidnapping Pacific Islanders to be used as forced labour.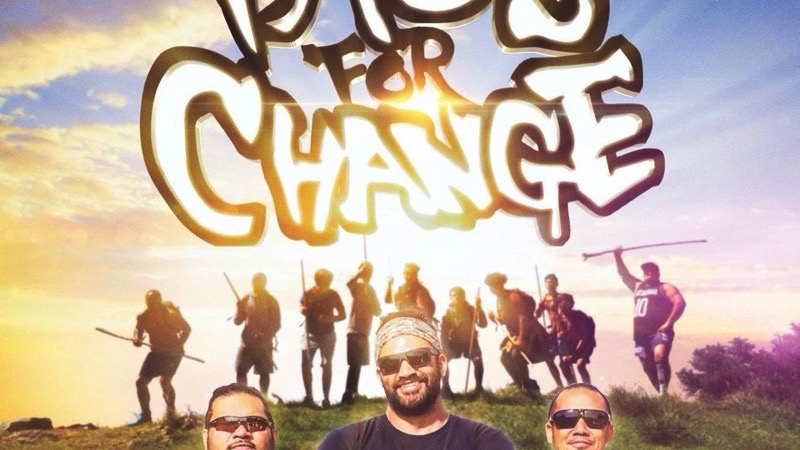 Year: 2018
Director: Struan Purdie
Duration: 19 minutes
Language: English
Nation: Ngāi Tūhoe
Tell Me I Can't is a story of what can happen when one man brushes aside society's expectations of himself, his young people, and the way social work is supposed to be done.
Māoriland Rangatahi Film Festival is a two-day programme curated by Ngā Pakiaka, Māoriland's rangatahi filmmaking group.
MRFF2020 is for school and rangatahi of all ages. Attending filmmakers are available for a Q&A. Entry is by gold coin.
Each year school students travel from near and far to attend the MRFF. Registrations are essential to guarantee seating!
Once registered, teachers or parents will receive an information pack with further details about all films as well as suggested talking points for their tamariki.
Details
Date:

March 19

Time:

1:45 pm - 3:15 pm

Cost:

Registration

Event Categories:

Event Tags:
Venue
Ngā Purapura

145 Tasman Road




Otaki

,

5512

New Zealand
Organiser
Māoriland Film Festival

Email:

kiaora@maorilandfilm.co.nz

Website: