MRFF2020 is for school students and young people of all ages. Each screening will feature Q&A with the filmmakers. Entry is by gold coin.
Registrations are essential to guarantee entry.
Once registered, teachers or parents will receive an information pack with further details about all films as well as suggested talking points for their students and further resources for their students. 
TUAKANA PROGRAMME
MARCH 19, NGĀ PURAPURA, ŌTAKI
The first day of the MRFF has been selected for senior students. These are rangatahi aged 13+ in years 9 – 13. 
E Tū Whānau Rangatahi Film Awards
Thursday 19 March, 9:30 am, Ngā Purapura
The E Tū Whānau Rangatahi Film Challenge is an opportunity for rangatahi up to the age of 24 to create films from their perspective as young people in Aotearoa. 

This programme introduces young people to their own ability to create screen stories. It is the first step in the Māoriland Charitable Trust's rangatahi pathway which supports rangatahi storytellers into the screen industry. 

It's about empowering rangatahi to tell their own stories through film. Films screened in this session were made by rangatahi aged 12 – 24 during workshops in Kaitaia, Hokianga, Tāmaki Makaurau, Kirikiriroa, Rotorua and Ōtaki in 2019. In each workshop rangatahi were asked to respond to E Tū Whānau's six values; 
Tikanga
Aroha
Kōrero Awhi
Whakapapa
Whakawhaungatanga
Mana/Manaaki
The films presented in this screening are powerful short films that range in subject from bullying, to whakapapa stories and pakiwaitara, political events, identity and more. 
These are the stories of our rangatahi, now. 

Celebrate rangatahi storytelling at the annual E Tū Whānau Rangatahi Film Awards!
Recommended for rangatahi 13 +
Rangatahi Masterclass with the Creators of The Legend of Baron To'a
Thursday March 19
11:15 am – 12:15 pm 
Entry by registration only

Māoriland's opening night film is The Legend of Baron To'a. It will screen on Wednesday March 18 at 8 pm at Ngā Purapura. 

Rangatahi (school groups) are invited to join director Kiel McNaughton and writer John Argall for this special masterclass taking you inside the making of the film. Over one hour you will learn how an action scene is filmed and how we here in Aotearoa can take mainstream genres and make them our own. 

The Legend of Baron To'a is Aotearoa's lastest blockbuster – an action-comedy film designed to work in a single location with none of the bells and whistles of the super-hero action films our cinemas are currently being bombarded with. Instead, our lead character utilises everyday tools as weapons, has an epic foot-chase instead of a car-chase, and uses a fighting style that is both unique and recognisable to fans of wrestling.

This session is part of the Māoriland Rangatahi Film Festival and is accessible by registration only to school groups.
Email [email protected] to register.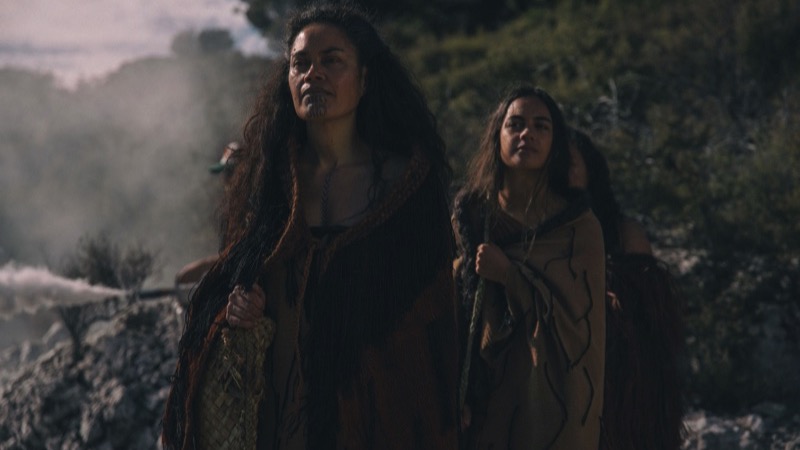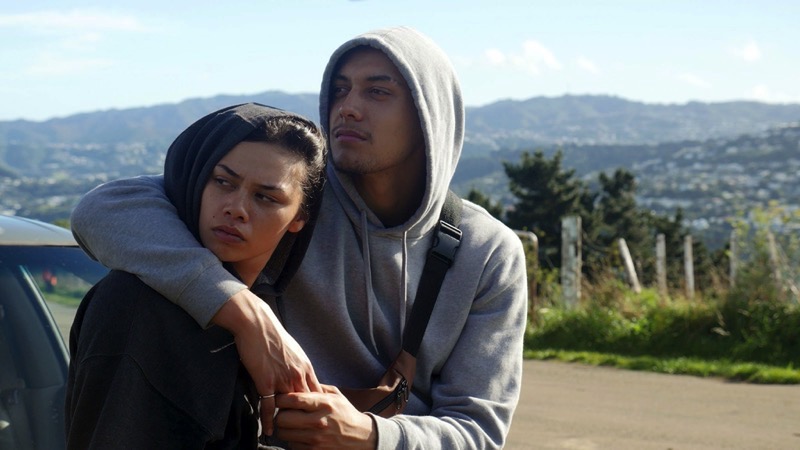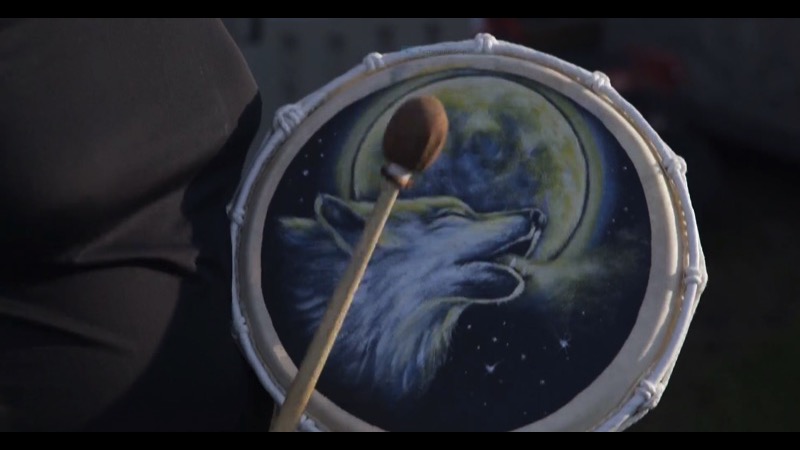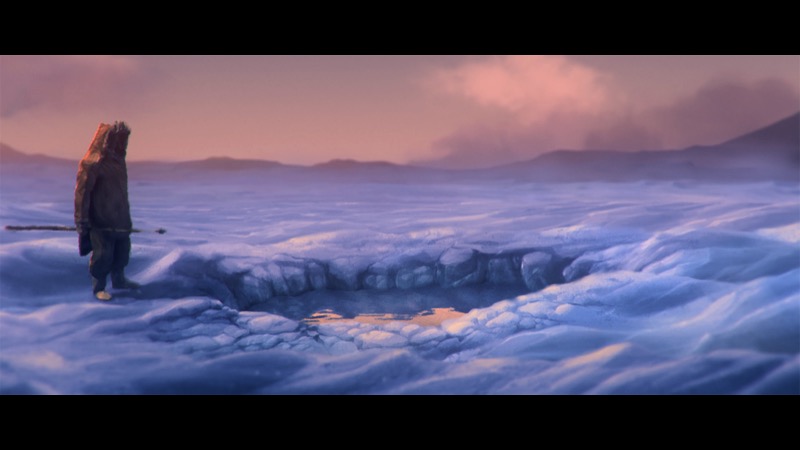 Ngā Mātauranga Shorts
Thursday 19 March, 12:45 pm, Ngā Purapura
13 + Coarse language & mature themes 
To come of age is to be shaped by the knowledge of our ancestors with an understanding of the responsibilities of the years to come. These films have been selected for senior school members. Themes include coming of age, responsibility and consequences, identity and hope. 

See full programme
TEINA PROGRAMME
MARCH 20, NGĀ PURAPURA, ŌTAKI
The second day of the MRFF has been selected for an all ages audience with films for rangatahi young and old.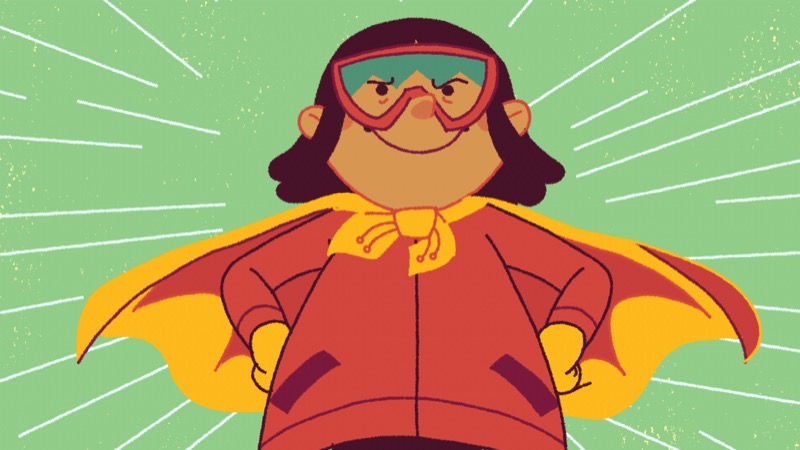 Ngā Raurēkau Shorts
Friday 20 March, 10 – 11 am, Ngā Purapura

This programme has been selected for teina of all ages, to inspire, excite and broaden understanding of the Indigenous world. This programme features animated films that are suitable for rangatahi of all ages.

See full programme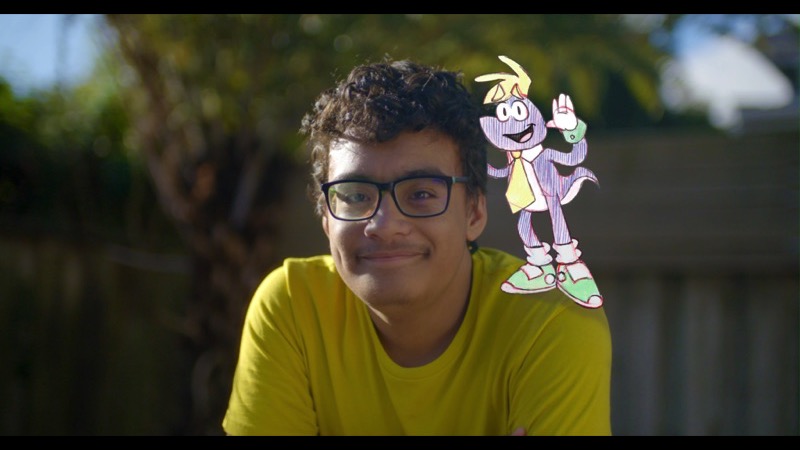 Ngā Pūtake Shorts
Friday 20 March, 12 pm, Ngā Purapura
Ngā Pūtake Shorts takes rangatahi on an adventure across the world with true and imagined stories of bravery and resilience to inspire them within their own identities. Recommended for rangatahi 8 +
All school groups attending the MRFF must pre-register by email to [email protected]

The cost to attend is a gold coin donation. This may be paid at the door or by invoice. 

Once registered, teachers will receive an information pack with more detail about the screening programme and resources for further discussion both before and after the screening. 

If you would like to speak to a member of our team to discuss the programmes or have any questions about attending the MRFF, please contact [email protected]