E ngā iwi katoa, e ngā hoa tēnā koutou katoa,
Tomorrow would have been the opening of our 9th Māoriland Film Festival!
For us here at Māoriland we would be running around getting the last technicals in place or sorting out extra accommodation and feeling a mixture of nervousness and excitement. Such is the anticipation preceding each MFF!  How many people will come? Will they like the films? What kai do we need? How is the weather? Where will people stay? 
The Māoriland team spends months preparing for every possible scenario so that when you arrive here in Ōtaki the manaaki is on!
But as we had to postpone the festival to Matariki, we thought we'd share with you a list of some of our favourite MFF films for you to enjoy at home. 
We, like you, are looking forward to June 2022 where we hope it will be safer for us to come together to once again enjoy and celebrate Indigenous cinema.
Available to watch online!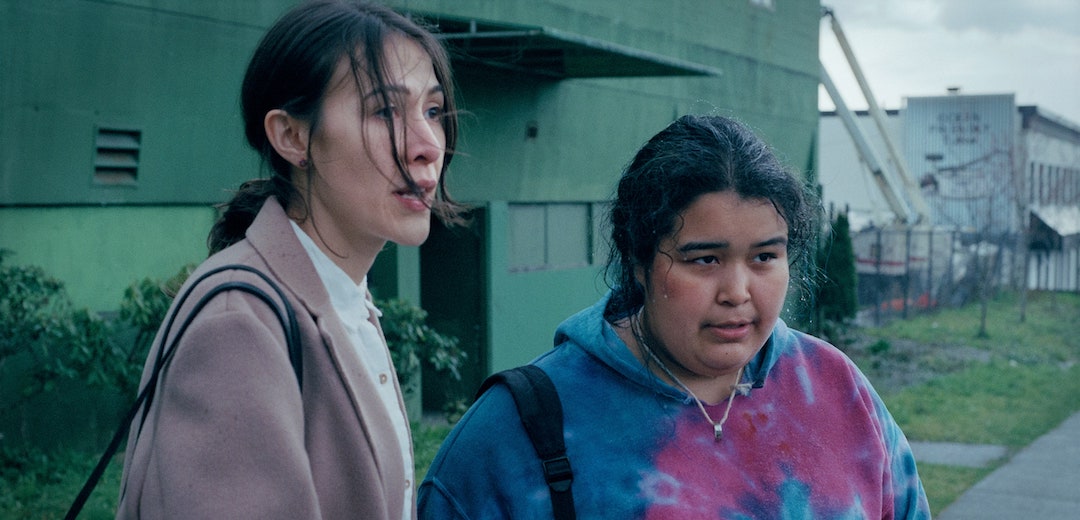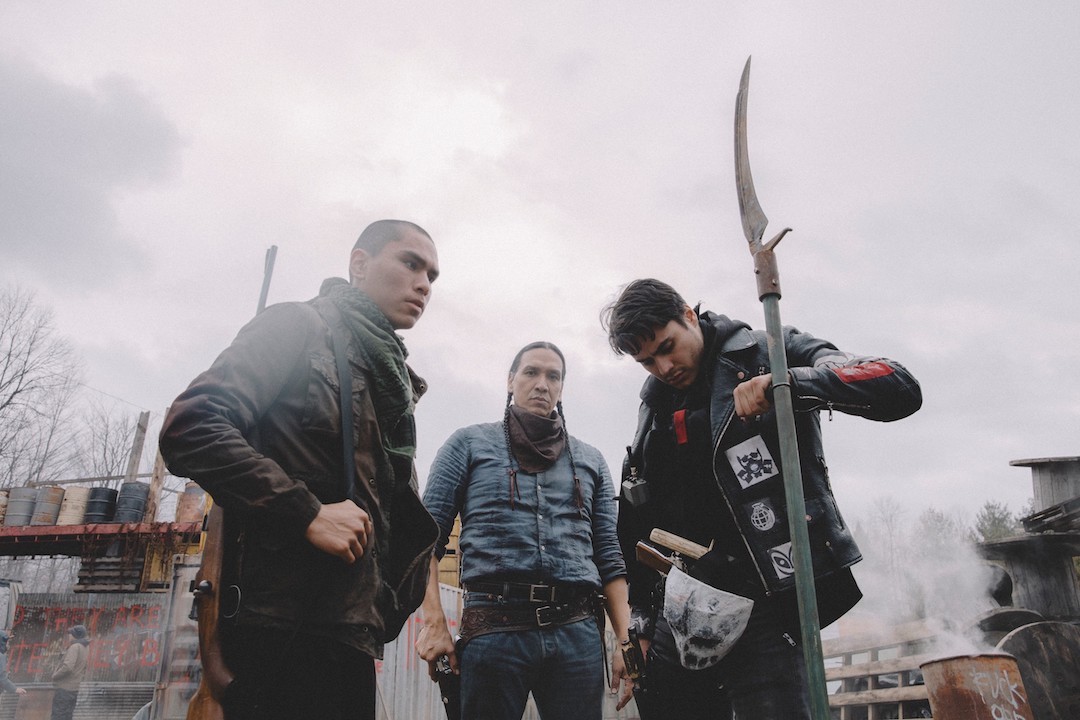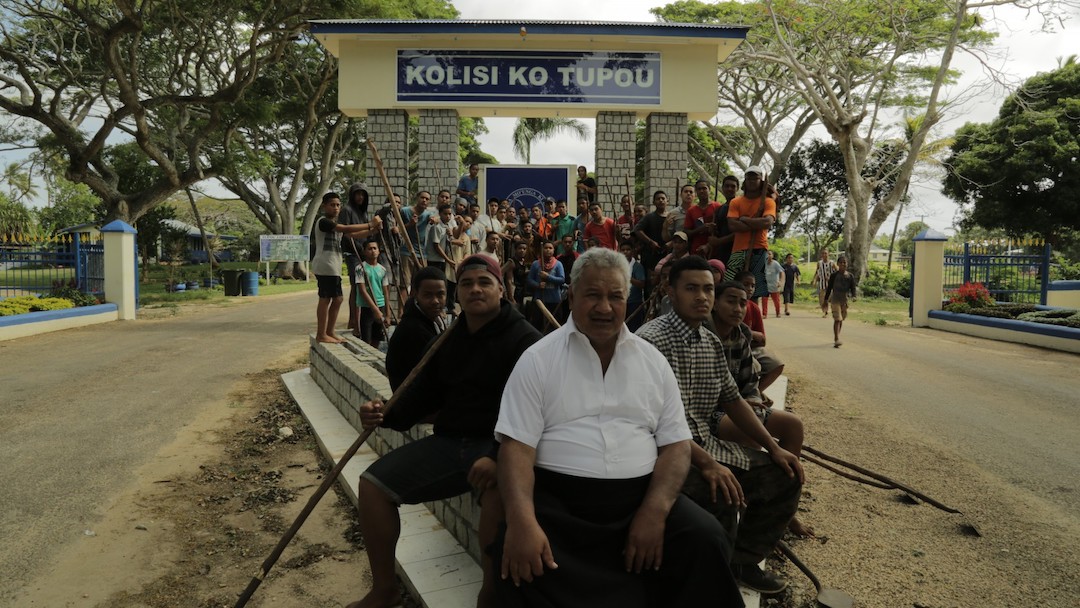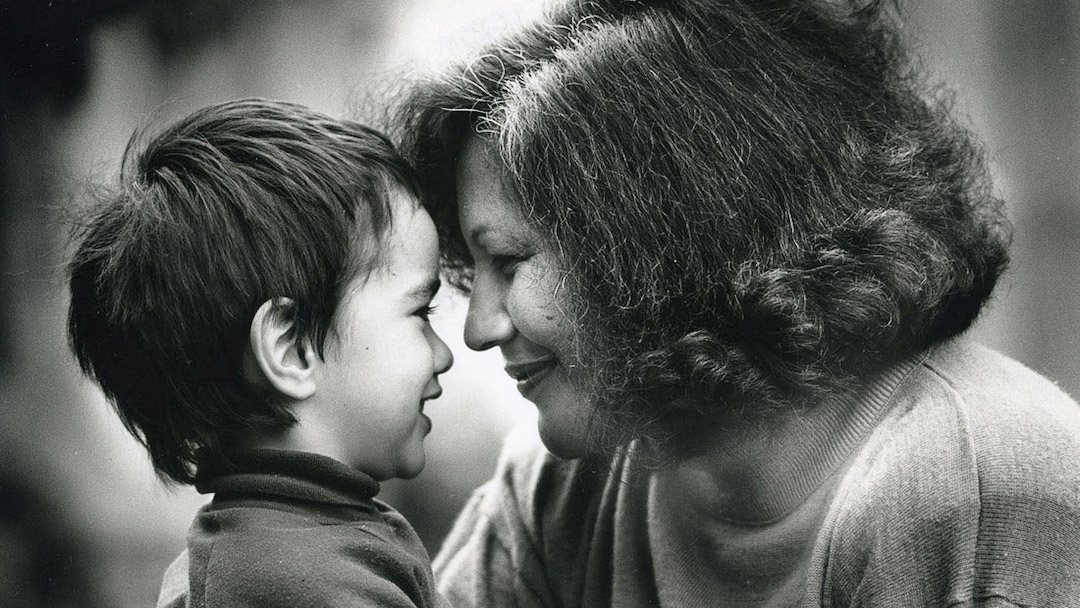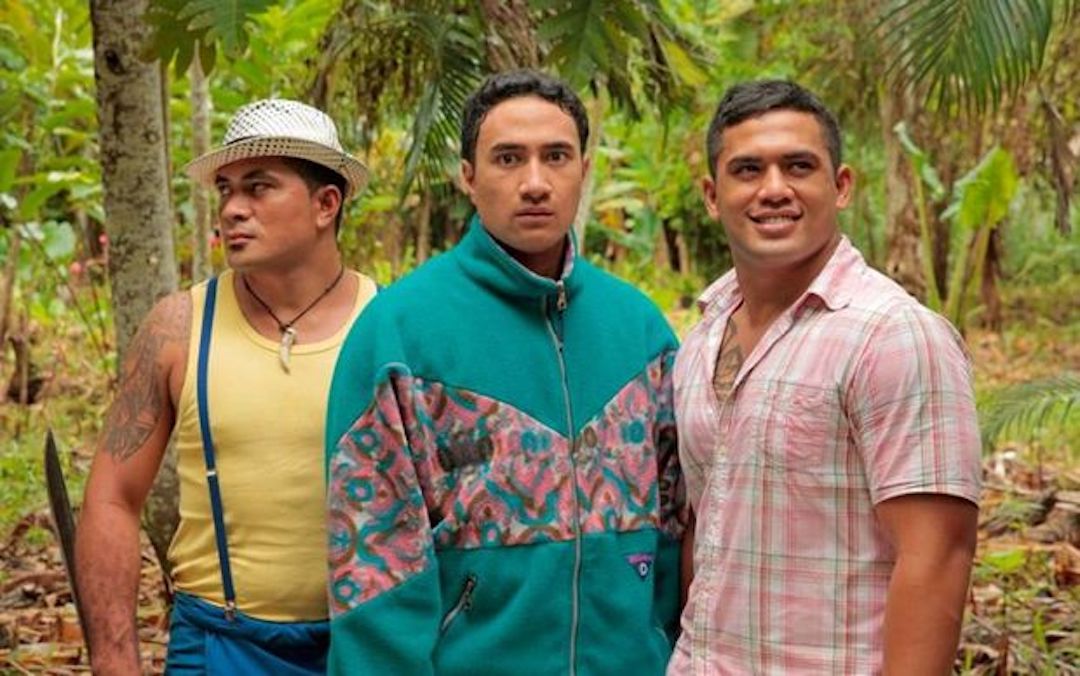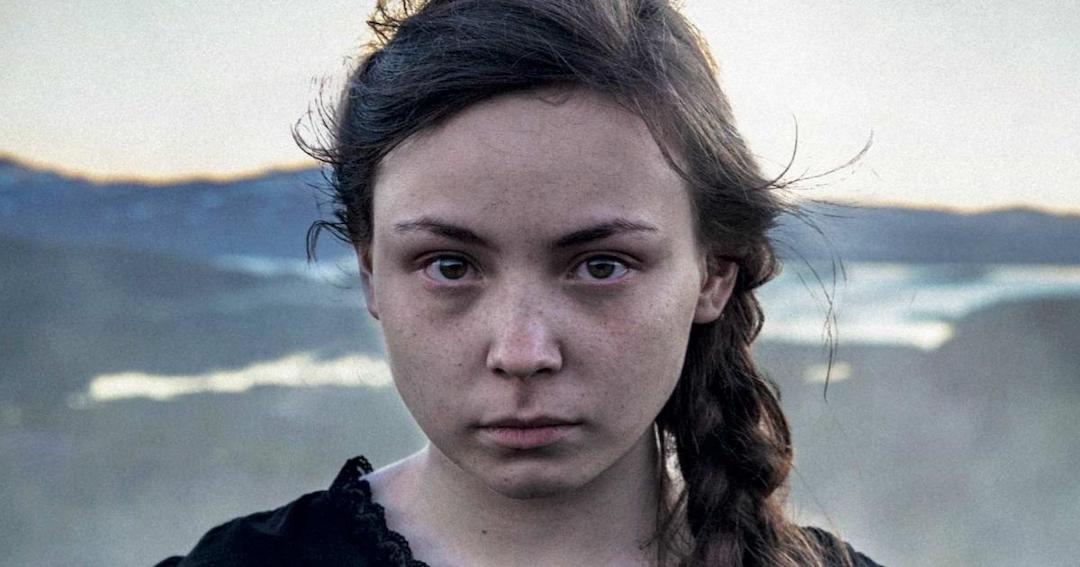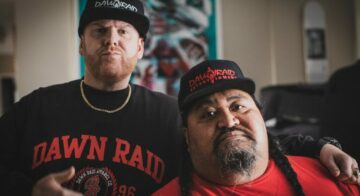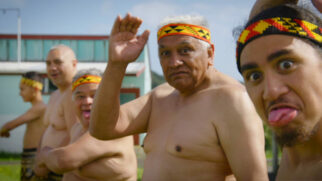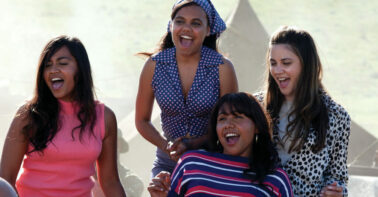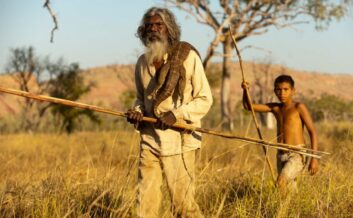 The Body Remembers When The World Broke Open
After a chance encounter on a busy street, a woman decides to bring a pregnant domestic abuse victim home and encourages her to seek help to navigate the aftermath of the traumatic event.
Directed by Elle-Maija Tailfeathers and Kathleen Hepburn.
Blood Quantum
The dead are coming back to life and almost all of Earth's population are decimated due to a zombie virus, except for the isolated Mi'kmaq reserve of Red Crow, whose indigenous inhabitants who are strangely immune to the zombie plague.
Directed by Jeff Barnaby.
For My Fathers Kingdom
A portrait of Saia Mafile'o, a pensioner who dedicated his life to raise money for a Tongan church celebration, and the divide that it caused with his family.
Directed by Vea Mafile'o and Jeremiah Tauamiti.
Merata: How Mum Decolonised the Screen
An examination of the life and work of filmmaker and activist Merata Mita through the eyes of her son, seeking answers about her career and experiences which intertwined family life, filmmaking and activism.
Directed by Heperi Mita.
Three Wise Cousins
A young Samoan man from New Zealand heads to his motherland when he learns that his crush wants a real Pacific Island man.
Directed by Stallone Vaiaoga-loasa.
Sámi Blood
This clear-eyed coming-of-age tale follows a headstrong Sami teenager who attempts to abandon her indigenous heritage and pass as Swedish in a 1930s society rife with prejudice and discrimination
Directed by Amanda Kernell.
Dawn Raid
The story of iconic New Zealand music label Dawn Raid Entertainment and its two founders, Brother D and Andy Murnane, tracing their rise, fall and rebirth.
Directed by Oscar Kightley.
Poi E
'Poi E', a simple song with a catchy beat released over 30 years ago, has become New Zealand's unofficial national anthem. With humour, energy and emotion, the movie Poi E is the story of how that iconic song gave pride to generations of New Zealanders.
Directed by Te Arepa Kahi.
The Sapphires
Set in 1968, the film tells the story of four young, talented sisters from Australia who are discovered by Dave, a talent scout. Their destiny lands them in Vietnam to sing for the American soldiers.
Directed by Wayne Blair.
Satellite Boy
Pete lives in an old drive-in cinema with his grandfather and he gets lost in the Outback when he goes to the city to save his home from demolition.
Directed by Catriona McKenzie.