Ko Turanga Jacob Mahutonga tōku ingoa. He uri tenei no Te Arawa Taranaki me Ngāti Whakaue. I grew up in Rotorua my whole life and in my second year out of high school, I moved to Ōtaki to study at a 6-week animation course at the Māoriland Hub. Now I am in a twelve-week work placement to get experience for a job in the near future.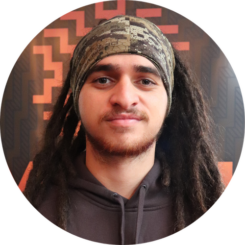 Skills
Digital Art
Illustration
Animation (Learning)
Songwriter
 Guitar
Music Production
Sing/Rap
Time Management
Pitching and presentations
Workshop facilitator
Turanga Mahutonga
Te Arawa, Ngāti Whakaue, Ngāti Moeahu
Ko Turanga Jacob Mahutonga toku ingoa. He uri tenei no Te Arawa Taranaki me Ngāti Whakaue. 
Turanga Mahutonga grew up in Rotorua in a reo-Māori speaking home. In January 2021 he moved to Ōtaki to study animation within the M.A.T.C.H Intensifier programme. During this time he created 'Waiata Bros', a series of animated music videos that teach te reo Māori.
Turanga is passionate about creating reo Māori resources and making te reo more accessible for all tamariki.
Waiata Bro's
An animated music video that is aimed at educating tamariki on how to speak 'Numbers' in  Te Reo Māori.
Inspired my talents of art, animating, songwriting, singing and instrument playing to help grow and keep our native language of Te Reo Māori ALIVE!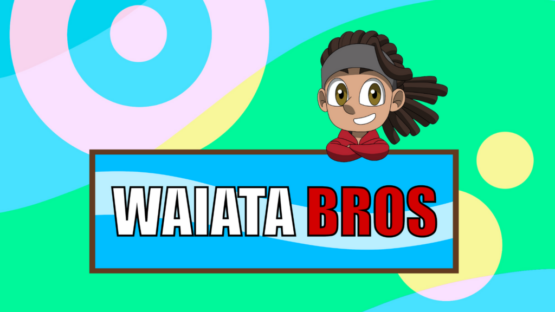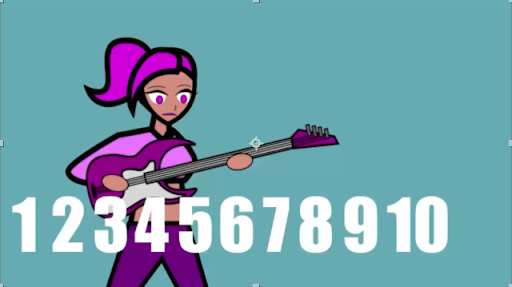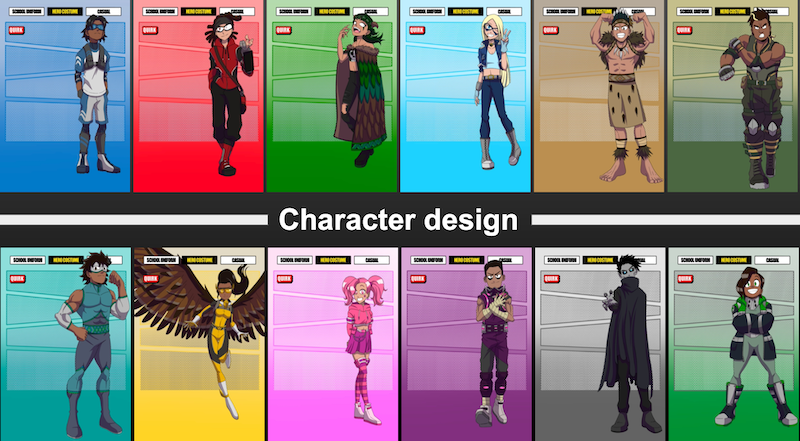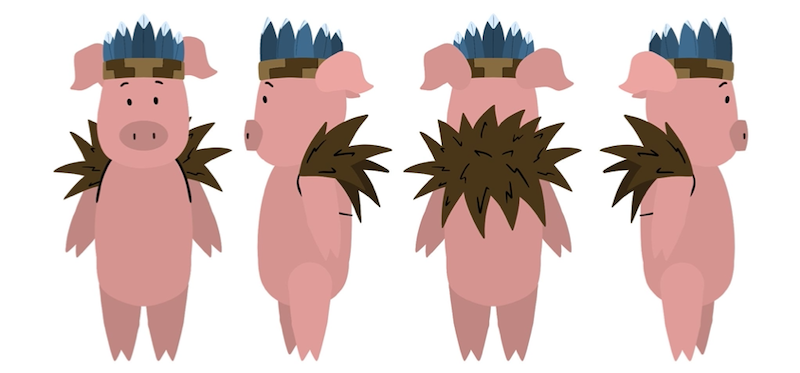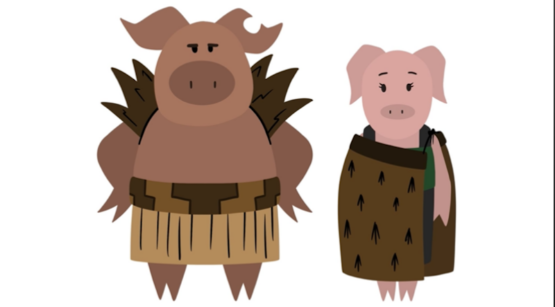 "Turanga brings his ball of energy and fun whanaungatanga to any team, another focused and hard worker who also demonstrates great planning and execution to deliver his projects on time.
Turanga has a unique ability to mix his multi-talents of playing instruments, songwriting, singing and animation to bring his projects to life!"
M.A.T.C.H Course Co-Ordinator