Announcing The Award Winning Films At Māoriland Film Festival 2023
The 10th Anniversary Māoriland Film Festival was held from March 15-19 in Ōtaki, Aotearoa.
At the closing night's Red Carpet event, the four award winning films were announced, chosen by audience vote.
Māoriland Film Festival 2023 People's Choice Winners are:
'Tōtara' Best Feature Film:
Sweet As
Dir. Jub Clerc (Nyul Nyul, Yawuru)
In remote Pilbara country in Western Australia, troubled 16 year old Indigenous girl, Murra, finds herself abandoned after an explosive incident with her addict mother. On the cusp of being lost in the child protection system, an unusual lifeline is thrown her way by her uncle Ian, the local cop, in the form of a unique photo safari. Before Murra knows it, she is careening down a dusty highway with a minibus full of at-risk teens and two charismatic team leaders. Will this be the lifeline Murra needs or the catalyst for her demise?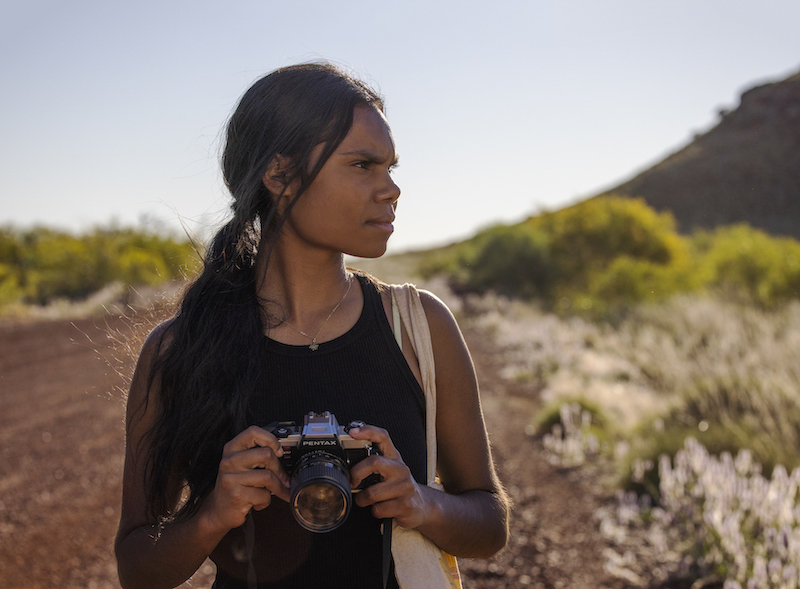 'Rimu' Best Feature Documentary:
A Boy Called Piano – The Story of Fa'amoana John Luafutu
Nina Nawalowalo, Fa'amoana John Luafutu (Sāmoa, Fiji)
A Boy Called Piano – The Story of Fa'amoana John Luafutu tells the remarkable story of Fa'amoana's time as a state ward in the 1960's and the intergenerational impacts of these experiences. Directed by Nina Nawalowalo, produced by Katherine Wyeth, with Executive Producer Tom McCrory and starring Fa'amoana himself, his son Matthias and grandson's Tane and Micah, alongside Aaron McGregor, Tupe Lualua and Patrick Nawalowalo McCrory, with a stunning score by Mark Vanilau.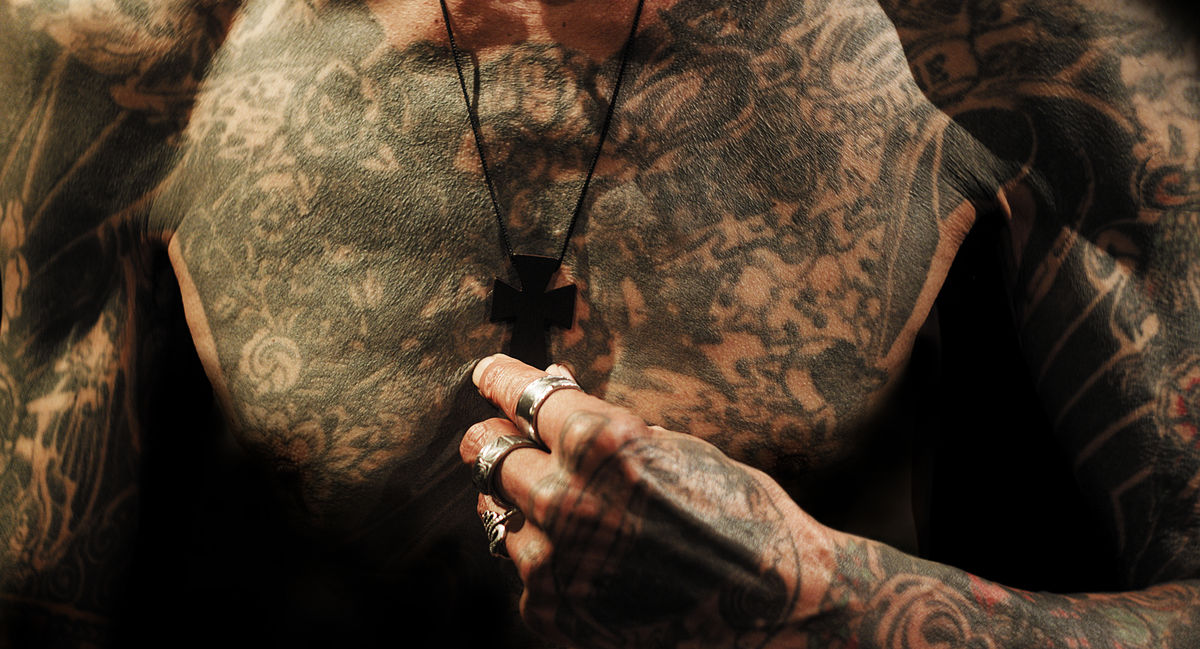 'Māhuri' Best Short Drama:
E Mālama Pono,

Willy Boy
Dir. Scott W Kekama Amona (Kānaka Maoli)
When a Native Hawaiian Police Officer is called in on his day off to evict the protesting Native Hawaiian residents of a homeless settlement deemed "illegal" by the State of Hawaii, he is forced to choose between supporting his family, upholding the law, and doing what is morally right…or PONO.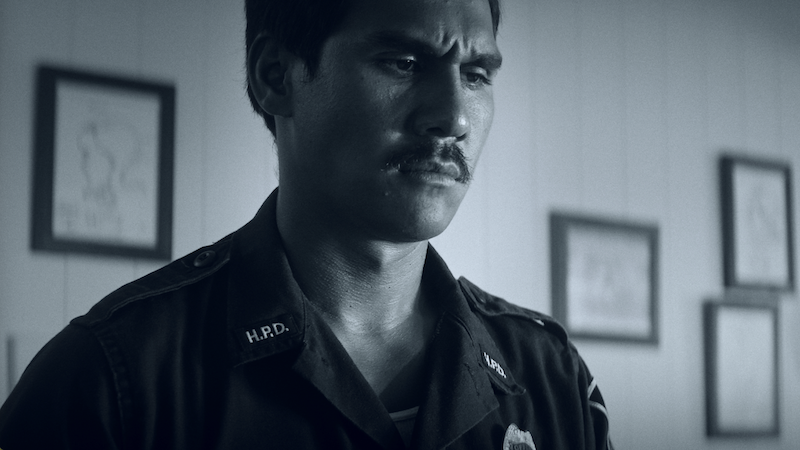 'Māota' Best Short Documentary:
Plastic – A love letter to the estranged
Dir. Va'a Magalogo (Sāmoa)
Through spoken word, this documentary shares the experiences of Michelle Fatani, who is half Samoan and half Tongan but struggled to identify with both cultures, because of being labelled Plastic.