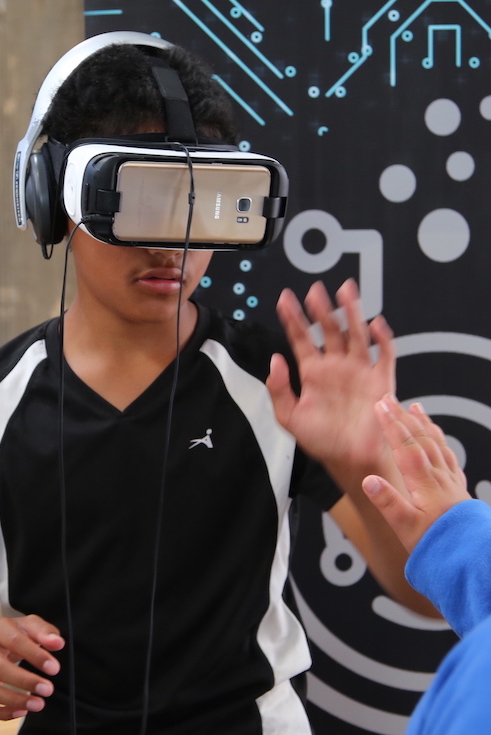 M.A.T.C.H
Māoriland Tech Creative Hub
LAUNCHES MĀORILAND FILM FESTIVAL 2019
The tech creative sector is one of the fastest growing industries in the world.  We want our rangatahi to be leaders in this industry, both at home and on the world stage.
M.A.T.C.H will be a tech creative hub based at the Māoriland Hub that will put new technology in the hands of our young people.
GAME JAM
February 7 -8, 9 am – 3 pm
Yr 4 +
Reimagine your favourite boardgames in this two-day Board Game Jam!
During this workshop rangatahi will learn the mechanics of game design and will hone their storytelling skills as they transform a well-known game using their own stories.
Got a favourite board/card game? Bring it along to inspire your creation.
KIDSCOIN
February 27
9 am – 11:30 am 12:30 – 3 pm
February 28
9 am – 11:30 am 12:30 – 3 pm
Yr 4 +
KidsCoin is fun, practical software that helps rangatahi learn about money. During 2.5 hour workshops rangatahi will learn how to make, manage and invest KidsCoin Dollars through interactive activities.
By teaching our rangatahi good habits and mindsets towards money now, they'll make better
financial decisions in the future.