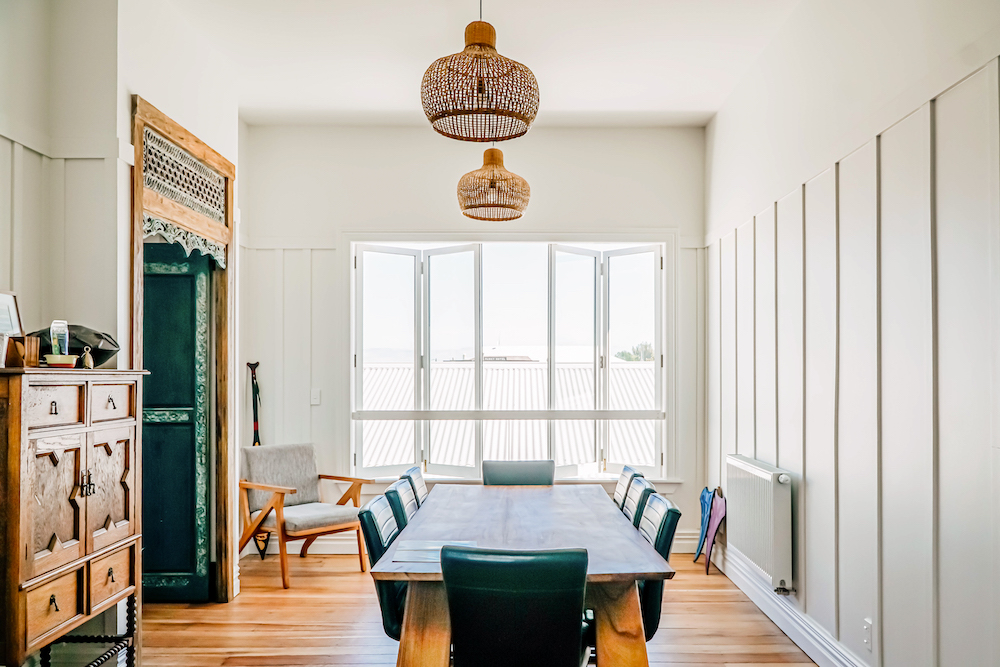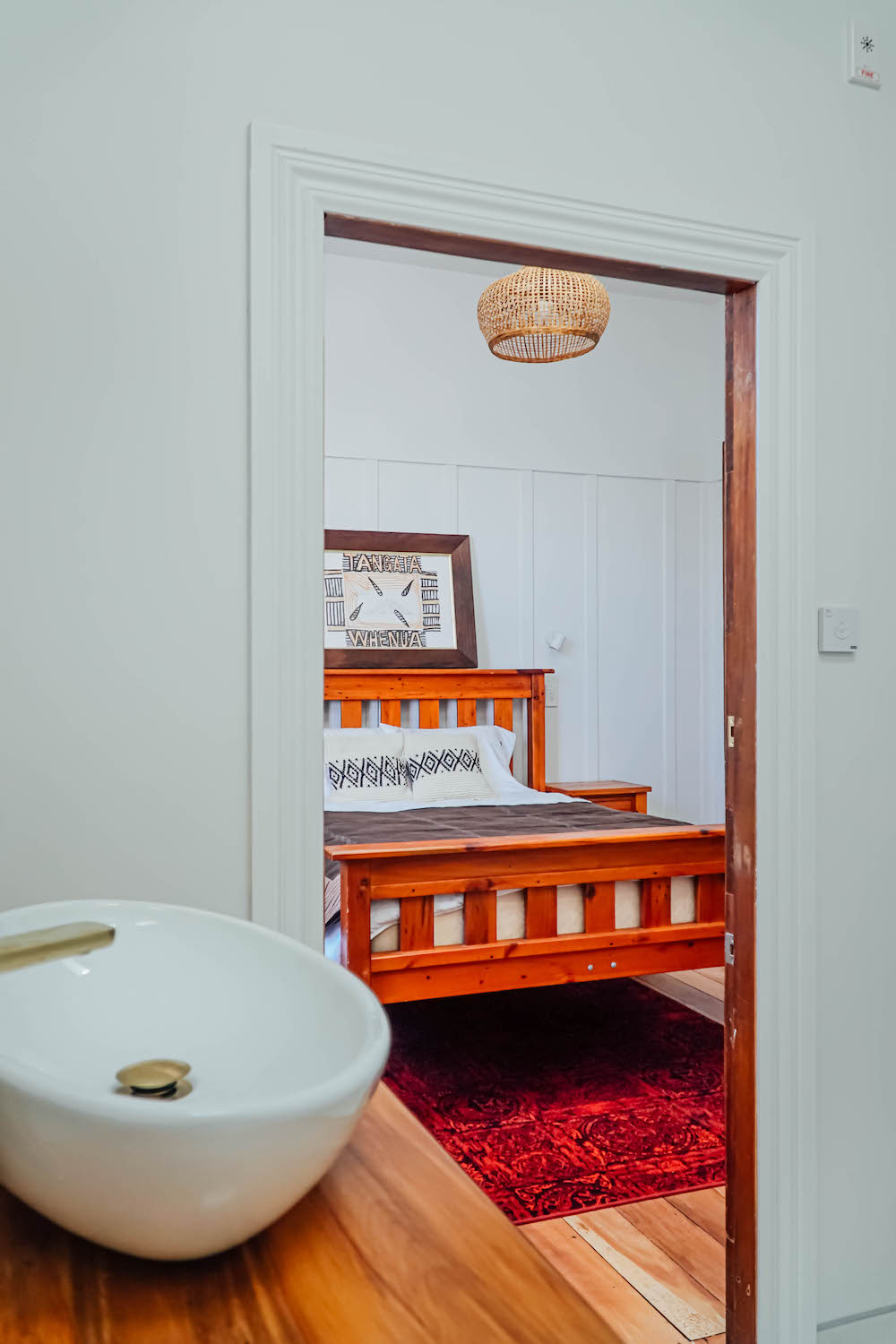 Māoriland Filmmakers Residence
The first residence of its kind for New Zealand, the Māoriland Filmmakers' Residency will host international and national Indigenous artists for up to three months at the Māoriland Hub in Ōtaki.
The Māoriland Filmmaker's Residency is a four-room villa within the Māoriland Hub. The Residency has been designed to be a place of retreat for busy creatives as they work towards their next project or complete work on existing ones.
The residency is supported by the Māoriland Charitable Trust. During their stay Indigenous filmmakers will be encouraged to collaborate with Māori filmmakers and other artists. The Filmmaker in Residence will also share their skills and knowledge through a series of masterclasses with Māoriland filmmakers particularly with rangatahi participating in Māoriland projects.
The first Māoriland Filmmakers Resident to reside in the newly refurbished residency will be announced at MFF2022.