TE URU MAIRE – THE MĀORILAND RANGATAHI STRATEGY
'Te Uru Maire' unites film, creativity, innovation and technology to develop rangatahi for the future of work as story leaders, creatives and entrepreneurs.
The Māoriland Charitable Trust believes in giving Māori youth access to the tools and skills to create their own stories and to connect with other Indigenous storytellers worldwide. In the history of humankind, there has never been a greater need for storytellers as we look for answers to climate change, food and water access and other pressing issues. Māoriland also believes Indigenous youth have unique perspectives and creativity that can be realised through digital technologies such as AR and VR with them as key owners and creatives.
Te Uru Maire is connected to industry with pathways into high-value creative work. In this way, rangatahi Maori can contribute to the wellbeing of their whānau and wider community with an underlying commitment to tackling social and environmental issues for the benefit of the planet.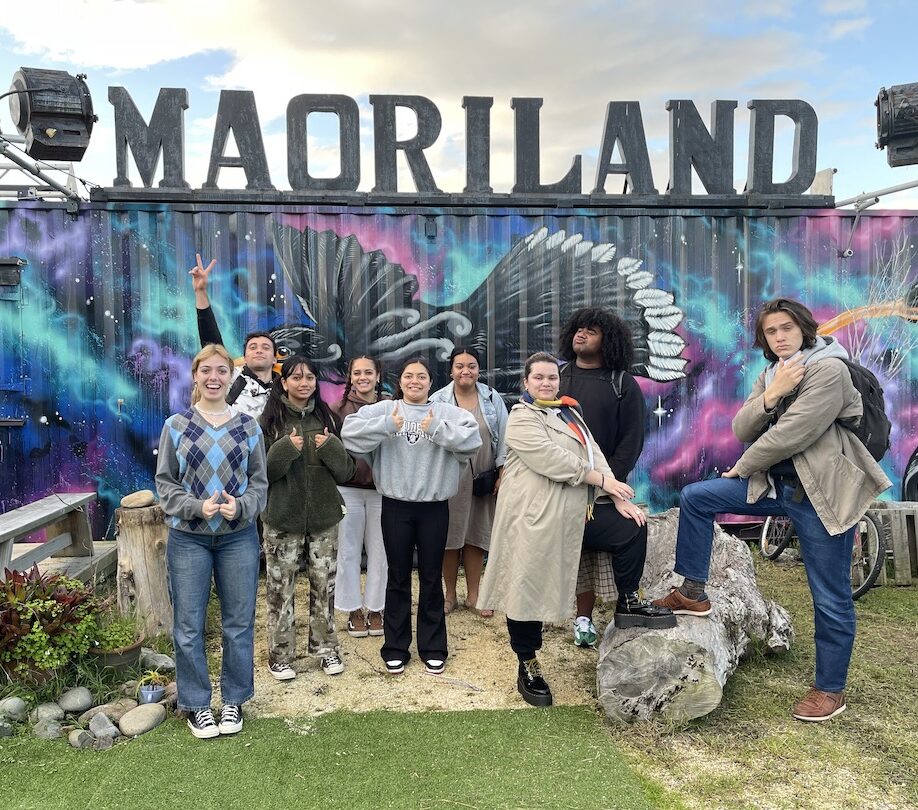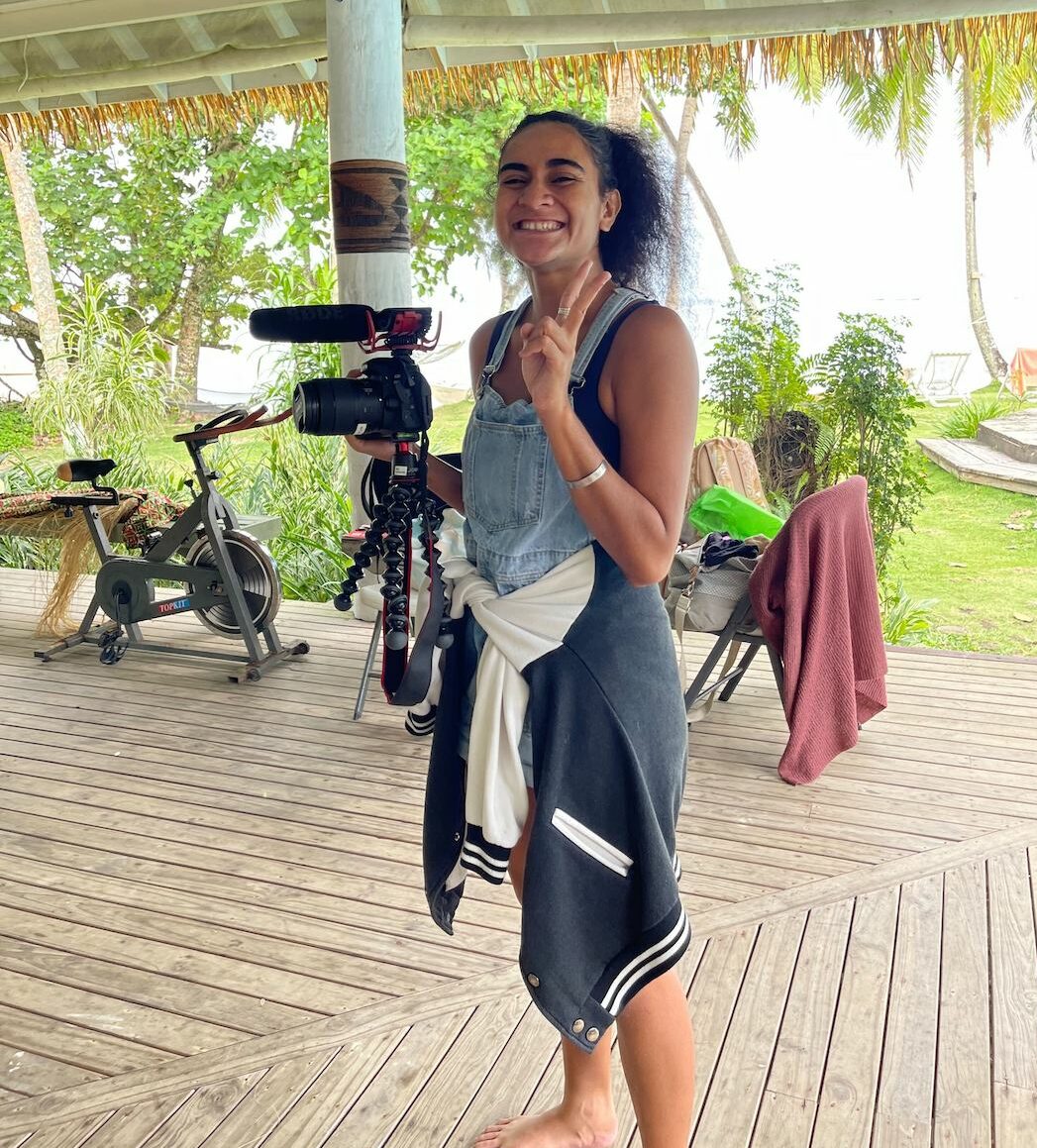 Gives voice to our rangatahi and support their aspirations to understand and participate in the community.
Provides a nurturing supportive tangible pathway into future high-value work.
Creates employment opportunities for rangatahi and their whānau through the activities of the Māoriland Charitable Trust.
Shows rangatahi that they can live globally connected lives from within their own communities.
Connects Iwi Taketake globally through screen storytelling.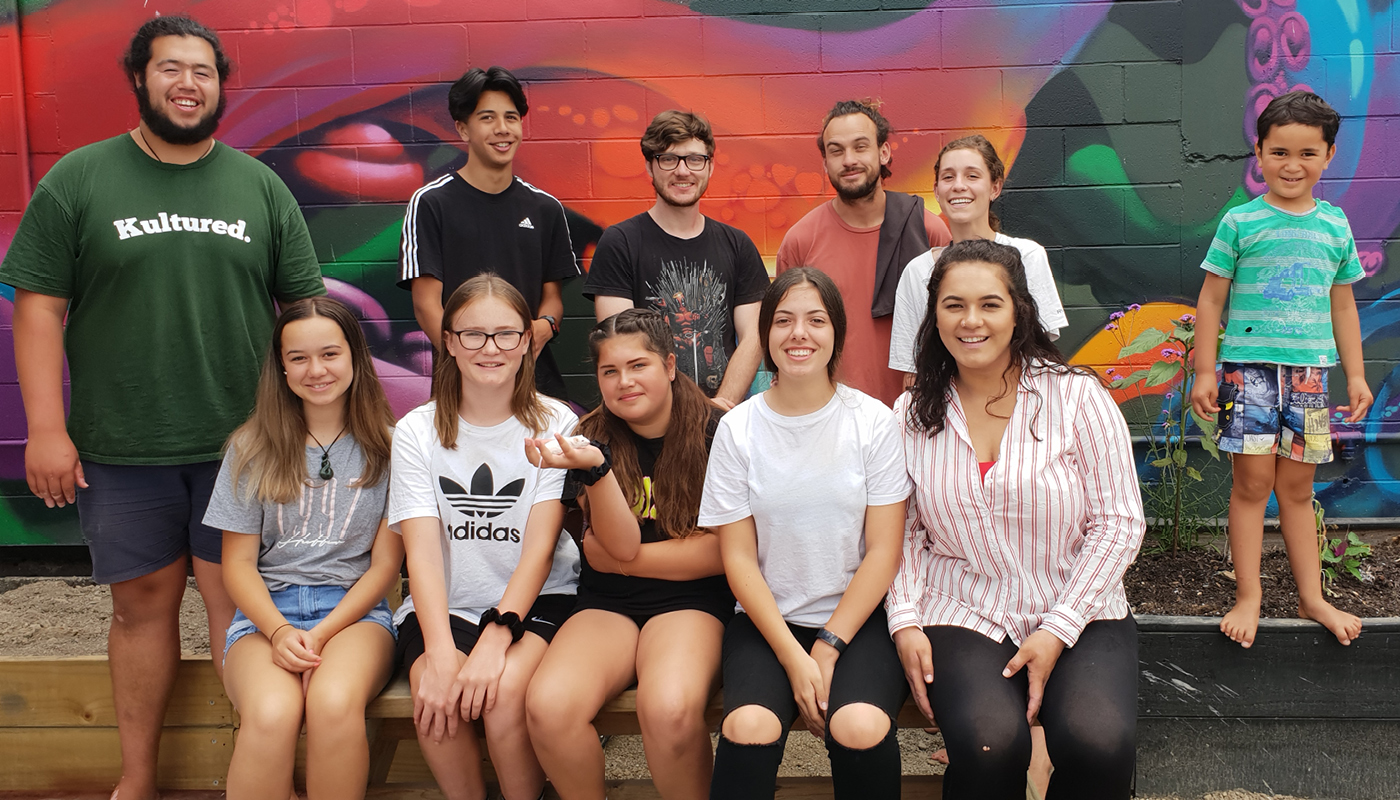 Te Uru Maire is a development pathway that nurtures rangatahi to grow as empowered individuals in command of their own voice and ability to communicate that to the world.
The following projects prepare rangatahi to enter high value creative work by providing access to training, mentorship, professional development & networking.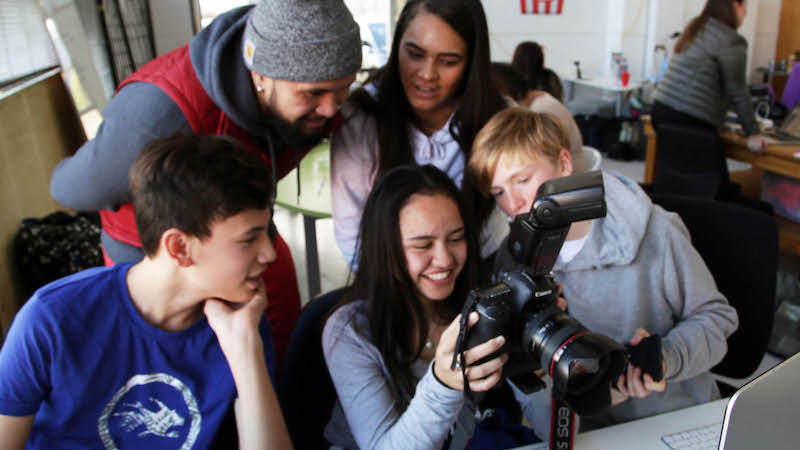 The E Tū Whānau Rangatahi Film Challenge is an opportunity for rangatahi up to the age of 24 to create films that present their perspective as young people in Aotearoa.
It's about empowering rangatahi to tell their own stories through film.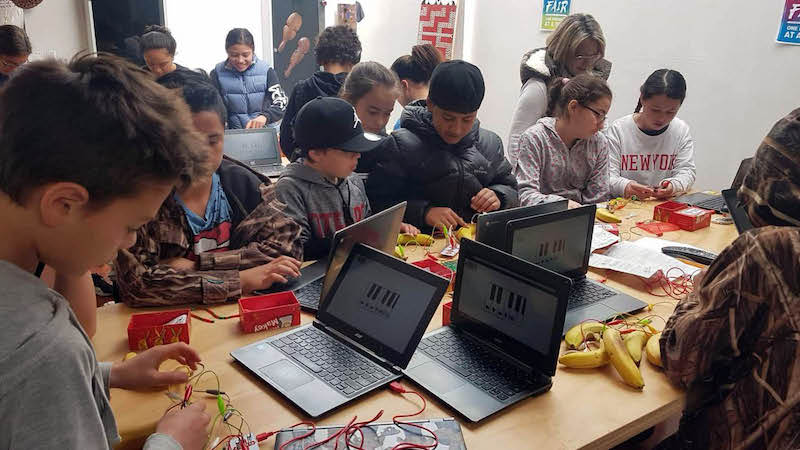 A tech-creative learning centre that is supporting rangatahi in Ōtaki and the Kāpiti Coast to become creative tech leaders by providing training, mentorship and industry-led opportunities for rangatahi to pathway towards high value careers as the producers, developers and thought-pioneers of the future.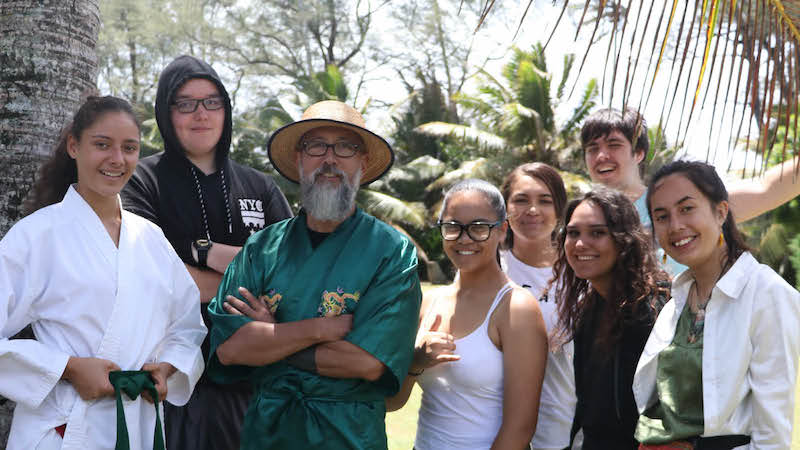 Through Our Lens is connecting Indigenous rangatahi globally, enabling them to create screen stories from their perspective as Indigenous young people for the world.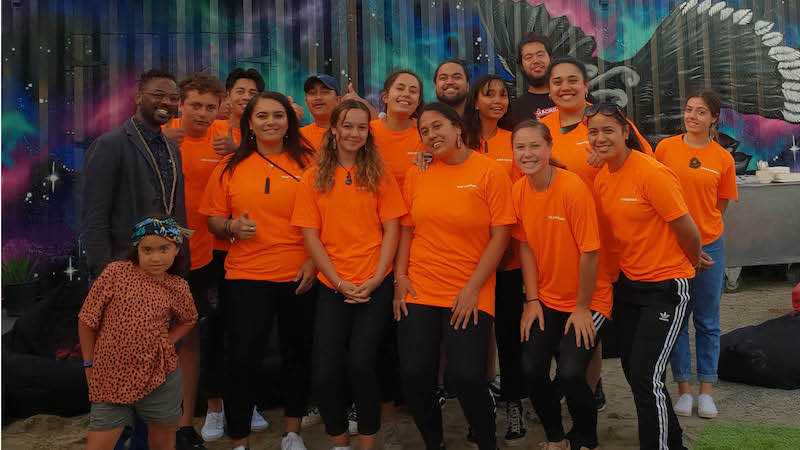 Ngā Pakiaka is the rangatahi leadership group of the Māoriland Charitable Trust. They are at the centre of Te Uru Maire – the Māoriland Rangatahi Strategy and are responsible for the Māoriland Rangatahi Film Festival – the rangatahi programme of the largest Indigenous Film Festival in the Southern Hemisphere.
MĀORILAND CREATES PATHWAYS FOR
 

RANGATAHI INTO THE FILM INDUSTRY.
MĀORILAND PROVIDES ACCESS TO INDIGENOUS STORIES, ISSUES AND NETWORKS.
MĀORILAND IS STRIVING FOR COLLABORATION WITHOUT BORDERS AND FOR MĀORI PROJECTS TO BE ENABLED AND SEEN GLOBALLY.