MĀORILAND PRODUCTIONS PRESENTS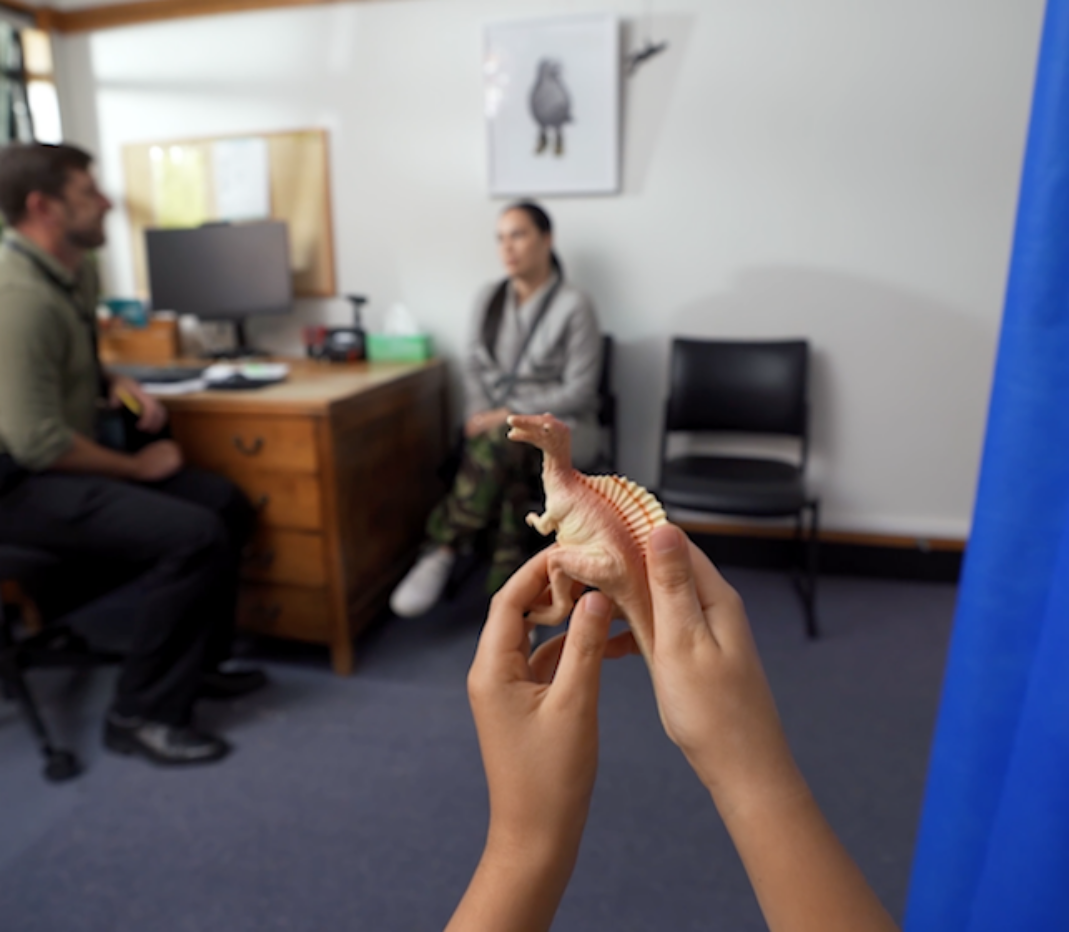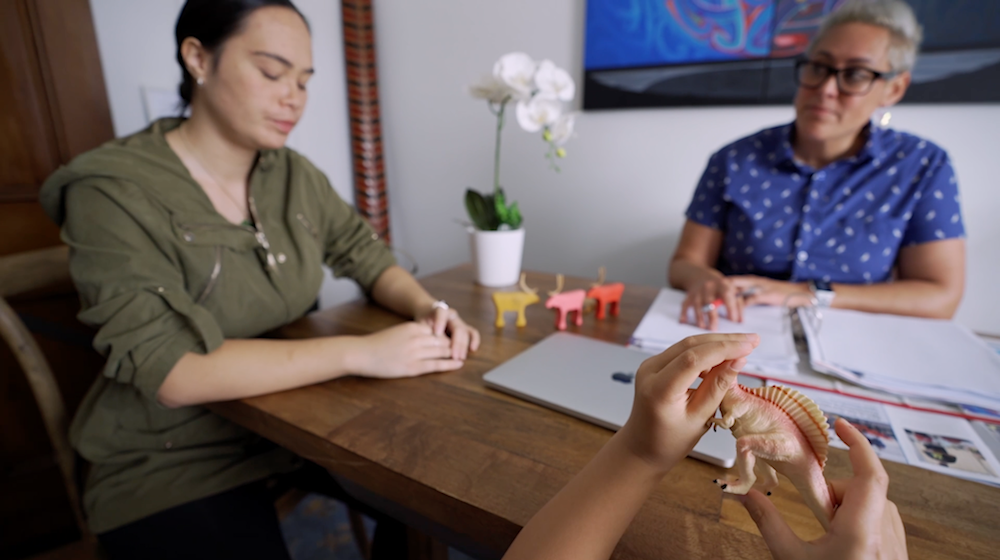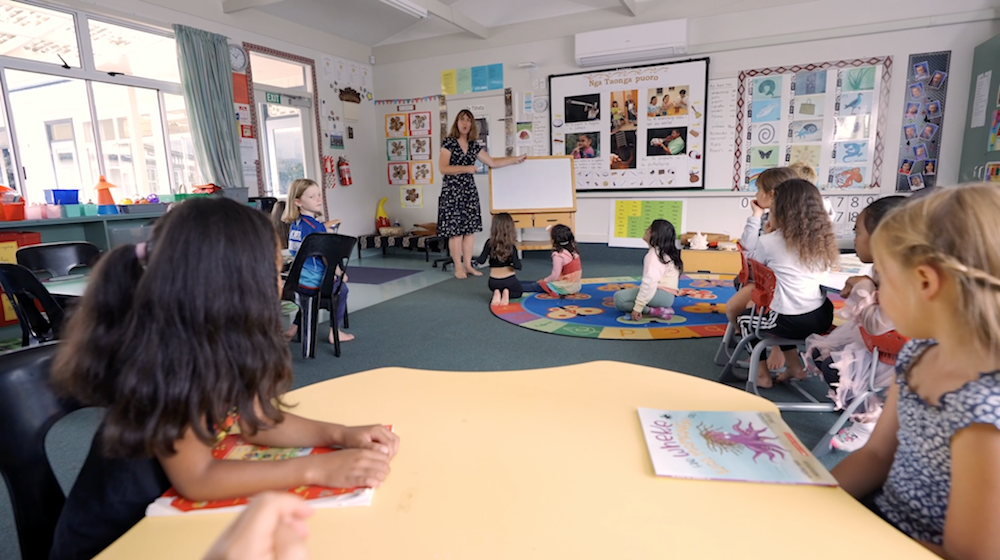 About the Film
A story about how a takiwātanga (autistic) child sees and hears the world.
To six-year-old Ben, the world is full of loud noises and frightening images. As Ben struggles with everyday life, his mother searches desperately to find a way to help her son.
Māoriland Productions proudly presents 'He Karu, He Taringa' – a takiwātanga (autism) story inspired by the real life journey of writer/director Tahuaroa Ohia.
'He Karu, He Taringa' aims to raise awareness about the struggles that autistic tamariki (children) and their whānau (family) face.
Written & directed by Tahuaroa Ohia 
Produced by Jessica-Lee Berghan, Jason-Bob Egdell-Ropata, Libby Hakaraia
To request a screening, please fill out the form HERE and we will get in touch with you.
Once confirmed, you will receive a private link to stream He Karu, He Taringa. 
You will need a steady internet connection to view the film.
Whānau, Household & School Groups

Māoriland Productions is making He Karu, He Taringa available to whānau, individuals, and schools for FREE.
Community Organisations
For community organisations wishing to screen He Karu, He Taringa for education purposes, we are making the film available for a
koha
.
Business & Commercial Bookings
Business, cinema or private commercial entities will be able to access the film for a fee of $150.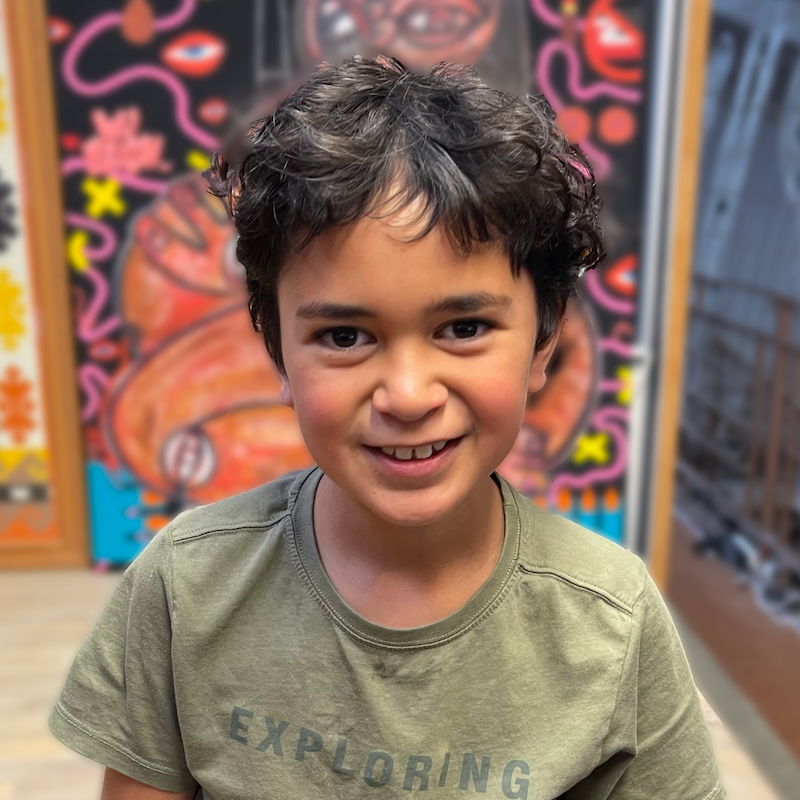 Ben
Inia Manawatāwhi Rangiāio
Ngāti Kahungunu, Ngāi Tūhoe, Te Aitanga a Hauiti, Muriwhenua, Lakota Oyate
10-year-old Inia is no stranger to the camera, having starred in the 2019 short film 'Bub' – which has screened at film festivals worldwide, and most recently, Ngā Pakiaka short film 'Tuia Ngā Here'.
Inia comes from a family of artists and has been supported from a young age to use the Arts as a form of expression.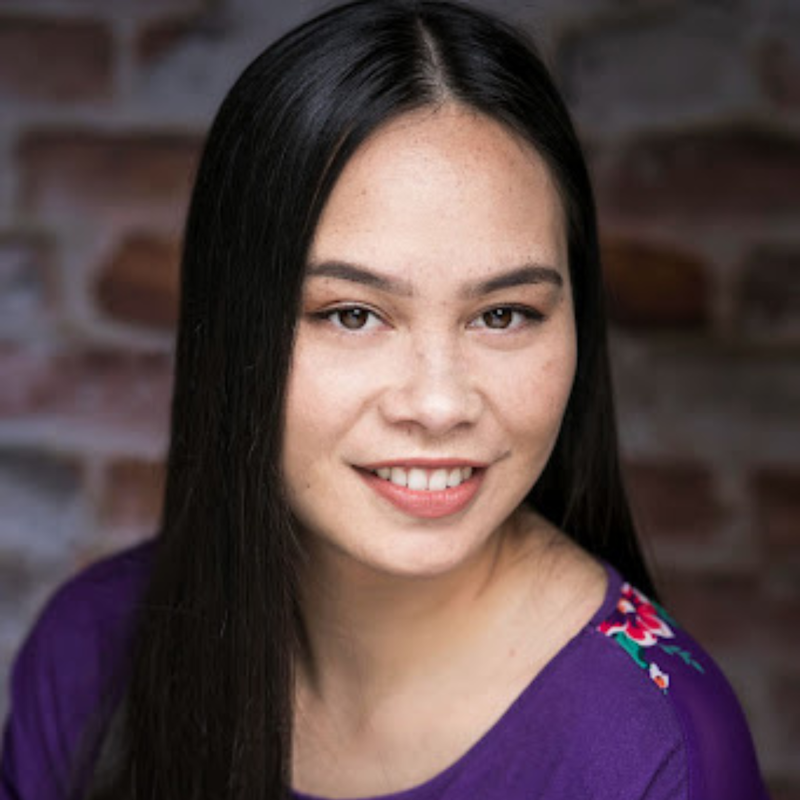 Hema
Tuakoi Ohia
Ngāi Te Rangi, Ngāti Pukenga, Ngāti Hine, Ngāpuhi
Tuakoi is a talented actor and musician who has work on television shows such as Ahikāroa and Shortland Street.
She is a member of Auckland-based theatre company Te Pou Theatre.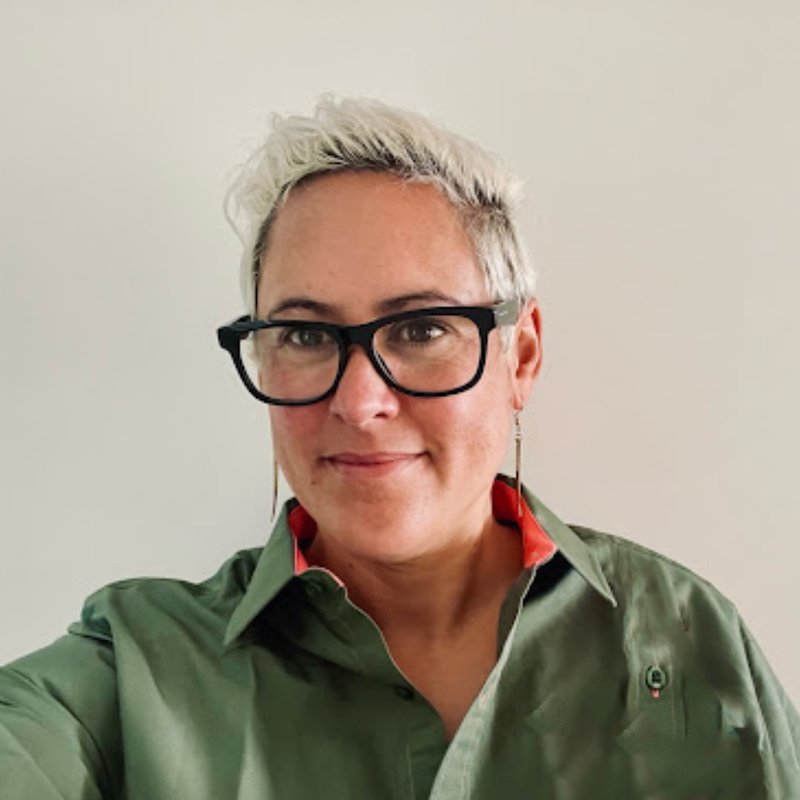 Principal
Mākere Derbyshire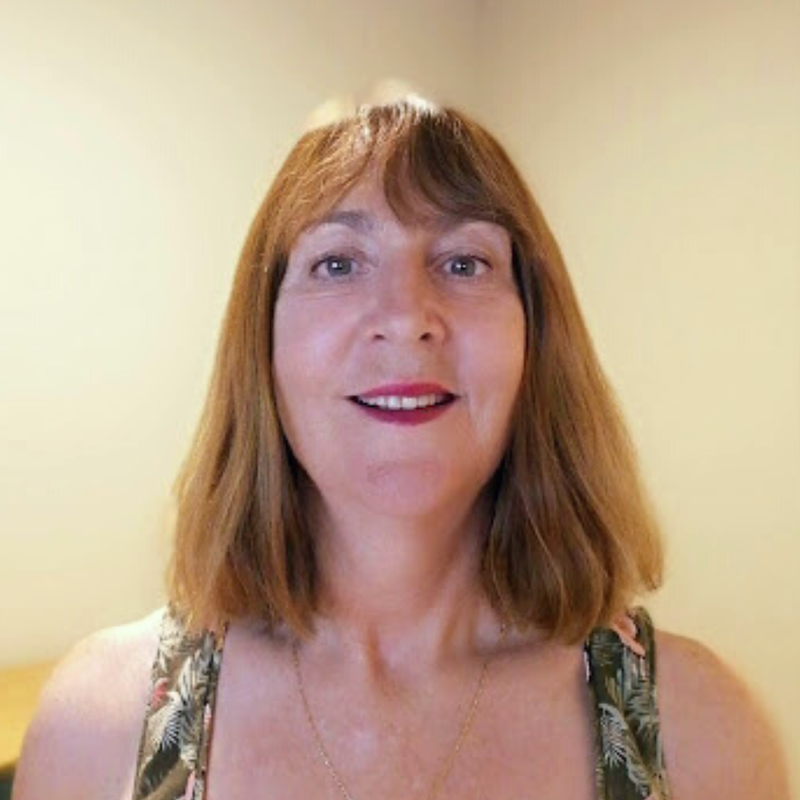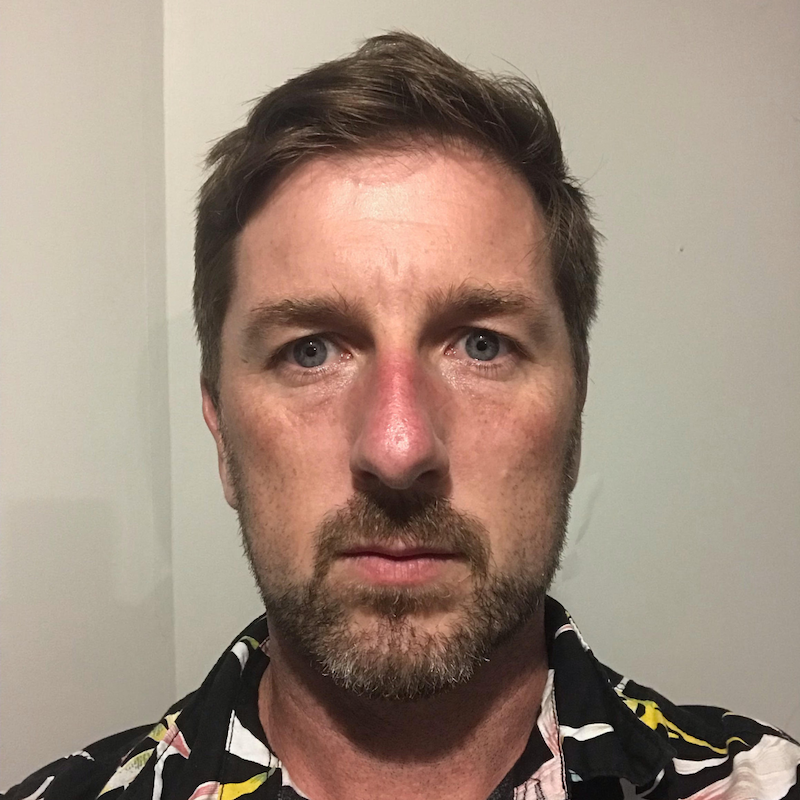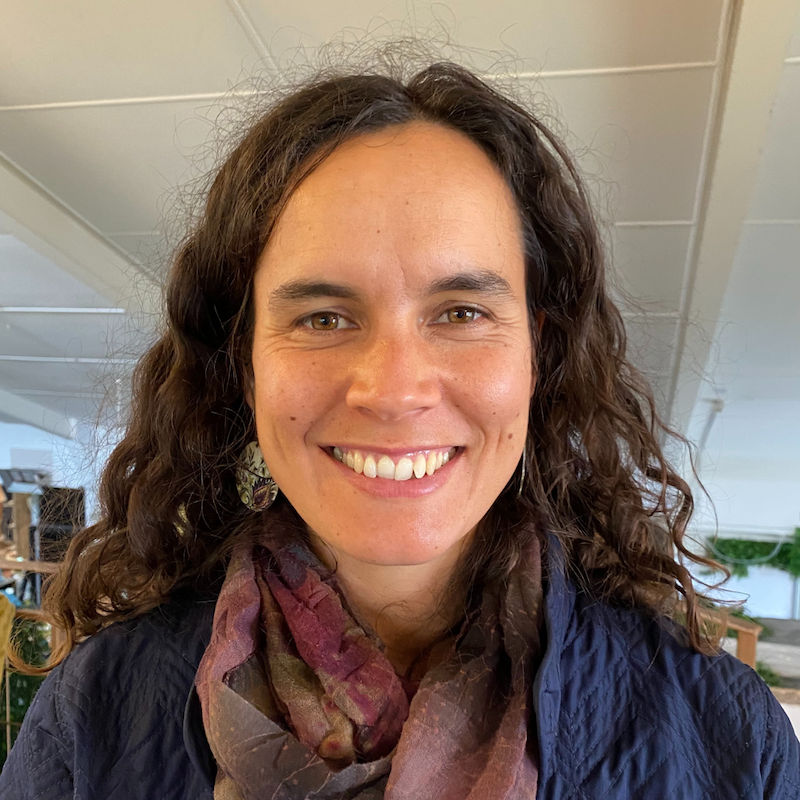 Dr 

Tai Aroha
Louisa Donnell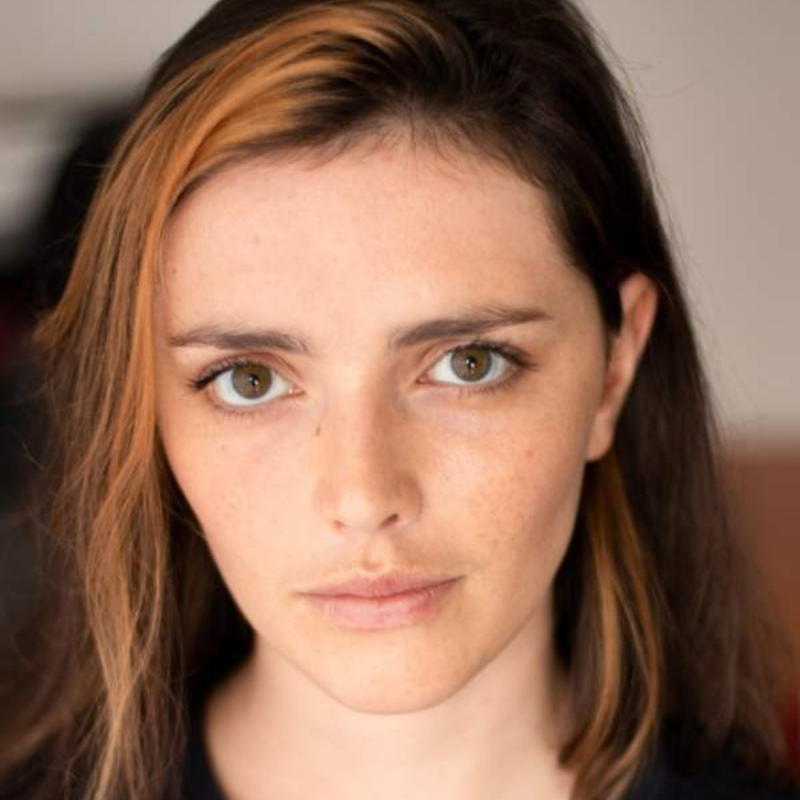 Receptionist Sarah
Acacia O'Connor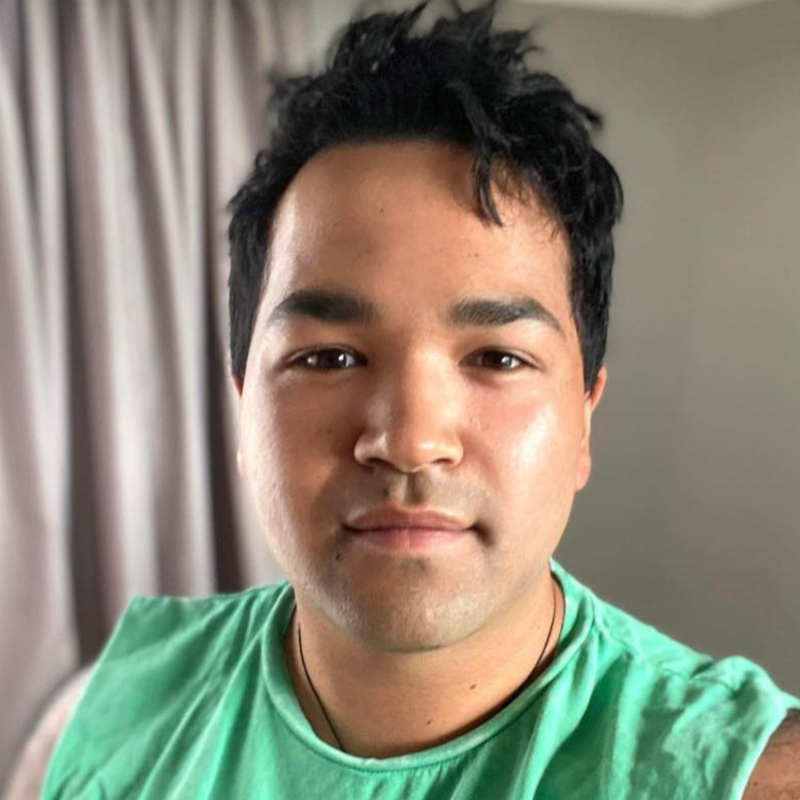 Dr Neo
Jason-Bob Egdell Ropata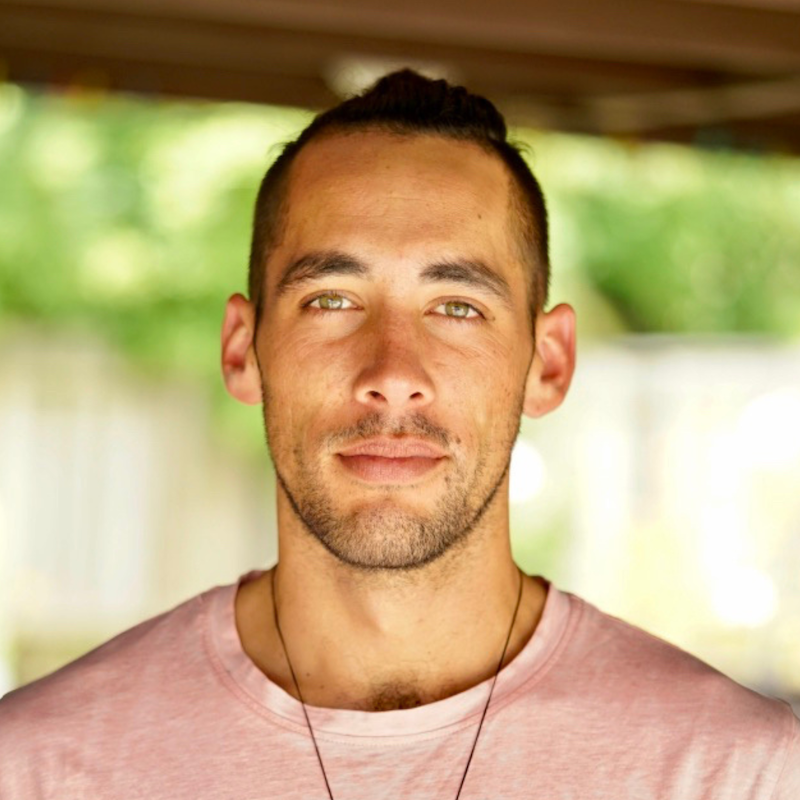 About Māoriland Productions
WE AIM FOR INDIGENOUS CREATIVE EXCELLENCE IN SCREEN STORYTELLING TO INSPIRE THE NEXT GENERATION OF MĀORI AND INDIGENOUS STORYTELLERS
Māoriland Productions is a producer of feature and short films, commercial and digital screen content. He Paki Taketake – our reo Māori dubbing studio, celebrates and shares the Māori language.
About Altogether Autism