Māoriland Film Festival
Māoriland Film Festival is New Zealand's premier international Indigenous Film Festival. Now into its eighth year, it is a cultural and arts event that invites New Zealanders to the Indigenous world through screen storytelling. 
Each March the Indigenous world comes together in Ōtaki, Aotearoa (New Zealand) to celebrate Indigenous screen storytelling at Māoriland Film Festival, the largest Indigenous film festival in the Southern Hemisphere.
Located on New Zealand's Kāpiti Coast, Ōtaki is a vibrant seaside town where Māori culture and language thrives. Māoriland is celebrated for its manaakitanga and community spirit. It is a place where creatives come to heal. 
Ōtaki
Visitors to Māoriland can find us in Ōtaki on the Kāpiti Coast, 80 km from Wellington Airport
RIDE THE FREE MĀORILAND PAHI to MFF2021
UNESCO Wellington City of Film is celebrating our region's  film community  by providing a Free bus from Wellington to Ōtaki. Everyone can ride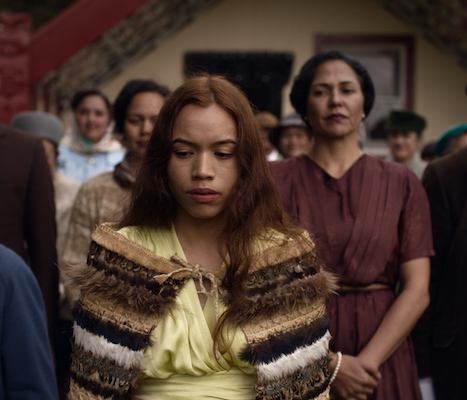 Opening Night Premiere
Cousins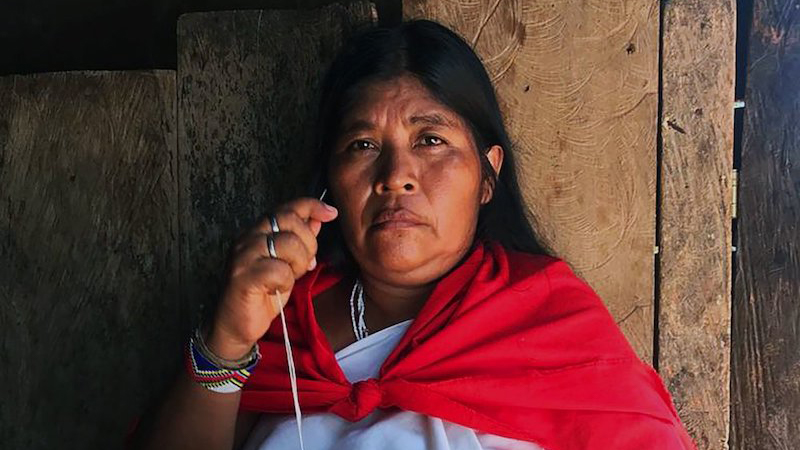 Travel the world through film at Māoriland
The Māoriland Keynote address is a personal and historical perspective given by a prominent Māori filmmaker. It is presented at Rangiātea Church.
Past keynote speakers were Tainui Stephens, Lawrence Makoare, Larry Parr, Julian and Mabelle Dennison, Rawiri Paratene, Heperi and Awatea Mita and Temuera Morrison.
Multi-award-winning actor Rena Owen will deliver the 2021 address.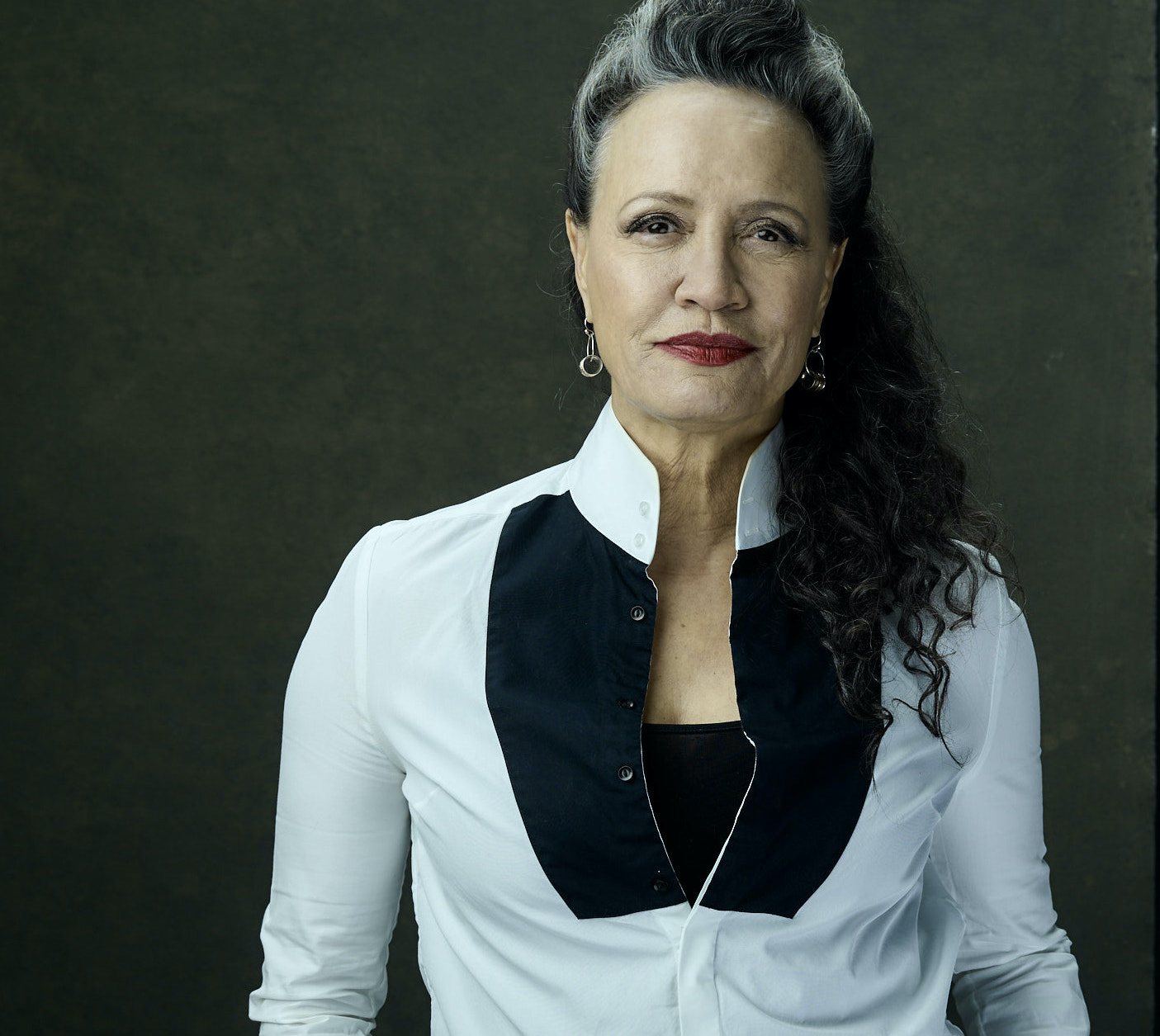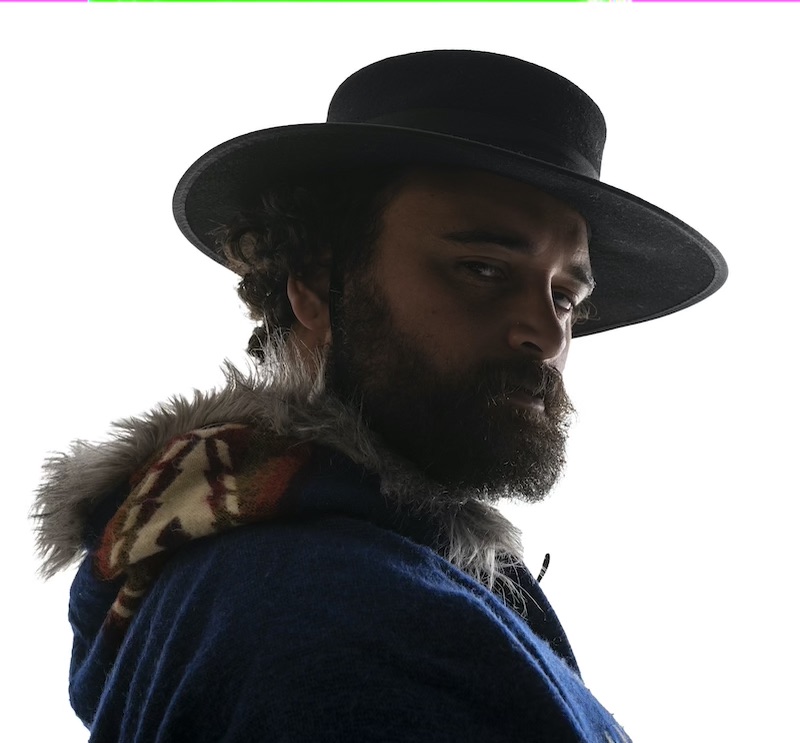 Put on your most glam outfit and walk the red carpet for the annual Māoriland Red Carpet Party. A celebration of all the filmmakers and their collaborators at MFF2021.  Featuring the multi award-winning musical artist Troy Kingi and band.
+ iTicket Booking Fee ($1.50) 
For those working in the screen industry, these passes provide access to both industry only and public events as well as one ticket per screening.
If you love the festival and want to offer a donation, Tīkiti takoha is a way to enjoy everything the festival has to offer while offering tangible support to Māoriland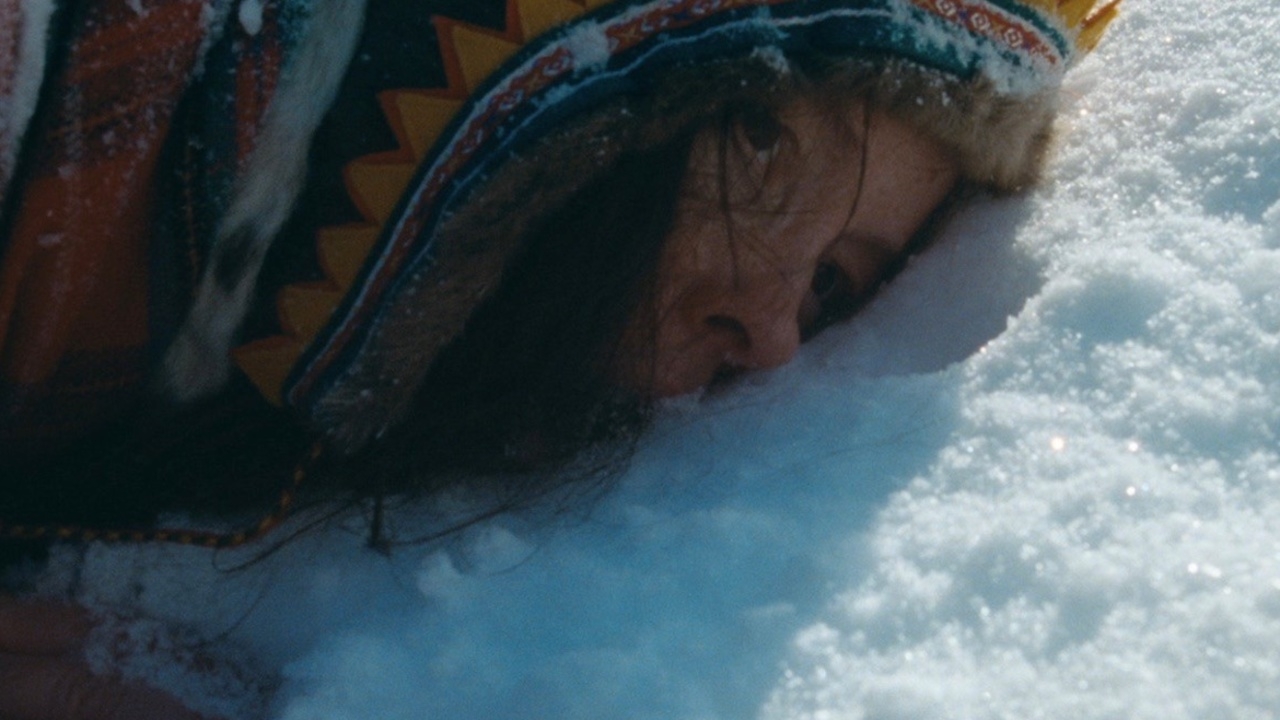 NATIVE Minds is a series of interactive discussions examining how Indigenous thinking shapes our existence and our view of the world
Ko te auahatanga, te pūmanawa o te toi whakaaro
Creativity, the intrinsic thread of artistic excellence 
Experience Toi Māori from traditional and contemporary artists both emerging and established.   Toi Matarau at the Māoriland Hub is a home for Māori and Indigenous artists to connect within a diverse community of like minded creatives.  Where visual storytelling continues to support and enrich social and economic well-being.
At MFF2021 Toi Matarau will celebrate its third annual exhibition of toi Māori with artists from the ART Confederation (Ngāti Raukawa, Te Āti Awa, Ngāti Toarangatira)and across Aotearoa. Visitors can expect to see a – range of mediums such as; clay works, body adornment, weaving, carving (stone, pounamu, wood), sculpture, textile design, digital art, paintings, prints, photography, ink work, portraiture, books, as well as gift cards and film festival merchandise.     
Toi Matarau at the Māoriland Hub
68 Main Street Ōtaki
Opens March 24
11 am – 4 pm – Monday – Saturday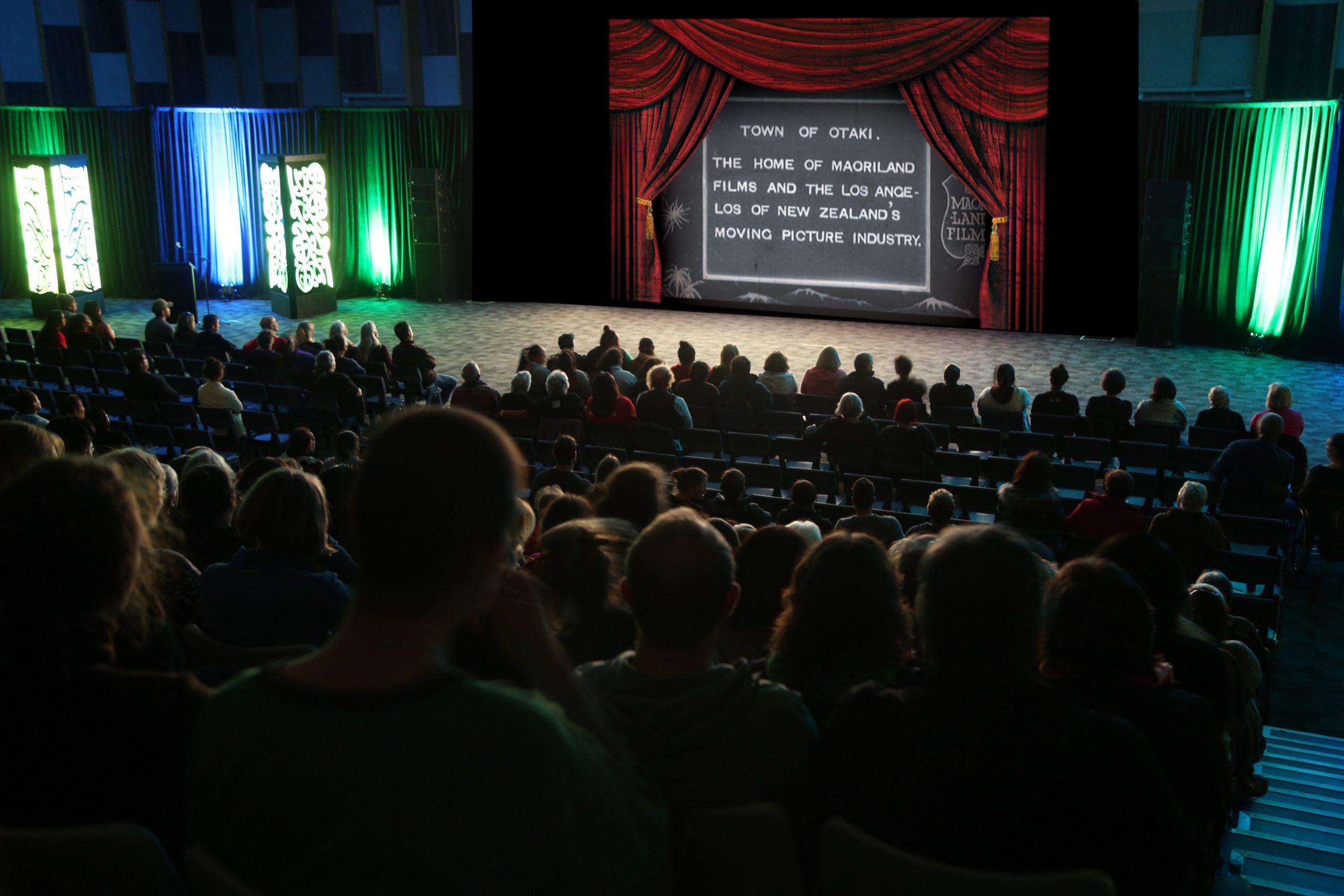 Hei Whakakitenga – 
Declaration of Indigenous Cinema
We the Indigenous screen storytellers
United in this northern corner of our mother, the earth 
In a great assembly of wisdom we declare to all nations: 
We glory in our past:
when our earth was nurturing our oral traditions 
when night sky evoked visions animated in our dreams 
when the sun and the moon became our parents in stories told 
when storytelling made us all brothers and sisters 
when our stories fostered great chiefs and leaders 
when justice was encouraged through the stories told 
We will:
hold and manage Indigenous cultural and intellectual property 
be recognised as the primary guardians and interpreters of our culture 
respect Indigenous individuals and communities 
nourish knowledge from our traditions to modern screen appearance 
use our skills to communicate with nature and all living things 
through screen storytelling heal our wounds 
through modern screen expression carry our stories to those not yet born 

And thus through motion pictures, we will make the invisible visible again.
We vow to manage our own destiny and recover our complete humanity in pride in being Indigenous screen storytellers.
Created by Åsa Simma (Sámi), with Darlene Johnson (Dunghutti). Accepted at the Indigenous Film Conference in Kautokeino, Sápmi, October 2011.