CIARA LACY | KANAKI MAOLI
2017 | 82 MINS
NZ PREMIERE
Shipped thousands of miles away from the tropical islands of Hawaii to a private prison in the Arizona desert, two native Hawaiians discover their Indigenous traditions from a fellow inmate serving a life sentence. It's from this unlikely setting that David and Hale finish their terms and return to Hawaii, hoping for a fresh start. Eager to prove to themselves and to their families that this experience has changed them forever, David and Hale struggle with the hurdles of life as formerly incarcerated men, asking the question: can you really go home again?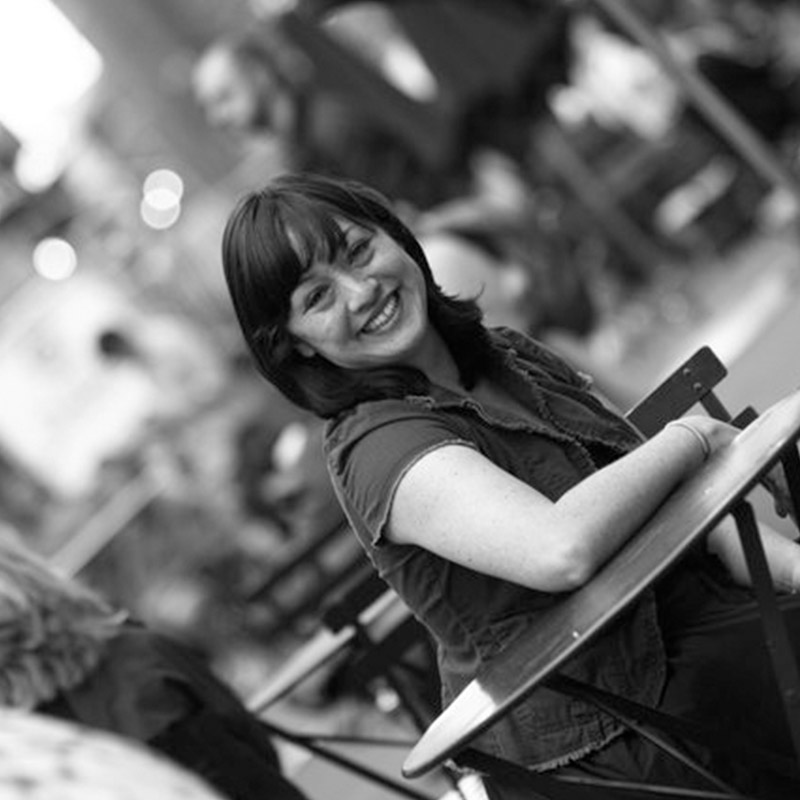 Ciara Lacy's interest lies in crafting films that challenge the creative and political status quo by using strong characters and in-depth investigative journalism. Her directorial debut, the feature-length documentary OUT OF STATE, premiered at the 2017 LA Film Festival and two weeks later won Best Documentary Feature Film at the Cayman International Film Festival.  OUT OF STATE has gone on to win the 2017 Liberty Bell Award by the Hawaii State Bar Association, Young Lawyer's Division; Best Feature Documentary at the 2017 San Diego Asian Film Festival; a Special Jury Prize for Artistic Vision at the 2017 Portland Film Festival; and Best Made in Hawaii Feature and Audience Choice Feature at the 2017 Hawaii International Film Festival. The film continues its tour of the festival circuit with screenings scheduled around the world through mid-2018 with an impact campaign launching at the start of this summer.
Ciara's first documentary short, which she shot for the Guardian Online, chronicled a unique homeless encampment in Hawaii and yielded over 630,000 views in roughly three months. She is also proud to say that she was one of 16 directors who worked on the Critics Choice Award Nominated film 11/8/16, which documents the turbulent elections of 2016. After its premiere at LACMA this past October, the film showed in theaters and is now streaming on Netflix as distributed by The Orchard. Ciara is now in various stages of production on several digital shorts as well as her next feature project titled THE NINTH ISLAND in partnership with fellow native Hawaiian filmmaker, Christen Hepuakoa Marquez.  
Ciara is honored to be part of the 2018  inaugural cohort of  NATIVe Producer Fellows attending the European Film Market during Berlinale this February as well as a 2018 National Artist Fellowship for Artistic Innovation with the Native Arts and Cultures Foundation. She is the inaugural Sundance Institute Merata Mita Fellow, a 2016 Princess Grace Foundation Special Projects Grantee, and has participated in fellowships with  Firelight Media's Documentary Lab, the Sundance Institute and Time Warner Foundation, the Sundance Institute's NativeLab, Tribeca All Access, the Princess Grace Foundation, and IFP. Her work has been supported by ITVS' Open Call, the John D. and Catherine T. MacArthur Foundation, Pacific Islanders in Communication, the Next Step Media Fund, and the Hawaii People's Fund. Ciara holds a BA from Yale University, and is a graduate of Hawaiʻi's Kamehameha Schools. Currently, she is a lecturer at the University of Hawaii West Oahu in its Academy for Creative Media.