Brave New Lens
Brave New Lens shines a spotlight on Aotearoa's next generation of filmmakers. 
The films below have screened at festivals around the world.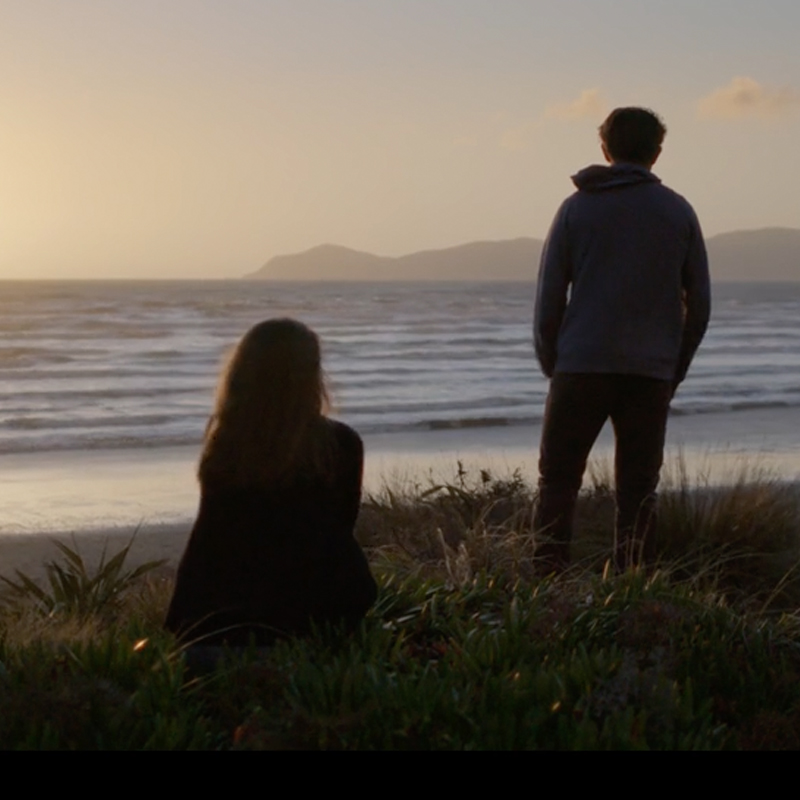 BLACK DOG
Awa Puna 
Ngāti Kahungunu
2016
Aotearoa has one of the highest suicide rates in the world and every year, the suicide rate of men is significantly higher than for women. It's okay to not be okay. It's time to confront the Black Dog.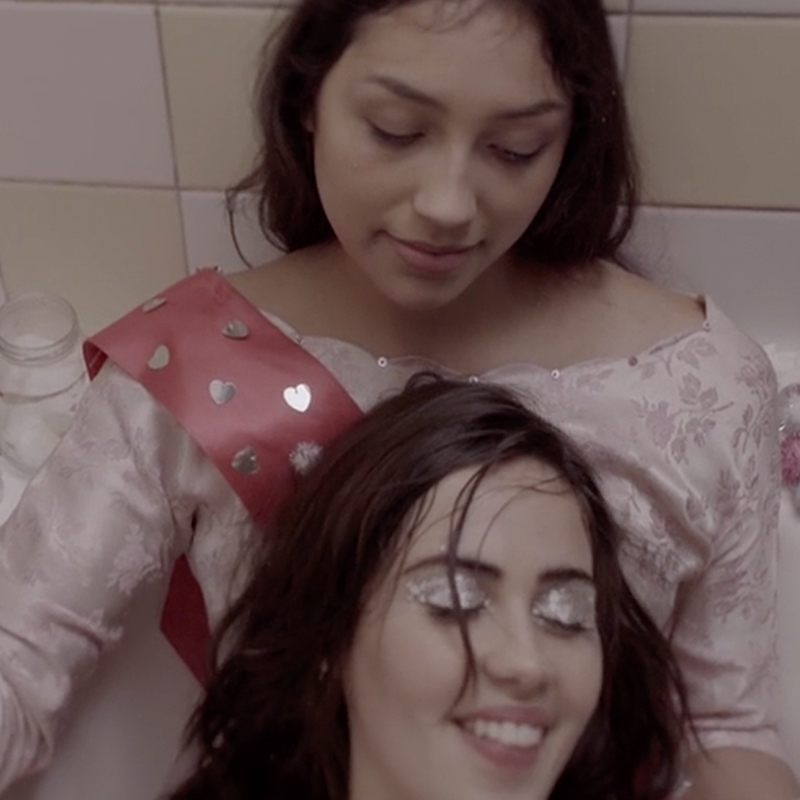 DANCE OF LONELY BIRDS
Ana Scotney and Ella Gilbert
Ngāi Tūhoe – Aotearoa
2016
The promise of the night time, where expectations are high. The full-bodied euphoria of letting loose on the dance floor, the tenderness of intimate moments shared amidst chaos, the longing for connection, the harsh loneliness of feeling like an outsider and the ultimately healing love of female friendship.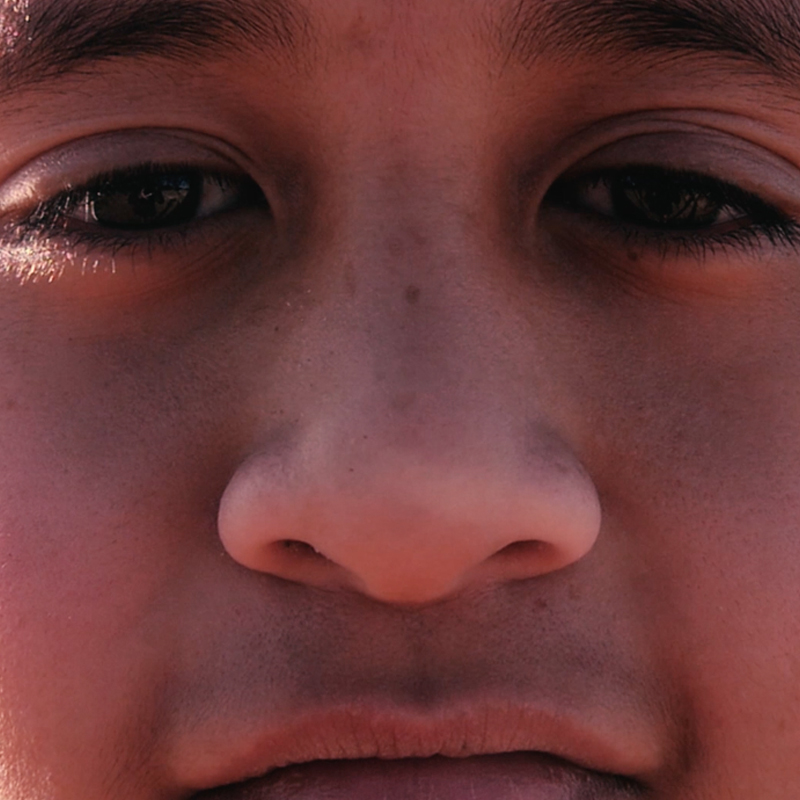 DEAR LITTLE BROTHER
Benji Timu
Samoa, Kuki Airani – Aotearoa
2017
Dear Little Brother is a heartfelt message from an older brother to his little brother on the cusp of his teenage years.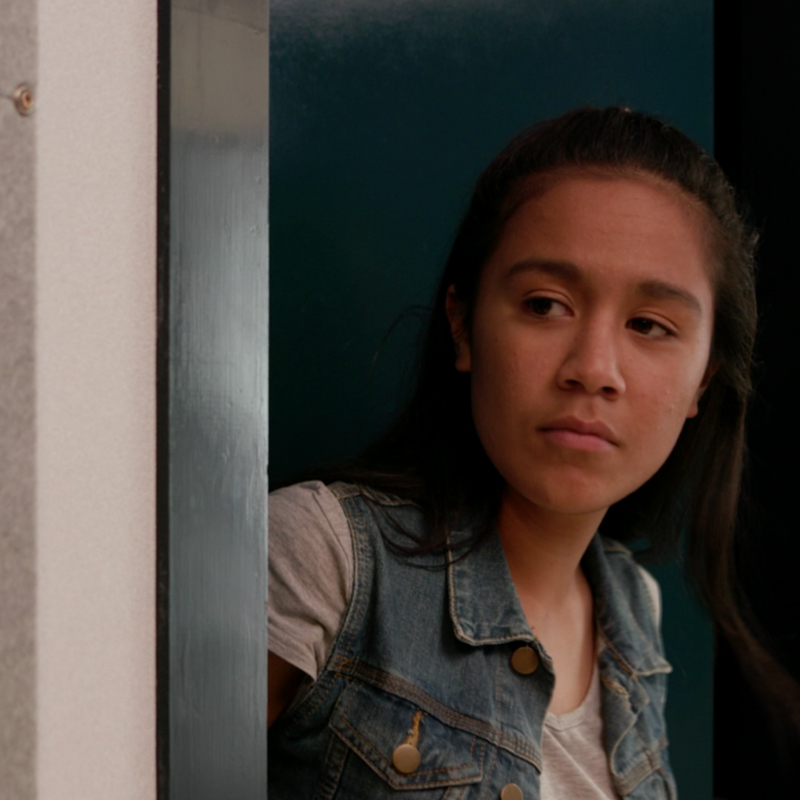 NATALIE
Qianna Titore
Ngāpuhi – Aotearoa
2017
A māori girl receives a precious waiata composed by her deceased grandfather.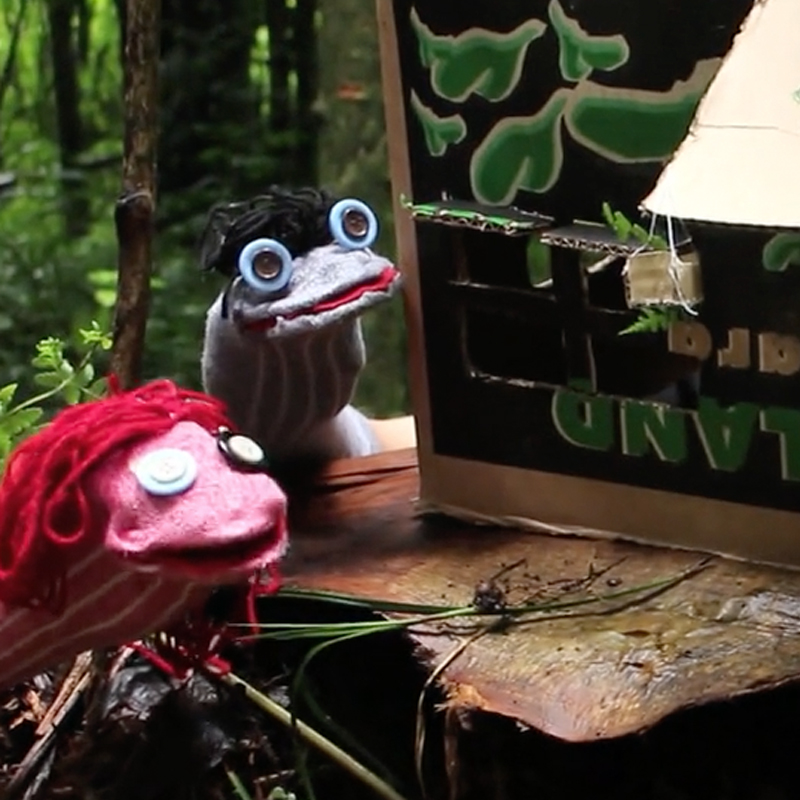 SOCK MESS MONSTER
Nikau Wi Neera
Ngāti Toa Rangatira
2017
It has been many years since the Socktober Revolution that shook the Sock Nation. When young Jesse finds himself haunted by "the Gumboot Dream", he seeks out the mighty Piotr with the hope of defeating this curse once and for all.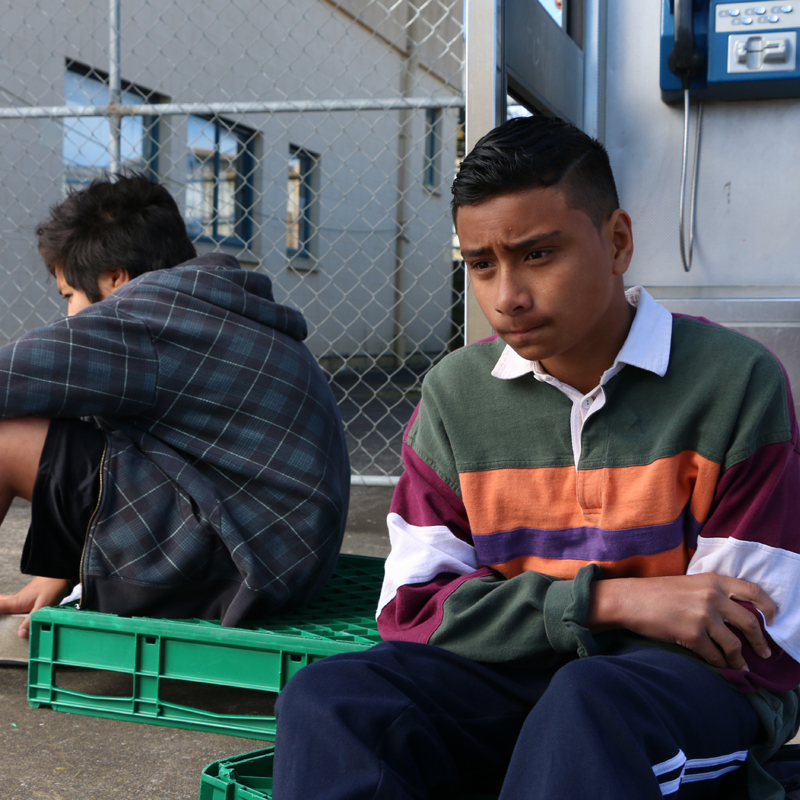 WAITING
Amberley Jo Aumua
Ngāti Haua, Samoa – Aotearoa
2017
Two boys wait outside a dairy for a phone call.