Ngā Kākano Shorts
This programme of short films features a selection of largely animated films that explore language, culture, youth and environmental issues.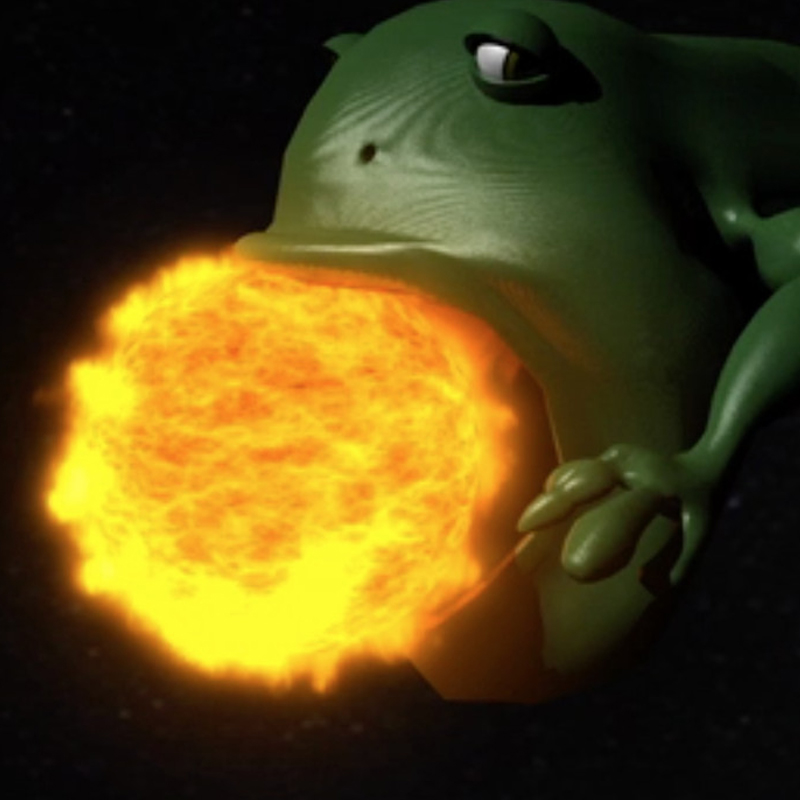 SUN & THE GREAT FROG
Joseph Erb
Cherokee
A Cherokee Eclipse Story in the Cherokee Language.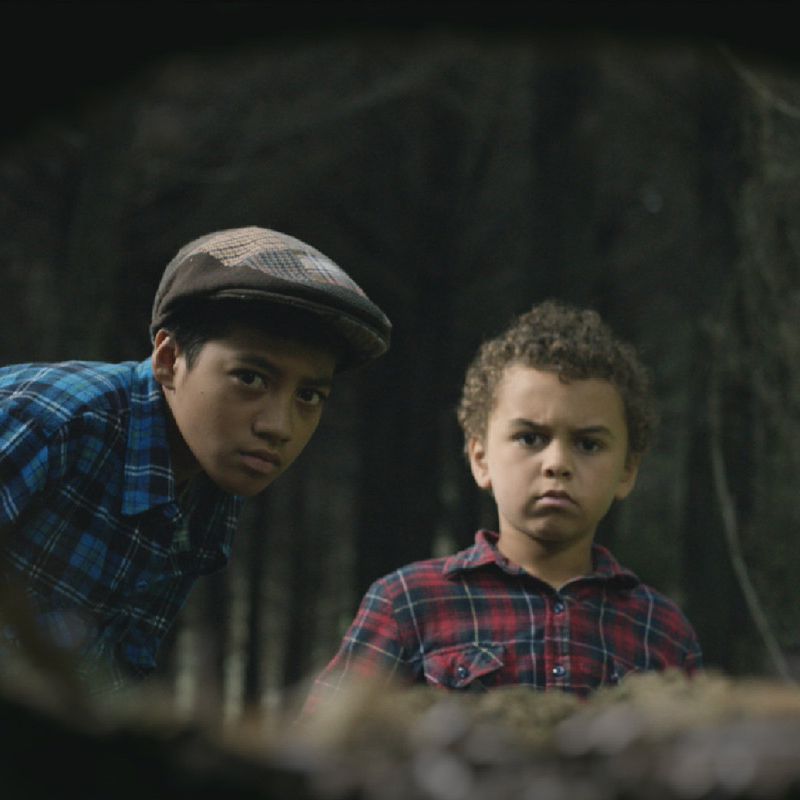 POSSUM
Dave Whitehead
Ngāti Porou, Ngāti Kahungunu
Possum is a tale of two young brothers who meet the ultimate test when they venture into the woods, hunting a notorious possum named Scar.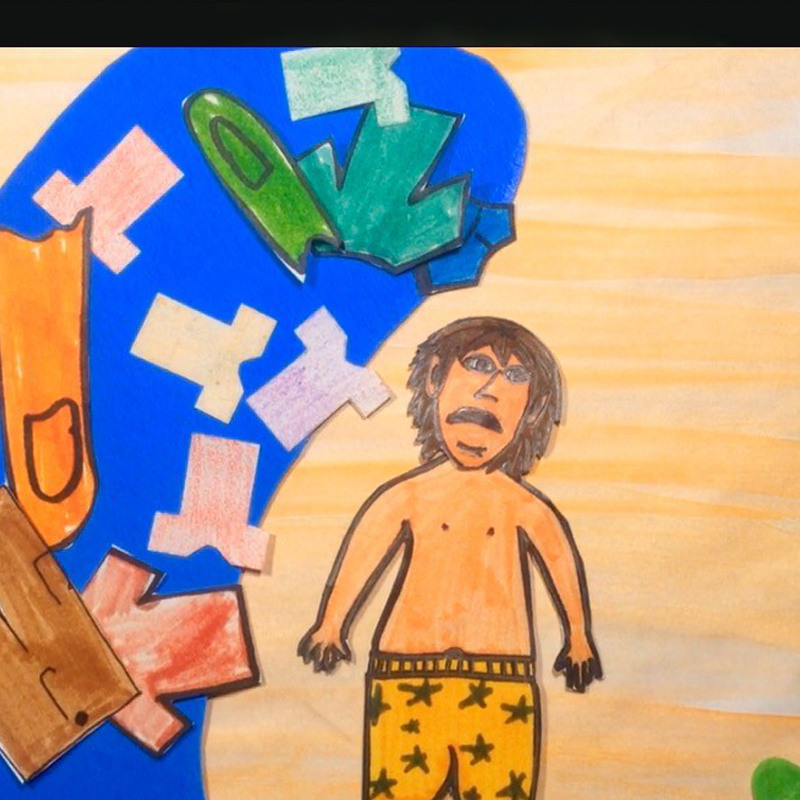 SHIRTNAMI
Colton Williers 
Cree, Blackfoot
A Shirtnami takes over a town, only to be conquered by Skateboarding Pants.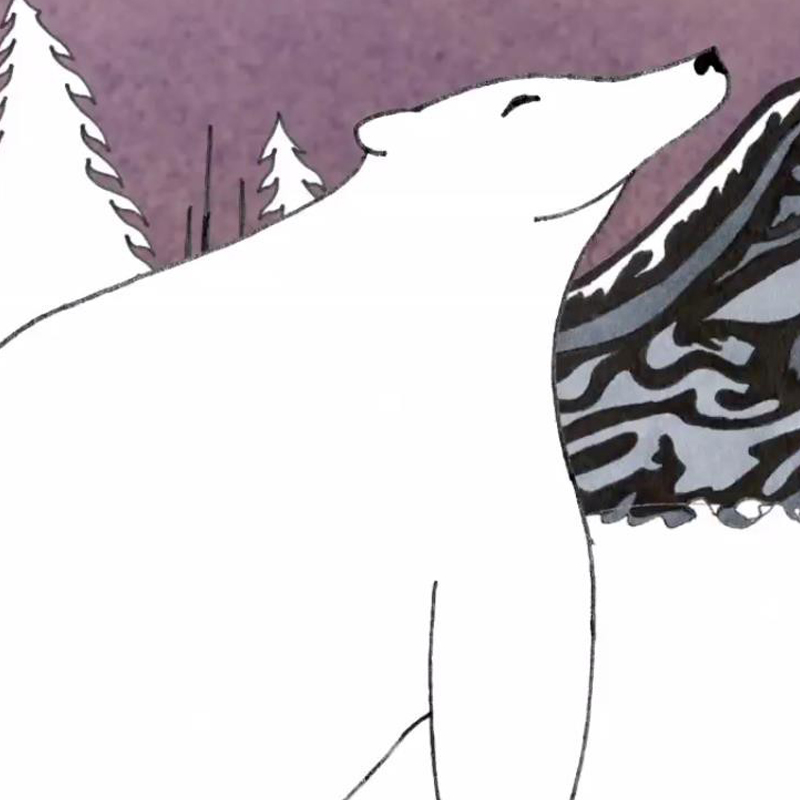 SHAMAN
Echo Henoche
Inuk
Shaman, tells the legend of a polar bear that transformed into an iconic mountain in the community of Nain, Labrador.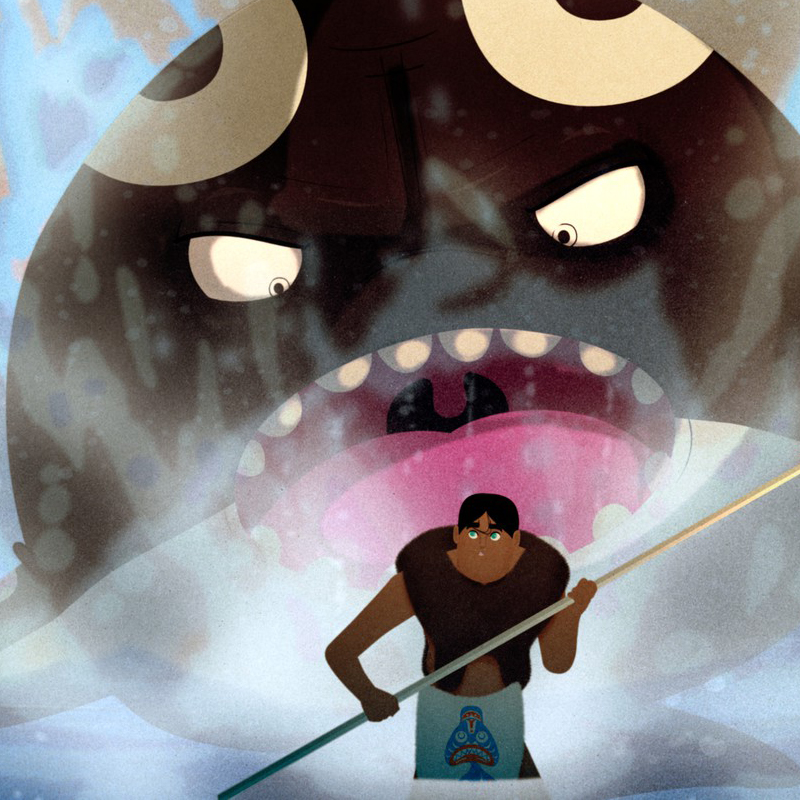 THE MOUNTAIN OF SGAANA
Christopher Auchter
Haida Gwaii
This film entwines traditional animation with formal elements of Haida art, which are brought to life by a rich, evocative palette and stylized effects.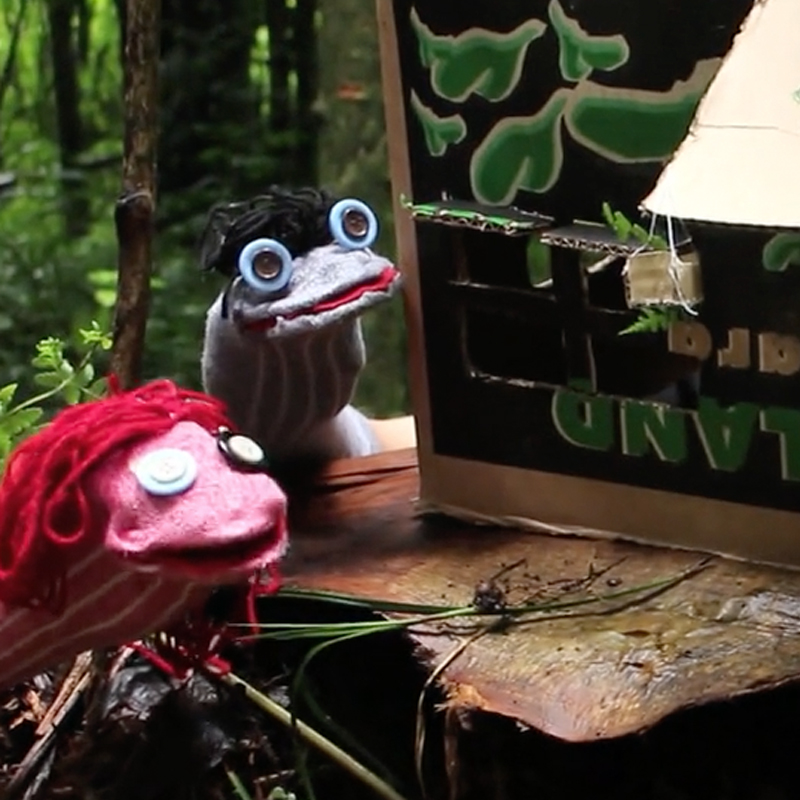 SOCK MESS MONSTER
Nikau Wi Neera
Ngāti Toa Rangatira
Years on from the Socktober Revolution, two Socks face an old enemy.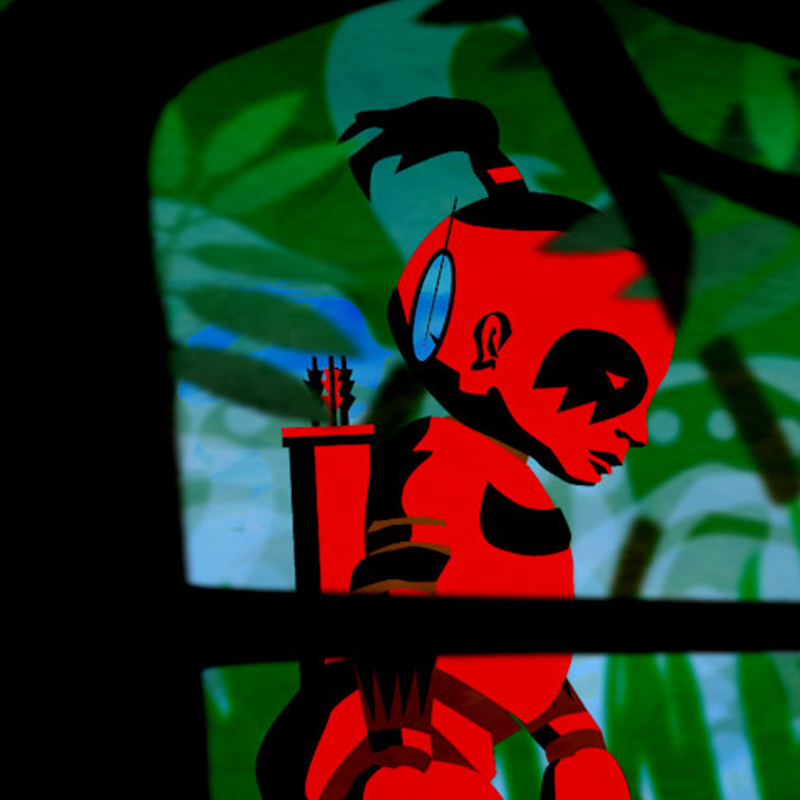 UKTENA & THUNDER
Joseph Erb
Cherokee
This story is a very old Cherokee story. Long ago, two boys feed a small starving snake. It grows up to be a large Uktena that fights Thunder.