This programme of short films was selected for rangatahi as they make their way towards adulthood. Recommended for ages 13 +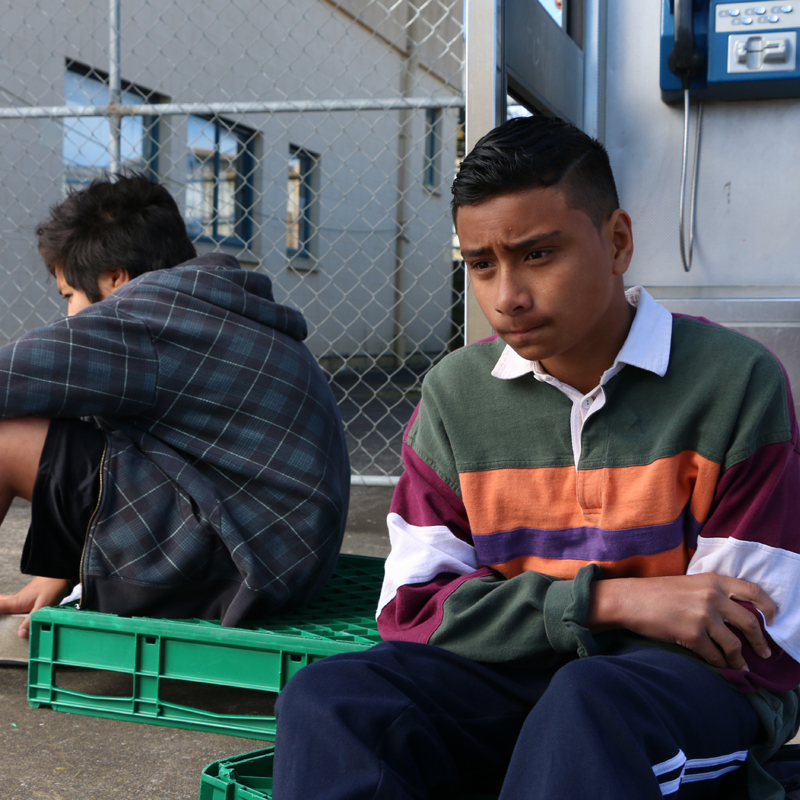 WAITING
Amberley Jo Aumua
Ngāti Haua
Two boys wait at a dairy for a phone call.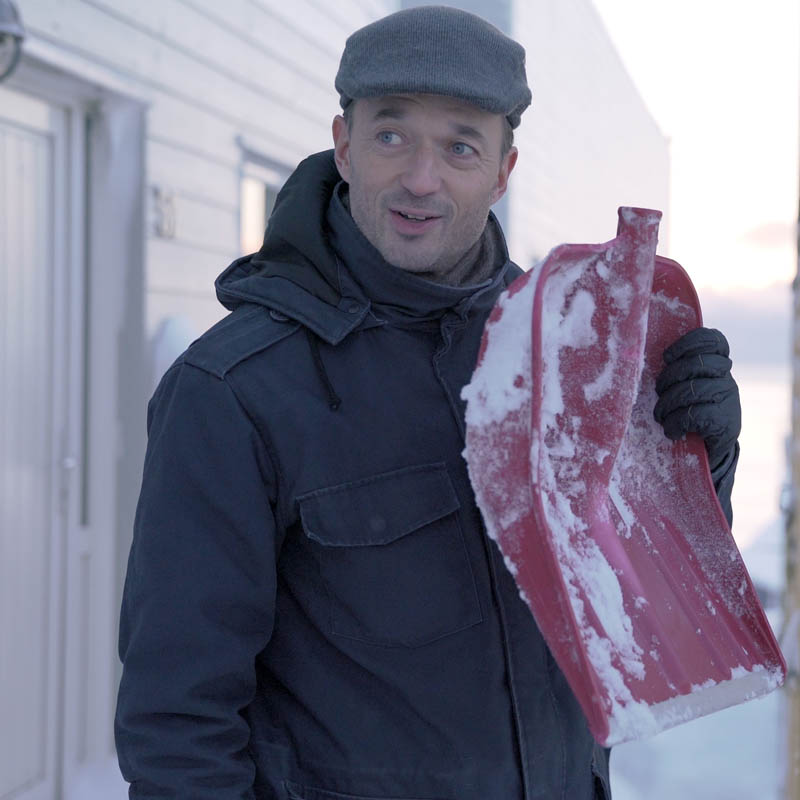 SNOW
Nivi Pedersen
Greenlandic Inuit
Shovelling snow in the capital of Greenland is a big part of everyday life during winter. Snow explores how living in these conditions affect the culture.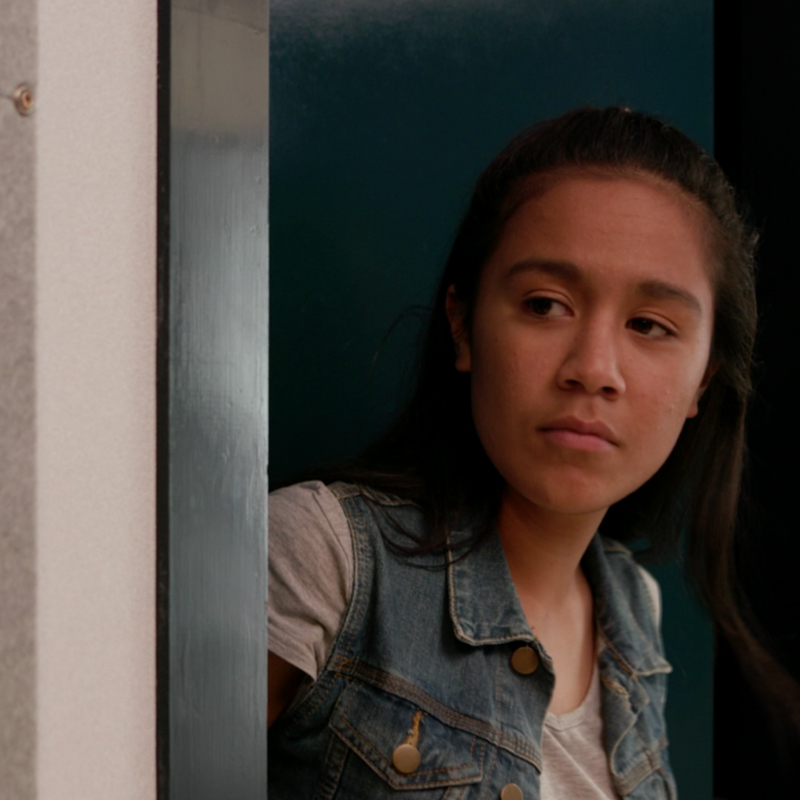 NATALIE
Qianna Titore
Ngāpuhi
A Māori girl receives a precious waiata composed by her deceased grandfather.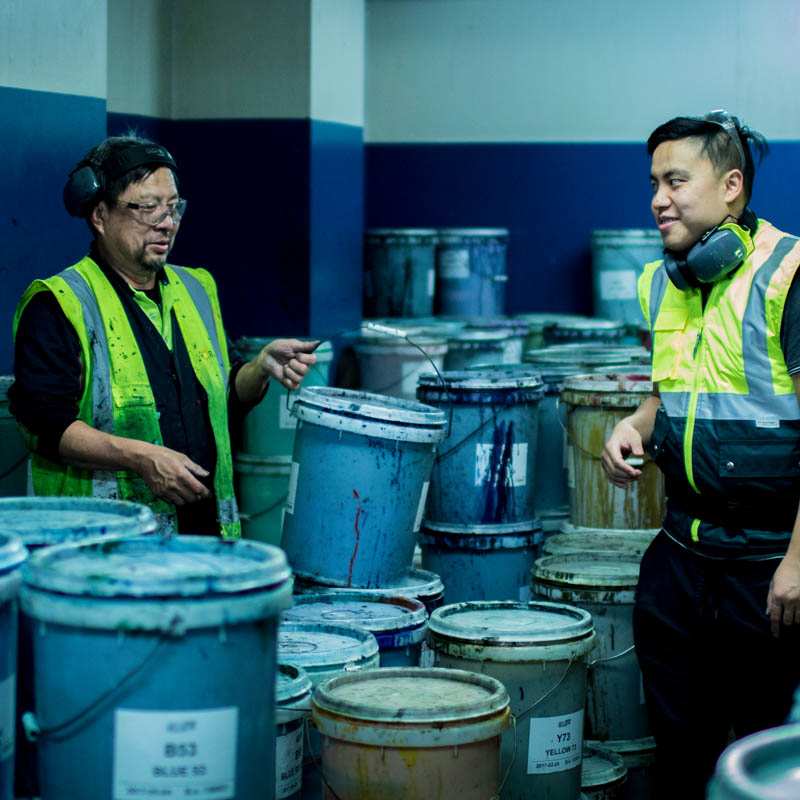 A LIFE LIKE THIS
Isaiah Tour
Cambodia
A young New Zealander and his father explore their family's refugee story as survivors of the Khmer Rouge regime.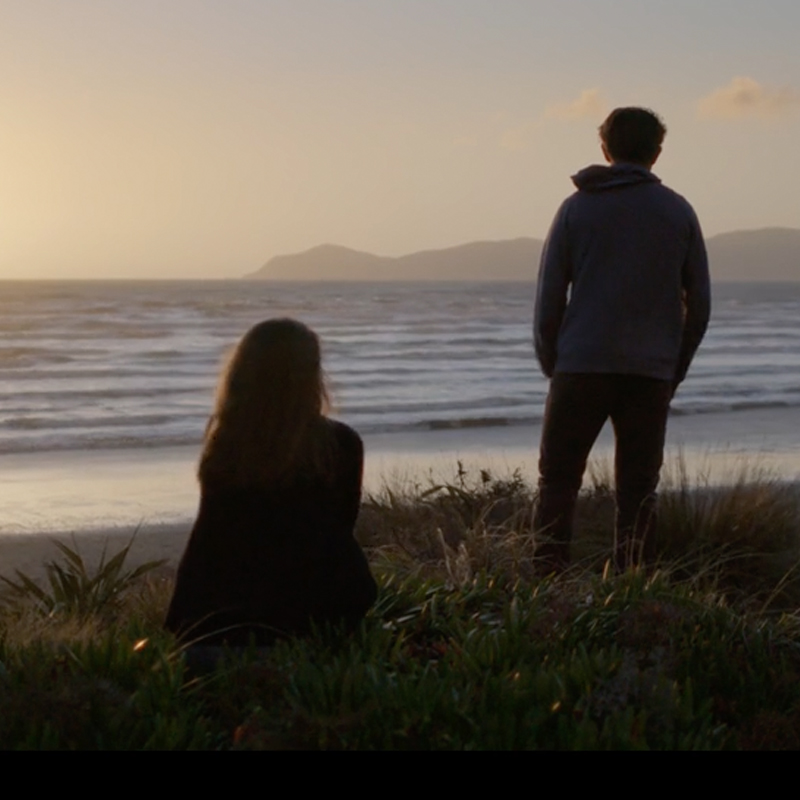 BLACK DOG
Awa Puna
Ngāti Kahungunu
Black Dog is a short film that creates space for rangatahi to talk about depression, it was directed by former Kāpiti College student, Awa Puna.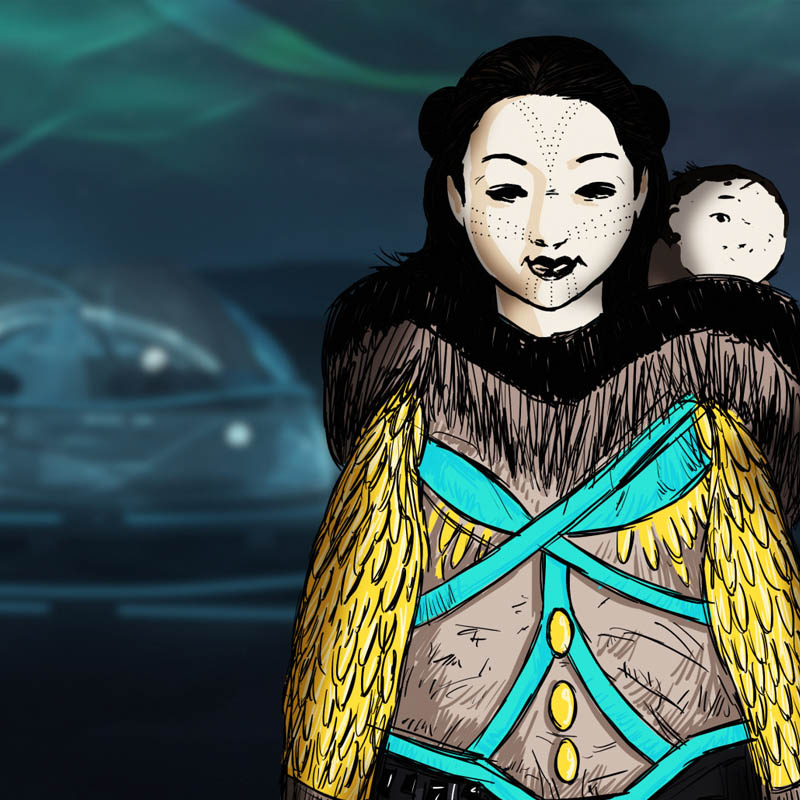 THREE THOUSAND
Assinajaq
Inuk
Inuk artist Asinnajaq plunges us into a sublime imaginary universe—12 minutes of luminescent, archive-inspired cinema that recast the past, present and future of Inuit in a radiant new light.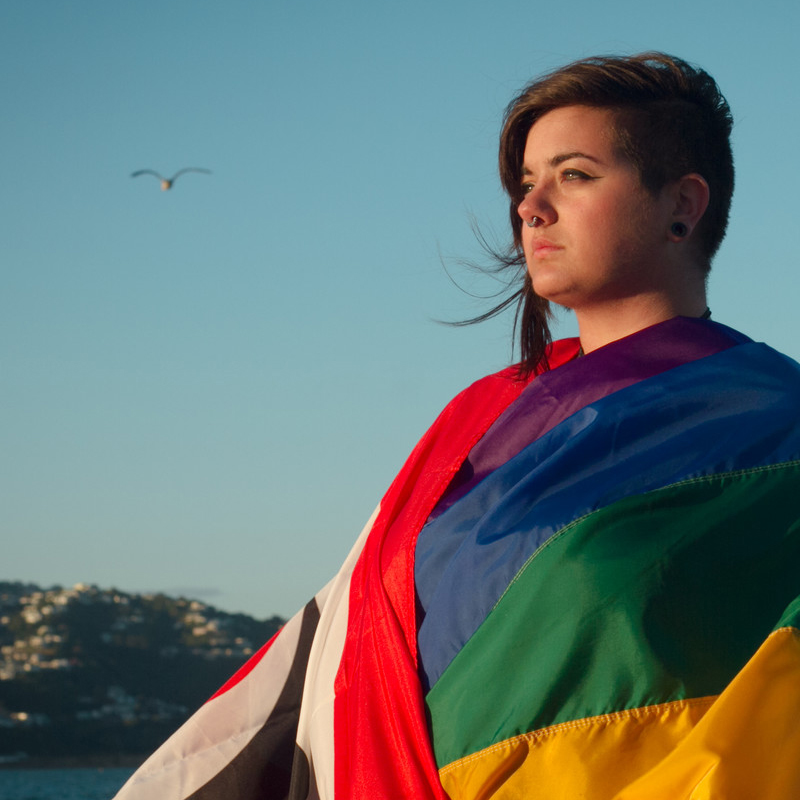 HE KĀKANO AHAU – FROM THE SPACES IN BETWEEN
Kathleen Winter, Jaimee Poipoi
Māori
A courageous takatāpui (Māori LGBTQI) activist is fighting for true diversity in our Gay Pride celebrations.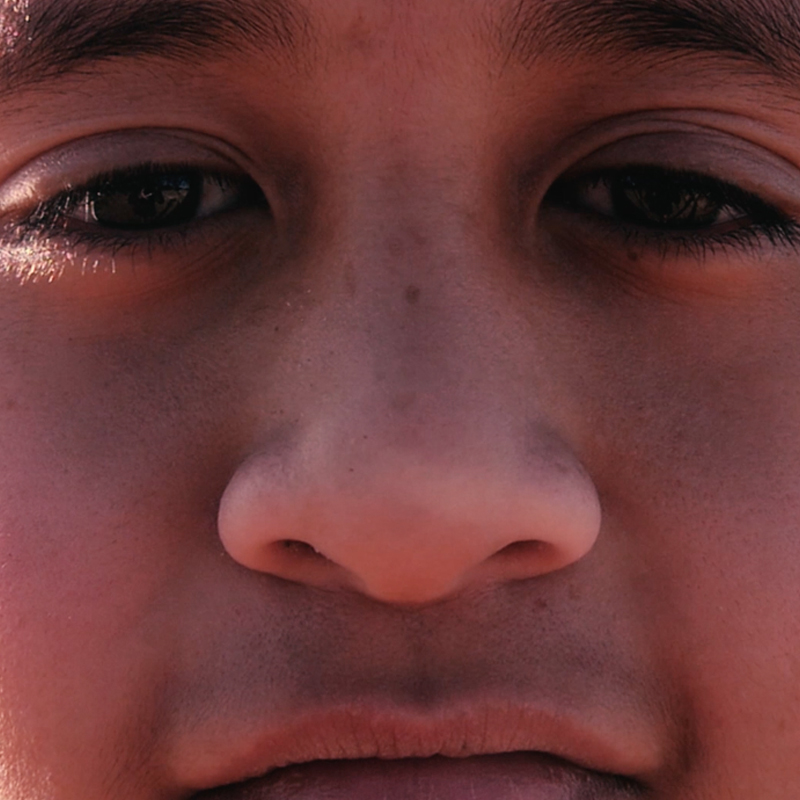 DEAR LITTLE BROTHER
Benji Timu
Samoa, Kuki Airani
An inspiring letter from an older brother to his little brother.