This programme of short films contains fun and interesting films for all ages with community, environmental and identity related themes.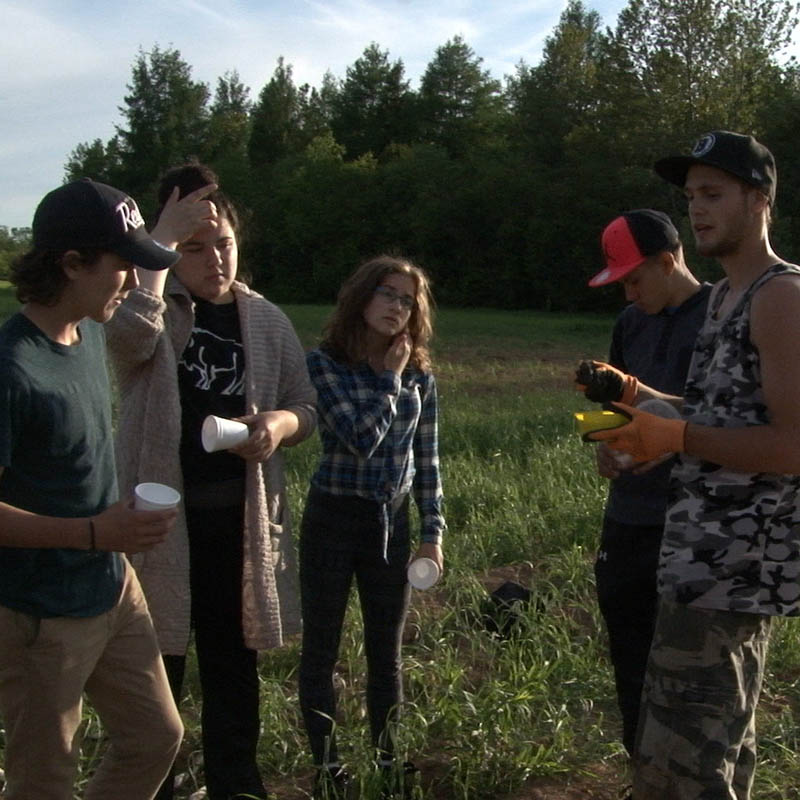 THE THREE SISTERS COMMUNITY GARDEN
Zach Greenleaf
Mi'gmaq
Zachary Greenleaf, a young Mi'gmaq from Gesgapegiag, tries to reintroduce the «three sisters» in his community.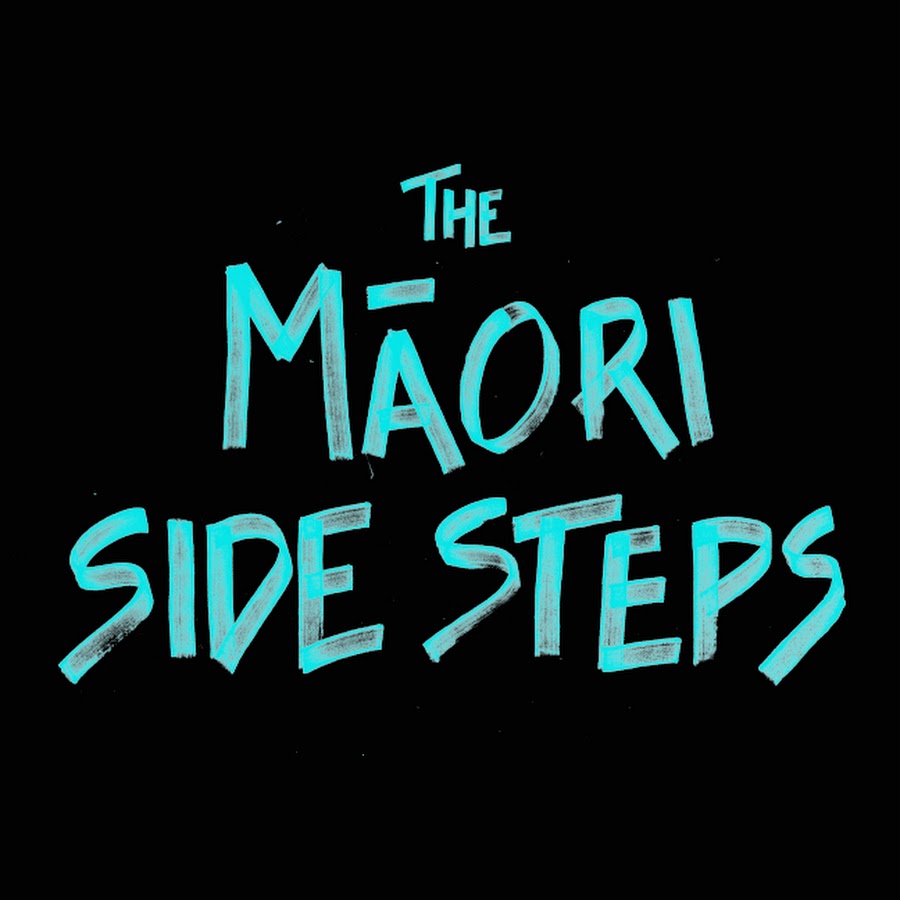 THE MĀORI SIDE STEPS
Tamati Kawha
Māori
Five friends embark on a journey to live their Maori showband dream.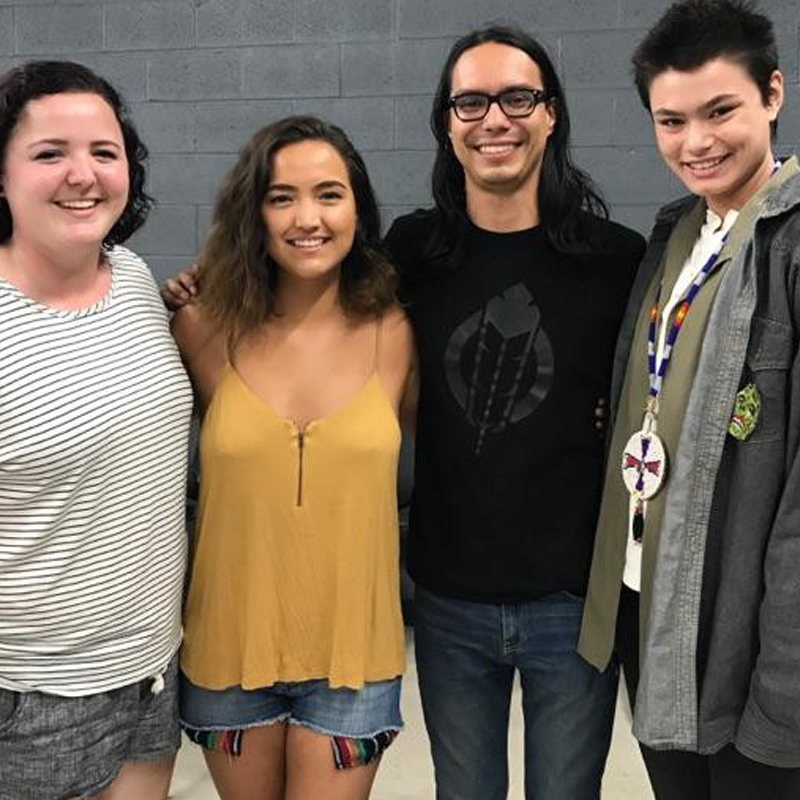 MINO BIMAADIZIWIN
Shane McSauby
Anishinaabe
A love story about decolonization.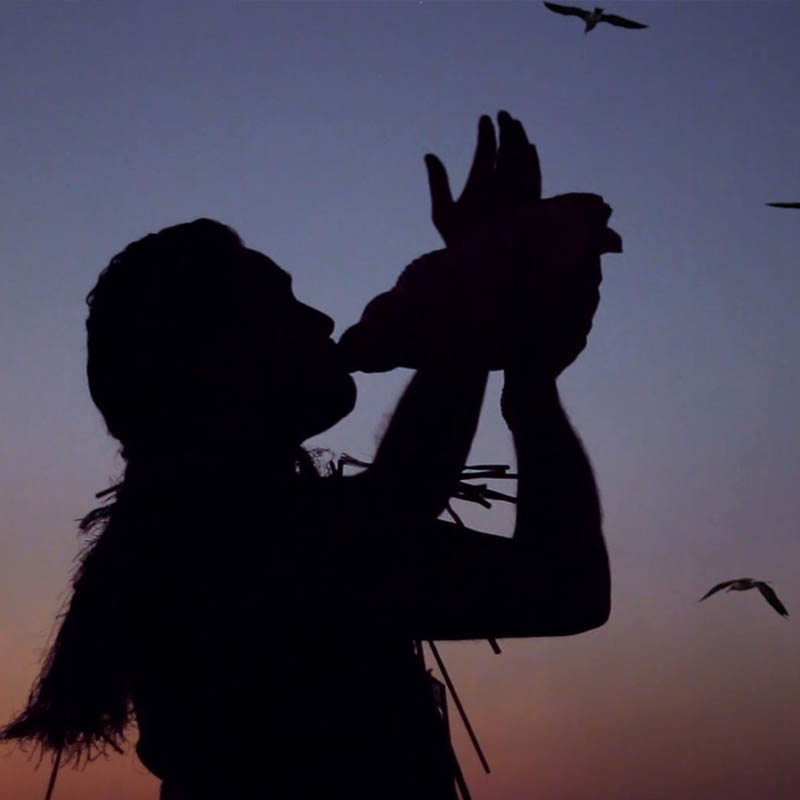 PUORO
Komako Silver
Ngāpuhi, Ngāti Pakahi
The art of Taonga Puoro is in a state of revival, and Jerome Kavanagh has become part of a movement which is introducing Māori music, art, and culture to the world.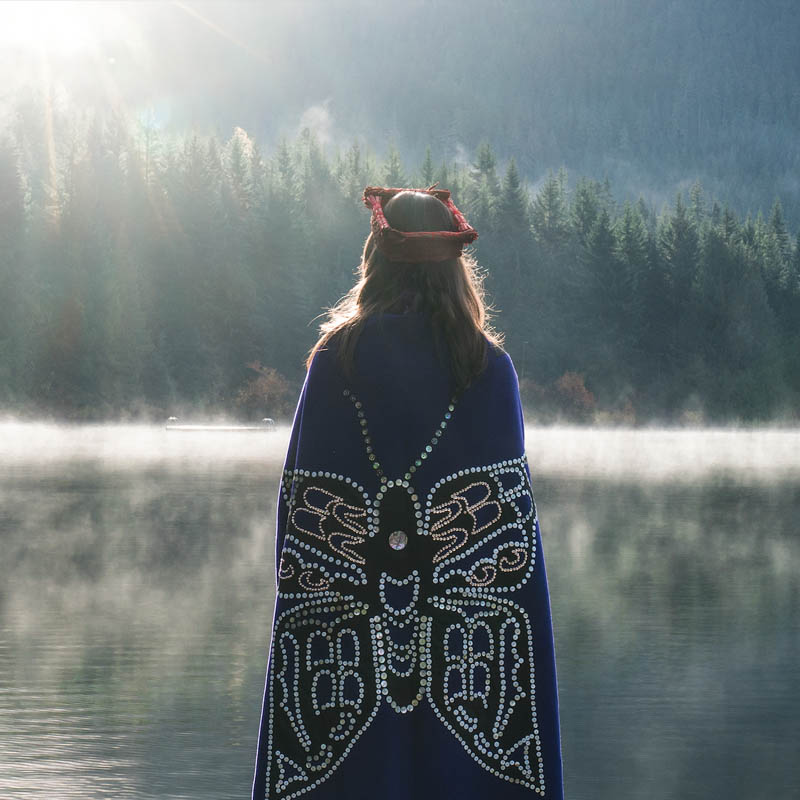 LELUM'
Asia Youngman
Cree, Iroquois, Carrier, Métis
Lelum' (the Hul'qumi'num word for 'home') is a short documentary that was inspired by the land – our place of dwelling and our home.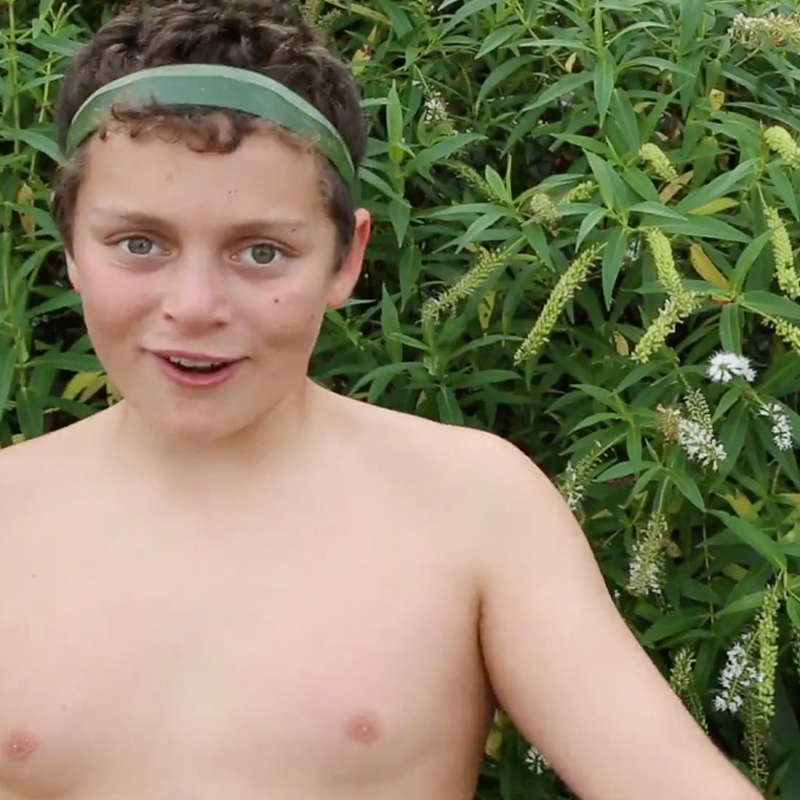 MOA HUNTER
Nikau Wi Neera & Manawatoa Nakhla
Māori
A film about a young Moa Hunter by Kāpiti rangatahi directors.
NŌ ŌTAKI
Aydriannah Tuiali'i & Tutaamure Nikora
Māori
A waiata that celebrates the whakapapa of Māoriland within Ōtaki.
SPECTACULAR IMAGINATION OF THE POHARA BROTHERS
Todd Karehana
Ngāti Awa, Ngāti Ranginui, Ngai Te Rangi, Te Arawa, Ngāti Ruapani

Nathan and Christian try to help their mum raise money to pay her power bill before the power is disconnected.