Wairua Shorts
March 19 @ 2:30 pm

-

4:00 pm

NZDT

$6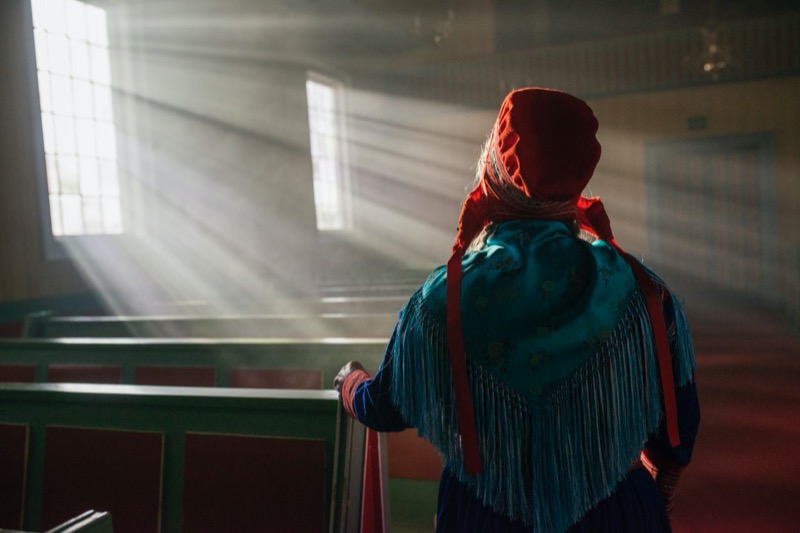 Every living thing including the land, mountains, rivers, oceans has a wairua – a spirit, a soul existing beyond death. This collection of short films speaks of the wairua within and around us.
Recommended for mature audiences. Themes include depression, suicide and PTSD.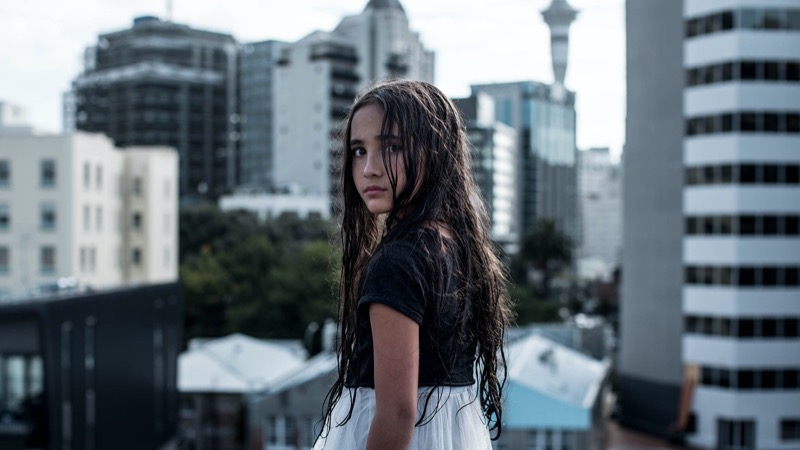 Year: 2019
Director: Jessica Sanderson
Duration: 15 minutes
Language: English, Māori
Nation: Ngāti Kahungunu ki Heretaunga, Te Ātiawa, Te Ati Haunui-a-pāpārangi, Te Aitanga-ā-Hauiti, Ngaāti Porou
Amaia lives with her depressed mother and no outside support. She desperately seeks her absent father. Believing a mysterious woman can reconnect them, Amaia goes to extreme lengths to win her attention.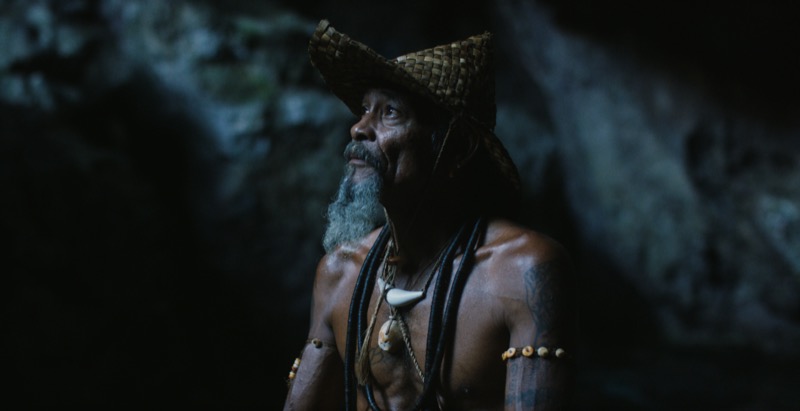 Year: 2016
Director: Kyle Perron
Duration: 10 minutes
Language: Chamoru with English Subtitles
Nation: Chamoru
A fallen warrior is honoured by his family in an experimental take on the ancient Chamoru burial.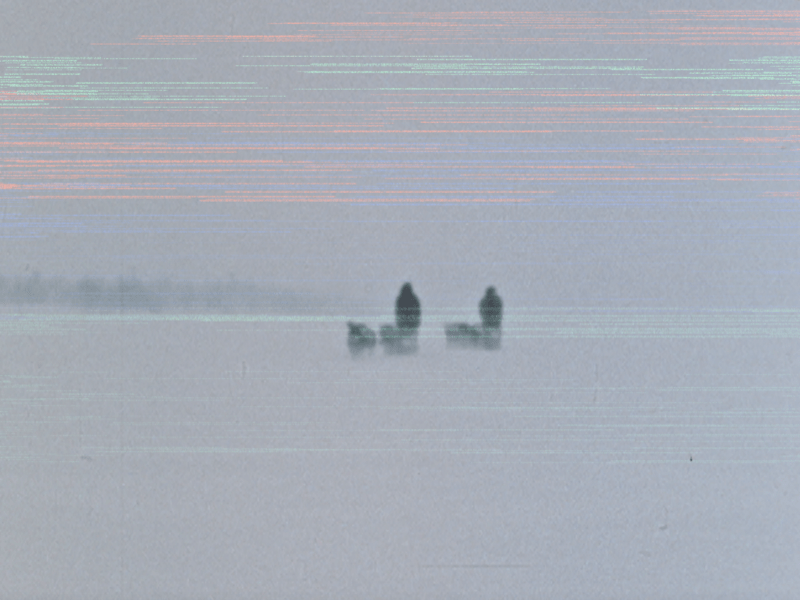 Year: 2019
Director: Jennifer Dysart
Duration: 8 minutes
Language: English
Nation: Cree
Northern Indigenous women who hunt, is at the heart of this recovered footage film. The filmmaker describes enigmatic events leading up to saving an important piece of family history from being lost forever.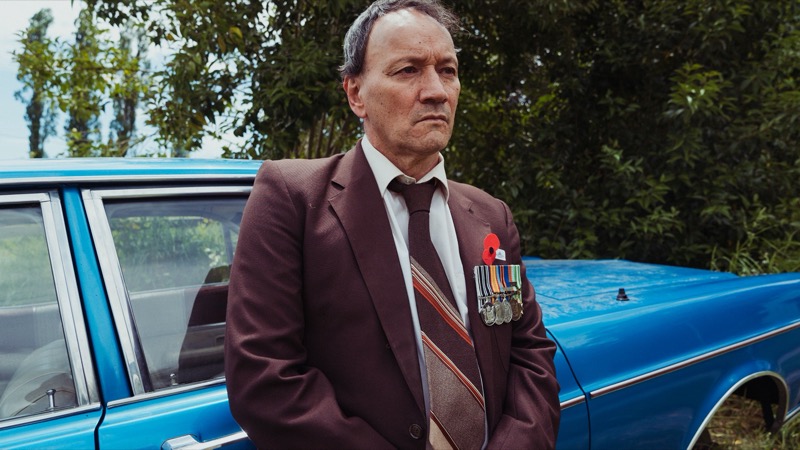 Year: 2019
Director: Nicholas Riini
Duration: 12 minutes
Language: Māori, English
Nation: Ngāi Tūhoe
The sounds of combat intrude on Koro's memory of his days in the jungle during the Vietnam war. He is catapulted back to that time; the fear and torment moving him to seek a safe haven.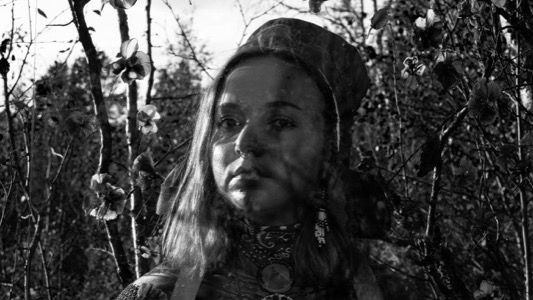 GÁIDAT/MÁHCCAT (DISSOCIATE)
Year: 2019
Director: Sunna Nousuniemi
Duration: 2 minutes
Language: Northern Sámi with English Subtitles
Nation: Sámi
This debut film (from our 2016 Māoriland intern) is an exploration of disconnection, survival and healing and grounding oneself.
Year: 2019
Director: Jonathan Elliott
Duration: 3 minutes
Language: Kanien'keha (Mohawk language) with English subtitles
Nation: Tuscarora
A visual poem examining the impact of underage drinking in Indigenous communities and the struggle to overcome grief and past traumas through culture and traditional practices.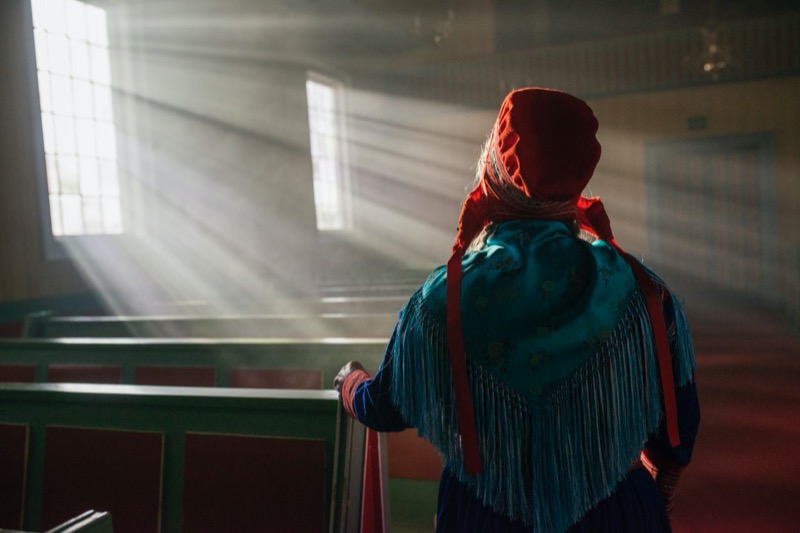 GIITU GIITU (THANK YOU LORD)
Year: 2019
Director: Elle Sofe Sara
Duration: 6 minutes
Language: Sámi with English subtitles
Nation: Sámi
Giitu giitu/ Thank you Lord gives an Indigenous insight to the Laestadian trance.
Year: 2019
Director: Christopher Gilbert Grant
Duration: 1 minutes
Language: English
Nation: Pabineau First Nation
XO Rad Magical is a personal lyrical poem about the daily struggle of living with schizophrenia. This psychedelic and hypnotic film shows there is beauty in the minds of those who are at war with themselves.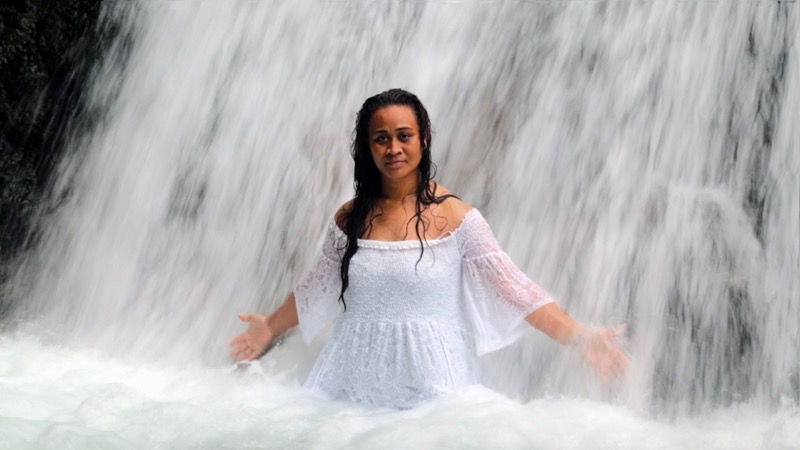 TOA'IPUAPUAGĀ (STRENGTH IN SUFFERING)
Year: 2018
Director: Vea Mafile'o
Duration: 10 minutes
Language: English
Nation: Tongan, Māori
When a young Samoan woman is stricken with bleeding stigmata during an Easter church service, she faces adoration and condemnation from her deeply religious island community, whilst struggling with her life as a wife and mother.
Details
Date:

March 19

Time:

2:30 pm - 4:00 pm

Cost:

$6

Event Categories:

Event Tags:
Organiser
Māoriland Film Festival

Email:

kiaora@maorilandfilm.co.nz

Website:
Venue
The Civic Theatre

Main St




Ōtaki

,

6015

New Zealand

+ Google Map