2017
RATED : G
Māori connect with other peoples of the Pacific through a shared ancestor – Kiwa, hence 'Te Moananui a Kiwa – The great ocean of Kiwa'.
With support from the New Zealand National Commission for UNESCO, Māoriland took 14 rangatahi Māori filmmakers to the Pacific in September, 2017. They travelled to Rarotonga, Hawaii, Samoa and Tahiti to work with young people in each nation.
Rangatahi Film Leaders: Ana Scotney, Ariah Kapa, Aydriannah Tuiali'i, Awa Puna, Benji Timu, Eva Hakaraia, Kaea Hakaraia-Hosking, Nīkau Wi Neera, Ōriwa Hakaraia, Philadelphia Kingsford-Brown, Shaye Leigh Witehira, Sonny Ngātai, Te Mahara Tamehana, Tutaamure Nikora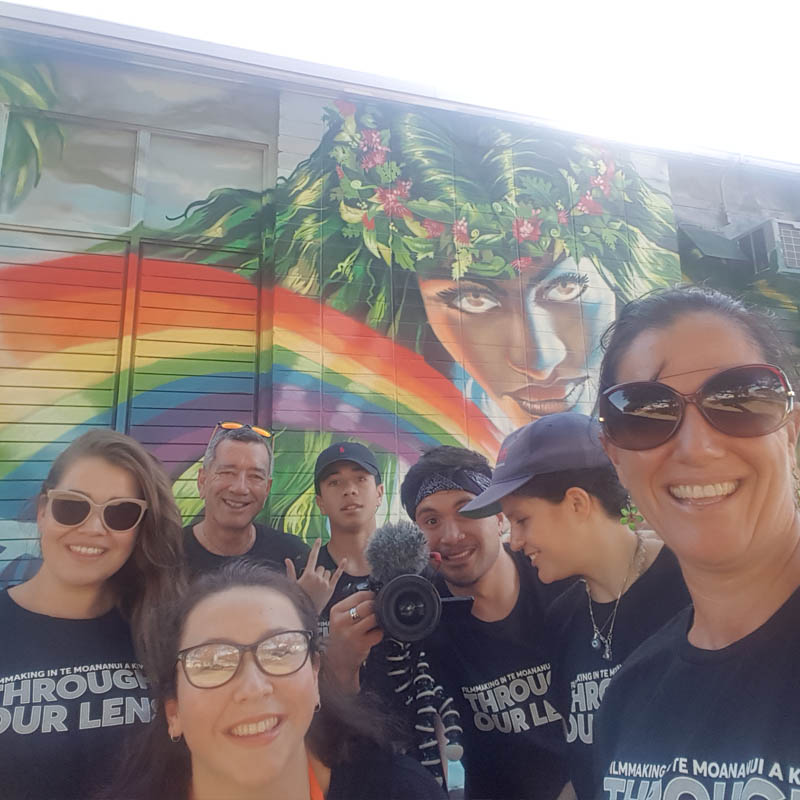 E TAMA MAI
A tribute to the last Queen of Hawaii that also comments on how Honolulu has changed under the weight of colonisation, urbanisation and the tourist trade.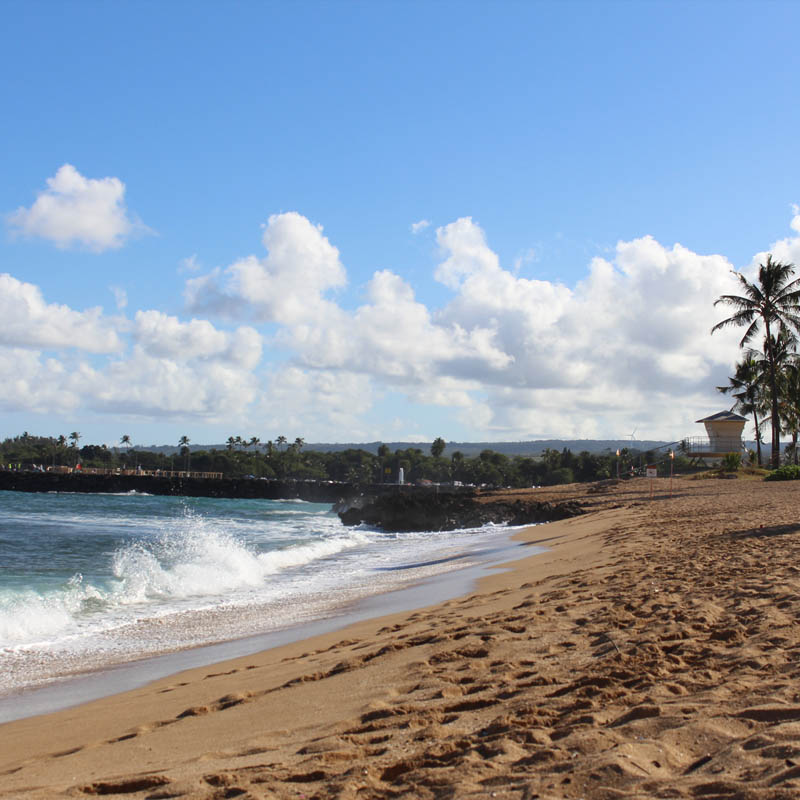 ALOHA AINA
Celebrates the connection between the surfer and their environment.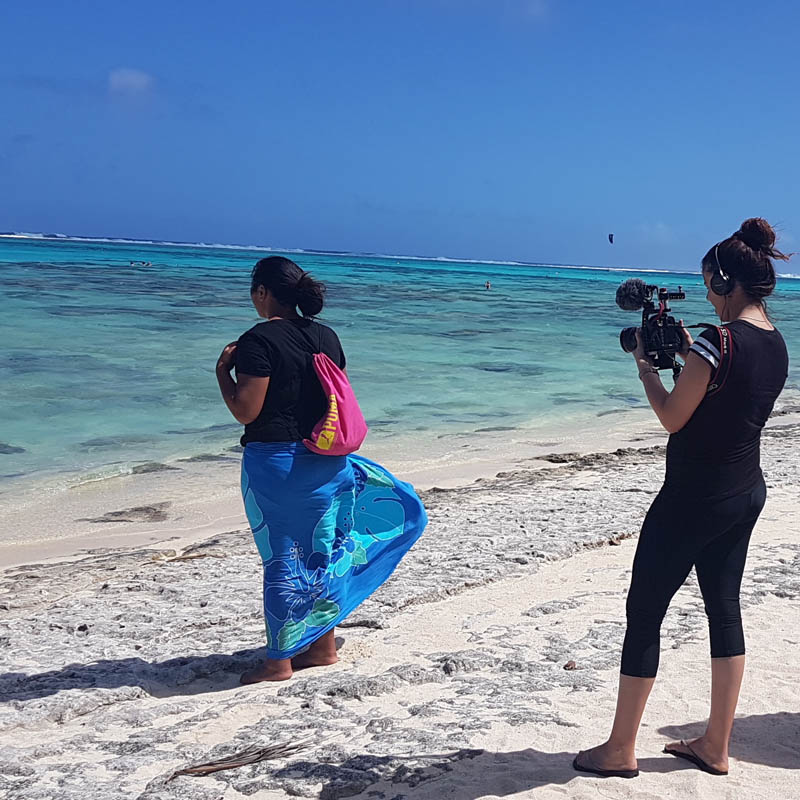 ISLAND TIME
A glimpse into the life of three Raro girls who should be at school but are distracted by the beauty and fun of their island.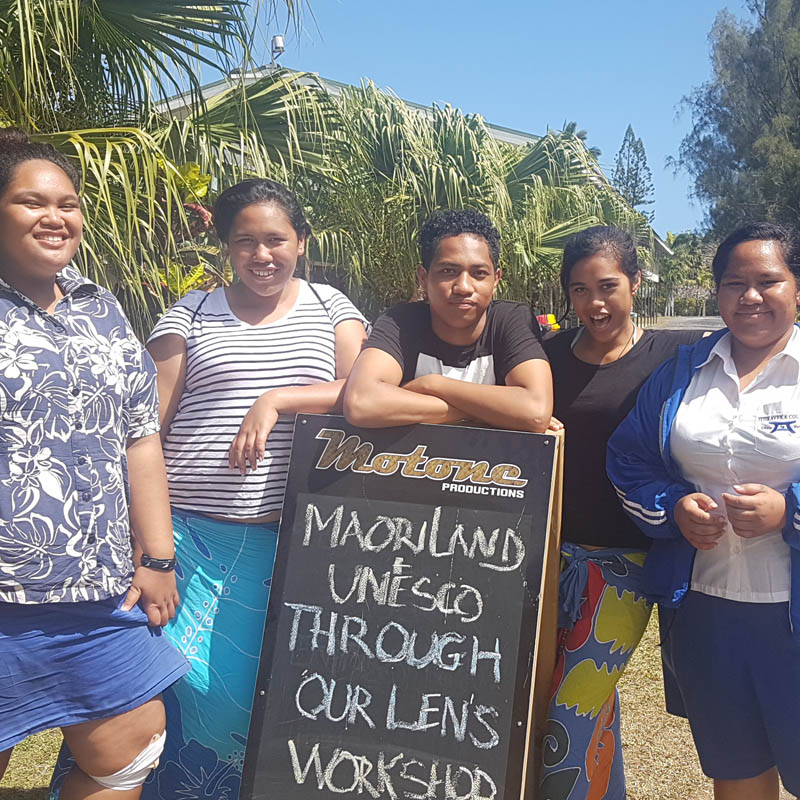 CHORD OF GRIEF
A story about suicide and depression from the eyes of a little brother.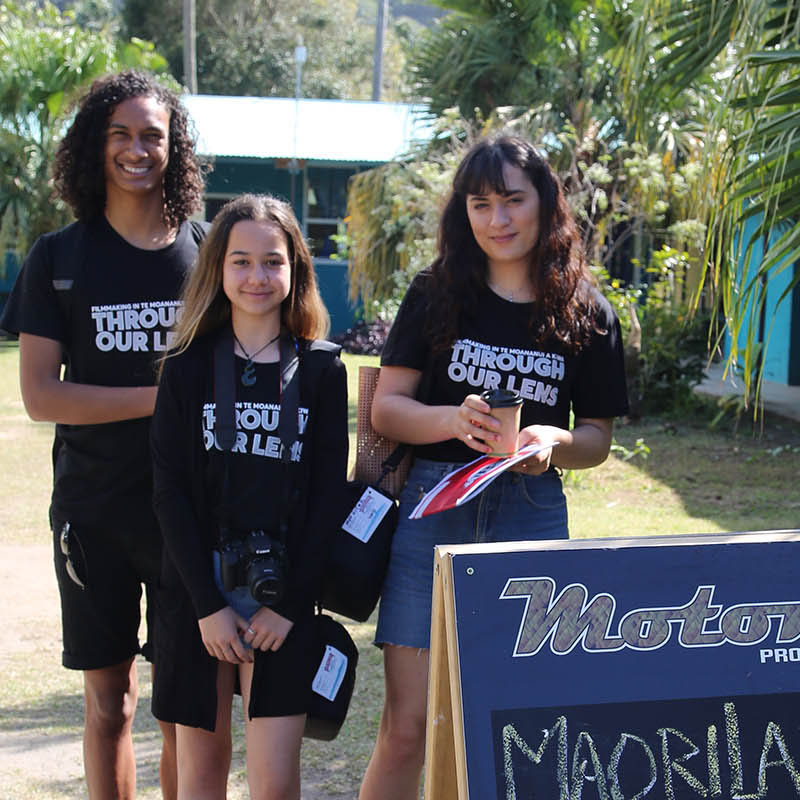 THE LEGEND OF KATIKATIA
Katikatia is a witch who lures in children with her beautiful hair and beautiful voice.
ALOFA
Alofa is about a girl who raises herself out of poverty through education.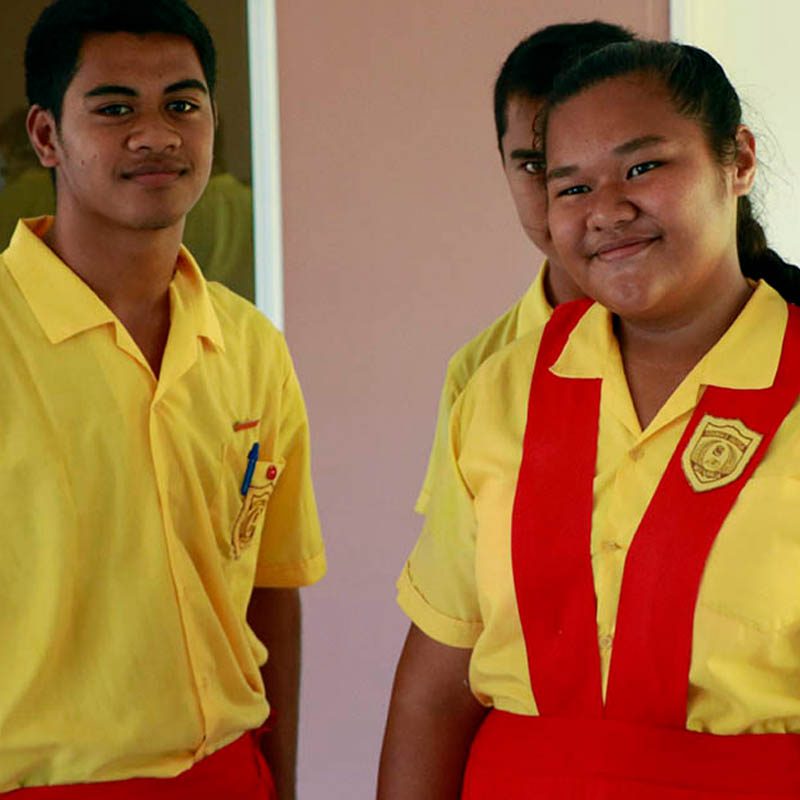 THE PORK BUN POISONING
Sick of getting bullied, a young man gets his revenge.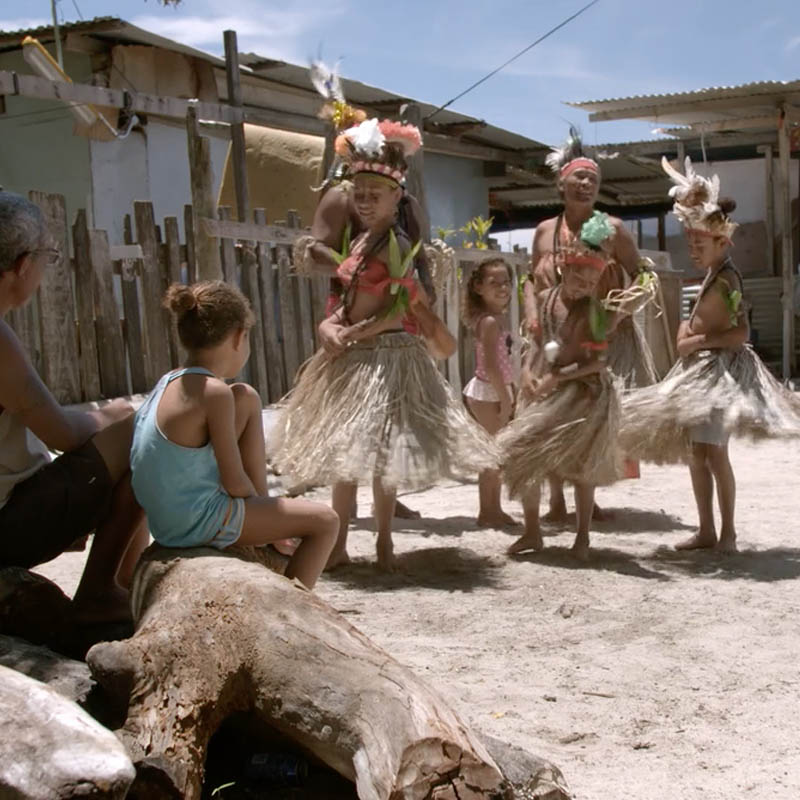 TAKIRI
Can the Tahitians beat the Brazilians at their number one sport – Volleyball?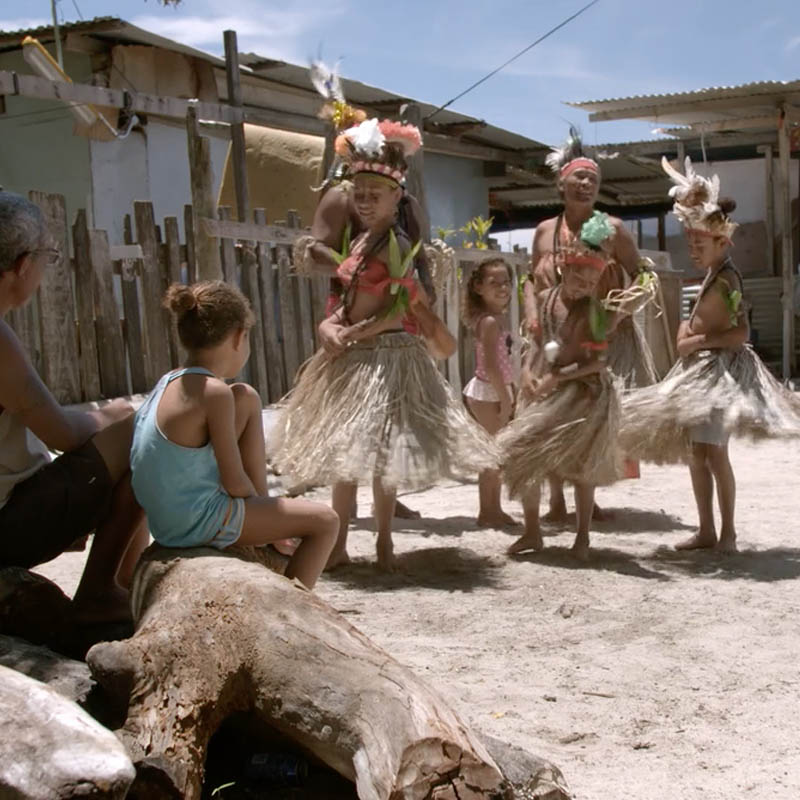 LES HORIS
After a traumatic accident young man must overcome his problem with alcohol to make his way back into the light.
THROUGH OUR LENS WAS SUPPORTED BY