Land is the giver of life. We are the land and return to it. We hold the land in trust for our children.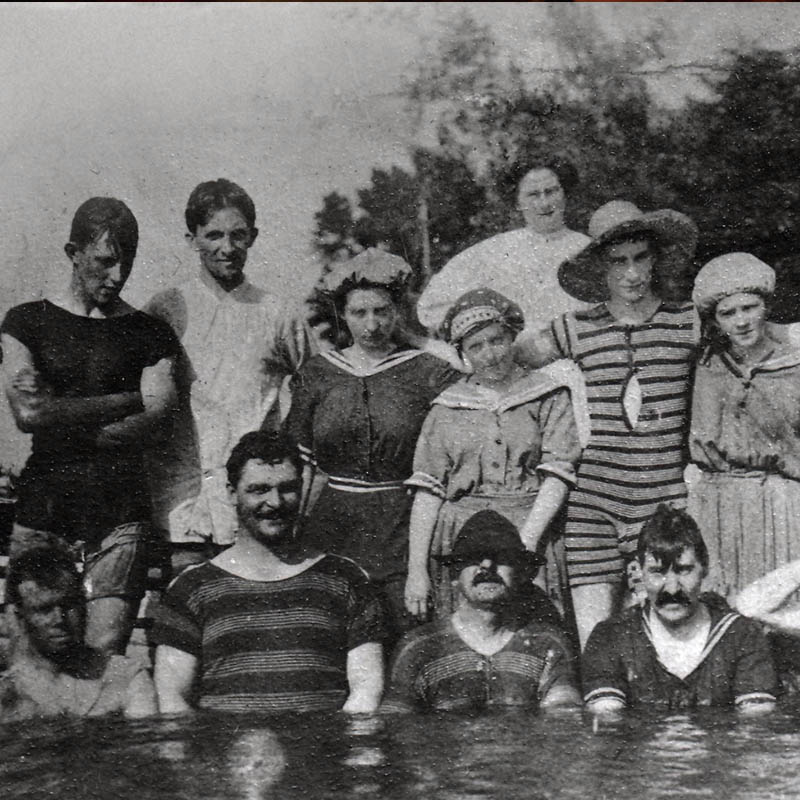 FLAT ROCKS
Courtney Montour
Mohawk – Canada
2017

Louis Diabo battles against the construction of Canada's St. Lawrence Seaway during the 1950s to save his farm and the Kahnawake Mohawk community.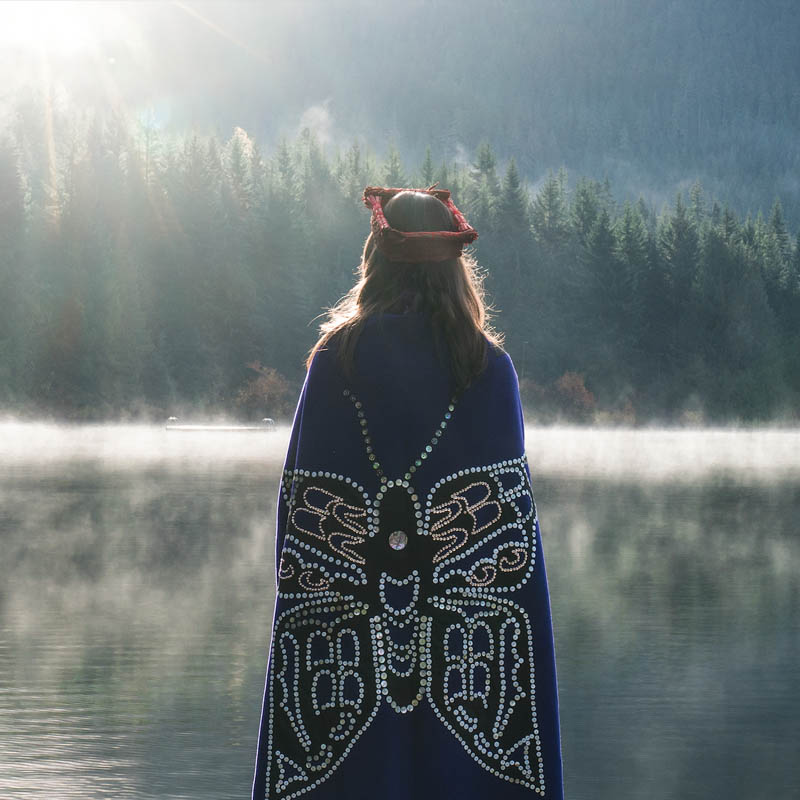 LELUM'
Asia Youngman
Cree, Iroquois, Carrier, Métis – Canada
2017

Lelum' is inspired by the land – our place of dwelling and our home. It conveys the message: as custodians of the land, it is our inherent responsibility to protect and show respect for our lelum', our home.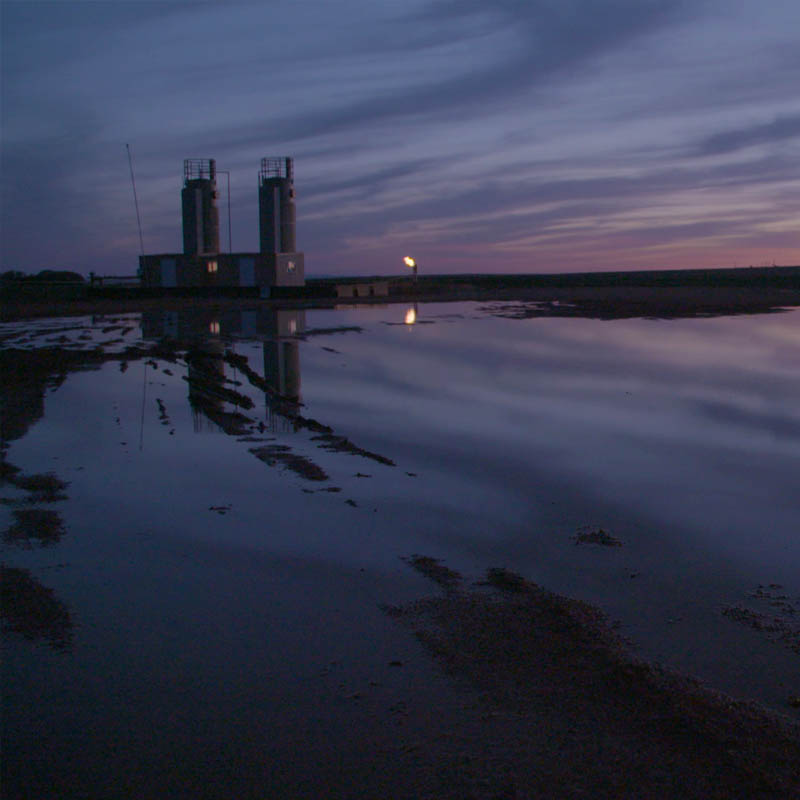 NUUCA
Michelle Latimer
Language: English, Hidatsa
Métis, Algonquin – Canada
2017

Nuuca is an evocative meditation on Indigenous women's integral connection to land and the ways in which the extractive industry's rape of the earth is directly linked to the violence perpetrated against Indigenous women and girls.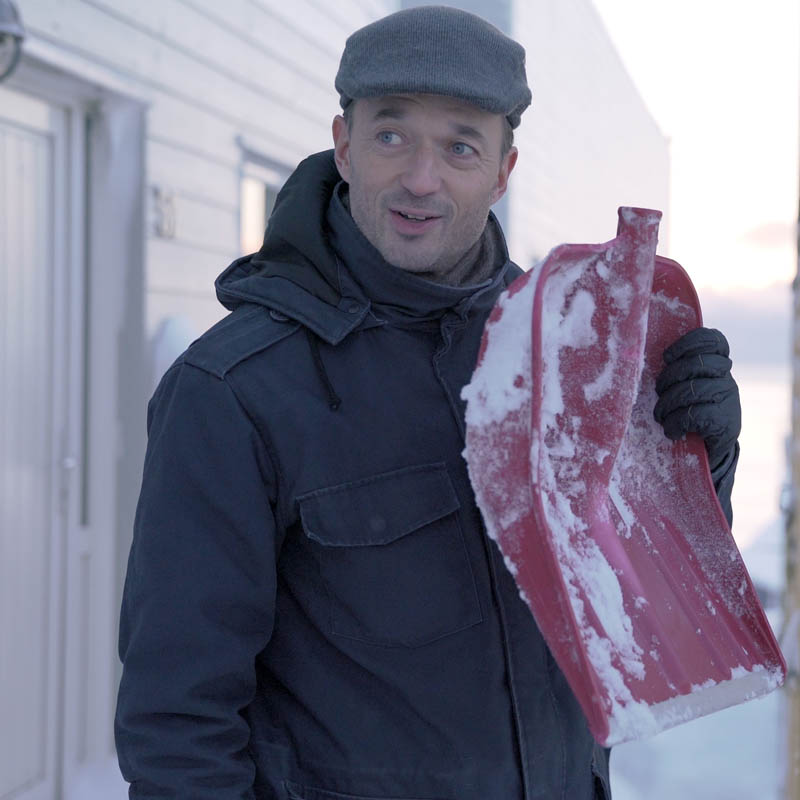 SNOW
Nivi Pedersen
Language: Greenlandic, Danish
Greenlandic (Inuk) – Greenland
2017

Shovelling snow is an everyday task in Nuuk, Greenland. We follow three people with each their issue in this seemingly problem-free task.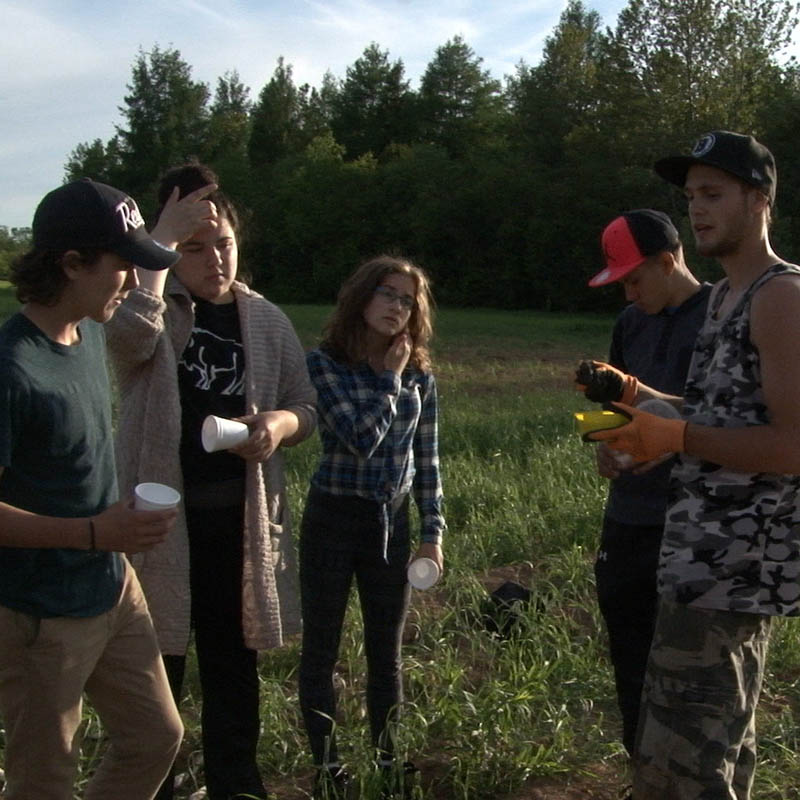 THE THREE SISTER'S COMMUNITY GARDEN
Zachary Greenleaf
Mi'gmaq – Canada
2017
Zachary Greenleaf, a young Mi'gmaq from Gesgapegiag, tries to reintroduce the "Three Sisters' (the traditional white corn, squash and beans).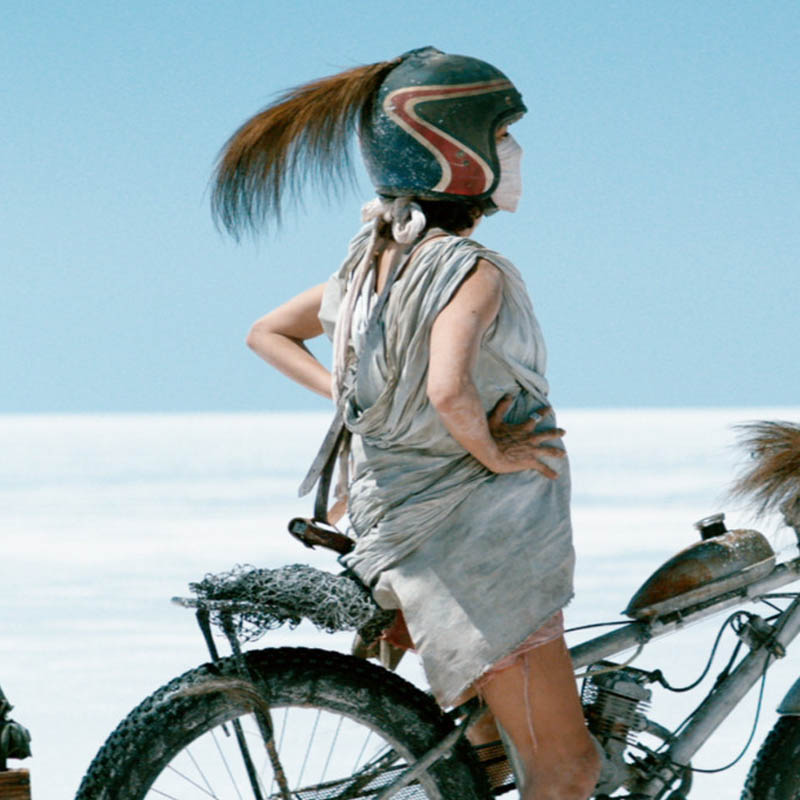 WATER
John Harvey
Torres Strait Islander – Australia
2017

Set in 2047, with strict population controls in place, heavily pregnant Layla manages to evade authorities but finds herself stranded on a dry salt lake with little water.