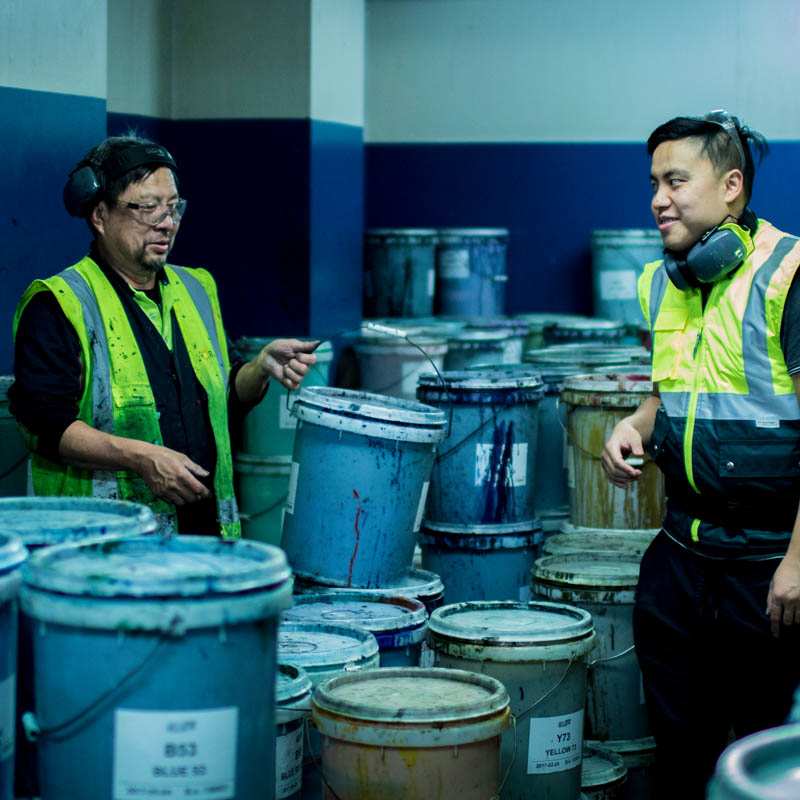 A LIFE LIKE THIS
Isaiah Tour
Aotearoa
2017

A young New Zealander and his father explore their family's refugee story as survivors of the Khmer Rouge regime.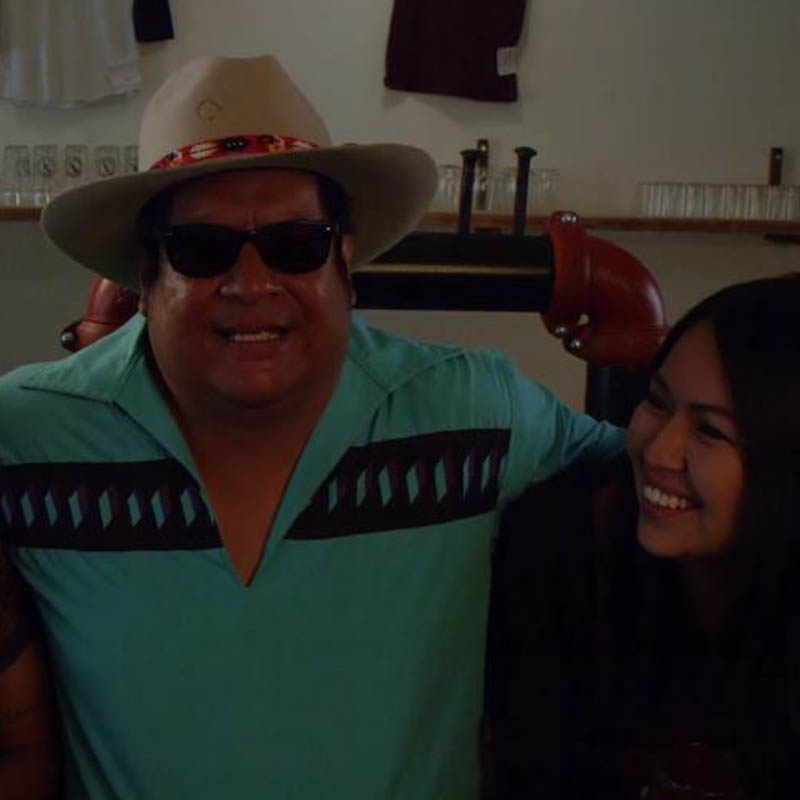 CAPTIVITY NARRATIVE
Jason Asenap
Commanche Nation – USA 
2017
A young writer chases down his doppelganger on the downtown streets of Albuquerque.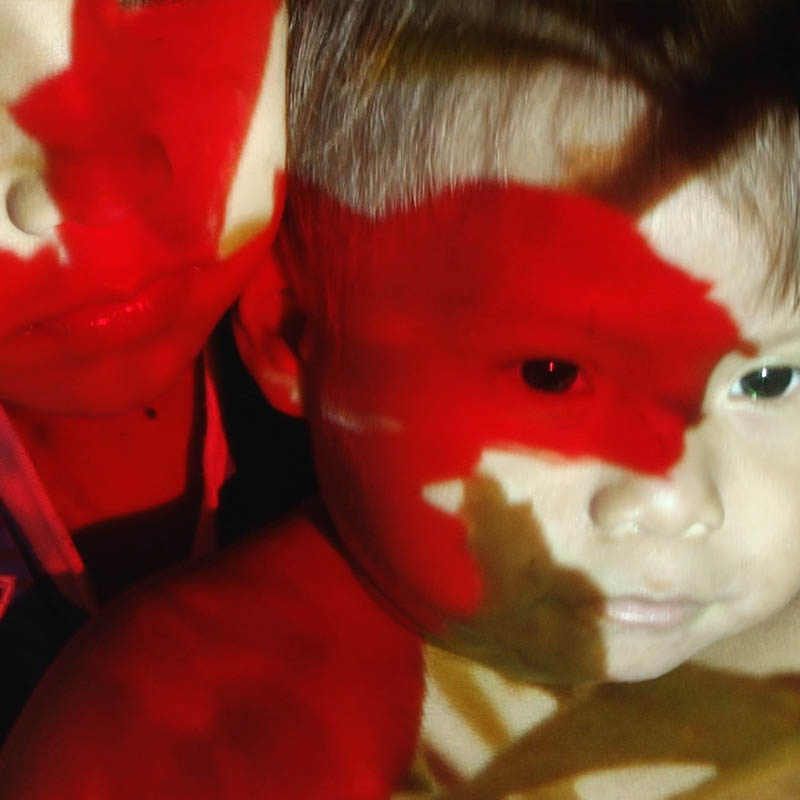 GIVING BIRTH
Collective Work
Language: Spanish (with English subtitles)
Panama
2017

An elder of the Panama Embera people shares the knowledge of her people surrounding birth.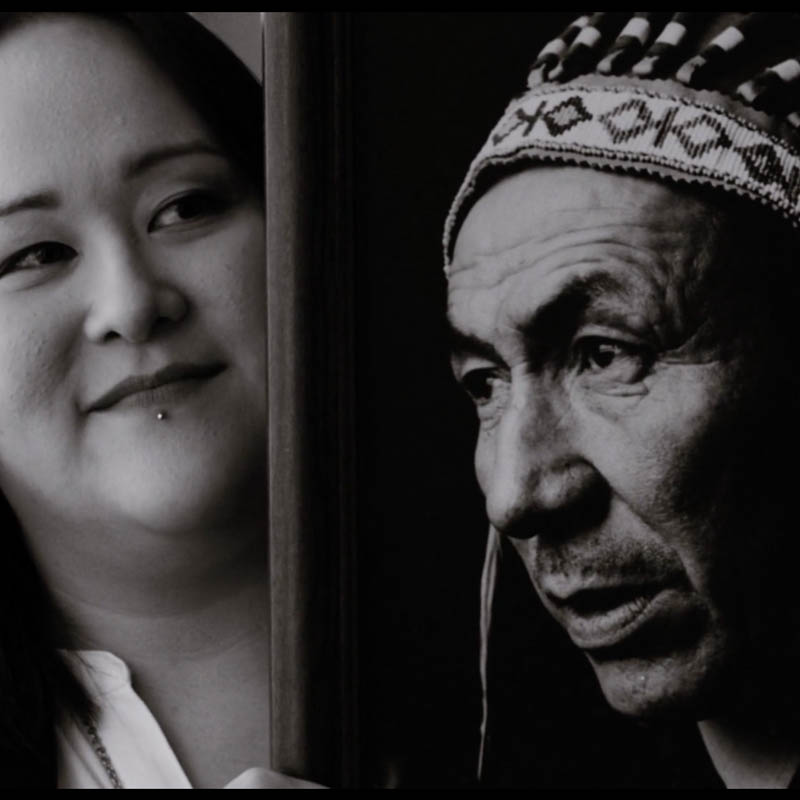 HEADDRESS
JJ Neepin
Cree First Nations – Canada
2017

JJ Neepin is a female Indigenous filmmaker. With the help of photographer Nadya Kwandibens, JJ plans to recreate her great-grandfather's portrait.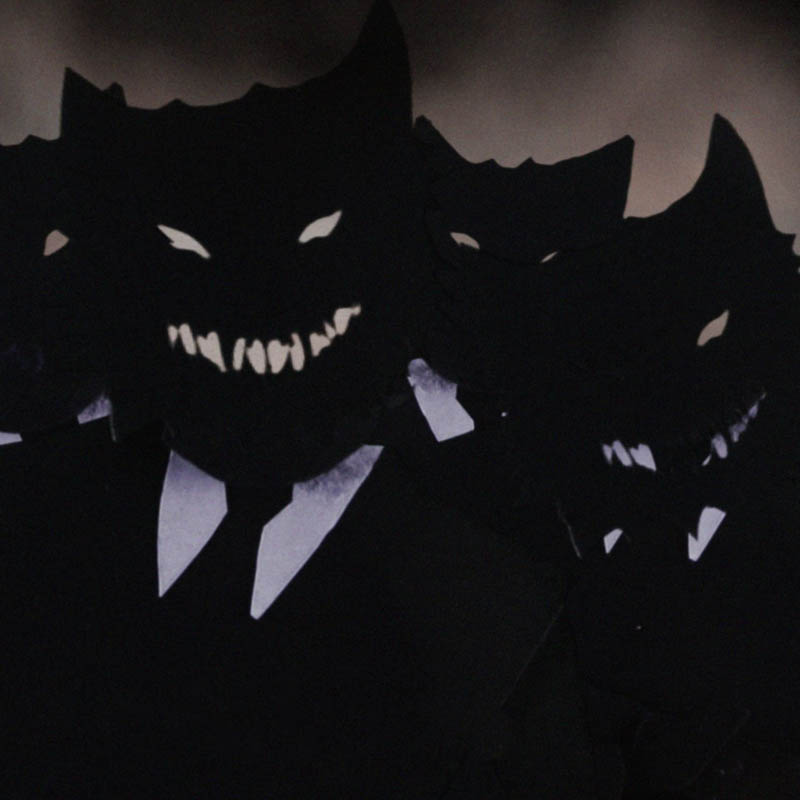 MORIT ELENA MORIT
Inga-Wiktoria Påve
Language: Sámi
Sámi – Sweden
A haunting tale that follows a young girl and her reindeer as they try to escape the menacing darkness of the colonial oppression in Sápmi. Guided by a spirit, she is reminded to listen to her inner voice and trust her instincts.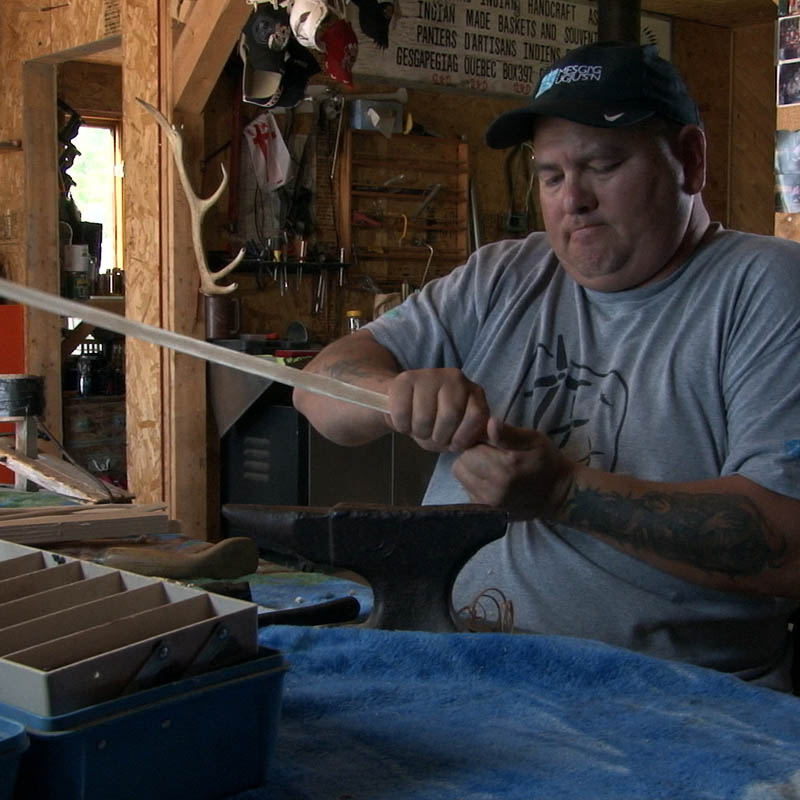 MY FATHER'S TOOLS
Heather Condo
Mi'gmaq – Canada
2016
In honor of his father, Stephen continues the production of traditional baskets.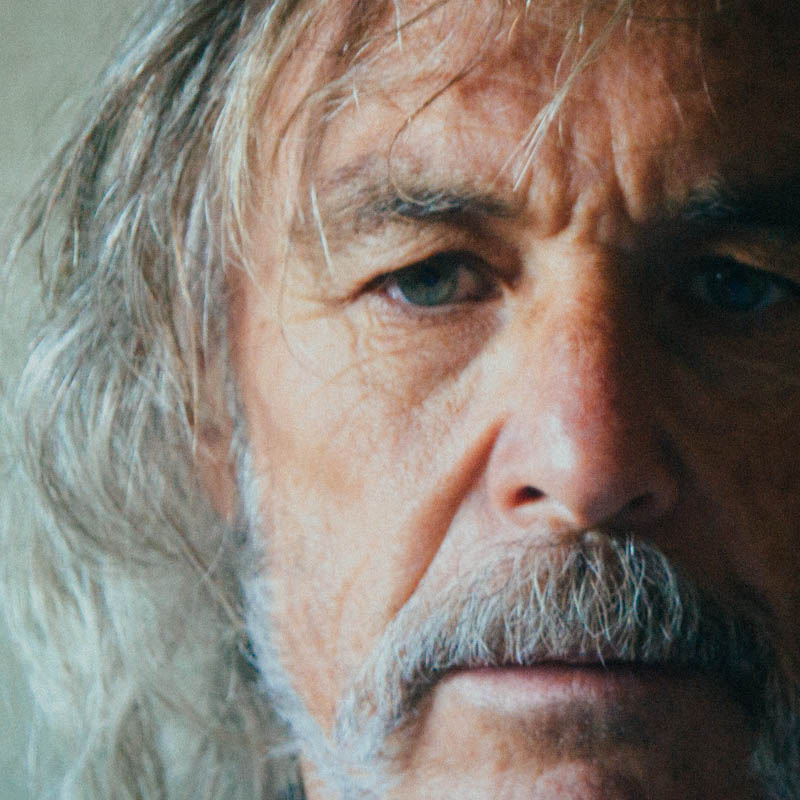 PaPa
Ryan Alexander Lloyd
Ngāi Tahu – Aotearoa
2017

A tender portrait of a seemingly elusive father.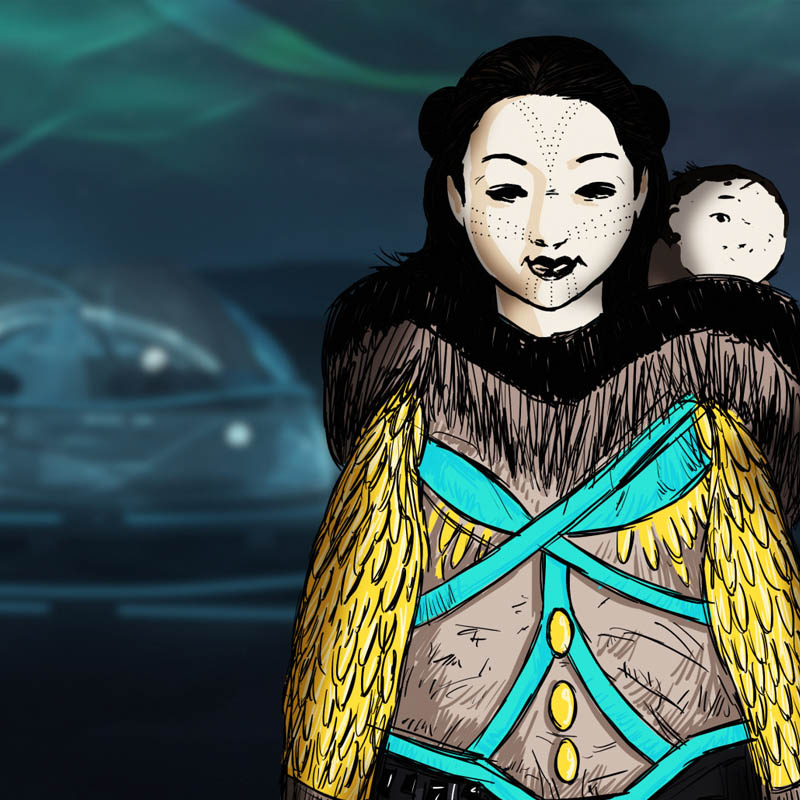 THREE THOUSAND
Asinnajaq (Isabella-Rose Weetaluktuk)
Inuk – Canada
2017

Inuk artist Asinnajaq plunges us into a sublime imaginary universe.