Te Kakano is a stunning immersive space within Ngā Purapura.  Take your shoes off and step inside this quiet space to enjoy a programme of intimate short films.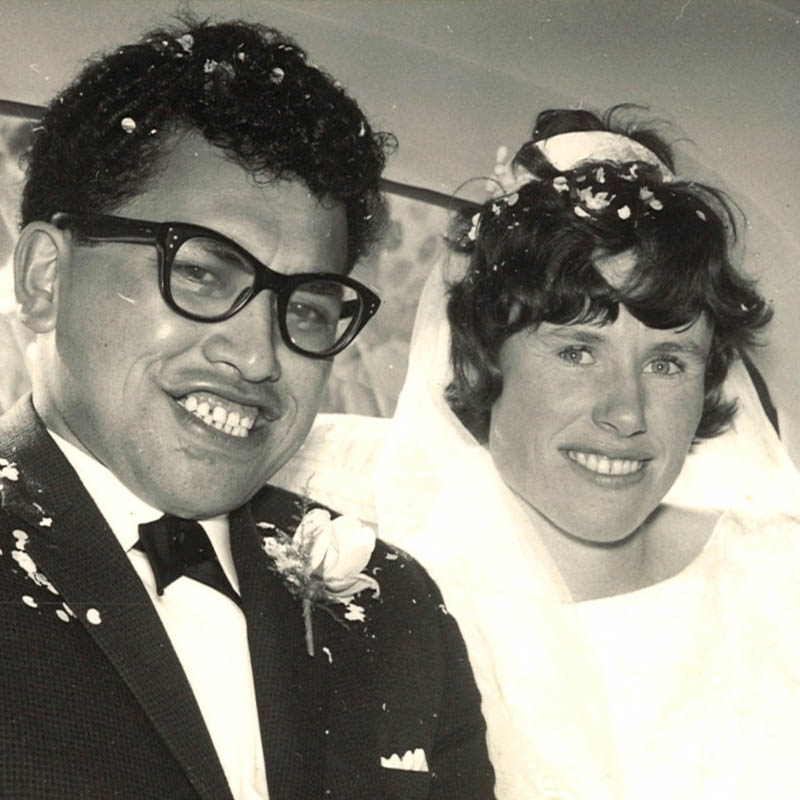 GOLDEN MEMORIES
Moerangi Vercoe
Language: English, Te Reo Māori
Ngāti Awa / Ngāti Whakaue – Aotearoa
2018

1964: A Māori boy from a poor rural background marries a Pākeha girl from a well off city family. 50 years later they recall their meeting, their marriage, and the reaction from their families.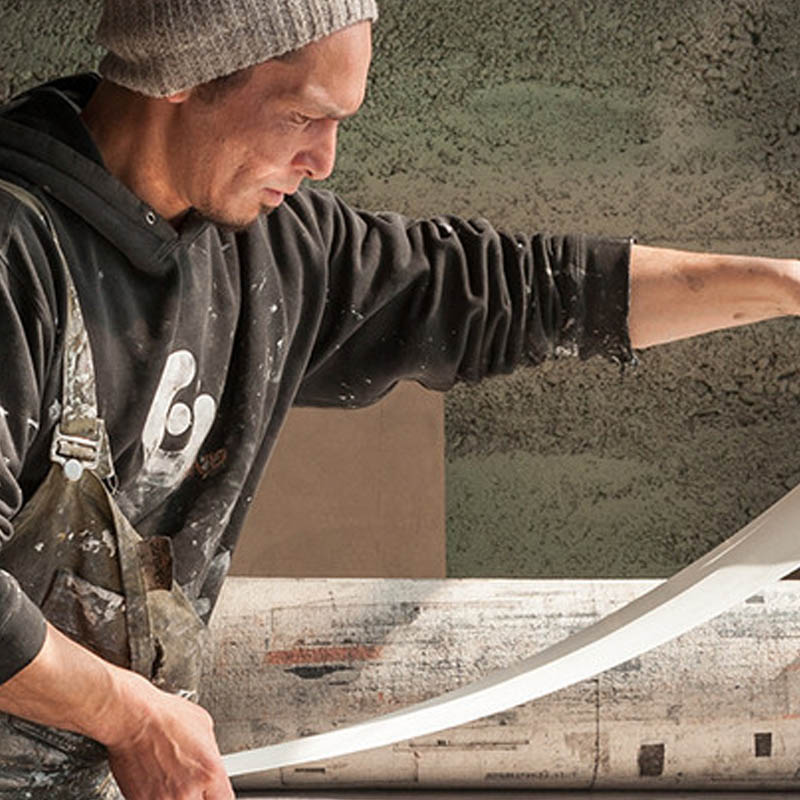 ART FROM THE HANDS OF NGĀI TAHU (NGĀ RINGA TOI O TAHU)
Director: Simon Leslie, Richard Sutcliffe
Executive Producer: Julian Wilcox
Ngāpuhi, Ngāti Tuwharetoa, Te Arawa – Aotearoa
2017

A series of eight mini art documentaries capturing the talent and achievements of some of our most well-known Ngāi Tahu artists.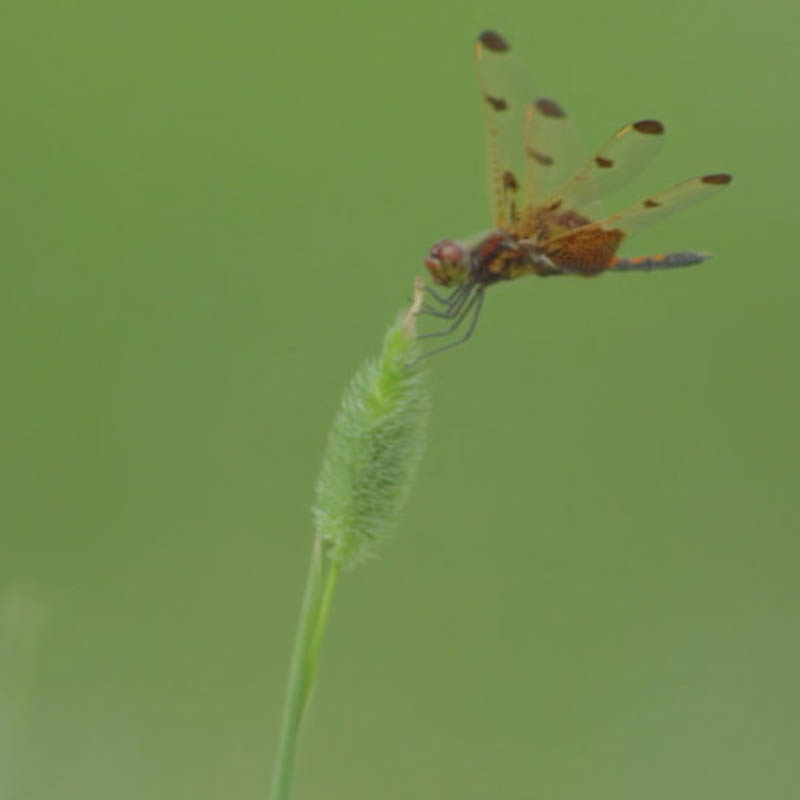 MACROCOSMIC
Craig Commanda
Algonquin Anishnaabe – Canada
2016

A view of life and the universe, narrated in Anishnaabemowin.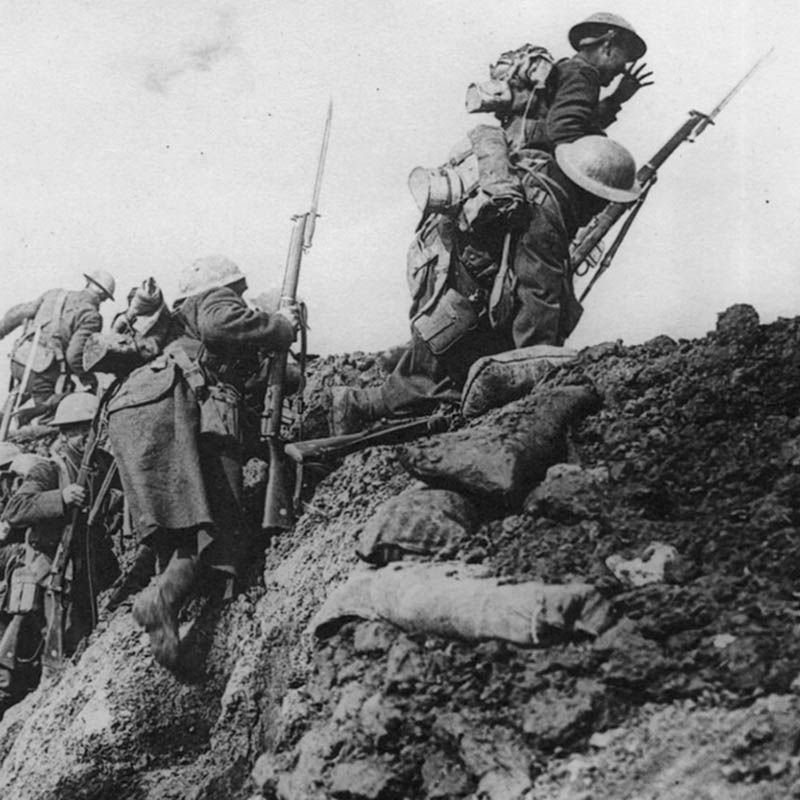 TRENCH
Director: Trevor Solway
Blackfoot – Siksika – Canada
2017

Upon returning home from World War I, Blackfoot veteran Michael Mountain Horse created a story robe with pictographs depicting his experience at Vimy Ridge. 100 years later, Blackfoot performance artist Adrian Stimson sets out to dig a trench in the shape of those legendary symbols.
THIS EVENT IS FREE TO ATTEND