RATED : M
Provoking stories from around the globe combined with the tension and fun of bingo!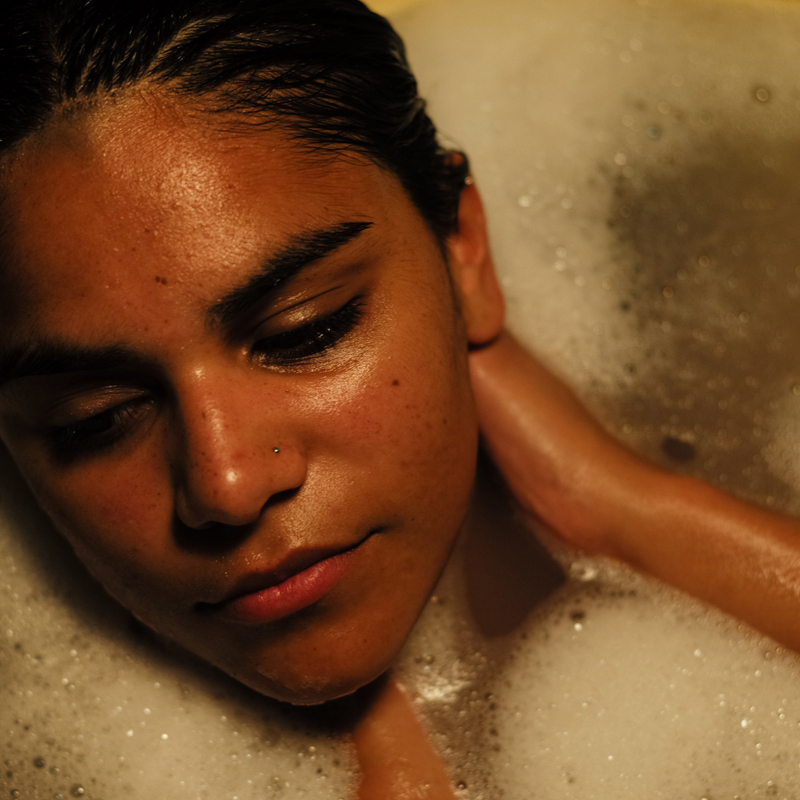 BROWN LIPS
Nakkiah Lui
Gamillaroi/Torres Strait Islander – Australia
2017
A family falls apart and two lives change forever, as two cousins from Sydney's outer suburbs turn their backs on their family for good.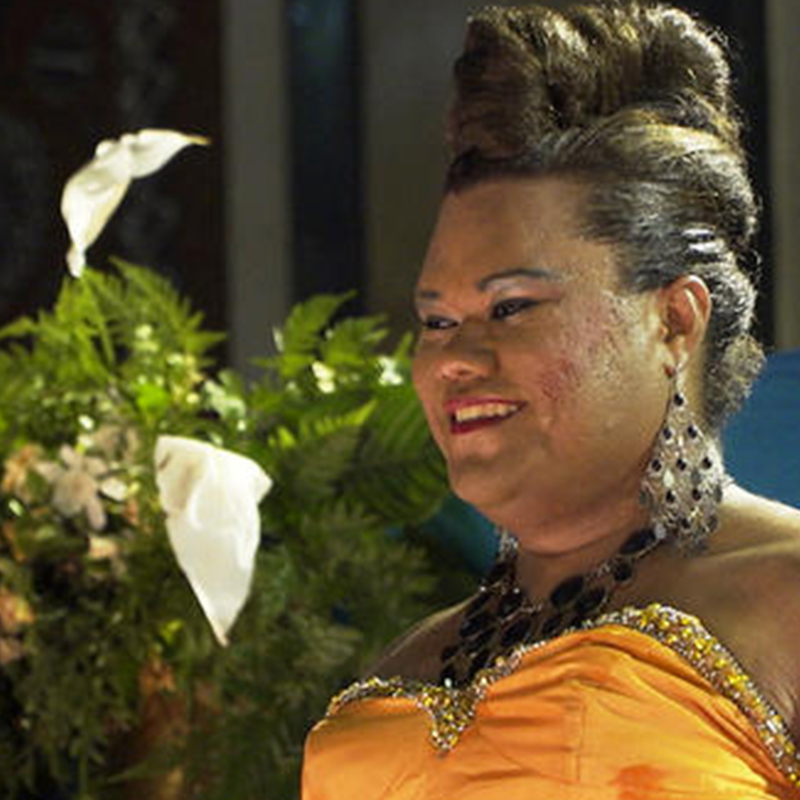 LADY EVA
Dean Hamer and Joe Wilson
Producer: Hinaleimoana  Wong-Kalu
Language: English and Tongan
Kanaka Maoli – Tonga
2017
Meet the irrepressible Eva Baron, a young transgender woman on a journey to become her true self in the South pacific Kingdom of Tonga – with a little inspiration from Tina Turner along the way.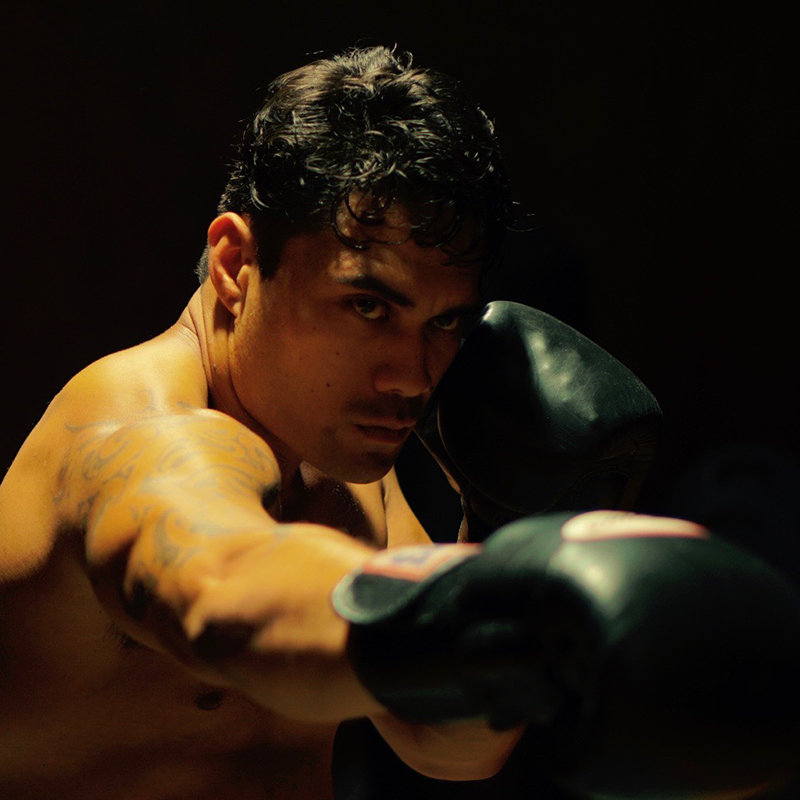 MEKE
Tim Worrall
Ngai Tūhoe – Aotearoa
2017

The arrival of a trainer's daughter into the midst of backstage preparations before an important boxing match threatens to destroy the relationship between fighter and coach.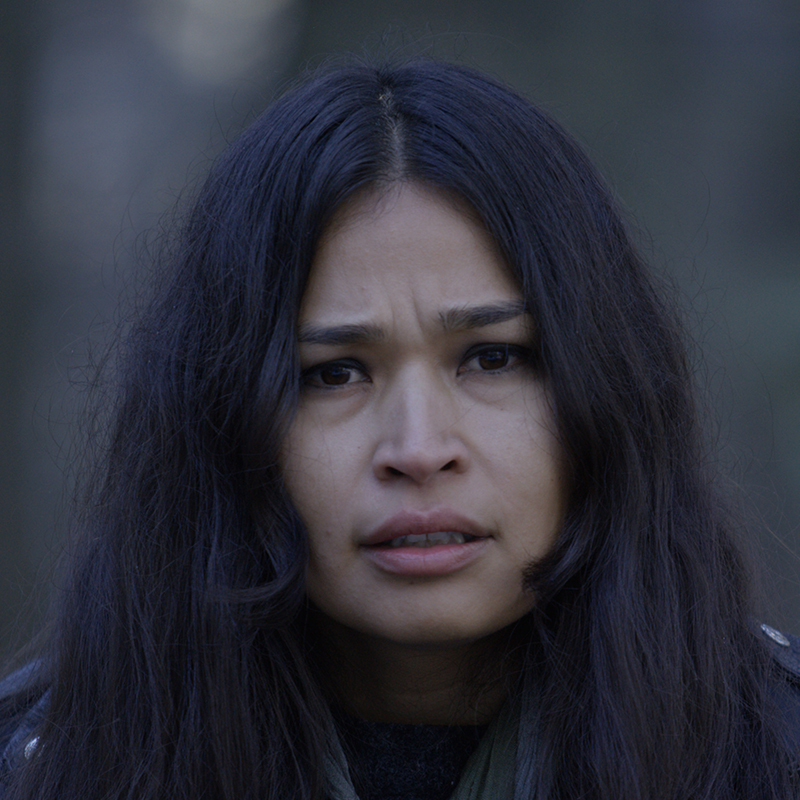 RAVEN
Razelle Benally
Oglala Lakota/Dine' – USA
2017

A woman contemplates suicide but decides that her life is worth living after all. After arriving on her motorcycle in the snowy woods, she finds a beautiful but lonely tree where she gets lost in the moment of a decision she has been struggling to keep and experiences an ethereal dream where she comes face to face with the little one that could have been.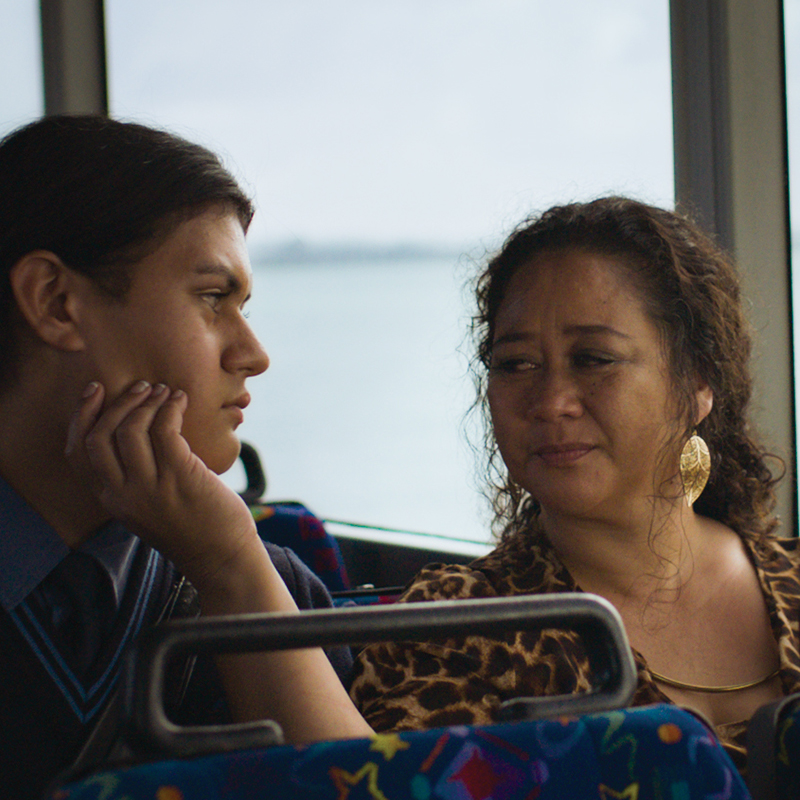 SUNDAY FUNDAY
Dianna Fuemana
Niue, Mutalau- Amerika Samoa, Pago Pago – Aotearoa
2017

A teenagers fantasy and a solo mums reality collide, leaving both to grapple a system that doesn't know how they fit in.