Family comes in many shapes, but where there is love there is family.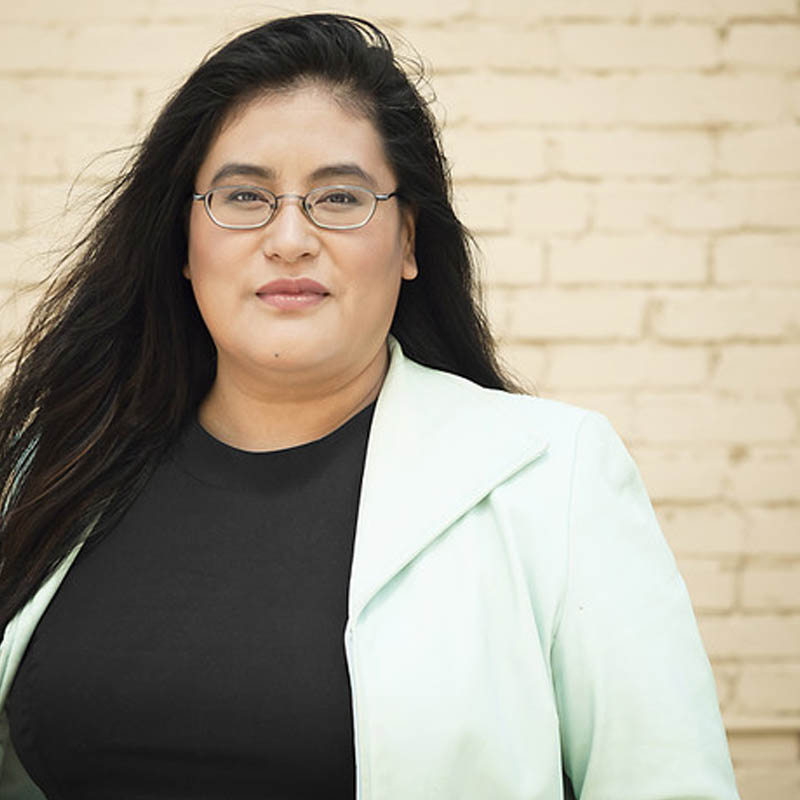 FROM UP NORTH
Trudy Stewart
Cree – Canada
2017

Trudy Stewart shares her experience working for the Truth and Reconciliation Commission.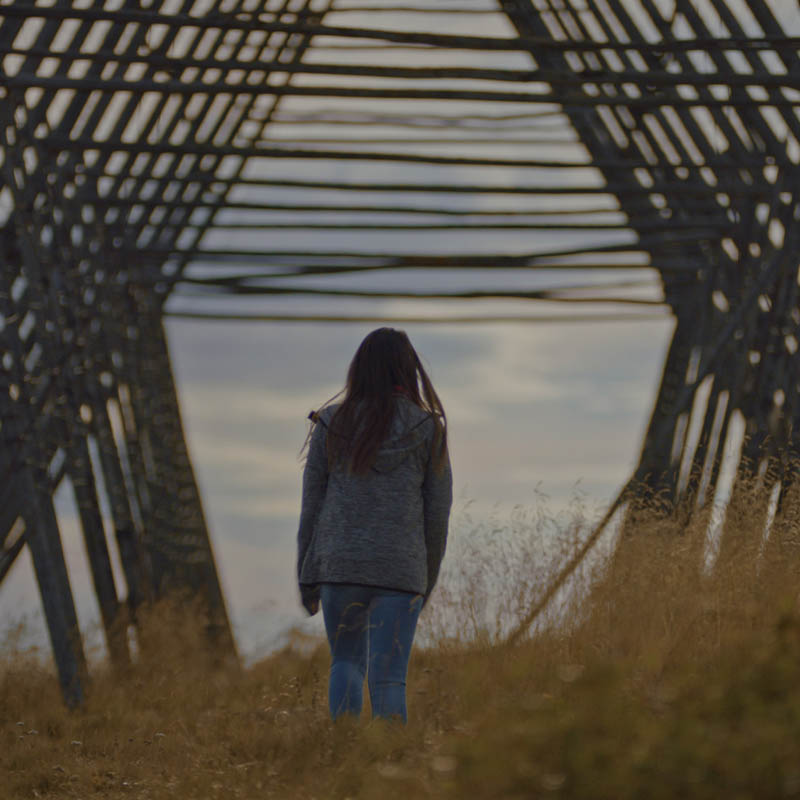 GIRL WITH A FISH NECKLACE
Egil Pedersen
Language: Sámi
Sámi – Norway
2017

A young girl adores her late father. An accidental meeting triggers doubt in her love for her father.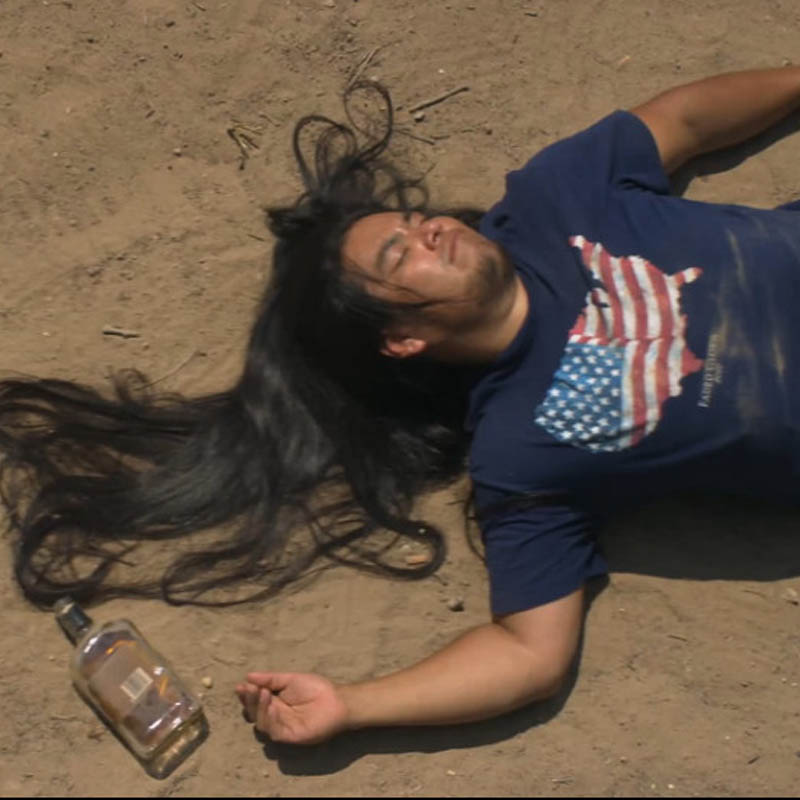 JACKRABBIT
Jesse Littlebird
Laguna and Kewa Pueblos – USA
2017

An Indigenous boy running away from his abusive home encounters his distanced Uncle and shares a reconnection with his culture.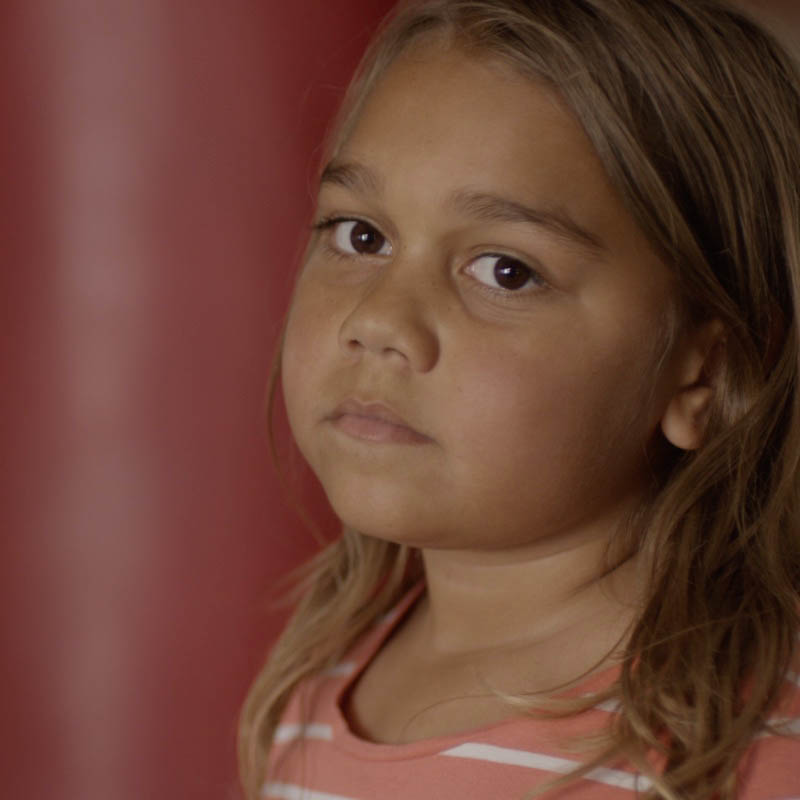 NOBODY'S CHILD
CJ Friday
Kalkadoon – Australia
2017
A spirited child searches for the identity of her father and comes face-to-face with the imminent loss of her sister.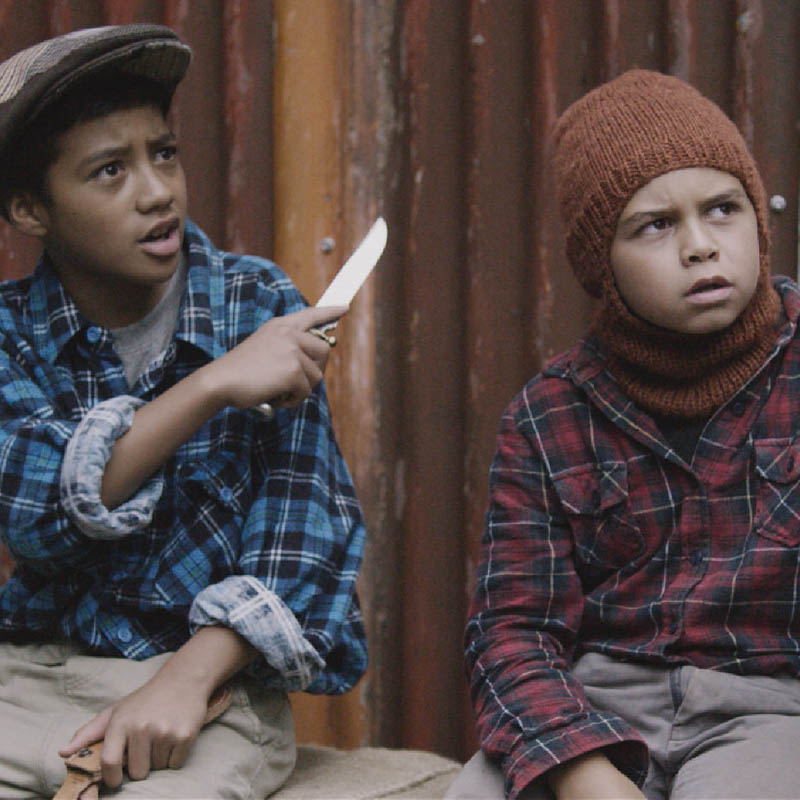 POSSUM
Dave Whitehead
Ngāti Kahungunu, Ngāti Porou – Aotearoa
2017

Two young brothers find their relationship meets the ultimate test when they venture into the woods, hunting a notorious possum.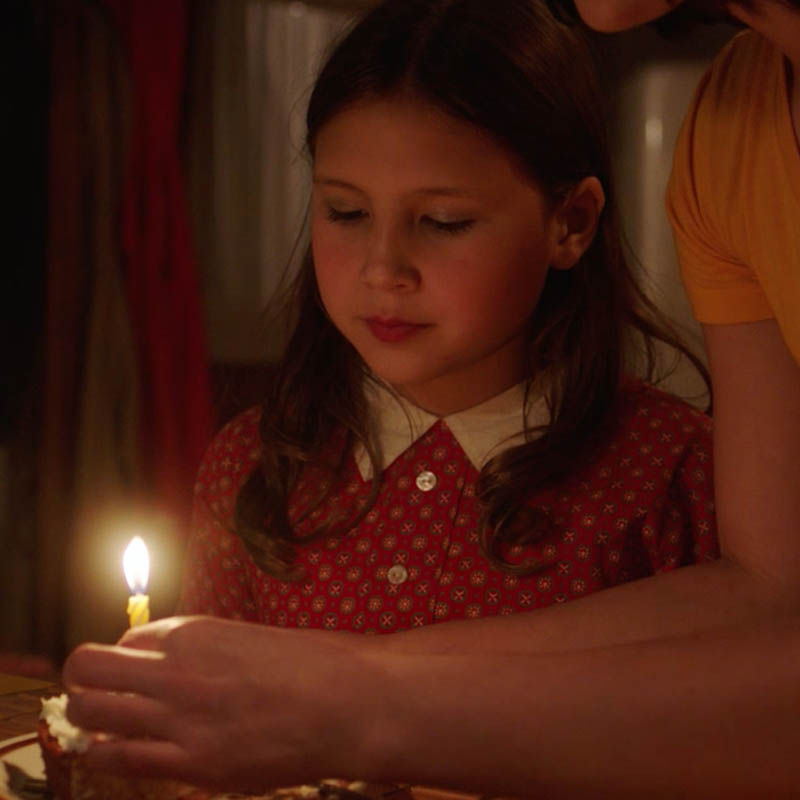 RAE
Kawennahere Devery Jacobs
Mohawk – Canada
2017

Seven-year-old Rae must confront her mother's mental illness as the responsibilities of parenting get reversed.  
TAMA
Jared Flitcroft, Jack O'Donnell
Māori – Aotearoa
2017

Tama is about a young Māori Deaf boy who wants to perform the Haka. He is isolated within his family where communication is non-existent.