We each have a spirit or soul that exists within us from creation, and continues without us beyond death.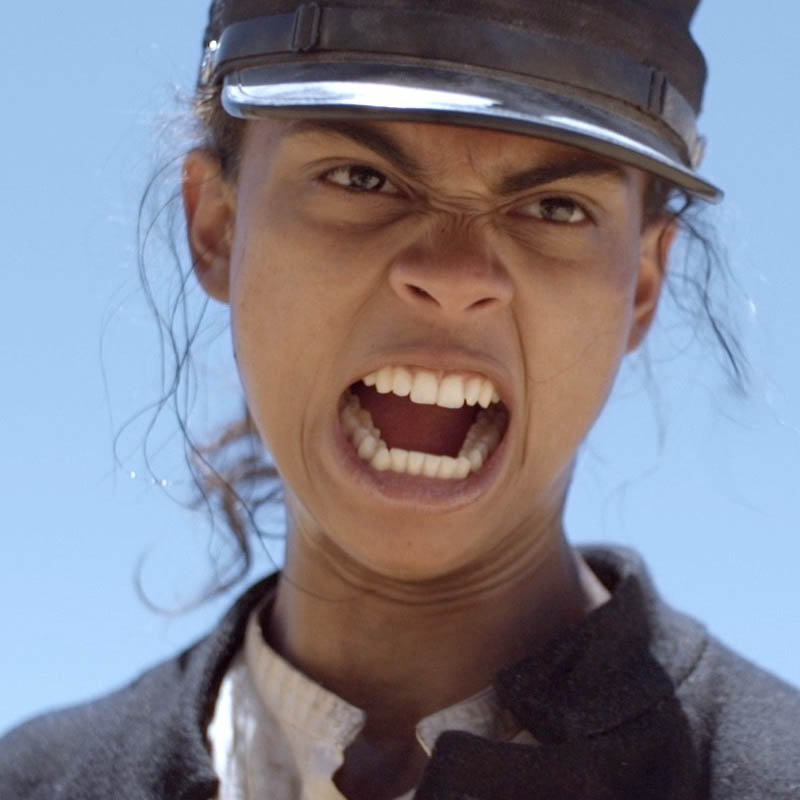 BLIGHT
Perun Bonser
Ngarlama, Bunuba – Australia
2017
What price for freedom?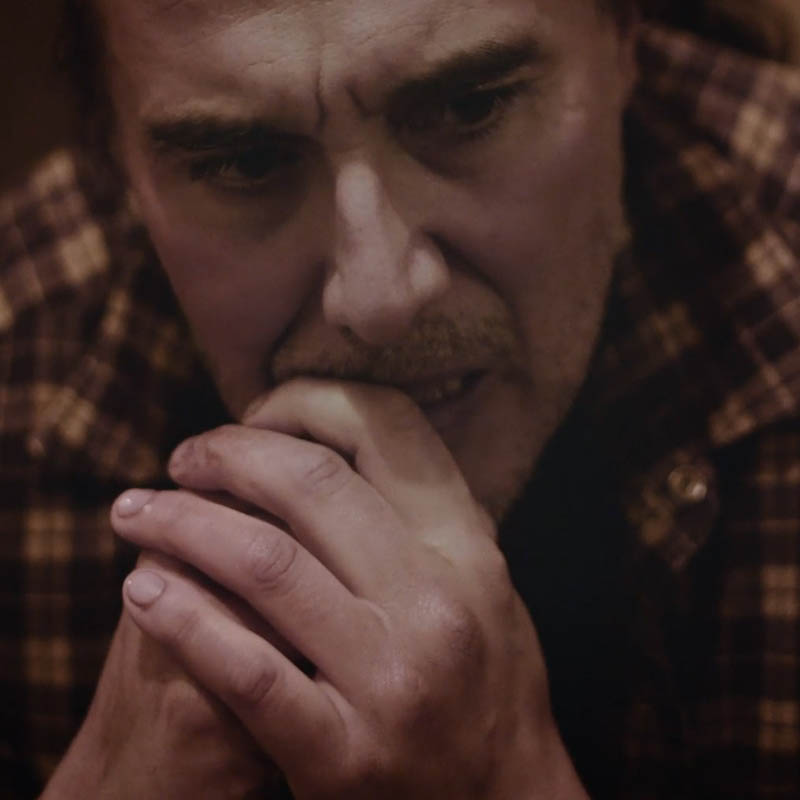 CONSUME
Director: Michael Peterson
Producer: Julian Black Antelope
Blackfoot – Canada
2017
Inspired by true events, residential school survivor Jacob Wematim, struggles to hang onto his land and Indigenous identity as his personal demons resurface and manifest in the form of the Wendigo spirit.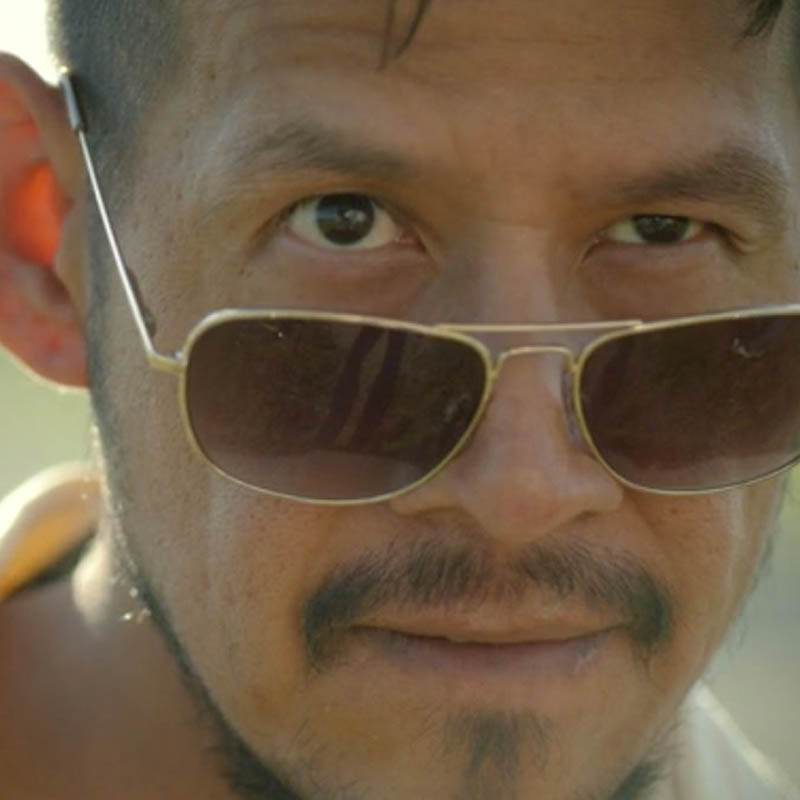 INDIAN GIVER
Trevor Solway
Blackfoot – Siksika – Canada
2016
After a 15 year absence, a deadbeat dad goes on a journey to win back his lady's heart, with a prized jingle dress.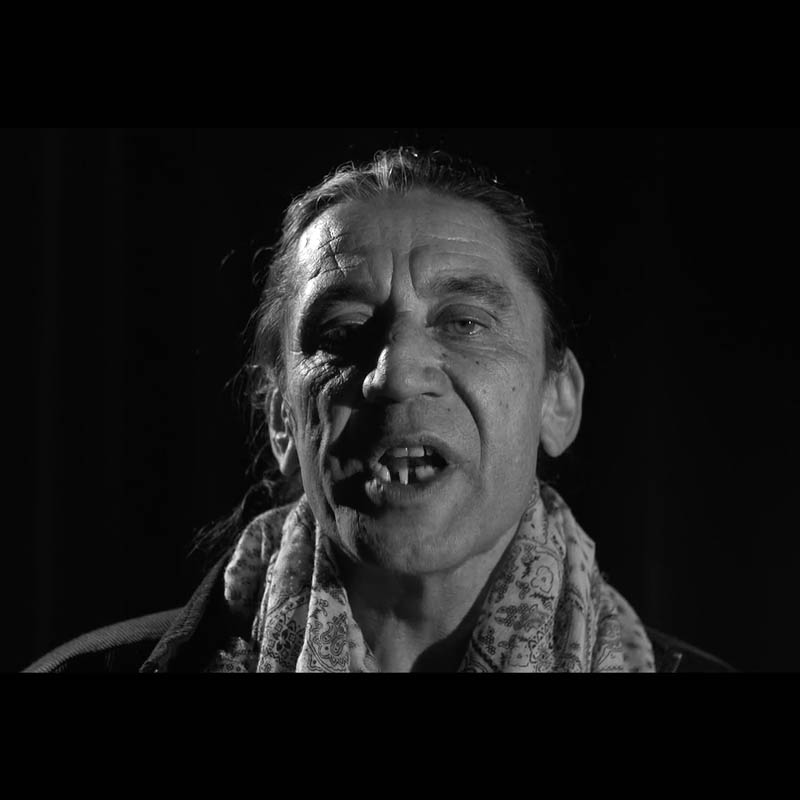 MOKO: A FILM ABOUT A MĀORI POET
Felix Vaunois
Aotearoa
2016

This is the intimate story of a modern-day Māori poet from Lyttelton, Christchurch in New Zealand. It chronicles the inner struggle of an artist, the conflict with self and the way words can sometimes have an effect on people.
"Sometimes the poet buries the man''.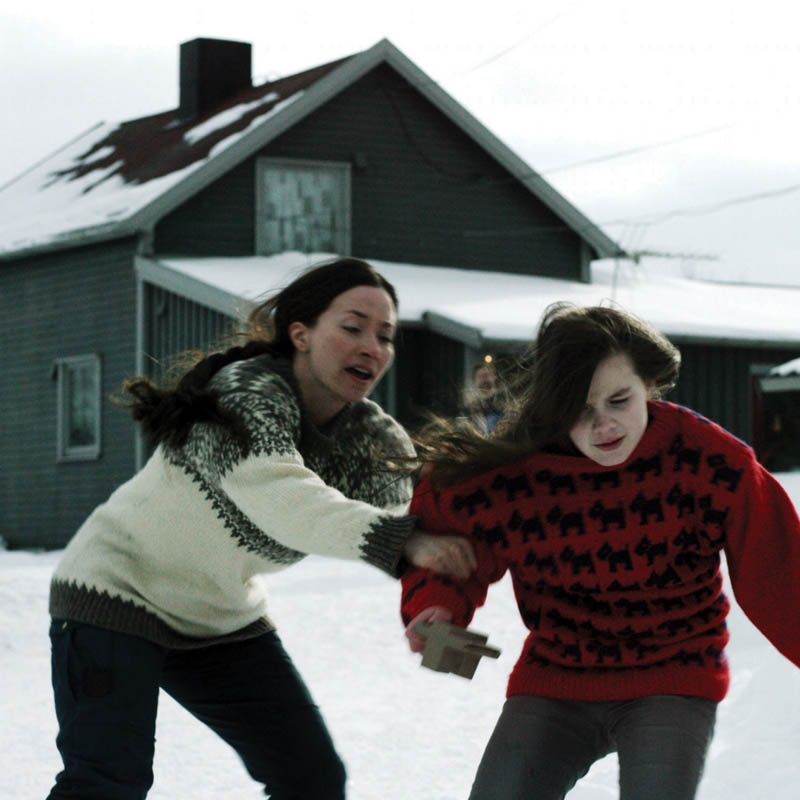 MÅSØ – GOS LEAT DON?
Egil Pedersen
Language: Sámi
Sámi – Norway
2017
A young girl finds her own way to deal with disturbing secrets she discovers in her family. Featuring the music of MÅSØ.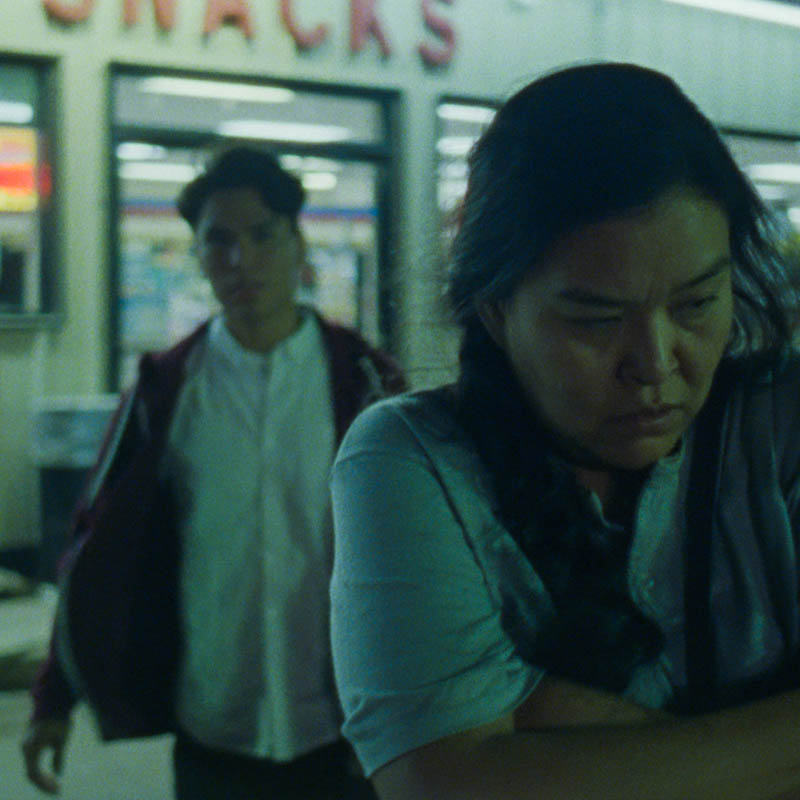 MUD (HASHTL'ISHNII)
Shaandiin Tome
Navajo – USA
2018

On her last day, Ruby faces the inescapable remnants of alcoholism, family, and culture.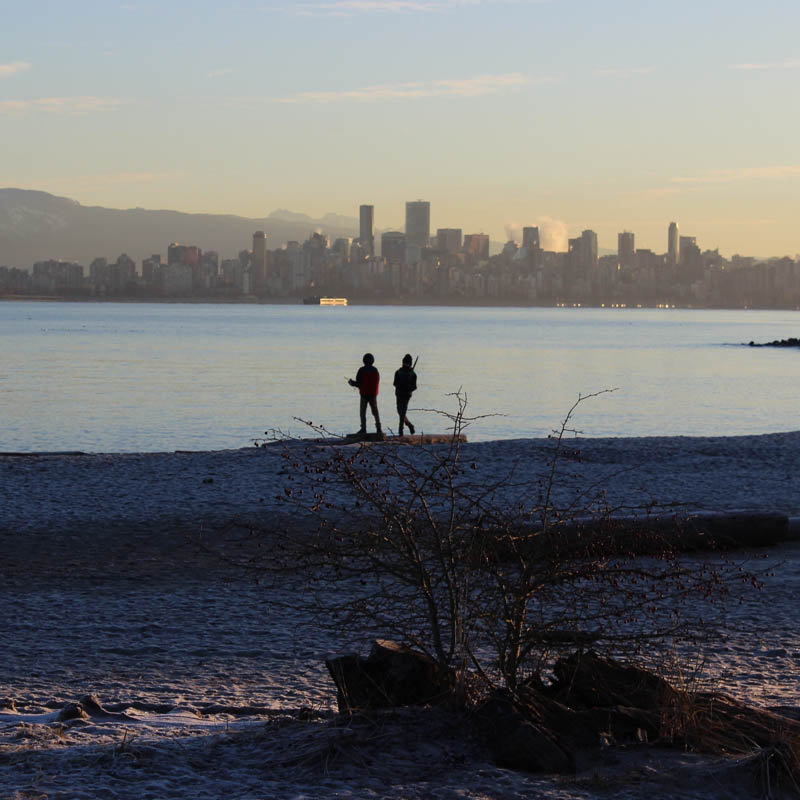 NIISOTEWAK
Jules Koostachin
Cree – Canada
2017

Cree teachings say that identical twins are born with two bodies, but share one heart.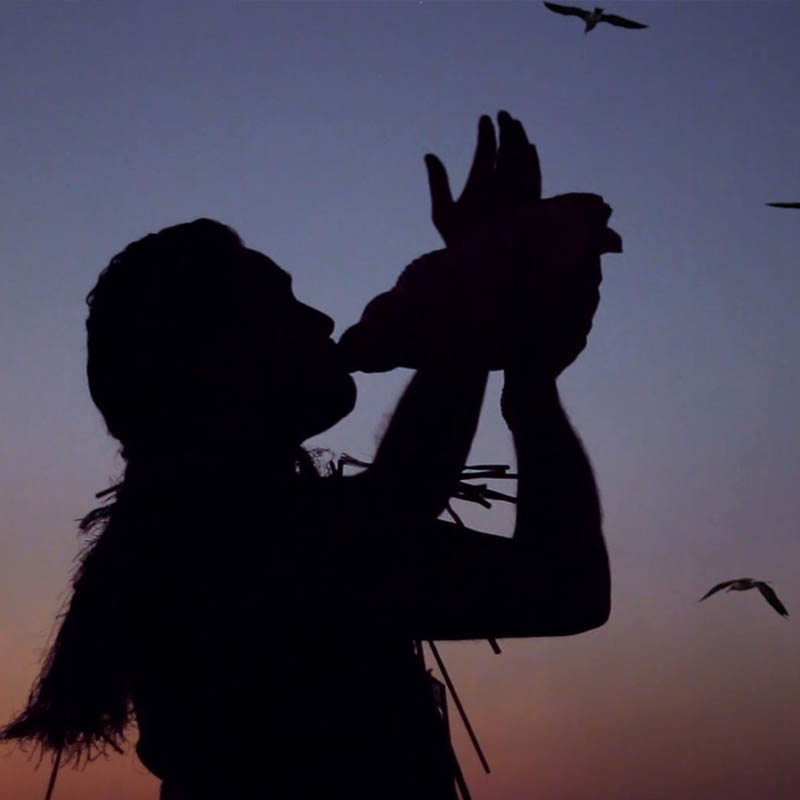 PŪORO
Komako Silver
Language: English, Te Reo Māori
Māori – Aotearoa
2017
A story following the journey of Jerome Kavanagh, a young Māori practitioner of taonga pūoro as he revives ancient ancestral practices in our contemporary world.