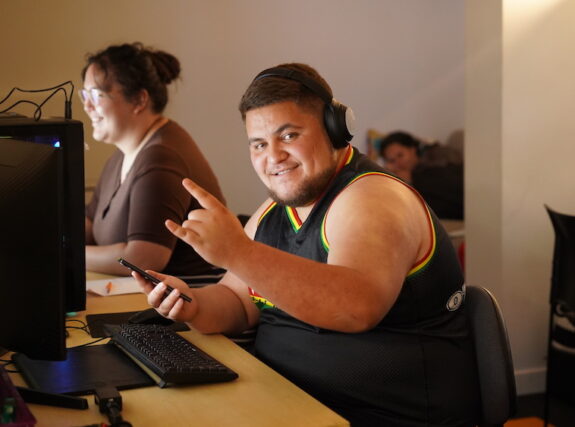 M.A.T.C.H Graduates are now working in the creative sector…
And they could be working on your next project!
Through training, mentorship, and industry-led opportunities, graduates of the M.A.T.C.H Animation Intensifier Programme have been equipped with skills that allow them to step into the tech creative industry.
Our M.A.T.C.H graduates have worked on a number of animation projects for:
– Māoriland
– Te Wānanga o Raukawa
– Mental Health Foundation
– Ngāti Pareraukawa
He Hunga Matatau Ki Ō Te Matihiko
Digitally and technically literate rangatahi Māori
Click on the photos to see each rangatahi project!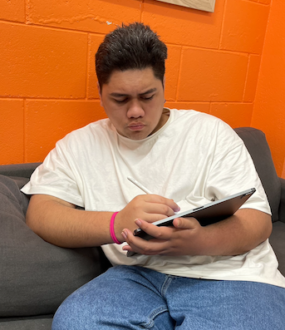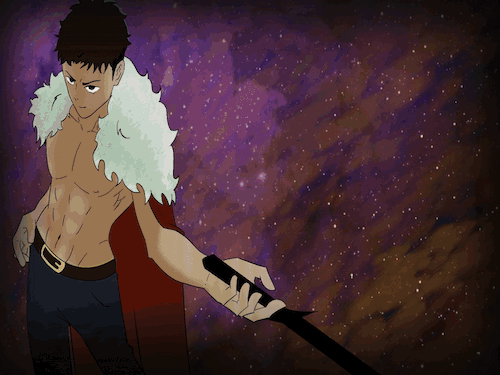 To enquire about working with the M.A.T.C.H team on your next animation project, contact [email protected]