The NATIVE Slam
INTERNATIONAL +
INDIGENOUS +
COLLABORATION The NATIVE Slam is an international Indigenous collaboration challenge initiated by Māoriland Film Festival in 2016.
Over 72 hours, four teams of 3 Indigenous filmmakers work together to produce a short film to screen at the MFF.
Since 2016, five NATIVE Slams have taken place resulting in 60 filmmakers producing 21 films.
These films have screened at festivals around the world.
The NATIVE Slam produces exceptional indigenous films and, enduring creative friendships.
PROOF THAT WHEN INDIGENOUS PASSION, SKILL AND A WILLINGNESS TO COLLABORATE COMBINES FILMMAKING MAGIC
HAPPENS.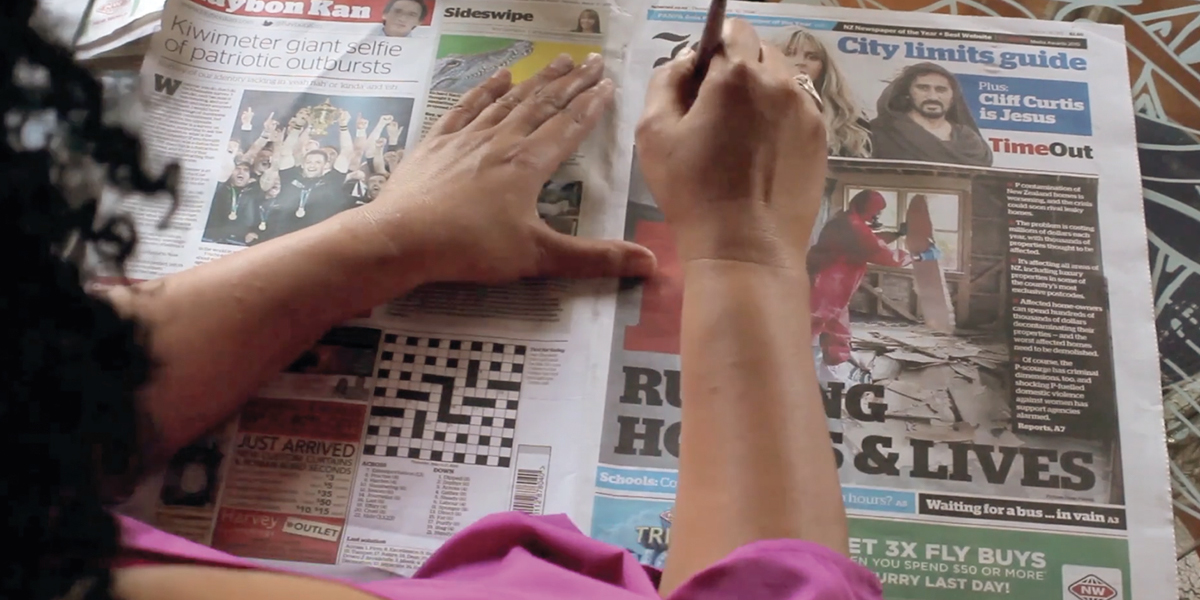 Ara
(7 mins 43 seconds)
Echota Killsnight, Kath Akuhata Brown, Sara Margrethe Oskal
Māori artist Tracey Tawhiao digs beneath the daily news to find a vision for a new nation.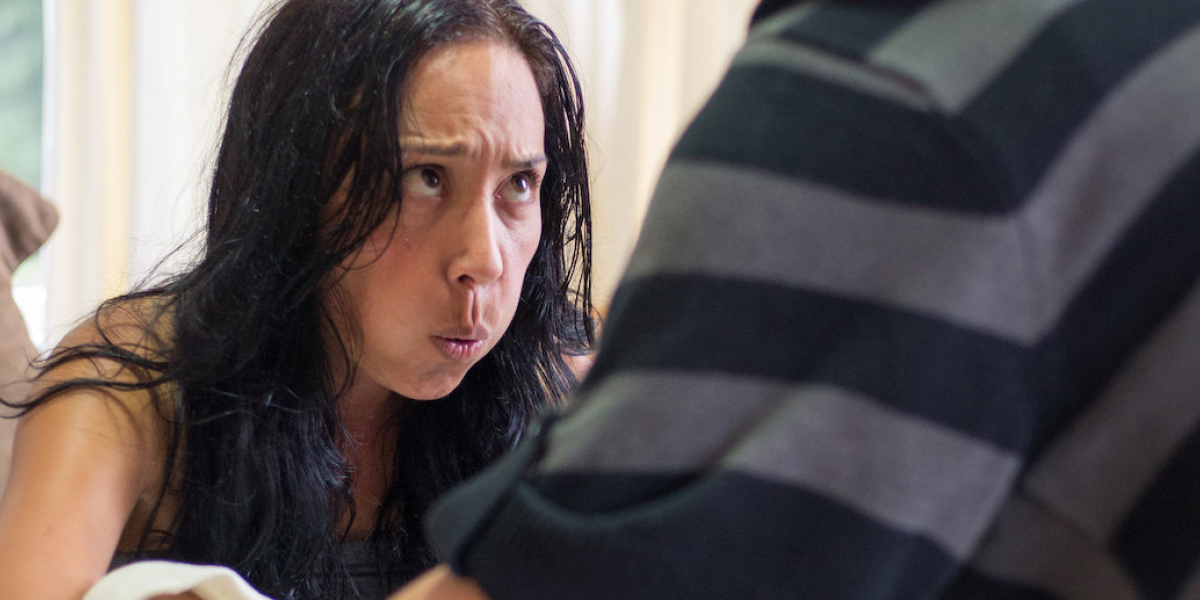 Ra'satste
(10 mins)

Jeremiah Tauamiti, Mike Jonathan, Sonia Boileau
In childbirth, strength can sometimes come from the most unexpected places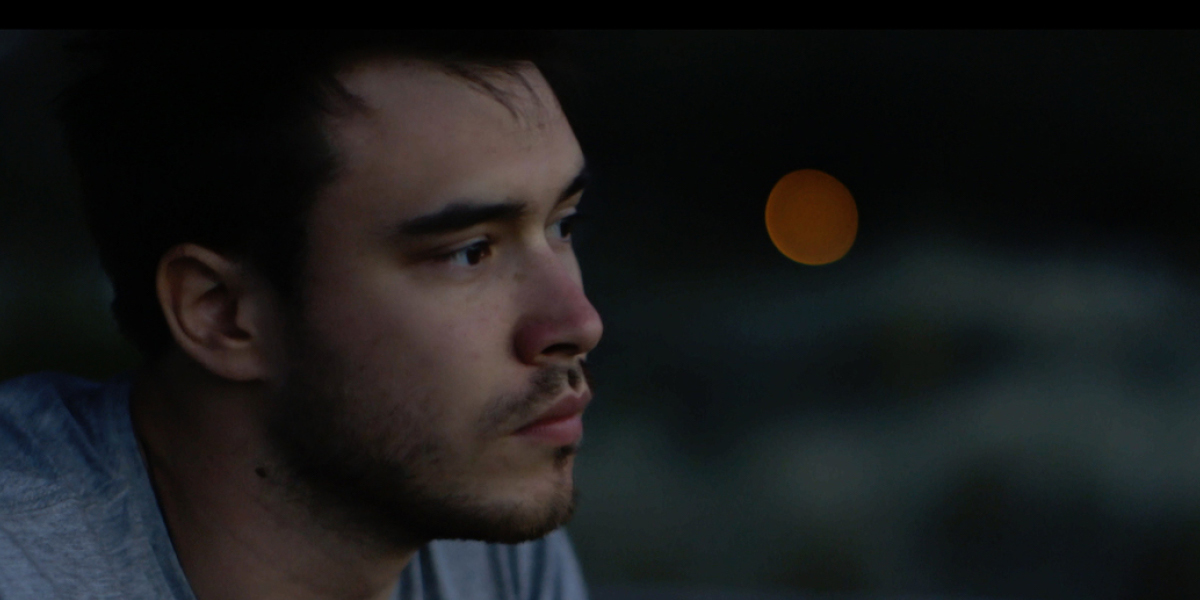 Sech'el
(10 Mins)
Chelsea Winstanley, Cornel Ozies, Trevor Mack
A friendship is altered forever when the courage of one is not reciprocated by the other.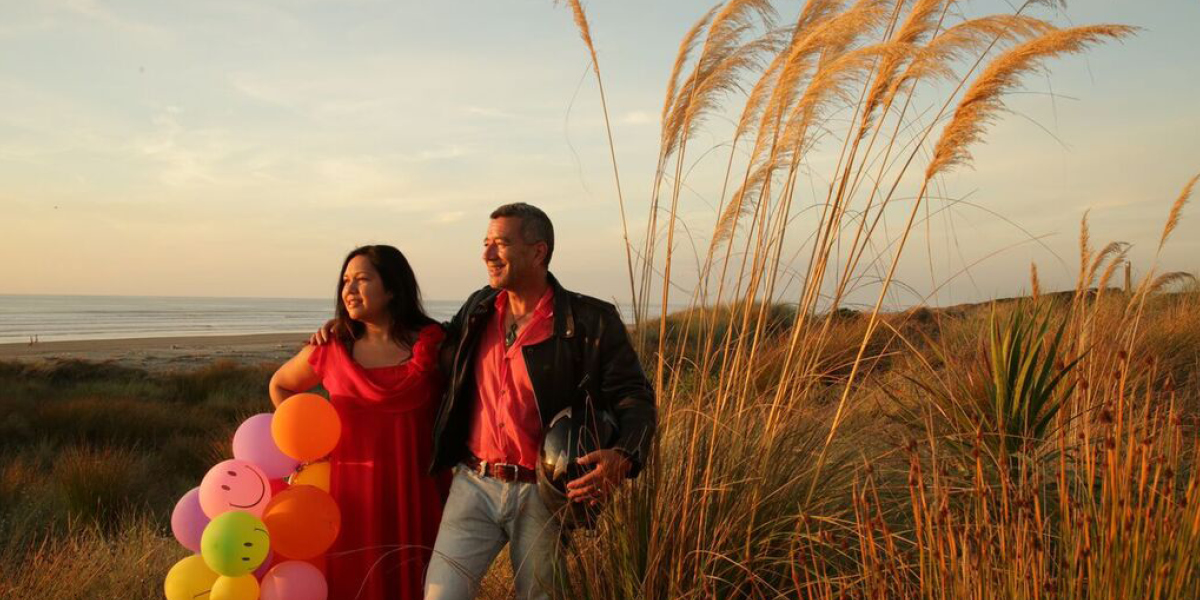 Skoha 
(9 mins 13 seconds)
Tainui Stephens, Zoe Hopkins, Rima Tamou
A cry for the ones we miss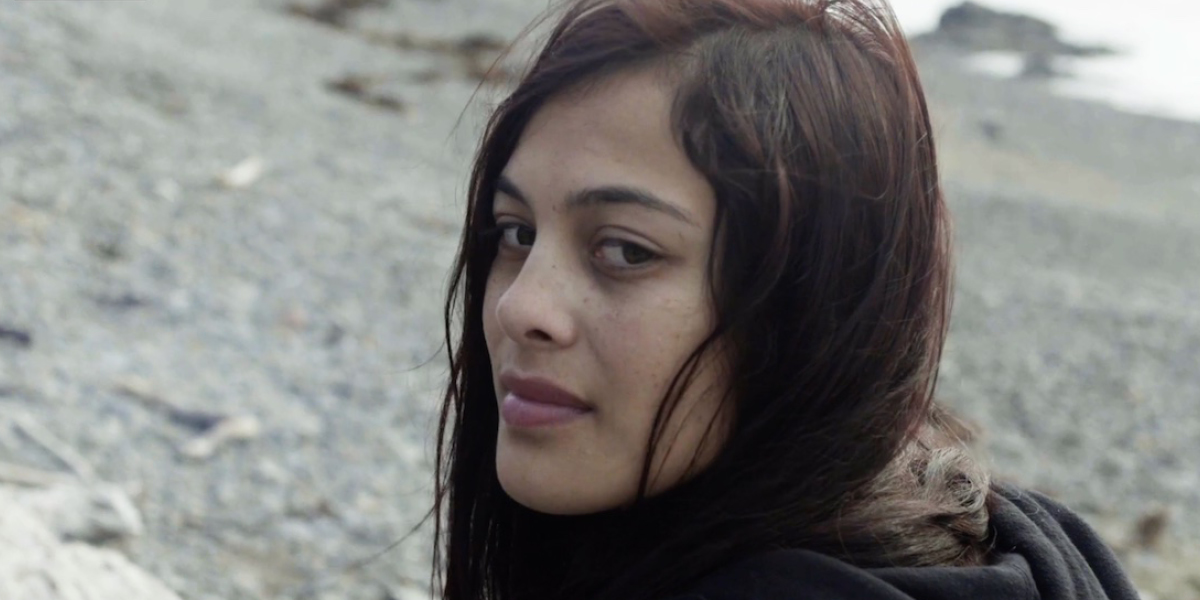 Tawhaowhao 
(5 mins 50 seconds)
Blackhorse Lowe, Himiona Grace, Sunna Nousuniemi 
A man must face a harsh reality in his attempt to fix an estranged relationship between him and his 16 year old daughter
NATIVE Slam II
To reveal the past as a map to the future (2017)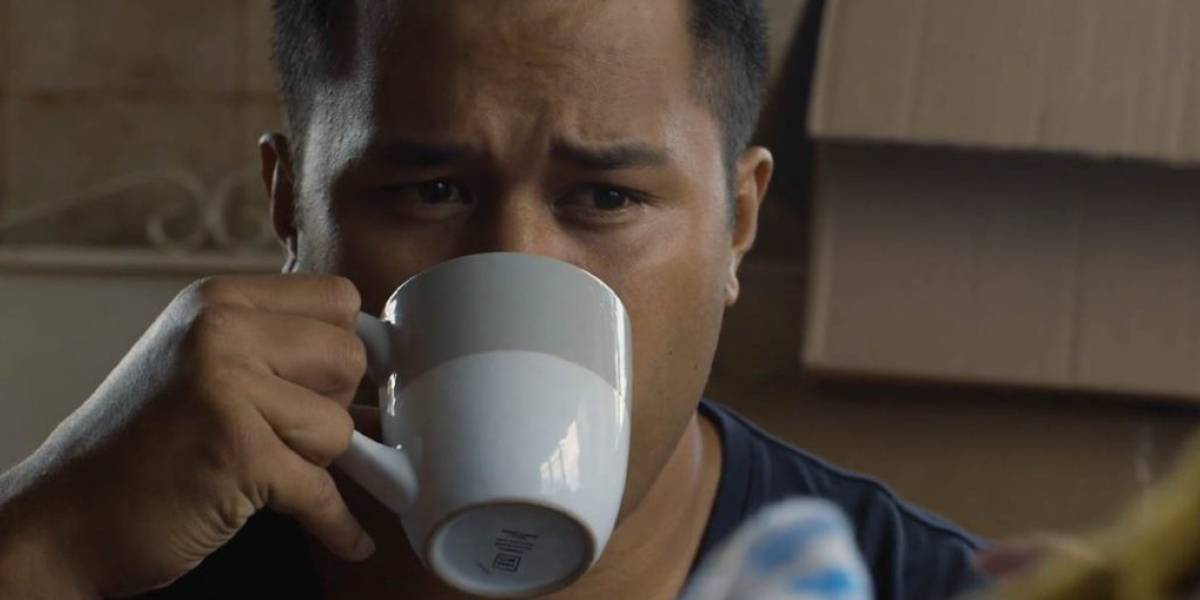 Ena Koe
(6 mins)
Lennie Hill, Manuarii Bonnefin
What happens when a man discovers a baby in his home?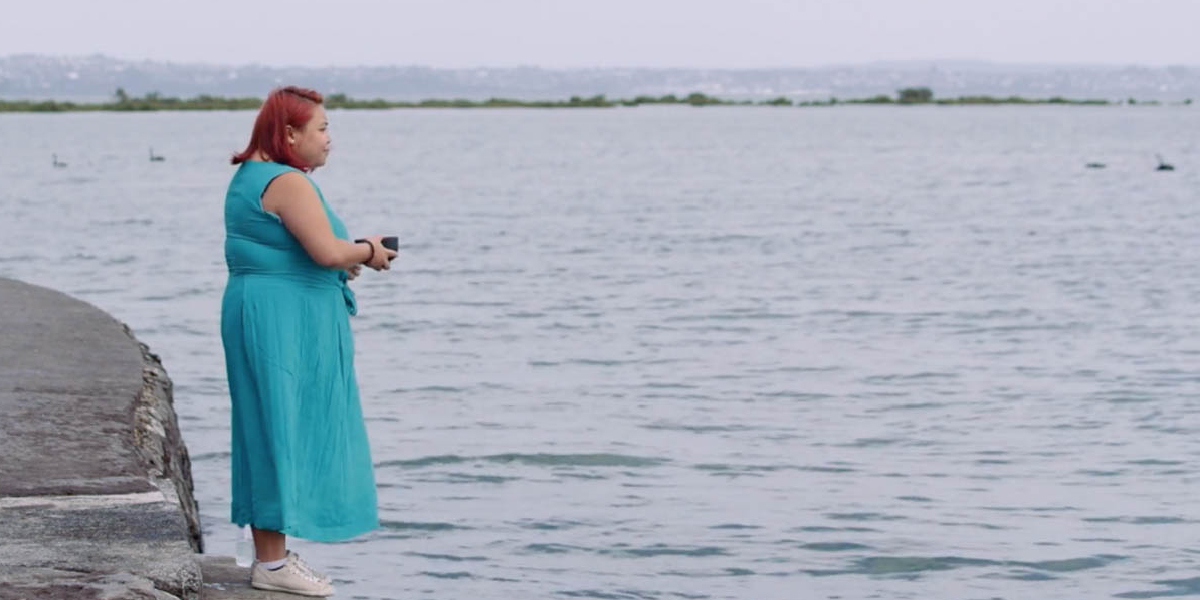 Kia Tau
Christopher Molloy, Michelle Latimer, Yamin Tun
The spirit of the departed lingers long after death.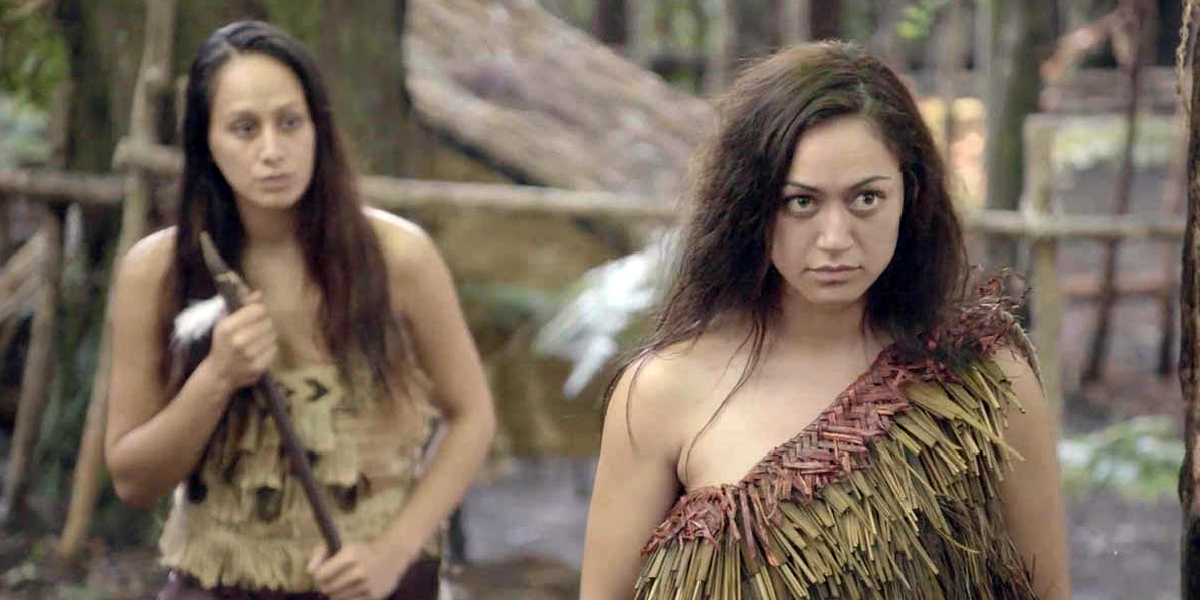 Ka Puta Ko Au
(11 mins)
Amie Batalibasi, Kelton Stepanowich, Renae Maihi
A young woman sets out to end a destructive tribal rivalry by offering the gift of life.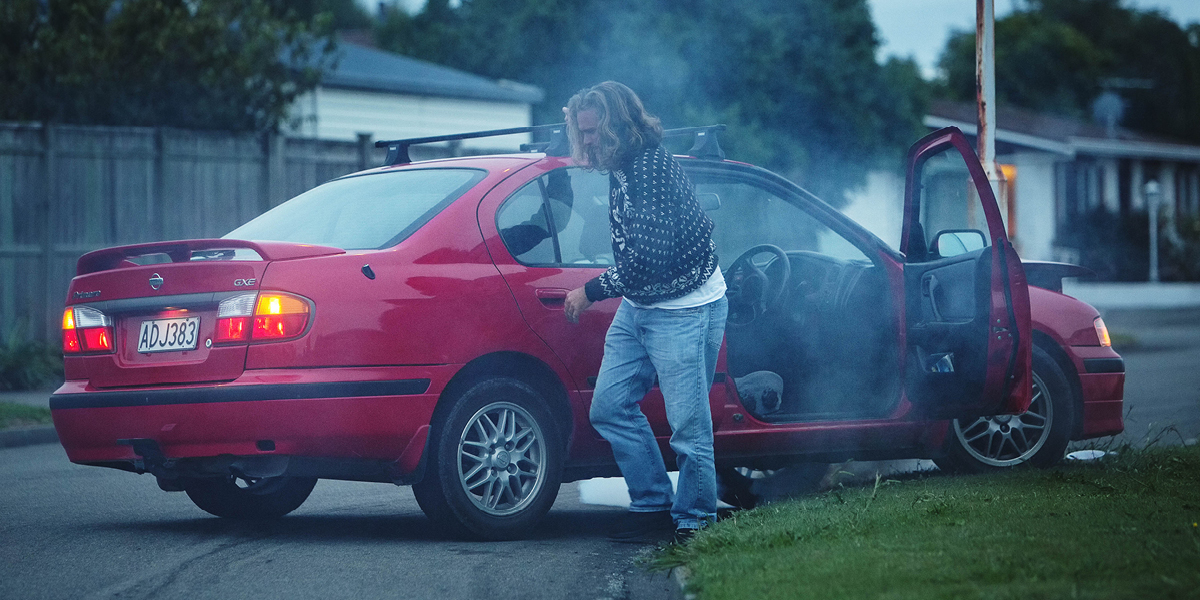 Uhiwai
(7 mins)
Erin Lau, Ryan Alexander Lloyd, Jerome Schmitt
The mist will lift
NATIVE Slam III
For the Love of our Mother (2018)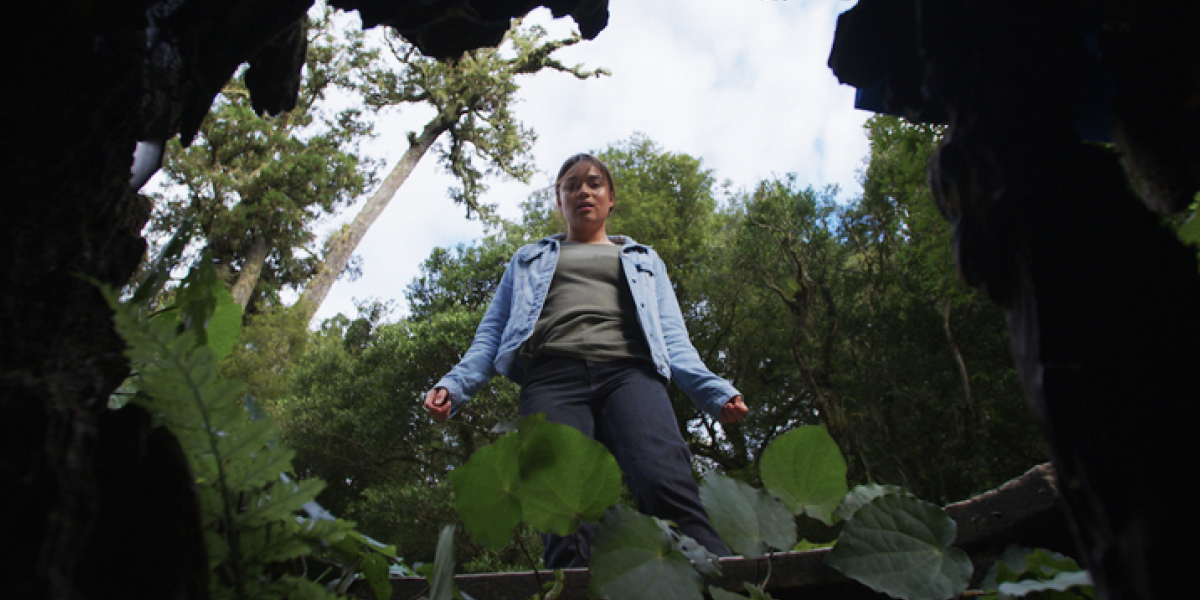 Ara Marumaru
(7 mins 25 seconds)
Kawennahere Devery Jacobs, Ken Are Bongo, Richard Curtis
The Shadowed Pathway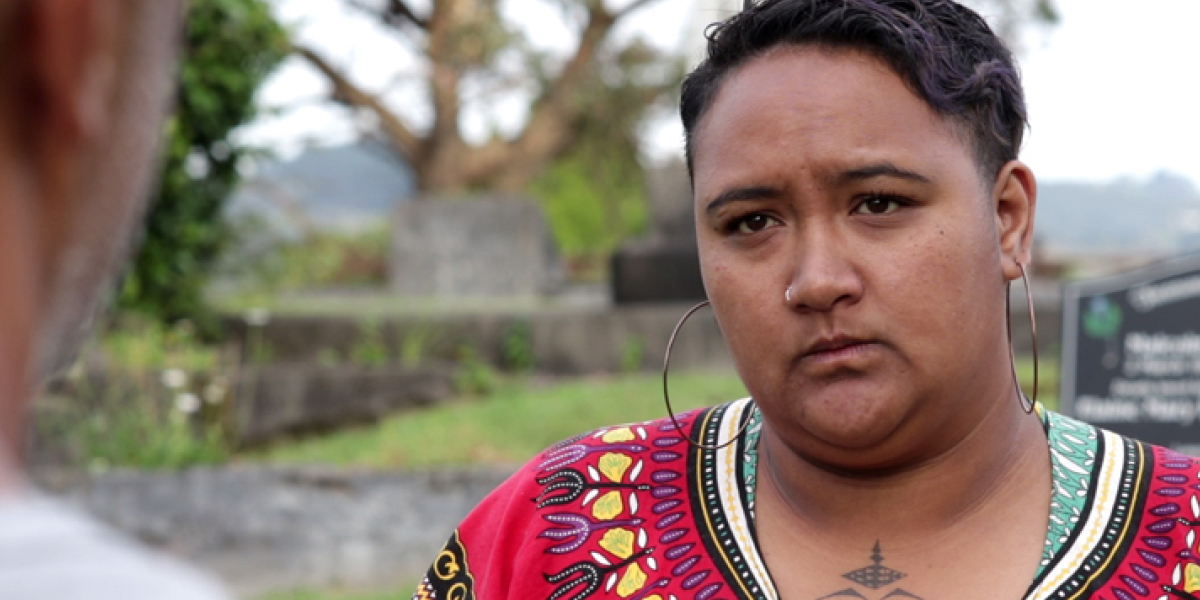 Moa Ma Le Pinko
(7 mins)
Amberley Jo Aumua, Jesse Littlebird, Courtney Montour
Two strangers strike up an unusual conversation in a cemetery as they cope with the loss of their mothers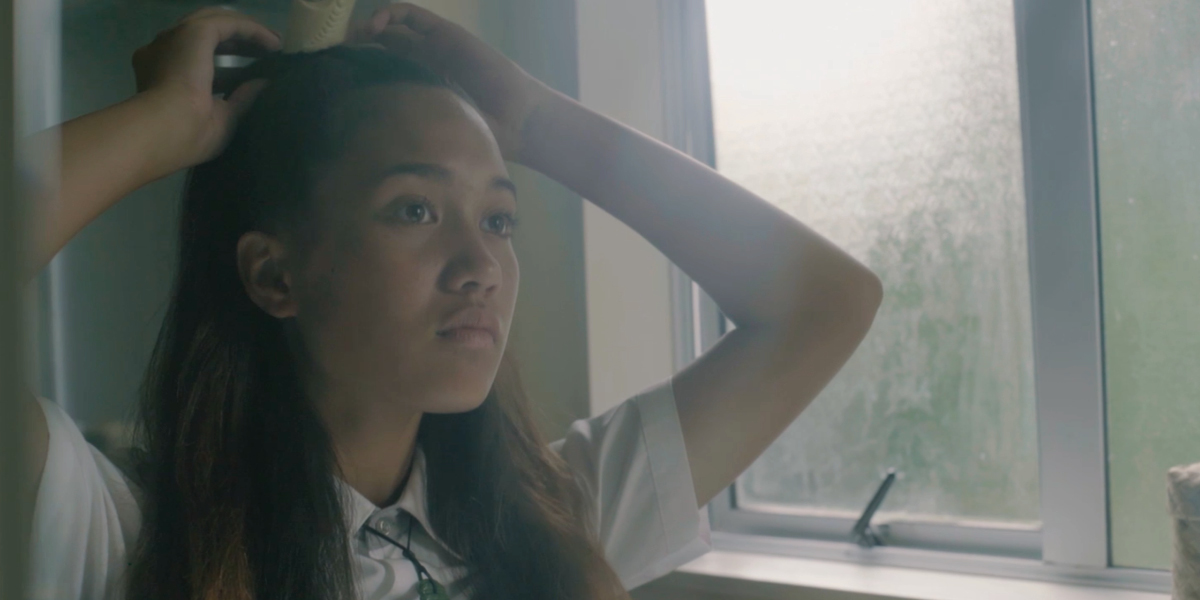 Taonga
(7 mins 10 seconds)
Lanita Ririnui, Trevor Solway, Shandiin Tome
A young girl makes a choice that decides her most treasured
audience of all.
Te Kaitiaki
(11 Mins 49 seconds)
Asia Youngman, Isaac Te Reina, Razelle Benally
Two men from different world views form an unlikely relationship to
find a stronger sense of understanding.
Awa
(8 mins 34 seconds)
Jason Taylor, Morningstar Derosier, Tyson Mowarin
The deep connection a granddaughter has for her grandmother
Kauri
Alex Lazarowich, Lada Suomenrinne, Raymond Edwards
From the sky to the land, from the land to the sky, we must protect the natural treasures of our world.
Māreikura
(7 mins 15 seconds)
Alika Maikau, Tihini Grant, Tristin Greyeyes
Find your voice, speak your truth
Ngā Koekoeā
Chapin Hall, Jaimee Poipoi, Joshua Teariki Baker
Meeting for the first time at a local Wellington lookout, two strangers strike up an interesting conversation on culture, home and self-acceptance
Aitu
(7 mins)
Piripi Curtis, Gabrielle Fa'aiuaso
For some whānau dealing with demons is just part of growing up.
Atua
(8 mins 34 seconds)
Hiona Henare, Chantelle Murray, Bailey Poching
Kahu is the last man standing in a world devastated by disease.
Piiksi Huia
Cian Elyse White, Joshua Manyheads
Huia dreams to be a principle ballerina.
Whakarongo
(8 Mins 54 seconds)
Nicholas Riini, Anna Hoover, Aslak Paltto
A teenage girl seeks harmony with her best friend only to find her friend struggles to separate herself from her device and see the beauty that surrounds them.
Tikanga
The following principles are given to each NATIVE Slam team to guide their productions.
1 | The film's title must be in a Native language.
2 | The story must be part of a wider story – in that it has context with
another time, people, or place.
3 | Only one camera can be used at any one time.
4 | Available light only can be used. Neither added lights nor filters. All FX are in-camera.
5 | Every film must have some spoken and un-translated native language.
6 | Music can only express on screen emotion, it cannot illustrate action.
7 | No expenditure is permitted for the creation of costume, sets and props. – but you may want to bring some props from your national regalia that you may want to utilize.
8 | Every day of production begins and ends with prayer and ritual.
9 | Creative and managerial control of the film will be Indigenous. A portion of the intellectual property will lie with any tribal owners of the story. A portion of the profits of the film will be held in trust for Indigenous film education.
10 | Every film must heal.