Ki te kāhore he whakakitenga ka ngaro te iwi. 
Through training, mentorship, and industry-led opportunities M.A.T.C.H is a pathway for rangatahi to high-value careers as the producers, developers and thought-leaders of the future.
The Māoriland Tech Creative Hub – M.A.T.C.H is a creative space for rangatahi to use and unleash their creative thinking and problem-solving skills to develop and build creative solutions for our future. 
M.A.T.C.H is developed around a tuakana-teina model for rangatahi to work collaboratively, is Indigenous-led and STREAMS focussed – science, technology, reading, entrepreneurial, arts, mathematics, and sustainability. This approach recognises the importance of Indigenous knowledge when working towards an innovation-focused future society.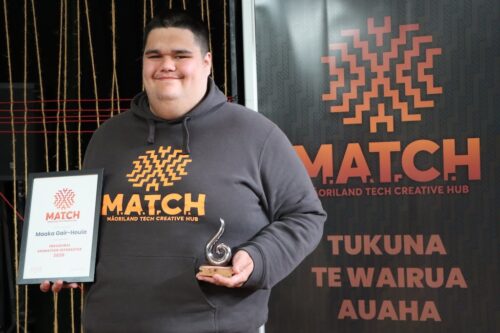 M.A.T.C.H Creative Intensifier
He whakakitenga nā mātou ka whai wāhi nei te iwi Maori i roto i ngā whakapaparanga katoa o te ao matihiko. Waiho mā ngā ara kawekōrero ngā mātauranga e pai ana e tukuna kia hora ki ngā iwi taketake; ō te kāinga ō kō atu anō hoki. 
Our goal is to transform the lives of rangatahi by providing work place based training that lead to work in the film, creative and information industries.
Do you have a passion for art, film, animation or audio? 
Are you Māori?
Are you hardworking and motivated?
Are you looking to upskiLl for a career in the creative digital industry?
If you answered yes to all of these questions then the
M.A.T.C.H CREATIVE INTENSIFIER may be for you.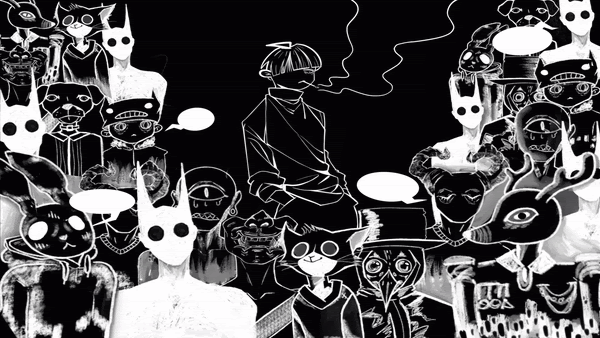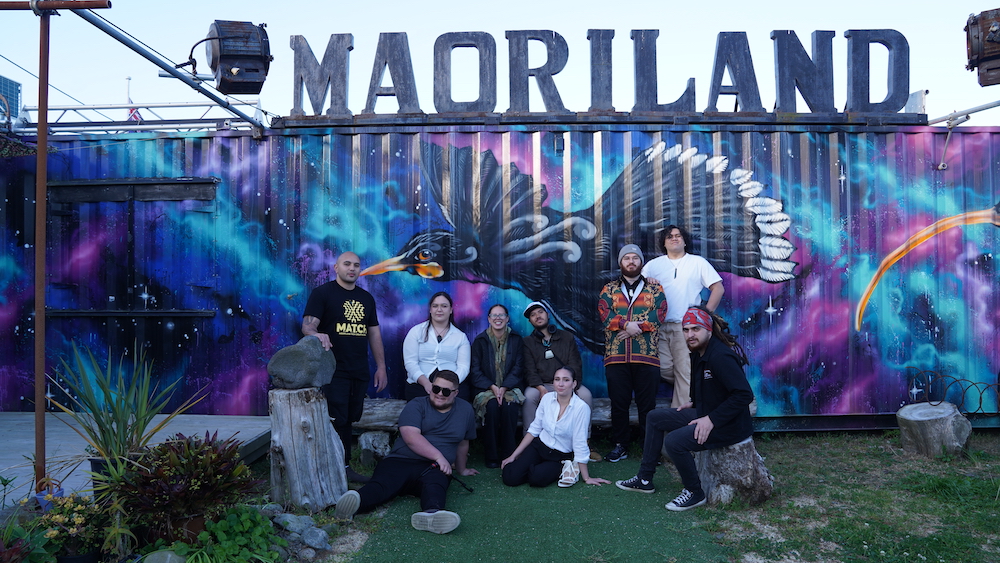 M.A.T.C.H graduates are now working in the creative sector…
The tech creative industry is one of the fastest growing and includes animation, gaming, VR/AR/XR, film, marketing, architecture and many more sectors.
M.A.T.C.H – the Māoriland Tech Creative Hub is for rangatahi with a strong interest in art, storytelling and digital tools. 
The aim of our M.A.T.C.H Intensifier programme is to provide rangatahi with skills and support to step into the tech creative industry.
Creative skills + technology = future employment
The World Economic Forum names creativity as number three in the top ten skills you need to thrive in this time of change – 'the Fourth Industrial Revolution'. 
Creative training future-proofs rangatahi to be adaptive thinkers and entrepreneurs able to carve out their own careers and adapt to a rapidly changing work environment. 
Creative + technology entrepreneurs can run global businesses from their own homes or communities.
M.A.T.C.H has been designed to provide an early entry for our rangatahi Māori into the creative tech industries. It is industry aligned so that participants in the programme train in an industry ready framework, adaptive to whatever the future may bring.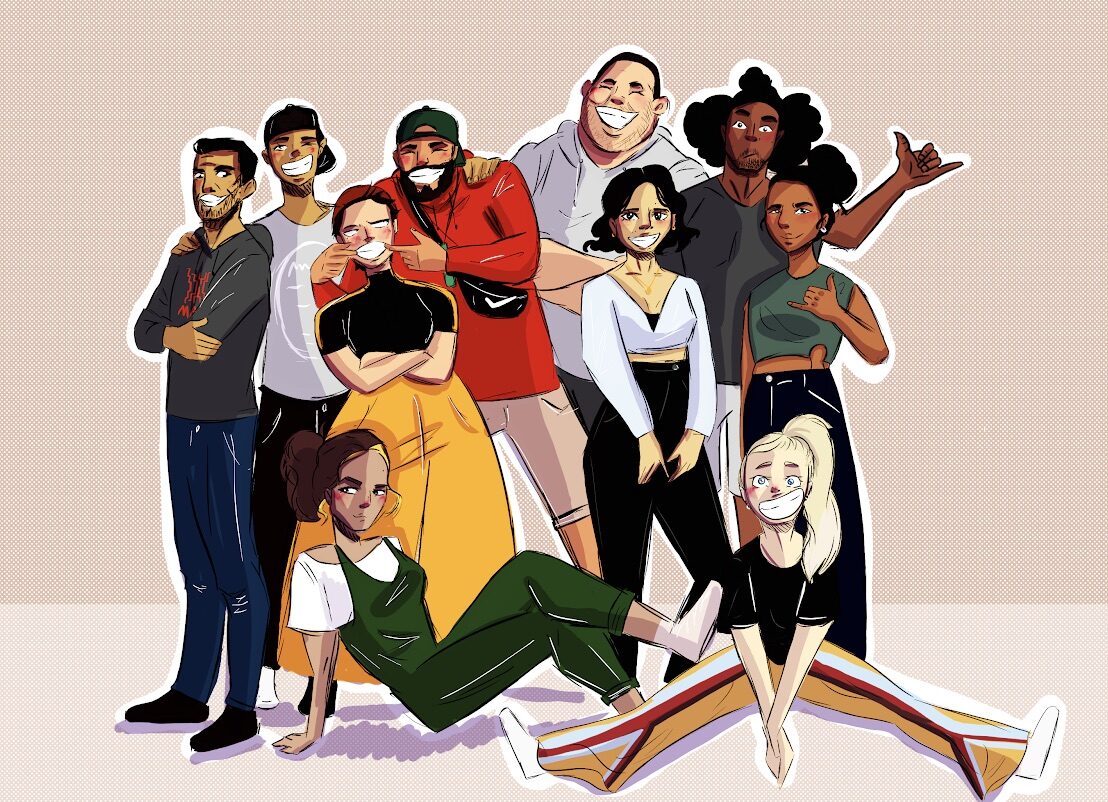 Rangatahi develop hard skills in specific creative technology disciplines to industry standards while achieving within the digital curriculum.

Rangatahi gain essential skills that are sufficient to pathway into employment (cadetships) or higher education.

Through participation in the programme, rangatahi become part of a collaborative and support cohort of rangatahi Māori creative technology professionals.

Rangatahi gain essential skills including drivers license, first aid and health and safety training and certification.

Upon completion of the programme participants achieve an industry endorsed micro-credential which is recognized within the industry supporting them into work.
He Hunga Matatau Ki Ō Te Matihiko
Digitally and technically literate rangatahi Māori