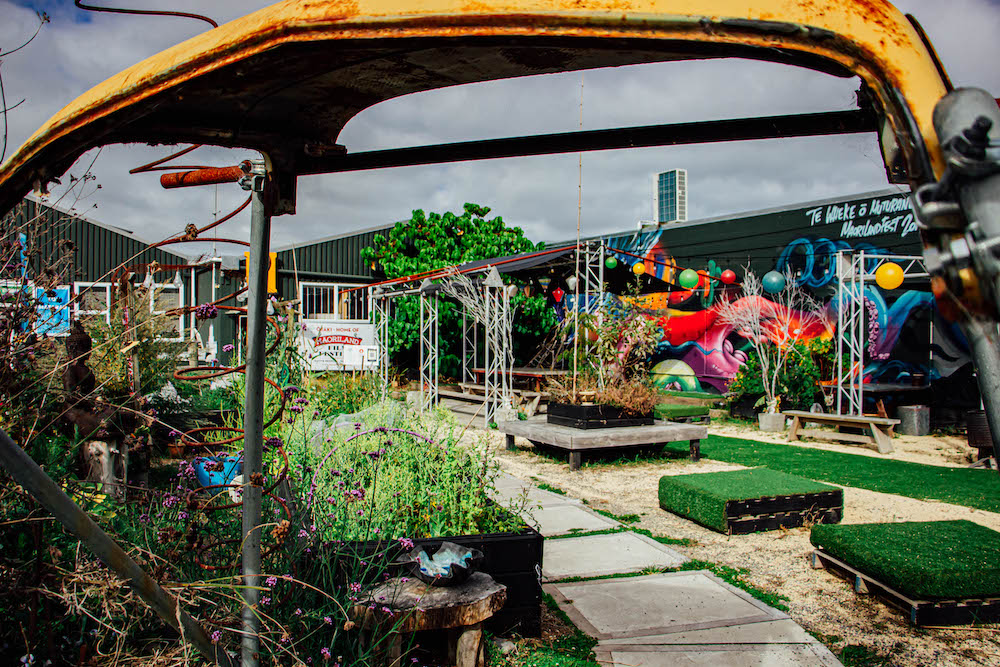 The Māoriland Maara Kai aims to grow wairua nourishing kai for our whānau and community.

The Māoriland Maara exists to support our community to expand our collective knowledge of how to grow and share healthy, affordable kai.

It is a place where we can come together around food and be nurtured and supported.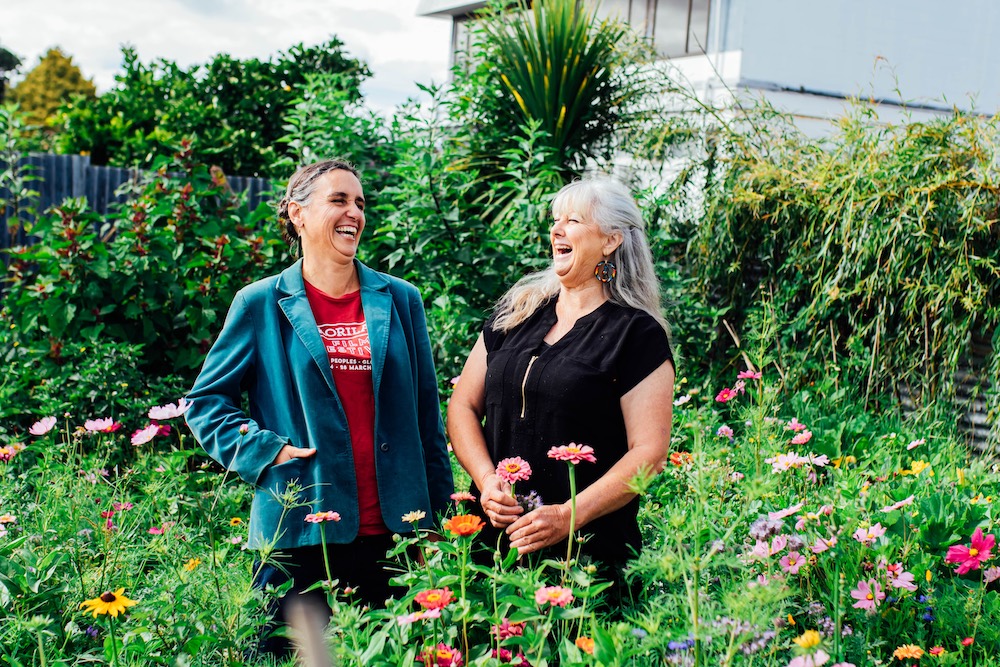 Our Maara team
Elishka Graham & Tania Hakaraia
Māoriland is committed to 
Kaitiakitanga – Being good caretakers
Para Kore – Zero Waste
Tikanga Māori  – practices to achieve ecological sustainability
Hauora – Better kai means better health
Mana motuhake  –  Food sovereignty 
Nau mai Haere mai…
Join us in the maara!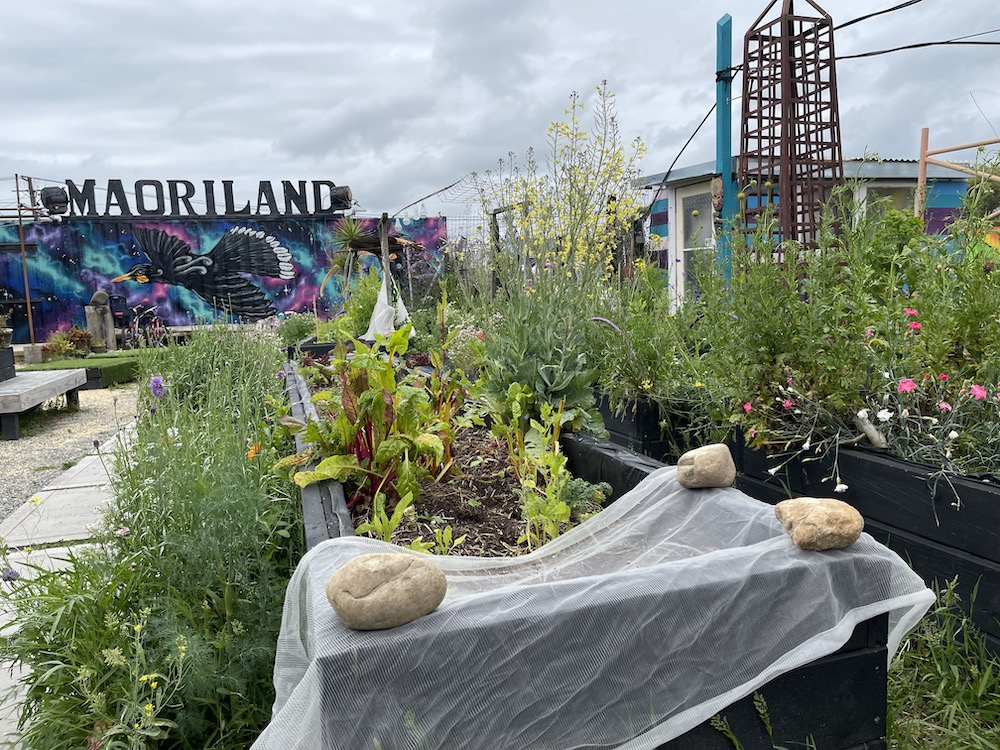 Te Ao Tūroa – The natural orderTūroa: established, of long standing, enduring, long-lastingAo tūroa: enduring world, earth, nature I have been thinking about the acts we can engage in to […]