The Māoriland Maara Kai aims to grow wairua nourishing kai for our whānau and community. 
The Māoriland Maara exists to support our community to expand our collective knowledge of how to grow and share healthy, affordable kai.
It is a place where we can come together around food and be nurtured and supported.
Whats on
in the Māoriland Maara
Maara Mondays
Community gardening at the Māoriland Hub
11 Raukawa Street
10 am – 12 pm, Mondays
Working together on Maara Mondays we will imagine, create, experiment and get our hands in the soil by:
Potting

Planting seeds

Weeding

Cuttings

Working with organic principles

Worm farms
Gain and share skills and ideas, have fun and make friends in a user friendly enabling community space.
Enjoy the art in the Māoriland Maara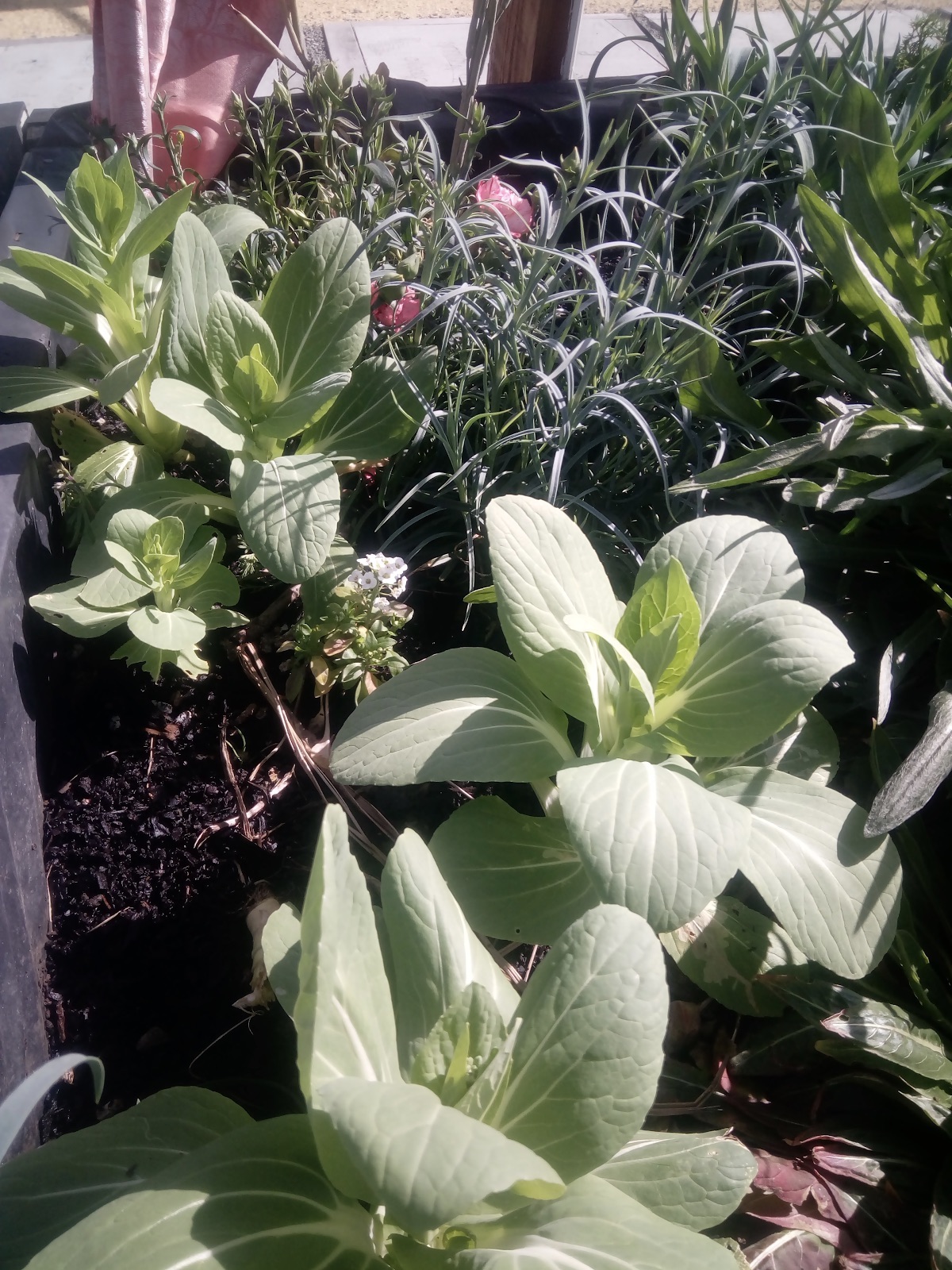 What's growing at the moment?
Here-turi-kōkā  (August) is a time of planning and anticipating spring bursting into life in the maara 
Thanks to the generosity of Paekakariki school we have had plenty of bok choy and pak choy ready to eat in the maara. 
The inclement weather has seen us recycling gallery resources to create safe warmer spaces for our seeds and seedlings
Rongoa Garden
Do you have knowledge of Māori medicinal plants? 
Are you a keen herbalist?
Or do you just want to know more about healing plants? 
We are keen to establish a medicinal maara at Māoriland.
Nau mai haere mai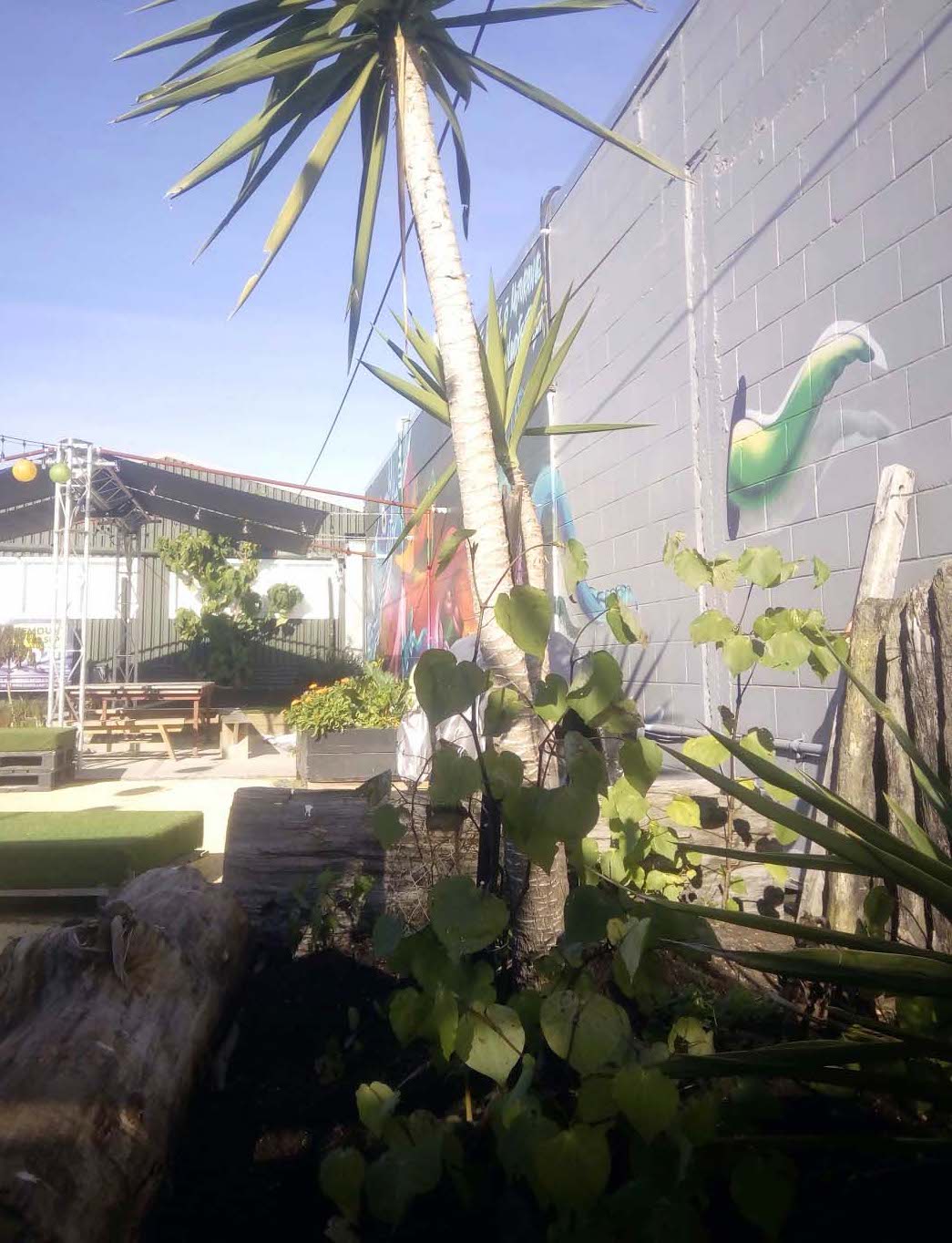 Kawakawa in the Māoriland Maara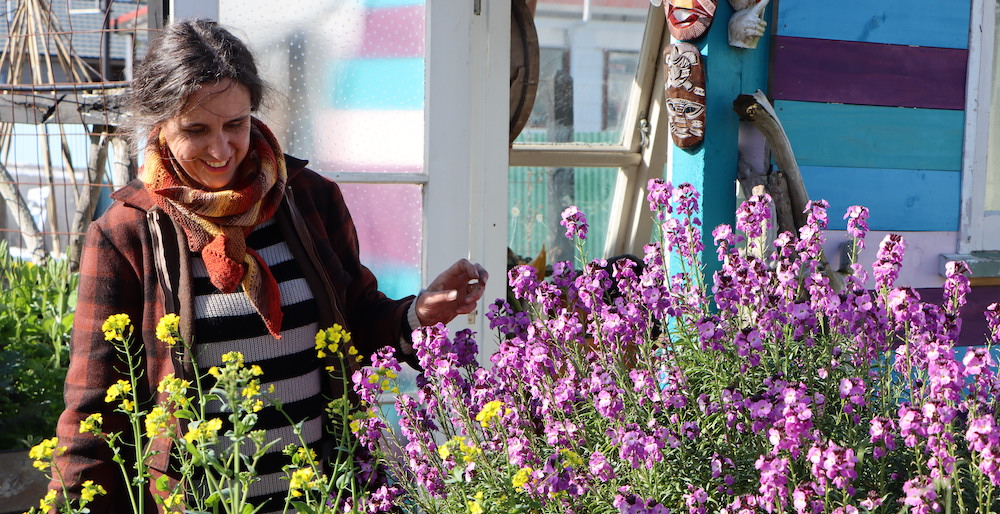 Parakore
Para Kore means zero waste. Humans are the only species on the planet that don't live by zero waste principles. The natural world does not create waste. Everything at the end of its life, whether it's a plant or animal, becomes part of another system. A dead insect becomes kai for another insect, a tree that falls in the bush rots and provides nutrients to the earth for new growth. Everything in nature is part of a closed, continuous, endless cycle.
Para Kore  is a call to action that aims to end the current take, make, and dispose mentality of human society. Zero Waste is a policy, a path, a target. It is a process, a new way of thinking. Most of all it is a vision. It's a new planning approach which closes the loop, so that all waste is a resource for another process.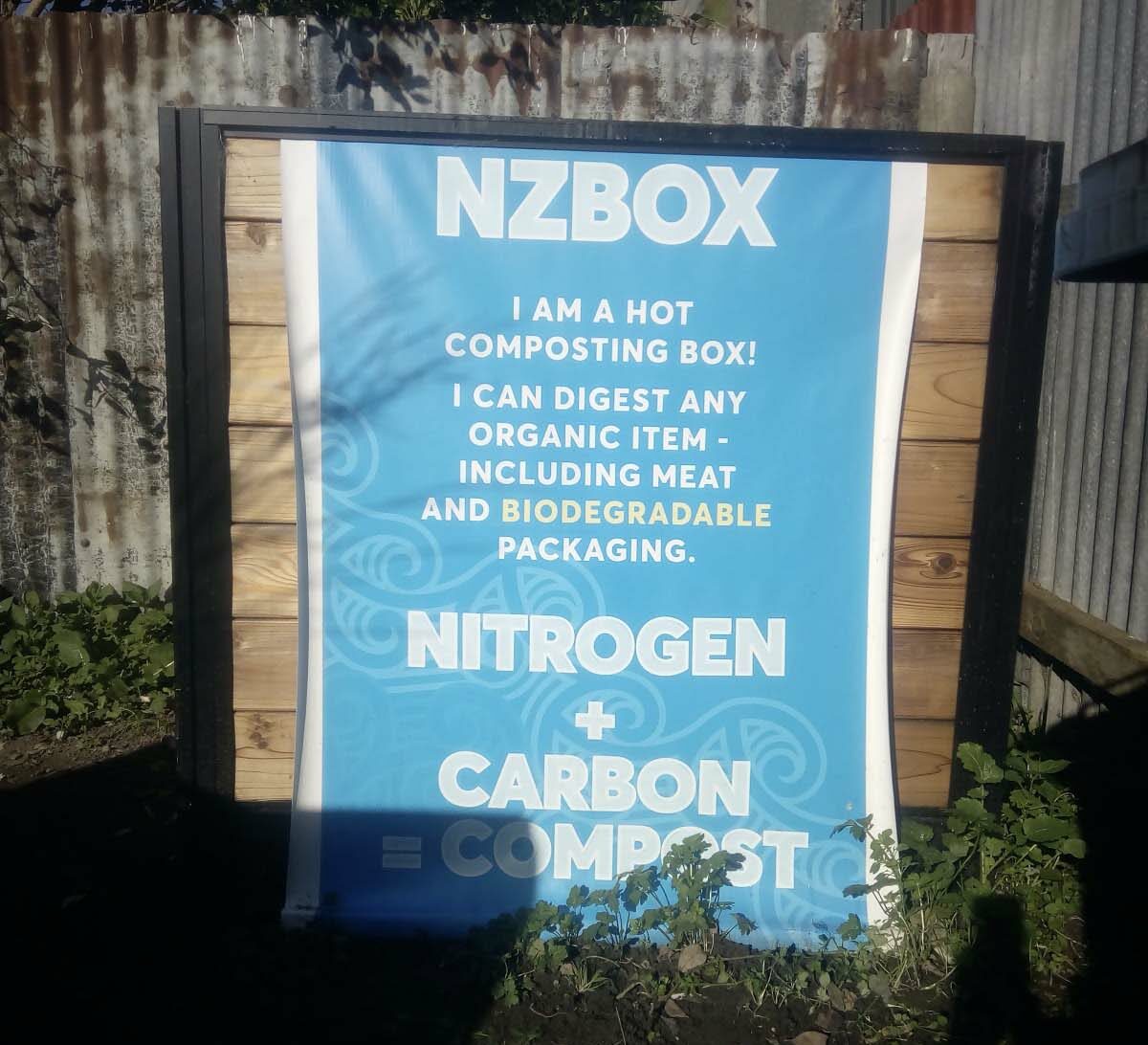 Compost with us
Māoriland is trialling an NZBox, a hot composting system that should allows us to compost all clean organic matter; from food scraps (including meat, fish, bones, shells, cooked, uncooked) and garden cuttings to cardboard and compostable packaging. 
An NZBox can compost up to 120 households worth of compostable waste! 
You are welcome to contribute food scraps to our hot compost box if you don't get round to composting at home, this will help you redirect waste and us sustain life.
You can make a difference!
Me mahara tō ake mana.  Precycling is possible!
Refuse
Reduce
Recycle
Rebuy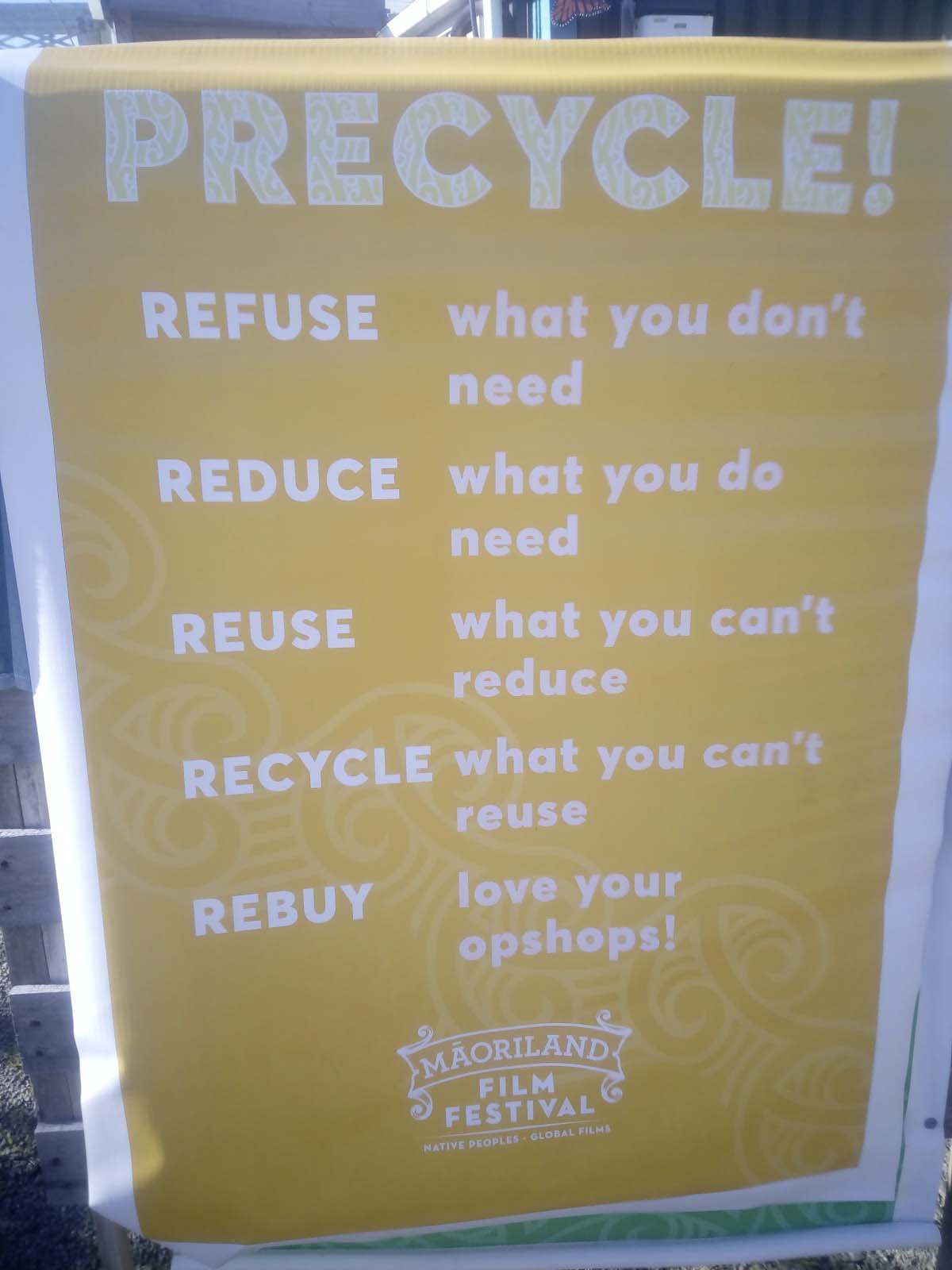 Māoriland is committed to 
Kaitiakitanga – Being good caretakers
Para Kore – Zero Waste
Tikanga Māori  – practices to achieve ecological sustainability
Hauora – Better kai means better health
Mana motuhake  –  Food sovereignty 
Nau mai Haere mai…
Join us in the maara!