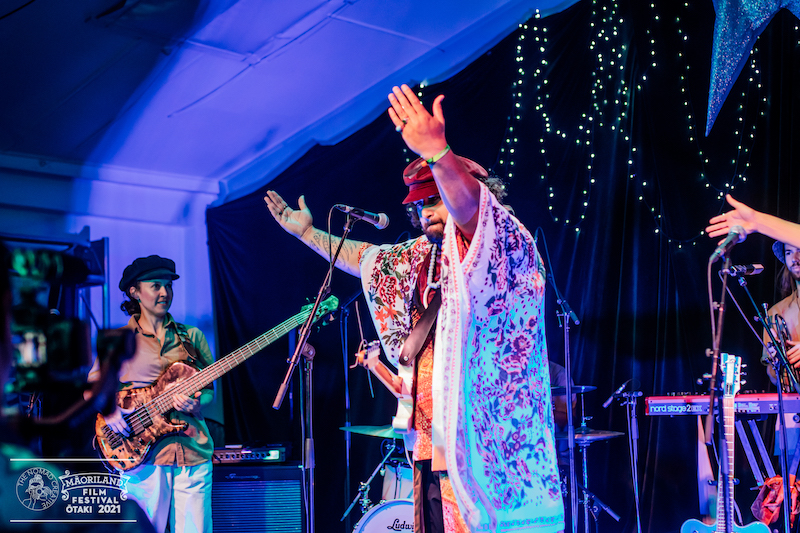 A series of intimate music performances recorded live at the Māoriland Hub in Ōtaki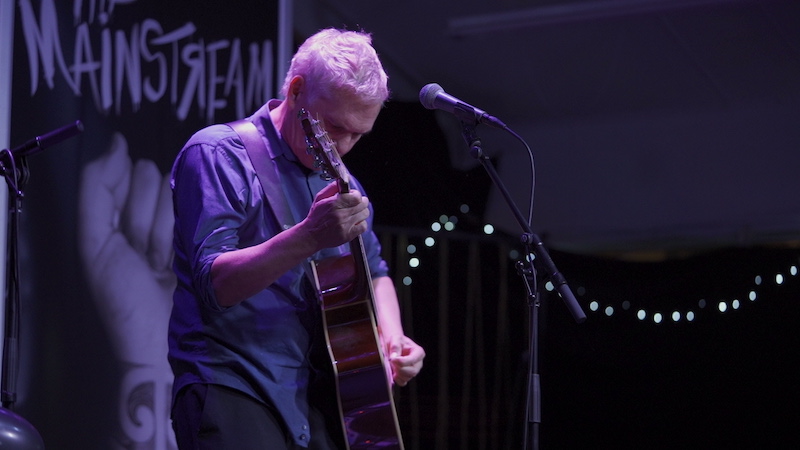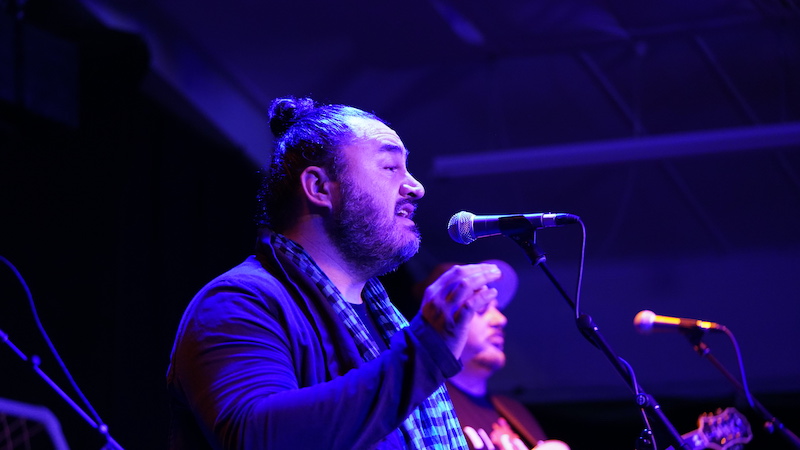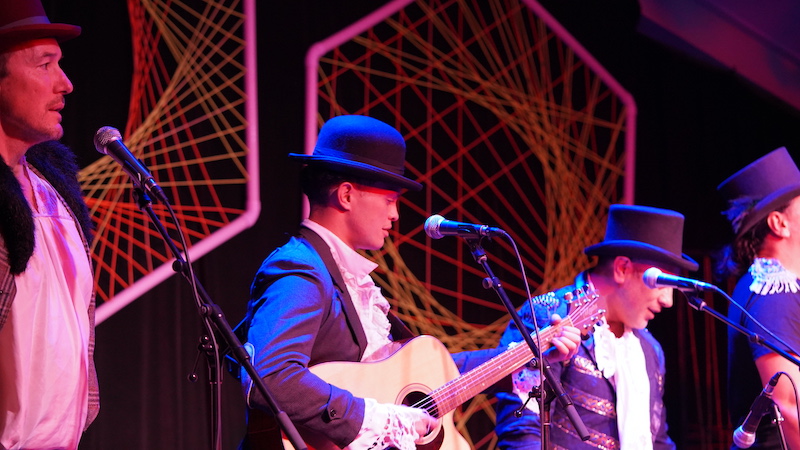 Nadia Reid
Friday February 12, 2021
Nadia Reid is praised all over the world over for her intimate, complex songwriting. She is described by The Guardian as 'an understated, wise guide through uncertain territory', while her lyrics are called 'allegorical…brutally honest' by The Revue. What brings Reid's lyrics to life is her unique voice and accompanying soundscapes that seem to at once evoke the rugged beaches and mountains of Aotearoa, the Port Chalmers harbour of her home, and the roaming, open territory of the road.
Delaney Davidson
Thursday February 4 2021
Well known for his hypnotic and original One man and his Ghost Orchestra show, enigmatic multi-instrumentalist Delaney Davidson both defines and commands his own unique realm in the shadowy musical world some call 'Country-Noir' or 'Gothic Americana'. 
Singer-Songwriter, Noir Protagonist, Promotional Coyote, One-Man Band, 
Production Svengali. Part wandering minstrel, part traveling salesman, one foot on the stage and one in the road. Nine solo albums out and always one on the way. Over fifteen years of tireless touring across oceans and continents. Awards here. Collaborations there. A non-stop whirlwind.
His work also extends into production notably Troy Kingi's Folk Album, Tami Neilson's breakthrough album Dynamite and his seminal work with Marlon Williams and his Sad But True Album series. He has worked with Harry Lyon, Barry Saunders, Bruce Russell, and continues to search for the challenge and adventure in both music and his own expression.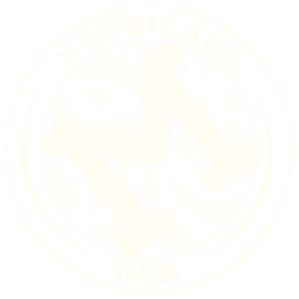 Māoriland Presents is an opportunity for artists to connect their music to audiences in an intimate mid sized venue – only 50 mins from Wellington.
Perfect for new music lovers, discoverers and fans see the artist in a unique way unlike any other wrapped in the incredible atmosphere of Māoriland, an intimate mid sized venue – only 50 mins from Wellington.
Each Māoriland Presents begins with a brief kōrero (rather than an interview) where artists are invited to share who they are,  their why and how.
With the artists consent the gig is filmed and sections or the entire recording made available online as Māoriland Presents. 
Māoriland Presents Artists to date include; Anika Moa, Tama Waipara, Troy Kingi, Anna Coddington, Shayne Carter, Te Kaahu, Maisey Rika, Nadia Reid, Trinity Roots, Sam V, The Modern Māori Quartet, Laughton Kora, Delaney Davidson, The Māori Sidesteps and Julia Deans.
Māoriland Presents is a kaupapa of the Māoriland Charitable Trust, best known for hosting the largest Indigenous Film Festival currently in the world – Māoriland Film Festival. Māoriland operates year-round from the Māoriland Hub in Ōtaki, a centre of excellence for Māori and Indigenous film and creativity.  The Māoriland Hub is a former department store in Ōtaki's township. The performance space has high ceilings and wooden floors and has hosted events for audiences of up to 350. 
Be part of Māoriland Presents
Contact: [email protected]