Ngā Pakiaka is a collective of rangatahi filmmakers aged 12 – 25 from across Aotearoa. 
We programme and present the Māoriland Rangatahi Film festival as well as present and do the Q & A's for the Māoriland Film festival.
We facilitate rangatahi filmmaking workshops across NZ (16 workshops in 2020/21) and we make films and documentaries that get into festivals around the world.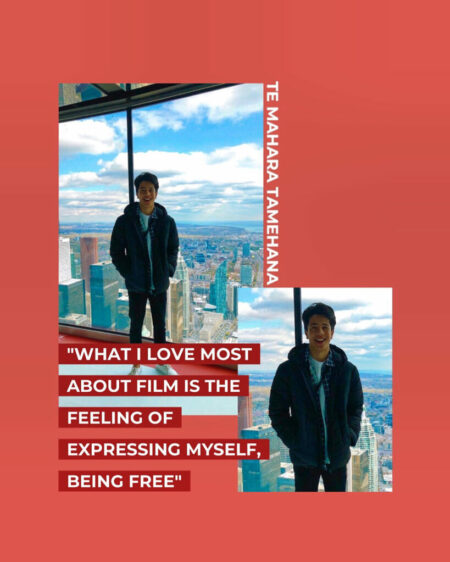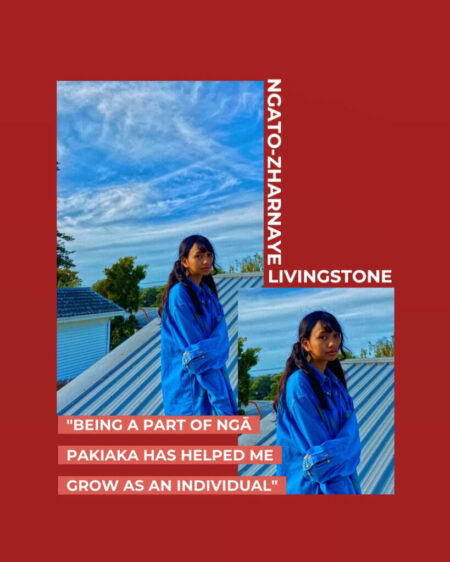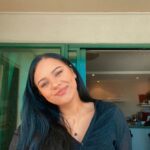 Aree Kapa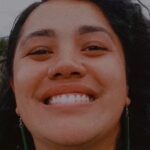 Aydriannah Tuiali'i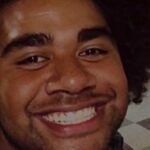 Bai Buliruarua
Bailey Poching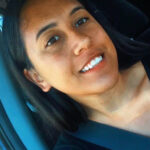 Dakota Sorensen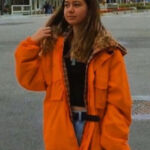 Kaea Hakaraia-Hosking
Our Work
We are advocates for rangatahi storytelling in film, digital media and creative technology. Our first audience is our peers – rangatahi Māori and iwi Taketake all over the world. 
We craft compelling media and are available for commissions. 
Our experience includes: 
Interviewing (in reo Māori and English)
Camera Operation
Sound Recording
Editing & Post-Production
Graphic Design
Social Media Content 
NPTV  (Ngā Pakiaka TV)  is a multi-platform social storytelling community by rangatahi for rangatahi. 
Ngā Pakiaka interacts with rangatahi across Aotearoa and te Ao Taketake by sharing webisodes, stories, wall posts and kōrero on Instagram, Facebook and YouTube.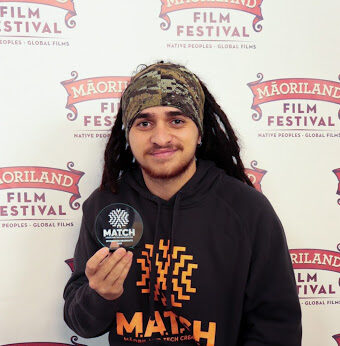 Turanga releases an original reo Māori album
To celebrate Mahuru Māori, tamariki from kura across Ōtaki are helping launch eight original waiata and animations aimed at getting everyone excited about te reo Māori.
20-year-old animator Turanga Mahutonga has created 'Waiata Bros': a series of fun animated music videos that teach words and phrases in te reo Māori for everyone to sing along to.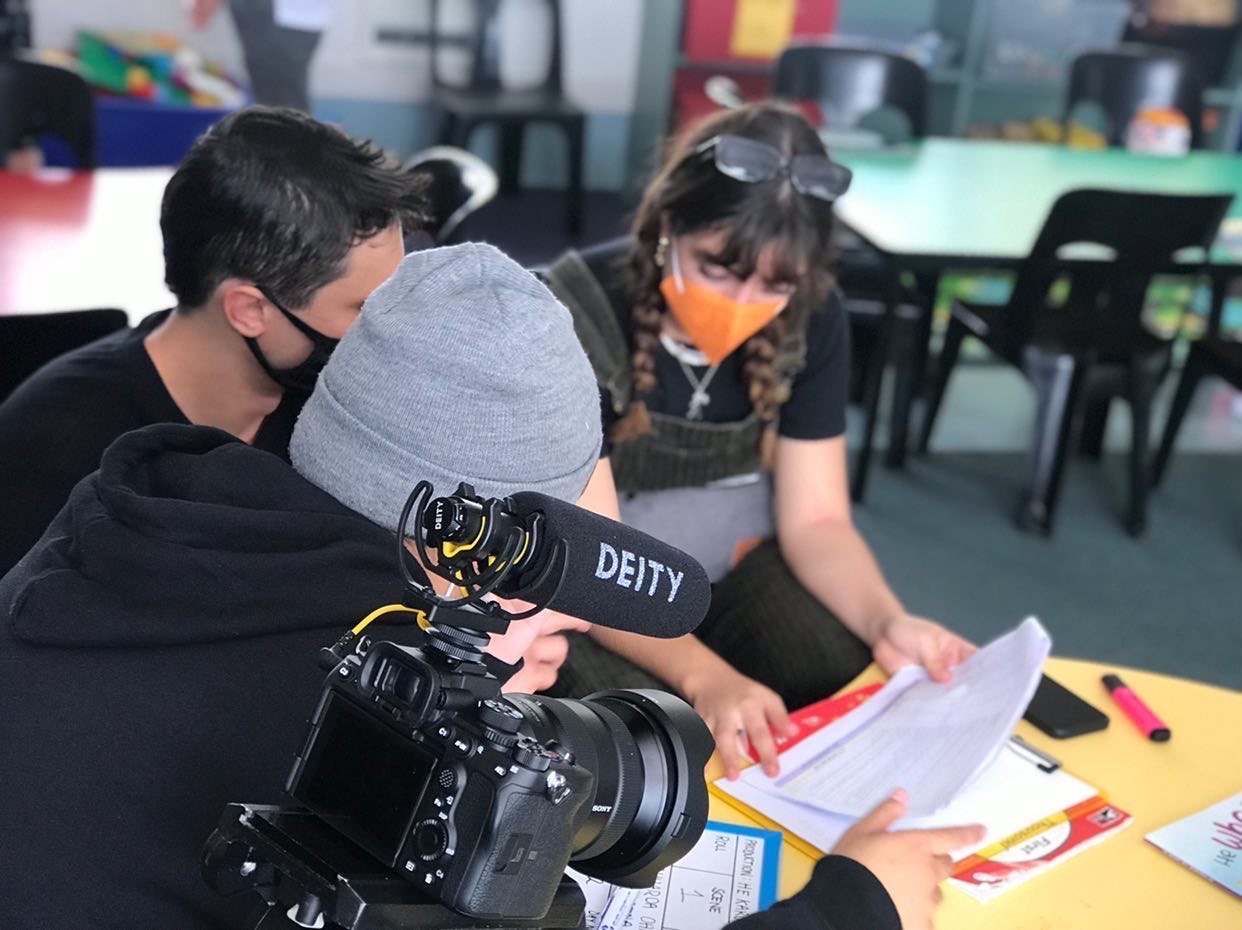 Tahu's Boosted Campaign meets goal in hours
23-year-old Tahuaroa Ohia wanted share his story as a young Māori with takiwātanga (autism).
His highly successful Boosted campaign – meeting its goal of $7,500 in 5 hours and going on to raise a total of $12,700 – was a testament to the power of his story, and many others like him.
Tahu's short film 'He Karu, He Taringa (Eyes and Ears)' was shot in April 2022 and is the latest short film from Māoriland Productions.
Tahu plans to take his film on a tour around Aotearoa to raise awareness for children with autism and their whānau.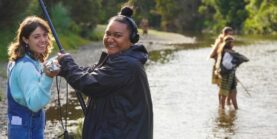 A new generation of filmmakers
In the midst of the 2020 lockdown, eight members of Māoriland's rangatahi film collective became the first cohort of the Ngā Pakiaka Incubator Programme (NPIP).
NPIP gave them the opportunity to participate in workshops with esteemed Indigenous filmmakers, develop their scripts written during lockdown, and shoot their very own professional short films.
Between December 2020 and November 2021, 8 short film productions were completed –  manned by the rangatahi and professional crews. Māoriland Film Festival 2022 saw the premiere of these films at a sold-out screening.
Tainui Stephens wrote a brilliant article about the new generation of filmmakers, read below: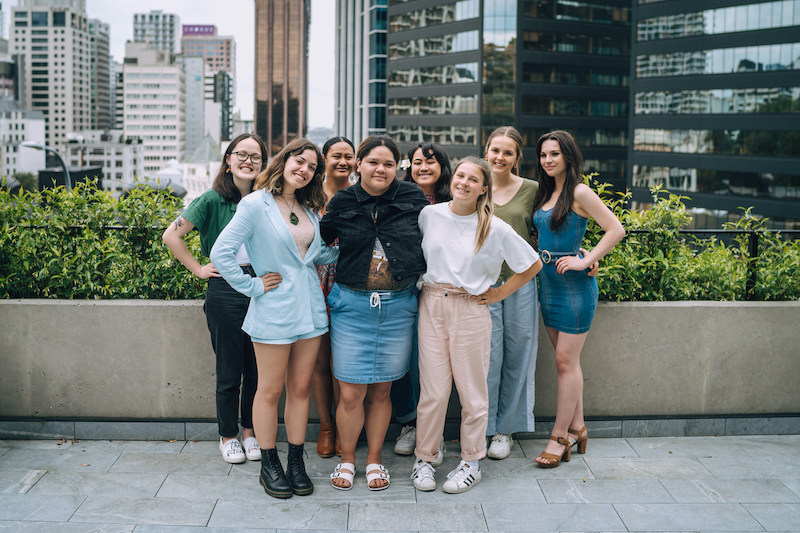 Oriwa wins GirlBoss Award
The GirlBoss Awards, now in their fifth year, honour girls and women aged 11-18, and work towards closing the gender gap in science, technology, engineering, maths, entrepreneurship and leadership. With just 3 per cent of funding going to female-led start-ups and only 3 per cent of New Zealand's NZX chief executives being women, GirlBoss founder Alexia Hilbertidou believed this generation of young women can change that.
The innovation award went to Ngā Pakiaka's Oriwa Hakaraia (Ngāti Raukawa, Ngāti Kapu).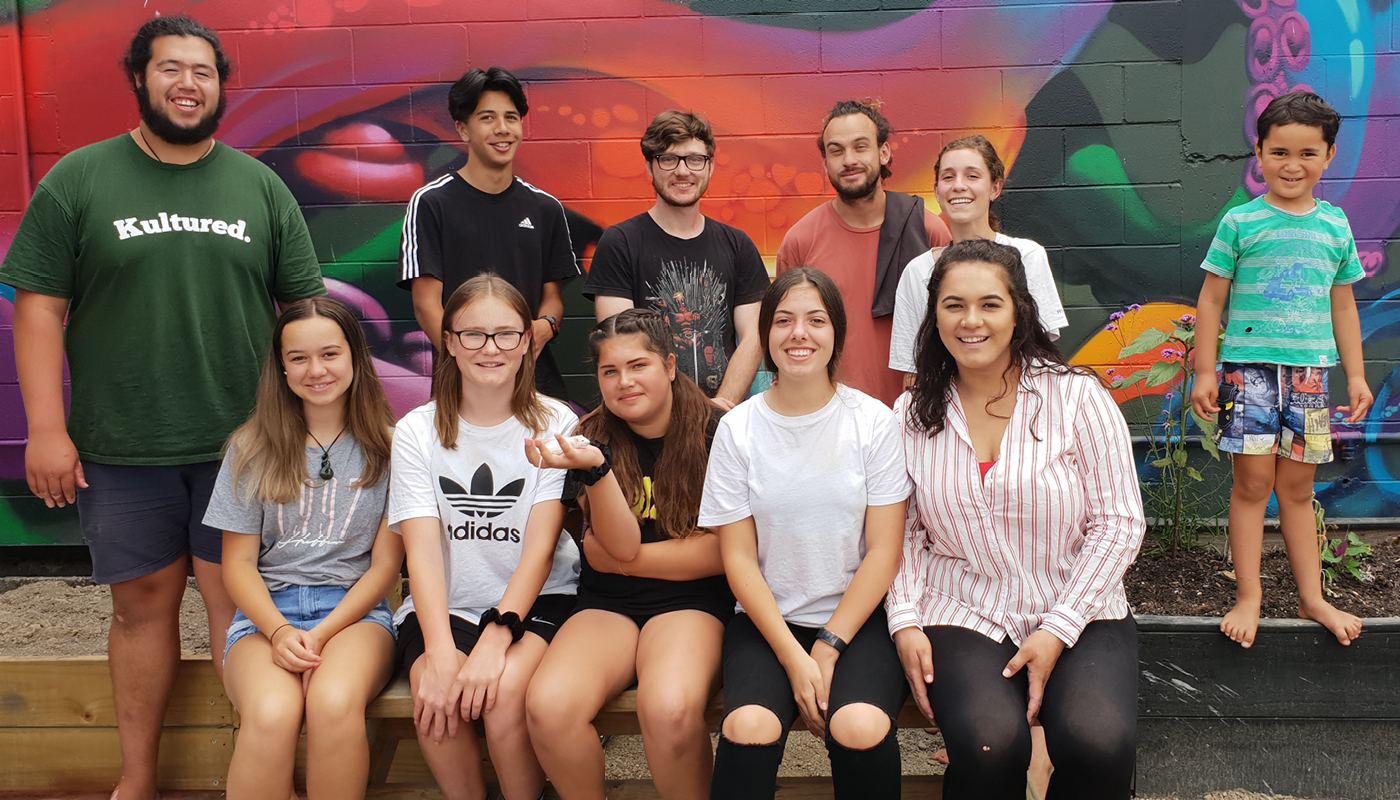 Aotearoa's youngest filmmakers 
Co-directors Oriwa Hakaraia and Te Mahara Tamehana, both 16, premiered their first-ever short film, Bub, at Toronto's imagineNATIVE Film + Media Arts Festival. Bub tells the story of a young boy who finds himself alone at home after school after his nana goes missing.
The Politics of Toheroa Soup: A Pūkōrero About Whānau and Me
The politics of toheroa soup is a pūkōrero (story) about the slow depletion of the toheroa, the Foreshore Resource Management act and the impacts on one west coast Northland Māori whānau.
Written by Tiana Trego Hall and published in Ata: Journal of Psychotherapy Aotearoa New Zealand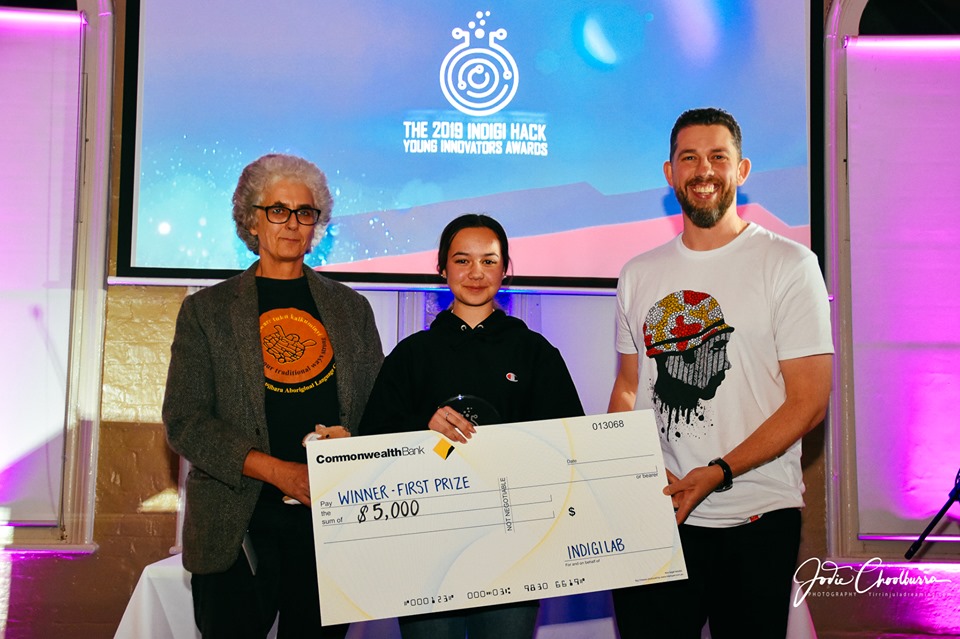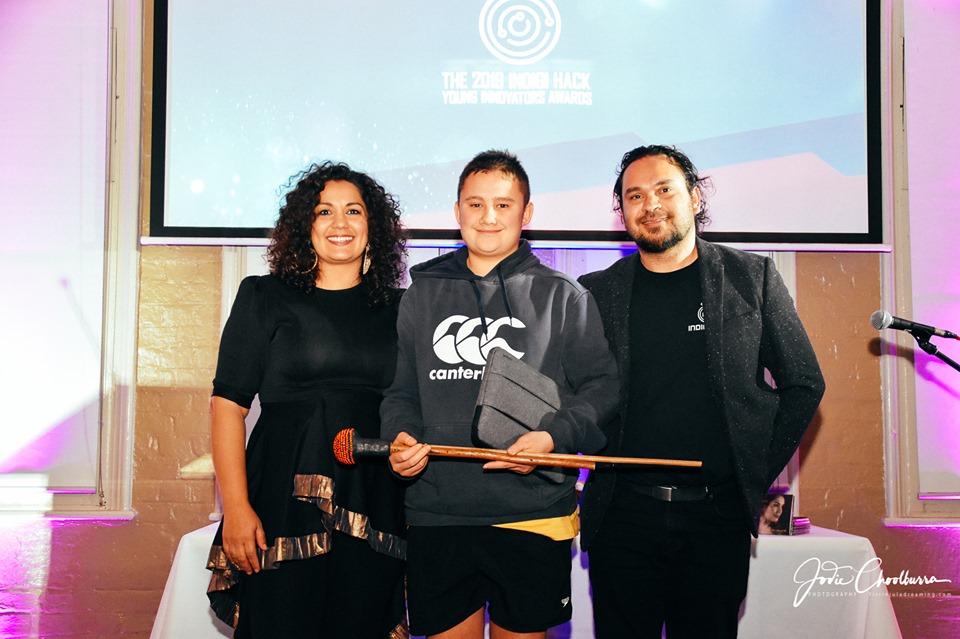 Ōtaki Rangatahi win Sydney Hackathon
'Indigenous knowledge will save the planet.' This is the theme of the winning team's entry in the inaugural INDIGI HACK, held in the lead up to Sydney Science Week.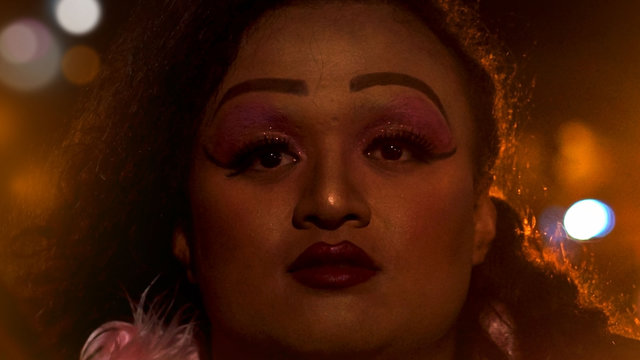 Nancy From Now On named New Zealand's Best
A total of 91 films were submitted for this year's New Zealand's Best short film competition. NZIFF programmers Sandra Reid and Michael McDonnell and communications manager Rebecca McMillan viewed them all to draw up a shortlist of 12, from which director Jane Campion selected these six finalists. 
Bailey Poching stars in Nancy From Now On which was directed by Keely Meechan.