THROUGH OUR LENS
FILMMAKING IN TE AO TAKETAKE
Through Our Lens is a kaupapa that takes Māori rangatahi filmmakers to the world.
The inaugural THROUGH OUR LENS took place in 2017 with 14 YOUNG Māori filmmakers leading 3 day filmmaking workshops in Samoa, Hawai'i, Rarotonga and Tahiti For up to 20 young people aged 14 – 24.
9 short films were made from a youth perspective.
These films tell stories of identity, the effects of colonisation and challenges they face from the perspective of YOUNG PEOPLE IN THE PACIFIC.
THROUGH OUR LENS I premiered at Māoriland Film Festival to much acclaim from audiences, filmmakers, educators and international film festival directors.
Through Our Lens II is now underway with workshops held in Rarotonga & Aitutaki. Other workshops are currently being planned across the world. If you would like to host a workshop in your country or for more details contact Madeleine de Youngmaddy@maorilandfilm.co.nz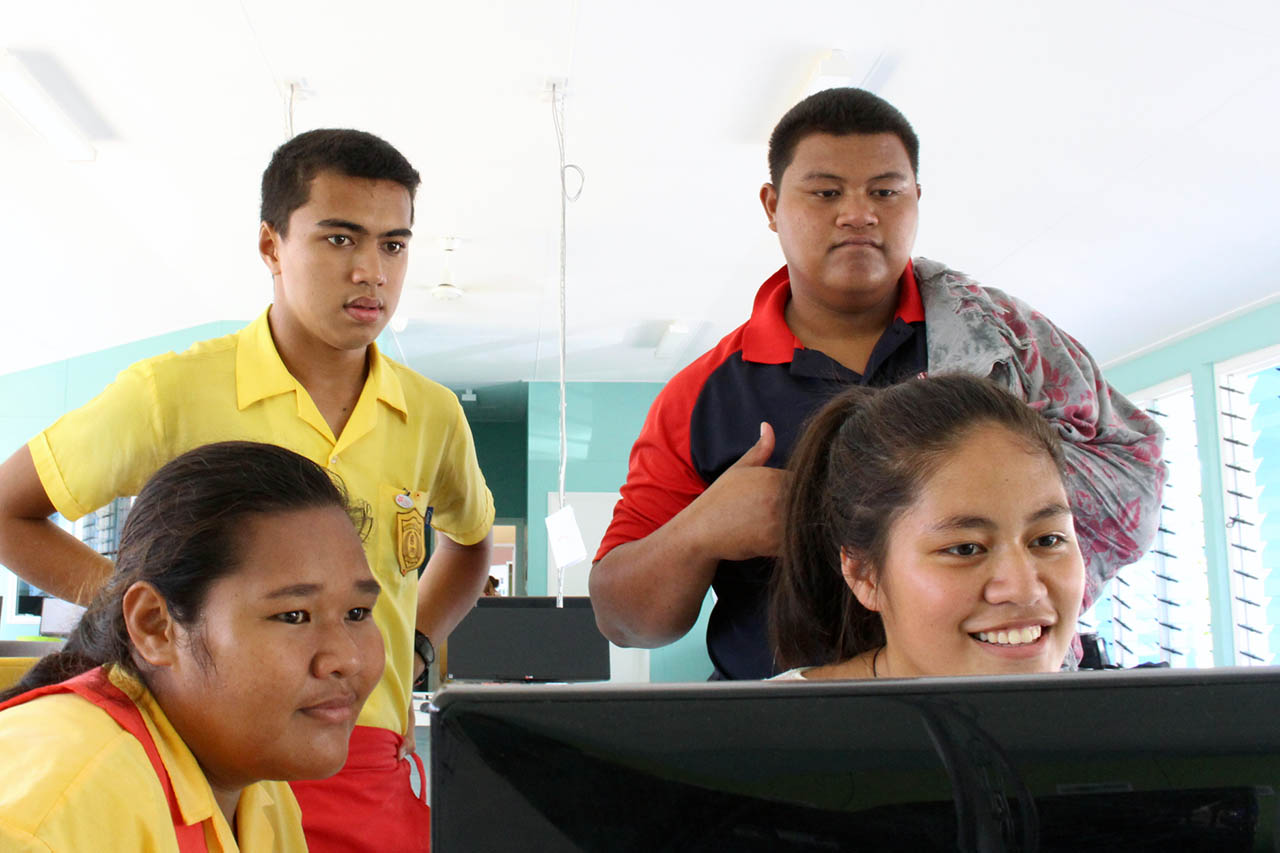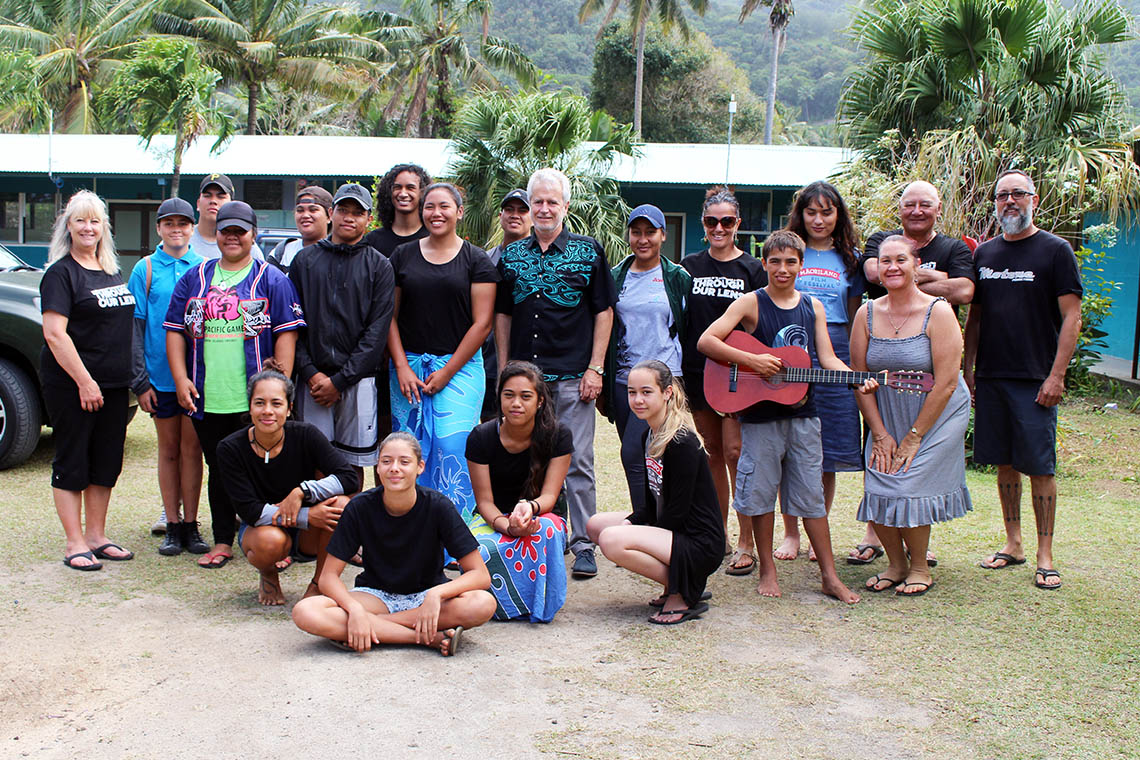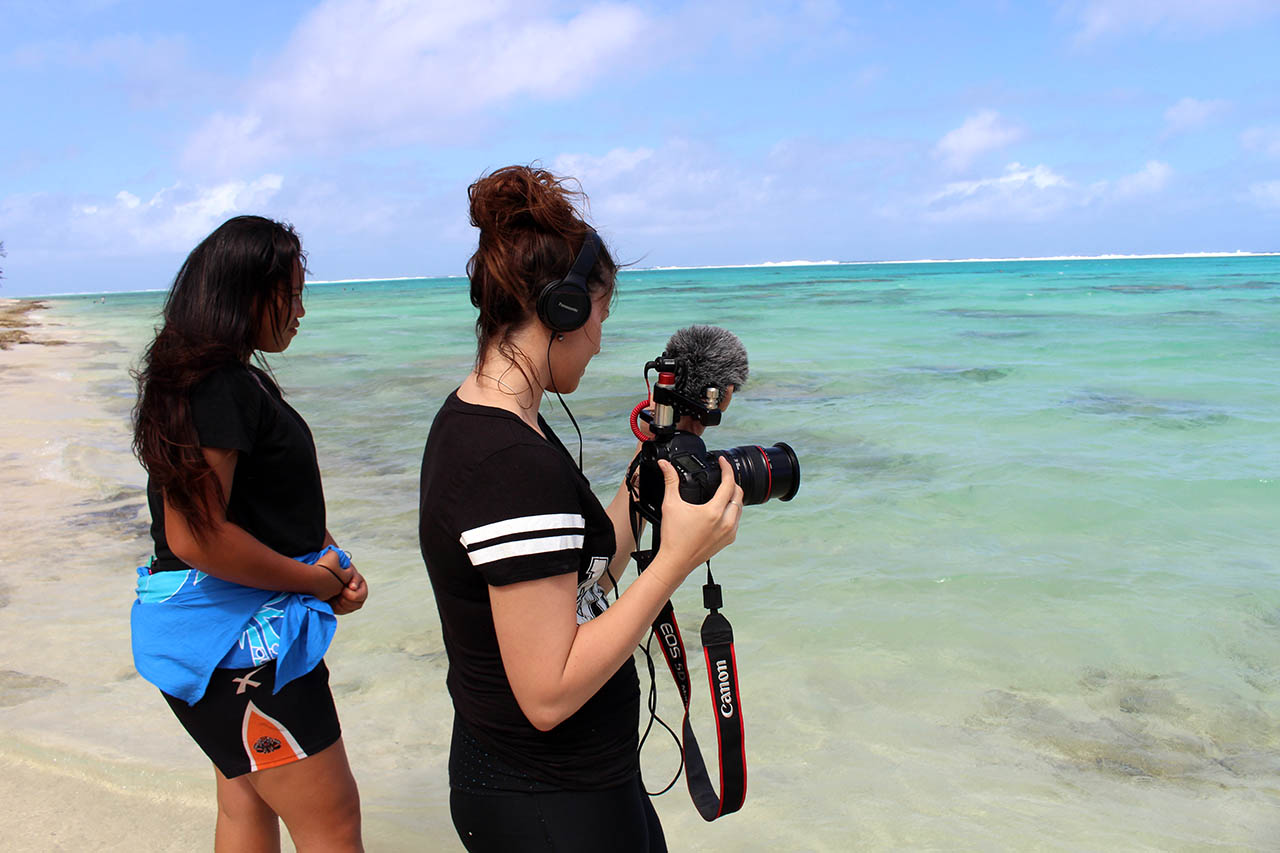 YOUNG MĀORI FILMMAKERS AGED 14 – 24 ARE SELECTED FROM AROUND NEW ZEALAND TO LEAD FILMMAKING WORKSHOPS FOR THEIR PEERS IN OTHER INDIGENOUS NATIONS.
WORKING TOGETHER OVER 2-3 DAYS, EACH WORKSHOP ENABLES YOUNG PEOPLE TO CREATE SHORT FILMS THAT TELL STORIES OF COMMUNITY AND INDIGENOUS IDENTITY FROM A YOUTH PERSPECTIVE, ENABLING THE NEXT GENERATION OF INDIGENOUS FILMMAKERS.