NATIVE Minds: The Doctors
October 6 @ 12:00 pm

-

1:30 pm

NZDT

Free
The medical system has failed Māori for decades, Māori doctors are healers who learn to use the best Western traditions and much more…
GP's, medical centres and hospitals are the first port of call for most people who need physical repair. The medical system has failed Māori for decades, and Pākehā still live longer lives. Māori doctors are healers who understand and use the best western traditions of medicine and who often explore beyond that. These health professionals with their own Native Minds are set to exert radical reform from within, and outside the system.
Kaikōrero: Dr. Hinemoa Elder (Te Aupouri, Ngāti Kurī, Te Rarawa and Ngāpuhi) , Dr. Emma Espiner (Ngāti Tukorehe, Ngāti Porou)
NATIVE Minds is a series of interactive discussions that examine how Indigenous thinking shapes our existence and our view of the world.
This event is presented with support from Manatū Taonga – Ministry of Culture and Heritage.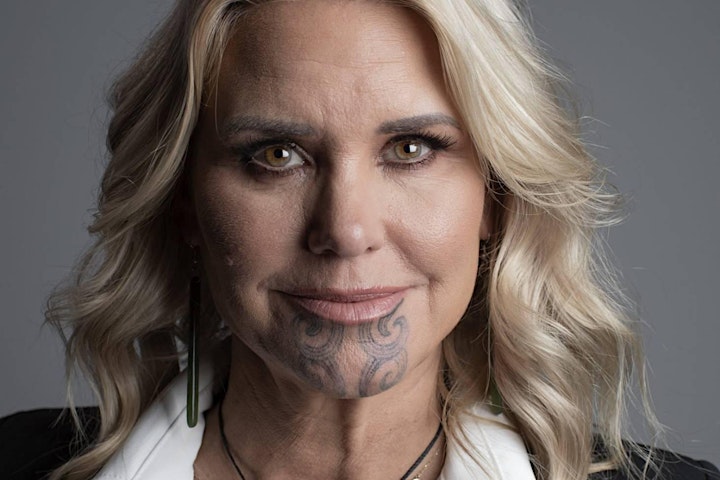 Dr Hinemoa Elder
Dr Hinemoa Elder is of Te Aupouri, Ngāti Kurī, Te Rarawa and Ngāpuhi descent.
Hinemoa is a mother of two adult children. She has been a Consultant Child and Adolescent Psychiatrist since 2006. She is a Fellow of the Royal Australian and New Zealand College of Psychiatrists. Hinemoa has continued to work in both DHBs and private practice in the fields of community and inpatient child and adolescent psychiatry, youth forensic and neuropsychiatry.
Hinemoa is a member of the Child and Adolescent Psychiatry working group of the World Psychiatric Association. She is the Chair of the Indigenous Working Party of the International Association of Child and Adolescent Psychiatrists and Allied Professionals.
Dr Elder is an advocate for use of Te Reo Māori, the Māori language. She graduated from Te Pīnakitanga o te Reo Kairangi in 2015.
She has a PhD (Massey University, 2012) and was recipient of a NZ Health Research Council Eru Pomare Post-Doctoral Fellowship.
Hinemoa was the Māori Strategic Leader for the Centre of Research Excellence (CoRE) for the Aging Brain based at University of Auckland for 6 years until July 2021. She continues to be involved in traumatic brain injury, stroke and dementia research.
Dr Elder is a deputy psychiatrist member of the NZ Mental Health Review Tribunal and a Specialist Assessor under the Intellectual Disability (Compulsory Care and Rehabilitation) Act 2003. Dr Elder has been a Trustee and Director of Emerge Aotearoa, a national NGO since 2015.
Hinemoa received the NZ Order of Merit for services to Māori and Psychiatry in 2019.
Dr Elder was appointed to the Prime Minister's Science Advisor's Cannabis Panel in 2019 for the referendum in 2020.
Dr Elder travelled to Antarctica in late 2019 as part of Homeward Bound a global leadership programme for women in science.
Hinemoa is a member of 'Te Mauri o te Moana'. A rōpū established in 2020 to advocate and take action for the wellbeing of Tangaroa for future generations. Hinemoa is the author of "Aroha. Māori wisdom for a contented life lived in harmony with the planet", chosen for the Oprah Winfrey Book Club this year.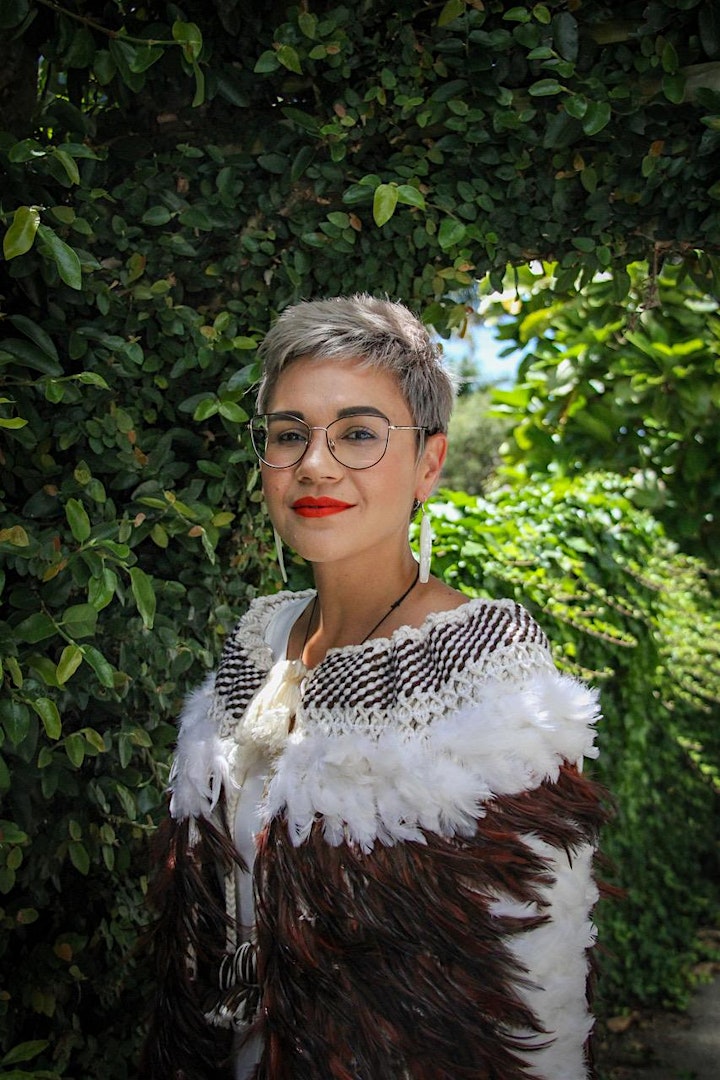 Dr. Emma Espiner
Emma Espiner (Ngāti Tukorehe, Ngāti Porou) is a doctor at Middlemore Hospital. Emma hosts the RNZ podcast on Māori health equity, Getting Better which won best podcast at the Voyager media awards in 2021. She won Voyager Opinion Writer of the Year in 2020. Emma's writing has been published at The Spinoff, Newsroom.co.nz, Stuff.co.nz, The Guardian, and in academic and literary journals.
Details
Date:

October 6

Time:

12:00 pm - 1:30 pm

NZDT

Cost:

Free

Event Category:

Event Tags:
Venue