Māoriland Charitable Trust
Tāria taku moko Māori ki ngā kiriata o te wā
Embed My Native Soul In Film
New Zealand's International Indigenous Film Festival
March 15 – 19 2023
The Māoriland Hub is a centre of excellence for Māori Film and Creative Arts. It is a home for the Indigenous, a home for the arts, a home for ideas and conversations – he whare taketake, he whare tapere, he whare kōrero. 
Open year-round in Ōtaki Village, the Māoriland Hub is a creative space that provides access to the creative arts including art, film, technology, music, dance, theatre and more.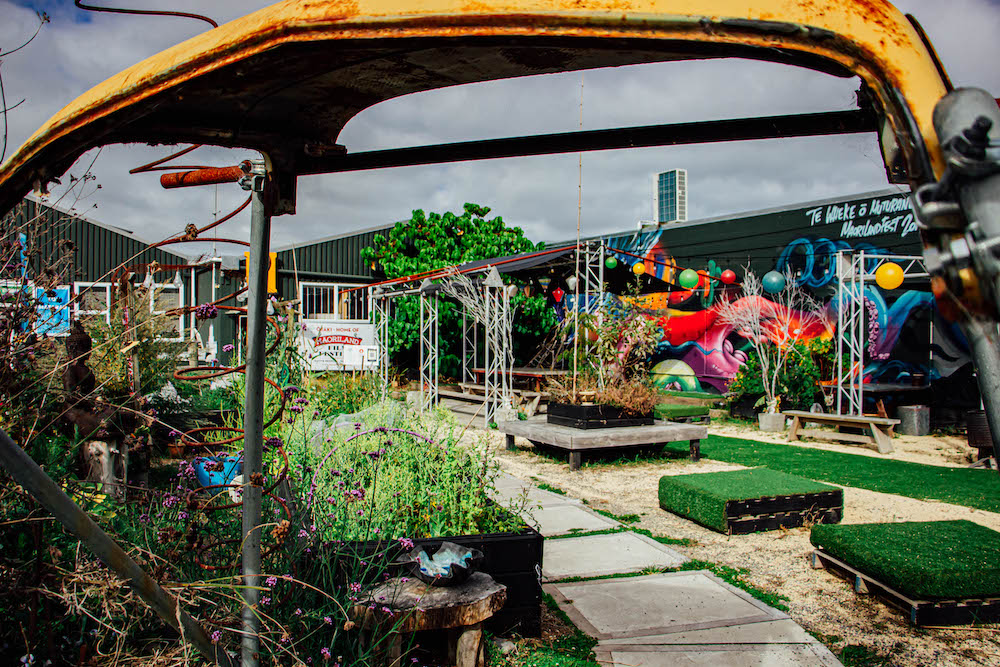 Experience Toi Māori from traditional and contemporary artists both emerging and established.  
Toi Matarau at the Māoriland Hub is a home for Māori and Indigenous artists to connect within a diverse community of like minded creatives.  Where visual storytelling continues to support and enrich social and economic well-being
Developing the work of Indigenous filmmakers in Aotearoa and across the Indigenous world.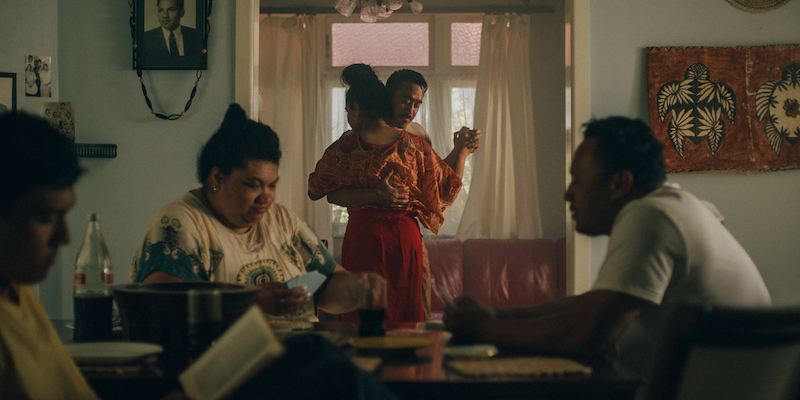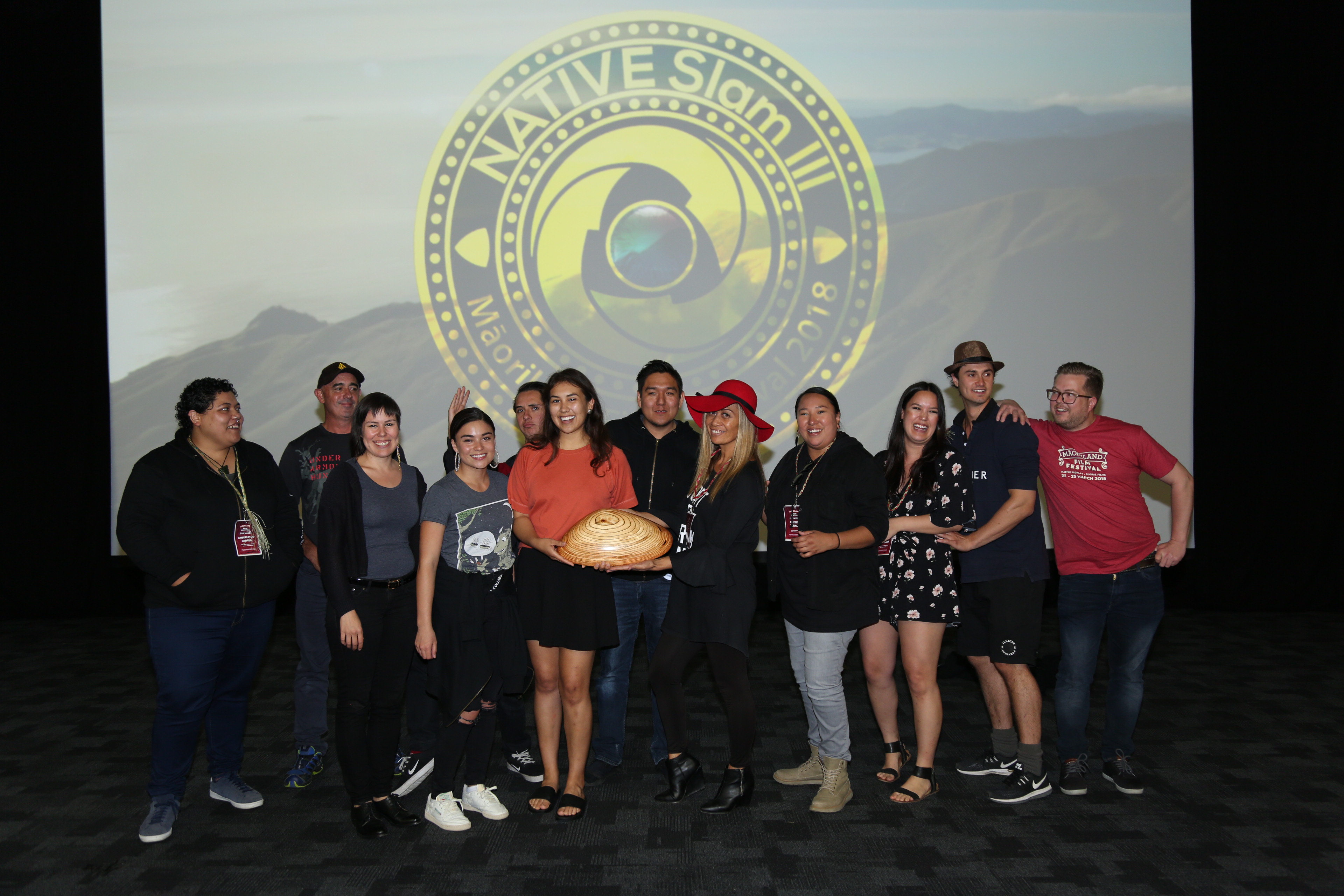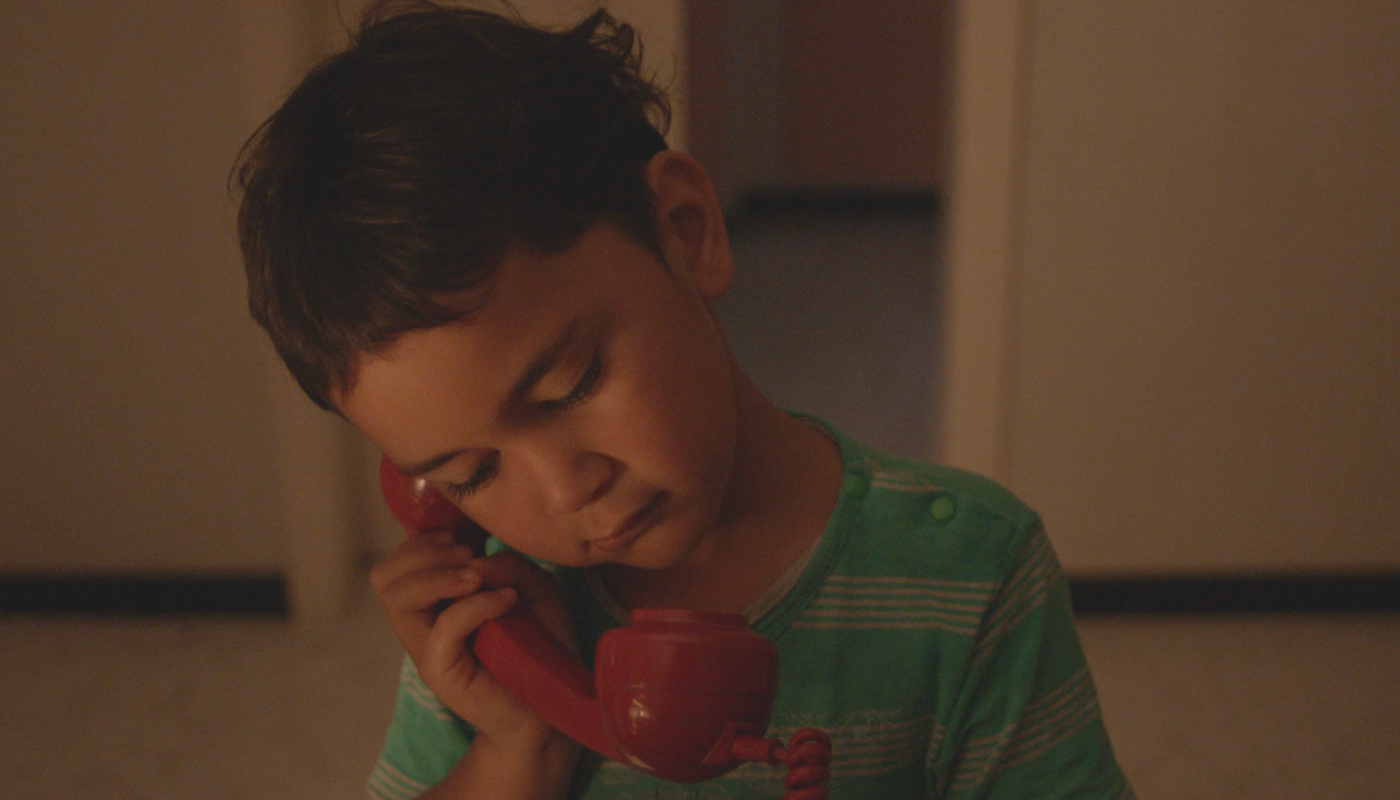 Māoriland Tech Creative Hub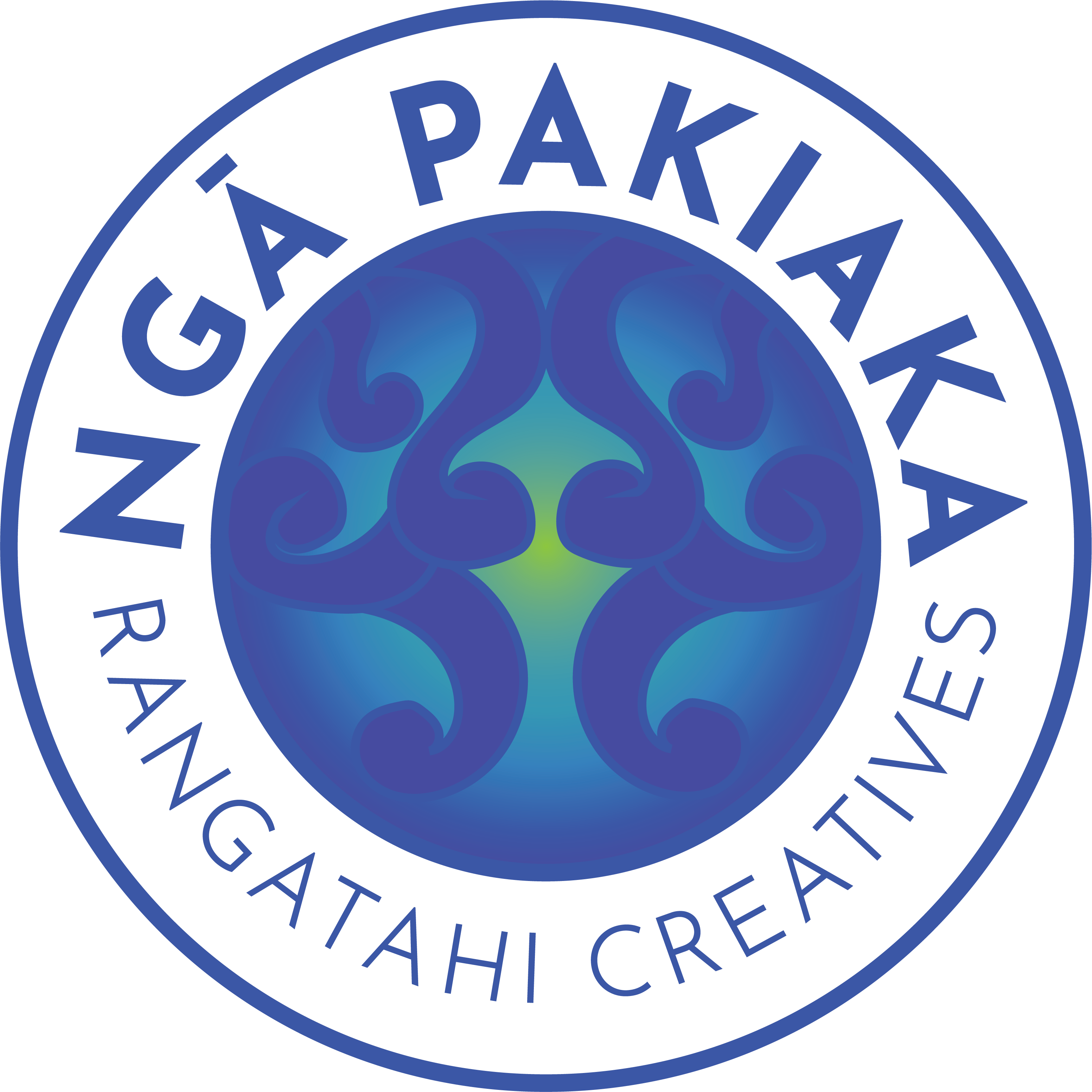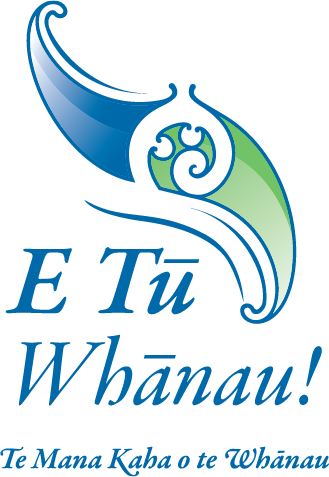 E Tū Whānau Rangatahi Film Challenge
Kāpiti Light Arts Festival
June 24 – July 23 2022