KO TE AO PAKIWAITUHI KA KARANGA AKE NEI! Ever thought of a career in Animation?
Ka tae ki tōna wā ka whaiwhakaaro tonu a taiohi mā mōna anō. Me pēhea rānei he huarahi hei whai māna e riro iho ai he mahi nui, he mahi pai, he mahi umanga. Me pēhea hoki te whaioranga mōna me tōna whānau a te wā e tika ai. Ko tā hinengaro pea te kī, engari anō te tō mai o ngā kare a roto me te hiahia o te ngākau. Me āta whiriwhiri whakaaro te tangata ka tono mai, ka tika. 
Nō reira tēnā koe e hoa. Tēnā pea he aronganui nōu ki re tuhi kōrero, hanga pakiwaituhi rānei. Ki te pērā te ahunga o ōu pūmanawa me te koingo o tōu ngākau mōu anō – whakaarohia te ara ka whakawāteahia nei hei hīkoikoi mā te tira hou o te ao matihiko nei .   
Do you want to be part of the next wave of world-class and world recognised creative animators from Aotearoa?
Māoriland 'Ahi' Tech Creative Hub (M.A.T.C.H.) is based at the Māoriland Hub in Ōtaki. In October MATCH  launched its first training programme for rangatahi Māori aimed at creating pathways to employment in the creative tech industry. 
M.A.T.C.H Animation intensifiers are Six Week industry-led full-time course with the aim of pathwaying, guiding and supporting rangatahi Māori into work in the Animation industry. Graduates of the programme will be placed into 12 weeks of industry-based employment or further tertiary education.
Mahi Whakatairanga  –
M.A.T.C.H Intensifier:
He mahi whakangungu tēnei i te tangata, engari ehara i te mahi akoako noa iho. Ānō nei he momo wānanga inā te kounga o ngā akoranga a ngā mātanga. Koinei hei tīmatanga tonu māu e whai tūranga ai koei roto i te rāngai kawekōrero o Aotearoa nei. Kāhore koe e tukuna kia ako takitahi nei. He mahi ohu tēnei e whaimana anō ai te haere ngātahi me te kaupapa. Mei kore ake tēnei mea te manaaki i te tangata e taea ana āna wawata. 
Only 10 places for rangatahi Māori aged 18-24 yrs old

You must be able to commit to a Six-Week full-time course

The course is fees-free

You will be taught by some of the best animators in the industry

You will graduate with industry-endorsed qualifications & micro-credentials 

You will be supported into 10 week paid internships within the animation industry or, into further tertiary education.

You will receive ongoing wrap around pastoral care support whilst in your internship.
Aroha Bridge
Created by Jessica Hansell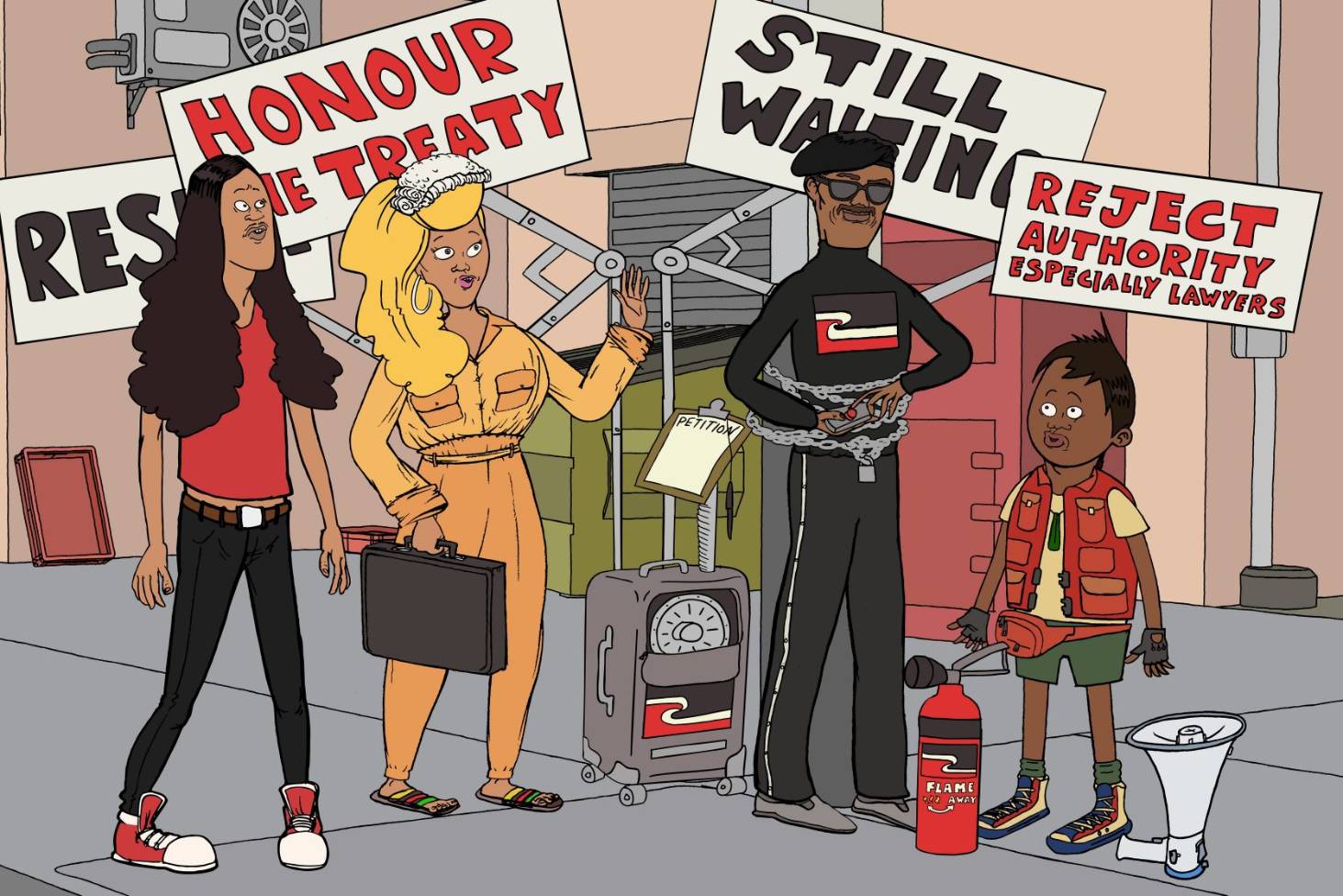 Kei runga noa atu nga mahinga pakiwaituhi i roto i ngā umanga nui whakaharahara o te ao. Mā tēnei wāhi akoako ka rongo koe i te kakara o ngā mahi. Tāria te wā, ko reira hoki ko koe.  

The animation industry is one of the fastest growing industries in the world and this fast paced course taught by real animators is designed to get you working on;
Building models, puppets or sets, or hand-draw or paint characters. 

Create 3D mesh wireframes to produce backdrops for 2D and 3D animation scenes

Use computer programmes to "rig" characters, giving them skeletons that allow them to be animated

Use computer animation programmes to animate characters and objects in 2D or 3D

direct the filming of motion capture (recording physical movements that are then translated into digital images)

Tērā rānei ētahi huarahi whaimahi māu.
You could find yourself with a job in:
Animated films and tv series! 

Animated videos to communicate big ideas – including your own!

Illustrating books and other media!

Game & App Development

Graphic Design
He momo akoako tēnei e para huarahi ana
This MATCH Intensifier course is the first of its kind in Aotearoa
You will develop hard technical and creative skills as an animator.

You will become part of a collaborative and supportive cohort of rangatahi Māori creative technology professionals 

You will be supported to gain essential skills including drivers license, first aid and health and safety training. 

You will gain essential skills to pathway you into employment or higher education. 

You will be placed in a job or paid internship within the industry upon completion of the programme.

Overall you will achieve an industry-endorsed micro-credential that will assist you in the support and transition into work at its conclusion.

Delivered in a tikanga Māori creative hub at the Māoriland Hub.
Ō Mātou Hoa Haumi i Roto i Te Kaupapa 
E mihi nui ana ki ēnei kaihāpai o MATCH. Nā tō rātou tautoko mai, ka noho tuakana teina ngā tauira ako, ka mutu me te kipakipa i a koutou kia eke tonu, kia eke tonu.  

MATCH partners include;
Te Herenga Waka – Victoria University of Wellington
Adrenalin Group, Auckland 
Puhoro Stem Academy, Palmerston North 
"Weta Digital is excited to support Māoriland to inspire and equip rangatahi in exploring visual effects and animation as tools to take their storytelling to the world."
Weta Digital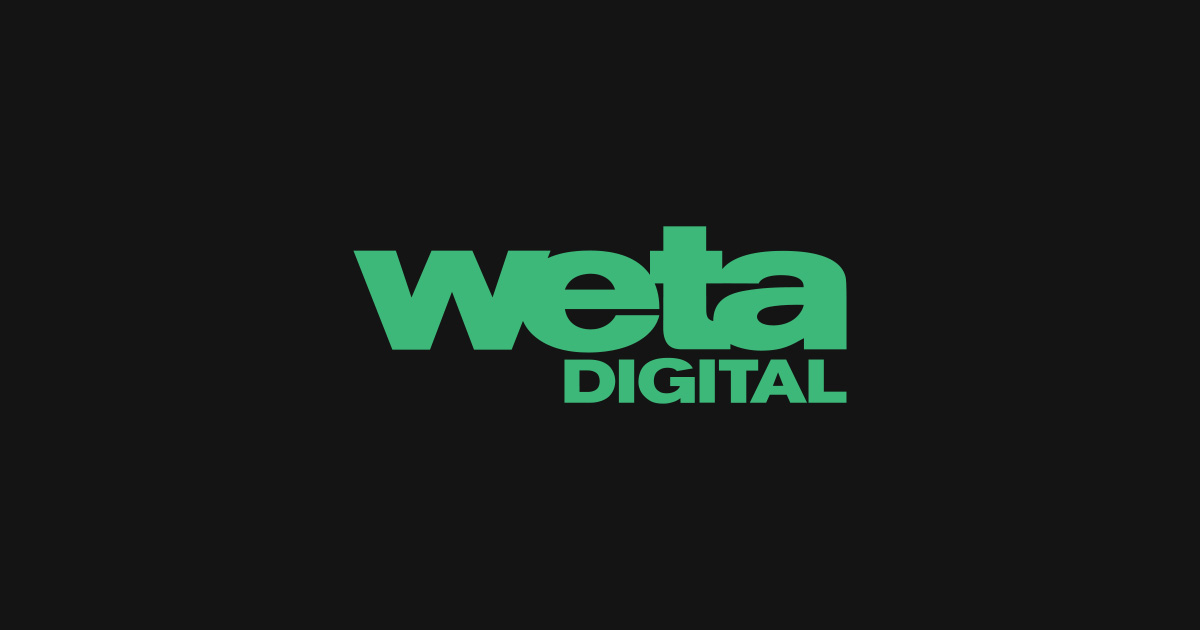 "We intend to work with Māoriland to provide expert facilitators for MATCH programmes as well as visits to the University and our partners."
Programme Director and Senior Lecturer in Film
Te Herenga Waka – Victoria University of Wellington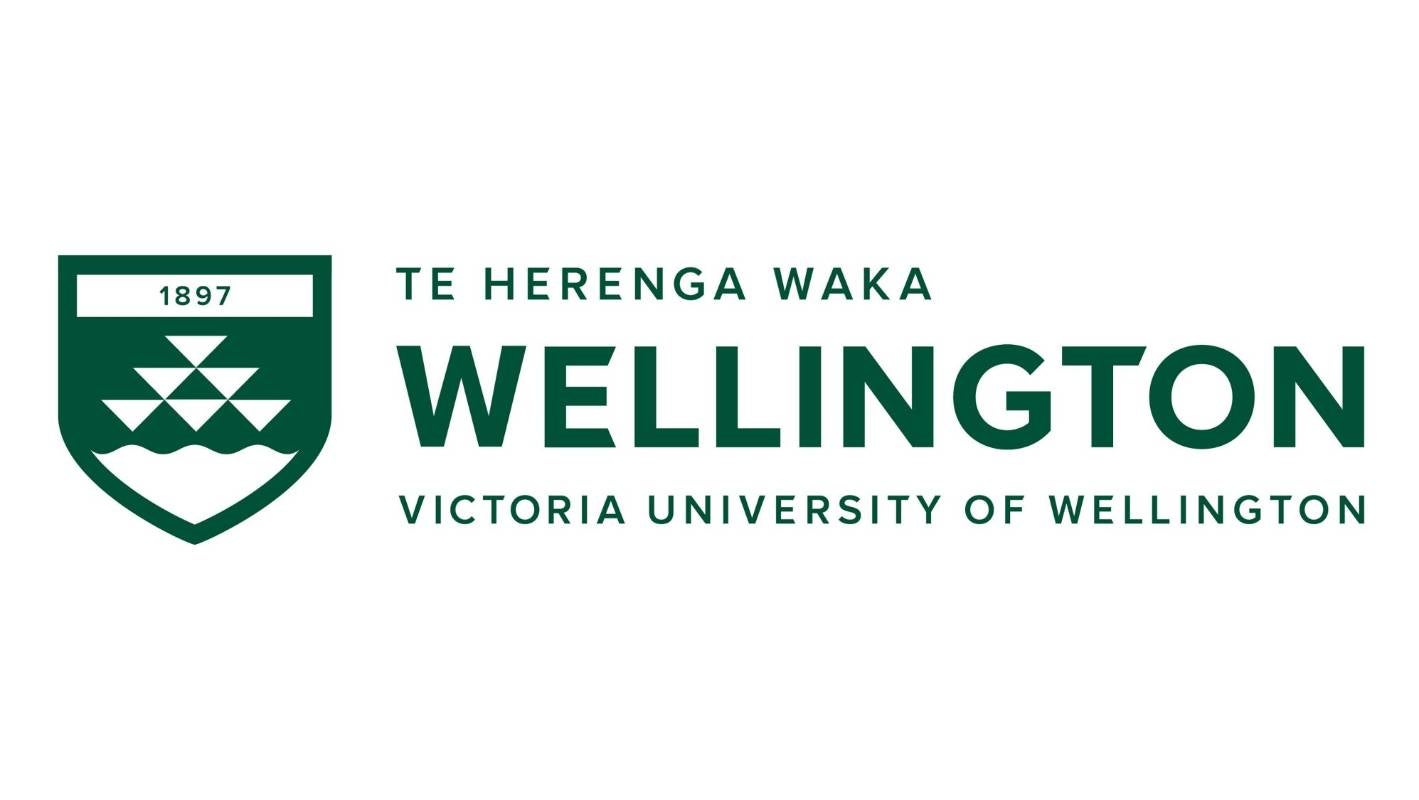 "Adrenalin is the originator and creator of highly successful Māori animation projects; Tupaia and the Endeavour, Māori Pā Wars and Flying Kiwis. Adrenalin is invested in Māori led animation work and gaming. We therefore would be very interested in offering internships here at Adrenalin with a hope that these become permanent positions." 
Managing Director 
Adrenalin Group

"Pūhoro STEM Academy is very excited by the MATCH programme that has been developed by the Māoriland Charitable Trust. It complements the work of Pūhoro in developing rangatahi to be active participants in the STEM economy of tomorrow and building a community of future Māori scientists, technologists, engineers, entrepreneurs, innovators and thought-pioneers. These leaders will excel in high-value careers and be the producers and developers of cutting-edge future innovation as our kaumātua envisioned."
 Manager
Pūhoro STEM Academy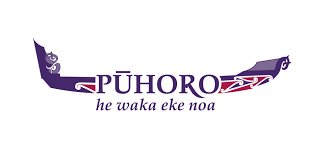 He Kōwhiri Tāngata – Selection Criteria
He mahi tēnei e hihiko ai te wairua auaha o ngā tauira ako e whakapuare nei i ō rātou hinengaro. E riro ana ngā mahinga nei ki ngā tāngata he piri pono nō rātou ki tā rātou e whai ai, e kī ai.  
Up to 10 rangatahi Māori will be selected. You need to be committed and self motivated. You don't need to be a flash artist or have prior experience but you do need to show us your strong interest at trying new things creatively. Most importantly You must be able to commit to the full six week training period and the 12 week industry placement!

He Rangi Nui – Key Dates
MATCH Intensifier Ka Tīmata: Monday January 25
MATCH Intensifier Ka Mutu: Friday March 5
Internships would begin immediately after graduation from the MATCH Intensifier.
MATCH Animation Intensifier will run from Monday – Friday 10 am – 4 pm. Participants must be available for the duration of the M.A.T.C.H Intensifier 

Me Pēnei Tō Tono Mai –  How to Apply
Mō te tono tuihono:https://forms.gle/CavfR5zGypxSDP1A6
Ka Katia Te Wā Tono – Places will be filled as applications are received. Submit your application as soon as possible to avoid disappointment. 

Menā He Pātai – Questions? 
Contact M.A.T.C.H Programme Manager Jared Tuoro.
027 237 1446
[email protected]