In 2017, the Māoriland Film Festival introduced its first series of awards – a People's Choice Award for Best Feature, Best Documentary and Best Short Film.
Audience members were asked to vote using an Emotiki voting system for their favourite films.
The 2017 Māoriland Film Festival People's Choice Award winners are: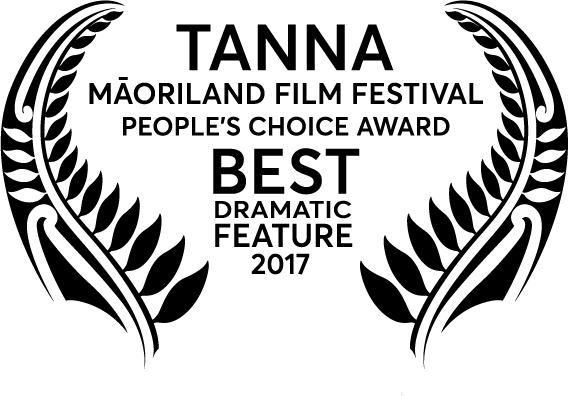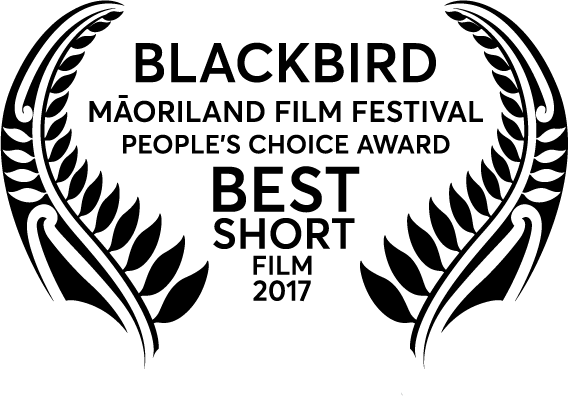 Best Dramatic Feature Film – TANNA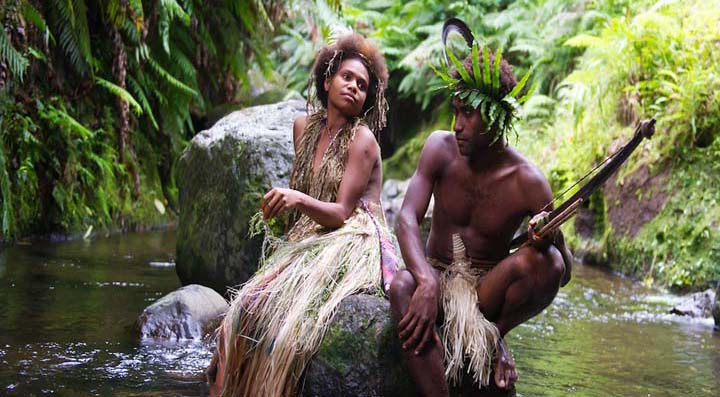 Filmed on the Vanuatu Island of Tanna and written and enacted by the Yakel tribe, TANNA tells of a sister's loyalty, a forbidden love affair and the pact between the old ways and the new.
Mythic in its simplicity, the film is based on a true story that took place in 1985 and carried significant ramifications for the evolution of tribal society.
Directed by Martin Butler and Bentley Dean, TANNA stars the village of Yakel who had never watched a movie prior to production and learned their craft during filming.
Best Documentary Film – RISE: Standing Rock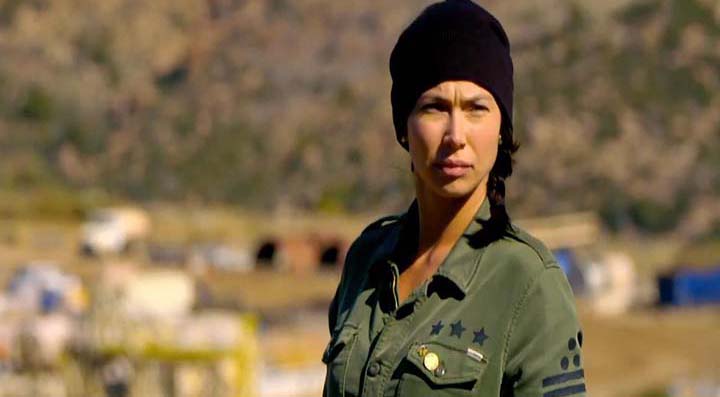 From the Standing Rock protests to the battle for Oak Flat, the Viceland docuseries RISE investigates the ongoing environmental rights struggles that continue to be faced by Native American and indigenous citizens. The episodes played at Māoriland,  Sacred Water and Red Power are situated at Standing Rock. Unflinching and timely, these films cannot help but be watched with a sense of melancholy as it conveys the ongoing history of native resistance to colonisation at such a sensitive point in US history.

RISE is both eye-opening education and a rallying cry, inspiring audiences to get involved and truly appreciated the 500 plus year legacy of native resilience in North America. It is an essential documentation of one of the most urgent environmental and civil rights struggles happening today.
The first RISE screening at MFF2017 was met with tears and a standing ovation from the audience – we salute the filmmaker Michelle Latimer and our Māoriland Film Festival audience.
Best Short Film – BLACKBIRD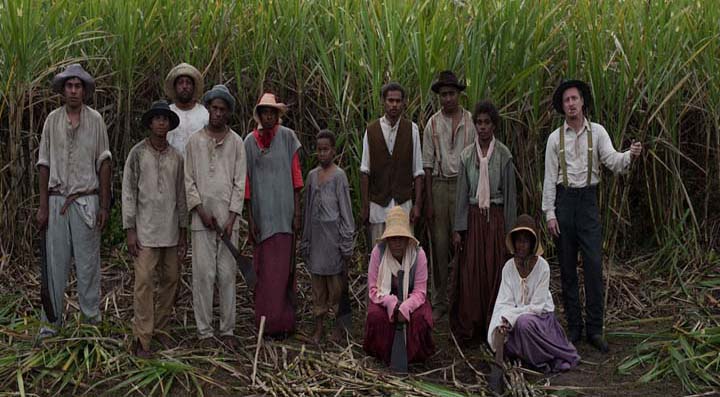 'Blackbird' tells the story of Solomon Islander siblings, Rosa & Kiko, who were kidnapped from their island home to work on a sugar cane plantation in Queensland, Australia in the late 1800s. Rosa struggles to keep an eye on her young spirited brother who comes into conflict with their Overseer. And as Kiko journeys into adulthood amidst oppression and severe loss of culture and identity, he must find his will to survive.
Director Amie Batalibasi is this years recepient of the Sundance Merata Mita Fellowship. Through this fellowship she is working to turn Blackbird into a feature film.
ABOUT MĀORILAND FILM FESTIVAL
Māoriland Film Festival is an international festival that celebrates Indigenous voices and storytelling in film. Each March, Māoriland presents a selection of the most distinctive Indigenous works from around the globe. Hosted in Ōtaki, New Zealand, Māoriland is inspired by the mauri of its location. Ōtaki has a strong Māori identity with extensive Māori education facilities. At Māoriland we believe in the vitality of indigenous knowledge and the power of being able to communicate Indigenous perspectives in Indigenous terms. The works presented at Māoriland are a showcase of the immense wealth of Indigenous creative talents, demonstrating the unique and diverse perspectives of Indigenous people the world over.
The next Māoriland Film Festival will run from March 21 – 25, 2018. 
Emotiki is the worlds first Māori Emoji app, developed by Te Puia with over 200 Māori and New Zealand related icons. The Emotiki app is free to download via the App Store or Google Play Store and a range of Emotiki products is available to purchase at www.emotiki.com