LARISSA BEHRENDT | EUALEYAI, KAMILLAROI – AUSTRALIA 
2017 | 80 MINS
NZ PREMIERE
PG
Suellyn thought FACS would only remove children in extreme cases until her own grandchildren were taken in the middle of the night. Hazel decided to take on the FACS system after her fourth grandchild was taken into state care. Jen Swan expected to continue to care for her grandchildren but she was deemed unsuitable by FACS, a shock not just to her but to her sister, Deb, who was, at the time, a FACS worker.
The rate of Indigenous child removal has increased at an exponential rate since Prime Minister Kevin Rudd delivered the apology to the 'stolen generations' in 2008. These four grandmothers' find each other and start a national movement to place extended families as a key solution to the rising number of Aboriginal children in out-of-home care. They are not only taking on the system, they are changing it.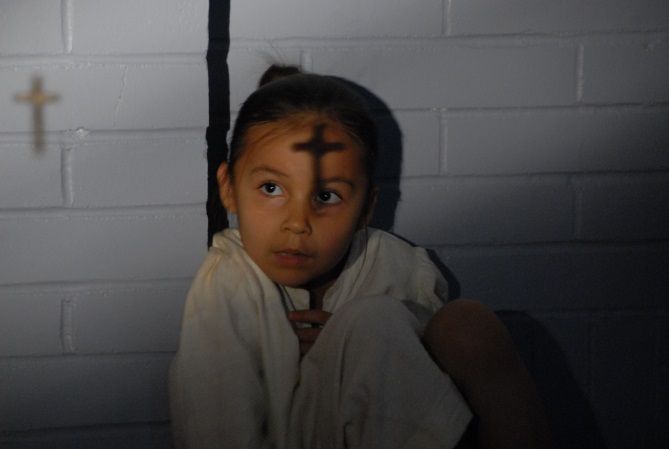 HOLY ANGELS
JAY CARDINAL VILLENEUVE | CREE, MÉTIS – CANADA
2017  | 13 mins
On the outskirts of Fort Chipewyan, Alberta, stands Holy Angels Residential School, an ominous brick building, built in 1874. Using Holy Angels as a backdrop, filmmaker Jay Cardinal Villeneuve takes us on a healing journey that combines the stories of Elder Lena Wandering Spirit and the dance of Phoenix, a young girl who is the same age now that Lena was during her captivity at Holy Angels.
Holy Angels will screen as part of After the Apology at Māoriland Film Festival 2018
DIRECTOR – LARISSA BEHRENDT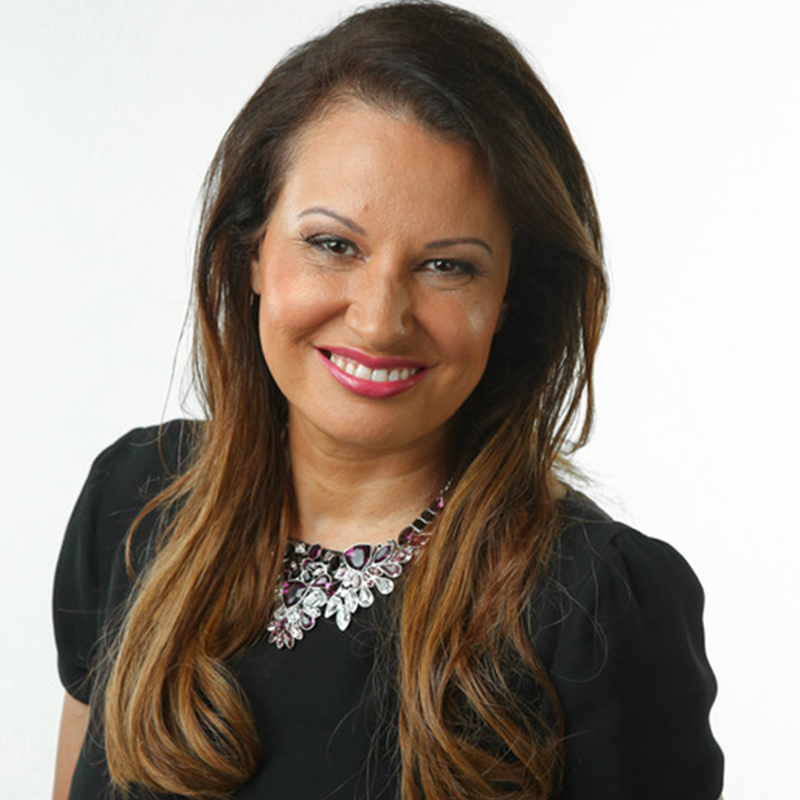 Larissa Behrendt is an award-winning author of fiction and non-fiction with a passion for telling the stories of Indigenous Australia. She has a legal background, is an experienced researcher and is involved with several arts organisations and educational programs. She wrote and directed the Walkley nominated documentary, Innocence Betrayed which aired on NITV in  2014. She is currently Professor of Indigenous Research at the University of Technology, Sydney. 
DIRECTOR – JAY CARDINAL VILLENEUVE
Jay Cardinal Villeneuve (Cree/Métis) is a filmmaker and actor from Slave Lake, Alberta, currently living in Vancouver. Over the last decade, he has independently produced his own films, had acting roles in The Revenant (2015) and the APTN series Coyote's Crazy Smart Science Show, and recorded the private statements of residential school survivors for the Truth and Reconciliation Commission of Canada, which served as the impetus for Holy Angels.