TUSI TAMASESE | SAMOA – AOTEAROA
2017 | 98 MINS
M
One Thousand Ropes is a powerful character drama of a father reconnecting with his youngest daughter and together putting to rest the ghosts that haunt them.
She arrives vulnerable: badly beaten and heavily pregnant. He struggles on one hand, with the inner temptation and the encouragement from the men in his life to take revenge in the way he knows best, and on the other, to build the new family and companionship so desperately missing from his life.
One Thousand Ropes is a deeply moving film about connections, redemption and new beginnings.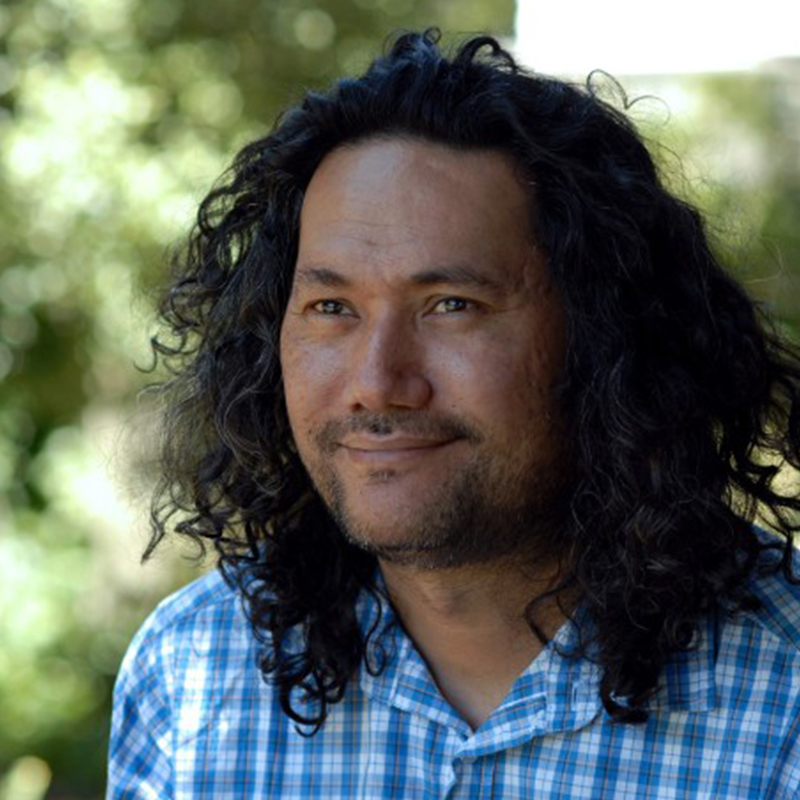 Tusi Tamasese spent 18 years in his native Samoa, before moving to New Zealand and completing a double major in film and political science. After shooting 2009 short film Va Tapuia in Samoa with private funding, he directed his debut feature The Orator / O Le Tulafale, which was made entirely in the Samoan language. This tale of an outsider in conflict with his community scored multiple honours at the 2011 Venice Film Festival. Tamasese followed it with New Zealand-set father and daughter drama One Thousand Ropes; the tale of family and redemption was invited to premiere at the 2017 Berlin Film Festival.