INDICTMENT: THE CRIMES OF SHELLY CHARTIER
SHANE BELCOURT (MÉTIS), LISA JACKSON (ANISHINAABE)
CANADA
2017 | 44 MINS
NZ PREMIERE
PG
A riveting true story about the crimes of Shelly Chartier, a reclusive young woman from a small Manitoba First Nation who captivated the press and made international headlines. Sensationalised in the media as a high profile catfishing case involving an NBA superstar and an aspiring model, Shelly was portrayed as a master manipulator who used social media as her weapon. Through the sensitive and intelligent lens of directors Lisa Jackson and Shane Belcourt, the sensationalism is swept aside to reveal a much more compelling
– and complex – story of a young woman caught in historical circumstances beyond her control and how she struggles to rebuild her life after incarceration. With in-depth access to Shelly, Indictment unpacks the crime and raises important questions about our justice system.
DIRECTOR – SHANE BELCOURT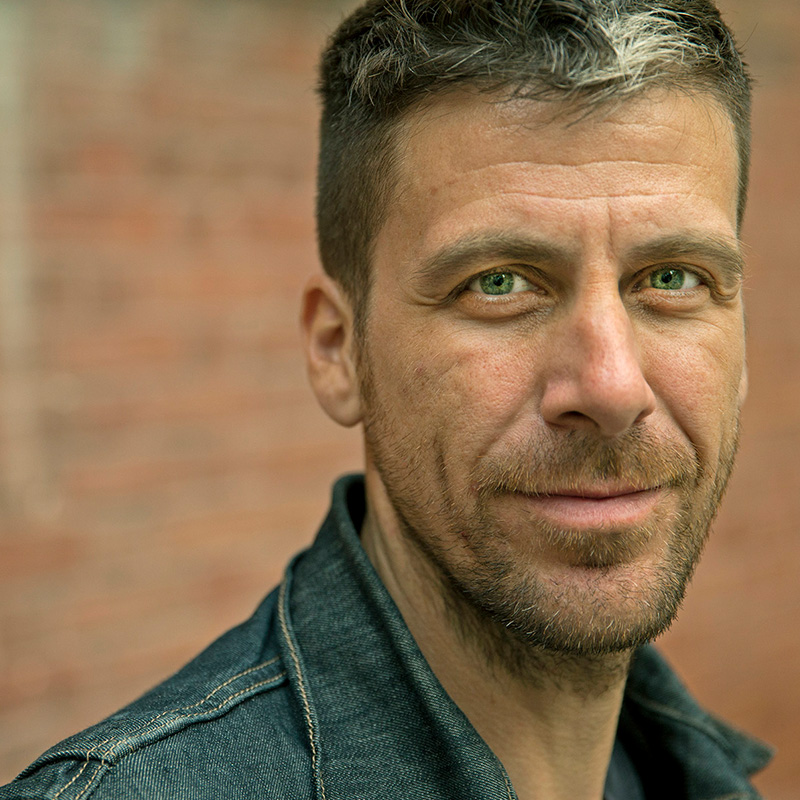 Shane Belcourt (Métis) is an award-winning and CSA-nominated director, writer, and cinematographer whose work explores the Indigenous experience. He was a TIFF Talent Lab participant, an IFC Mentorship Award Winner, and in 2010 a Filmmaker in Residence at the Winnipeg Film Group. His works include Tkaronto and Kaha:wi – The Cycle of Life.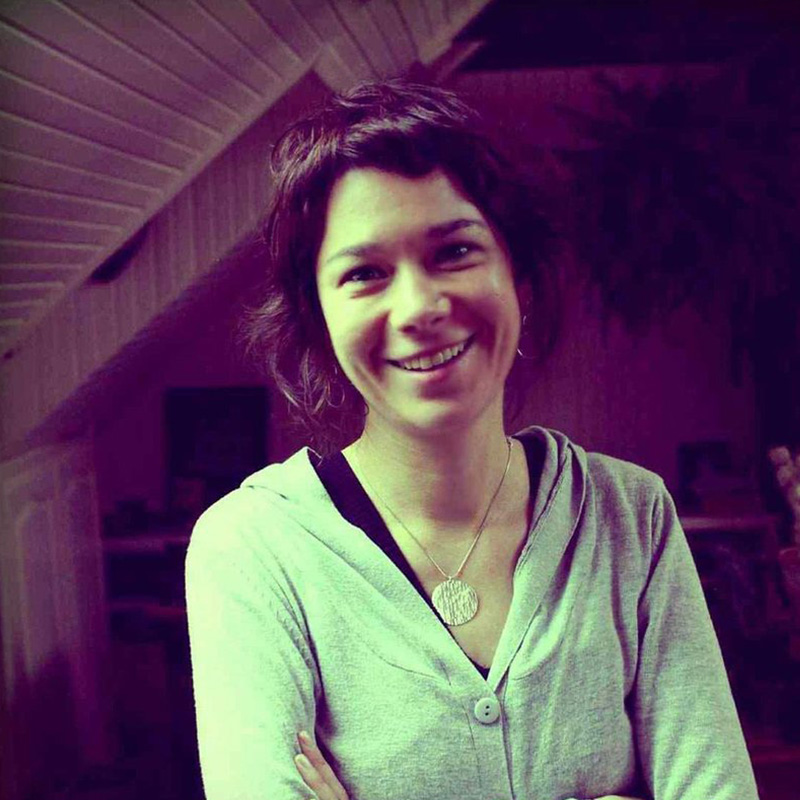 Lisa Jackson (Anishinabe) is an award-winning filmmaker in both narrative and documentary for film and television. Her works have screened internationally including Berlinale, Hot Docs, and SXSW, and she is a veteran filmmaker to imagineNATIVE. In 2012, Playback Magazine named her one of 10 filmmakers to watch. Her works include Suckerfish, Reservation Soldiers, How a People Live, Savage and 1491: The Untold Story of the Americas Before Columbus.