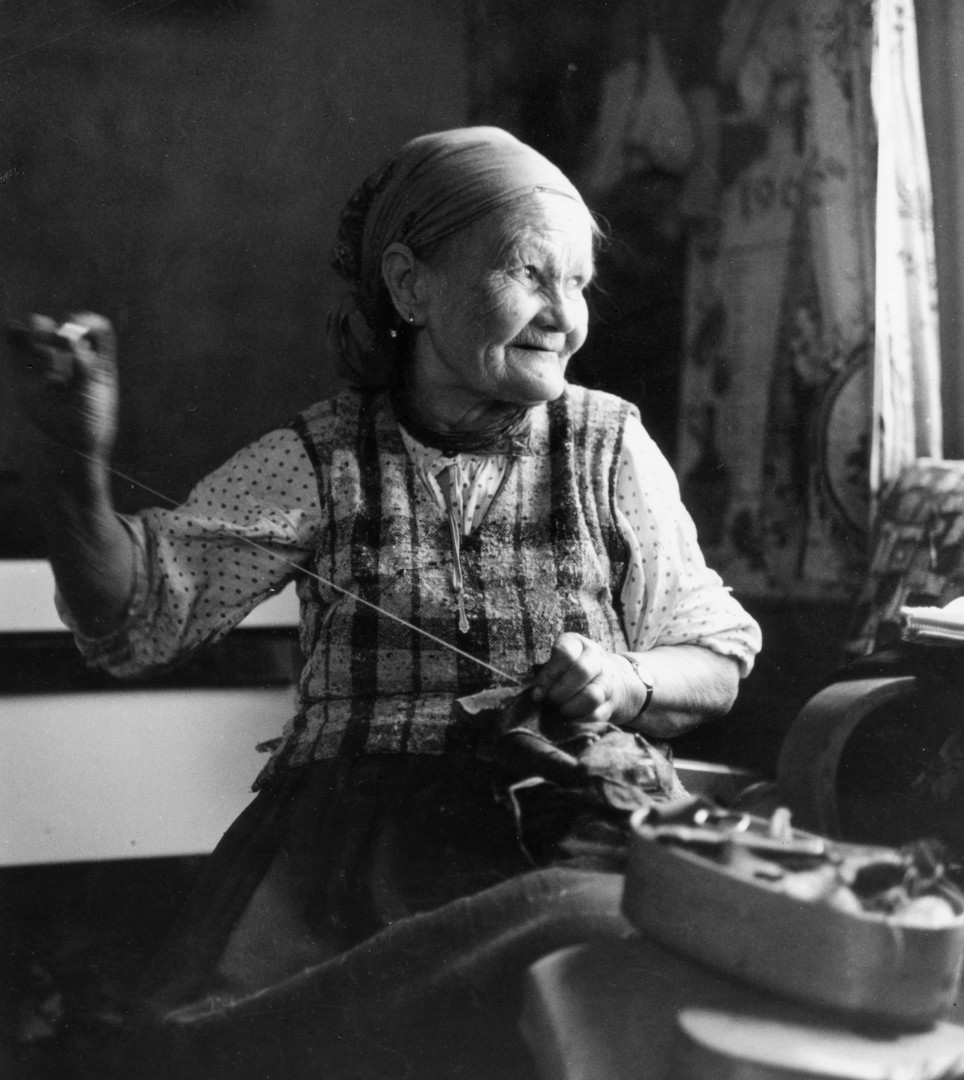 KUUN METSÄN KAISA –
KAISA'S ENCHANTED FOREST
KATJA GAURILOFF | SKOLT SÁMI – FINLAND
2016 | 82 MINS
NZ PREMIERE
PG
After a life of ill health, the young Swiss author Robert Crottet feels
a calling to go to the Arctic and meet the people of the North. He is welcomed by the Skolt Sámi – and is mesmerized by the richness of their oral traditions, especially the unique storytelling gift of the lively matriarch Kaisa Gauriloff. After being acknowledged by the forest, he is permitted to record the stories and legends as told by Kaisa. These hypnotizing tales are illustrated with delightful storybook-style animation that intertwines with Robert's biographical impressions
as well as grim historical events around them. The war had an appalling impact on the Skolt Sámis' lives and lands, and no matter how resilient they were, they could not salvage all of their ancient practices. Kaisa's great-granddaughter Katja Gauriloff directs this film as a portrayal of Robert's poetic admiration of Kaisa and her enchanted world.
DIRECTOR – KATJA GAURILOFF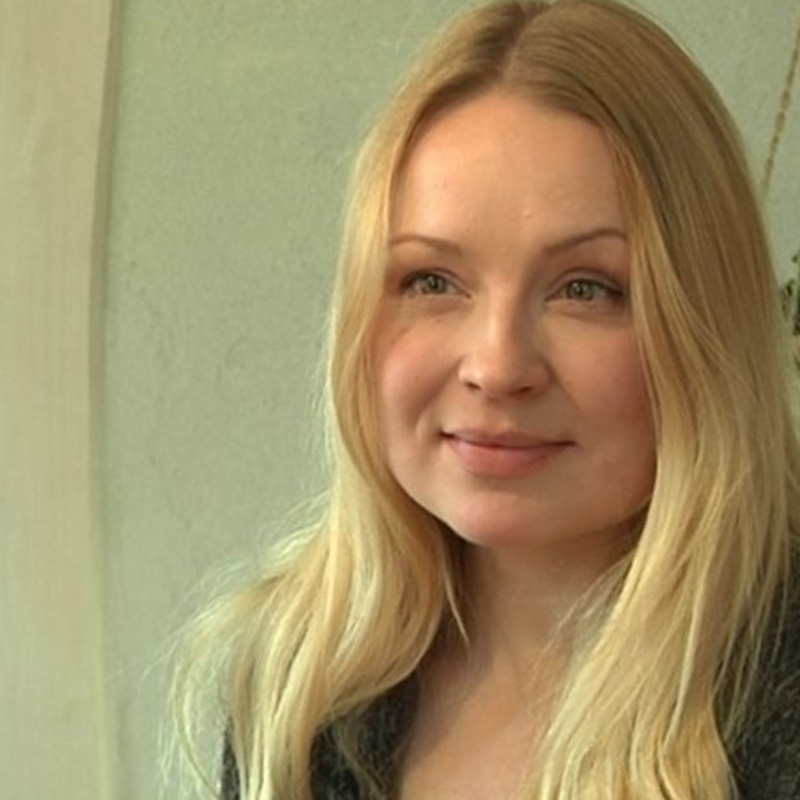 Katja Gauriloff was born in Inari, Finland and is part of Lapland's indigenous Sami Skolt tribe. Today she is a film director and co-owner of the Oktober Production Company. Her previous feature-length doc, "Canned Dreams," premiered at the Berlin International Film Festival in 2012, before heading to Hot Docs and numerous other festivals all over the world. (Press materials)
"Kaisa's Enchanted Forest" premiered at the 2016 Hot Docs Film Festival.