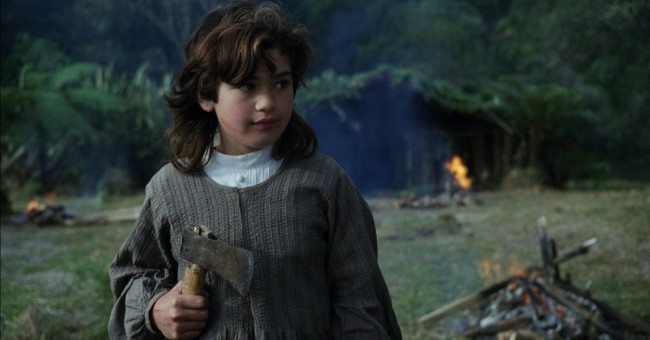 There's a perception that when you travel you learn and experience other countries. A natural response to this is to then compare what you are discovering with what you already know from home. Travelling to Canada, I expected this. What I didn't expect was to become so astoundingly aware of how others perceived us, what others knew about us.
Being a New Zealander in Canada I've had the inevitable, 'Do you know Lorde' and working with imagineNATIVE the even more inevitable, 'Do you know Taika?' I've had my ear chewed off about Lord of the Rings and I've spent half an hour with someone telling me how delicious New Zealand lamb is.
A natural result of this is to start thinking about how we project ourselves to the world and considering my current environment, how we project ourselves through film.
At imagineNATIVE this year, we have eight films from New Zealand. Included in this line up is Taika Waititi & Jemaine Clement's, What We Do In The Shadows and Himiona Grace's, The Pa Boys.
Meanwhile, everyone is still talking about Toa Frasers, The Deadlands TIFF premiere (will premiere at home while we're here). And I've had a handful of discussions where people bring up either Taika Waititi's, Boy and Lee Tamahori's Once Were Warriors.
It suddenly struck me that besides Peter Jackson's fantasy epics, New Zealand's greatest films are all Māori or directed/written by Māori. That in the grand scheme of New Zealand film, Māori stories dominate.
Think about this year alone, The Dark Horse, The Deadlands and What We Do In The Shadows. These all fit that category.
From an international perspective, these are the films that will inform outsiders of who we are. Not just as Māori, but as New Zealanders. Working in an international indigenous space like imagineNATIVE, I can't begin to stress how important this is.
It wasn't until we started talking about Once Were Warriors that I understood this.Once Were Warriors is so embedded into New Zealand's canon of pop culture references that I feel that for many of my generation, the gravity of it has diminished. And yet here, in Canada, just last night I had a group of filmmakers tell me that it was phenomenal for them, and that to date nothing in North American Indigenous Film has ever come close to the level of honesty Once Were Warriors delivers.
That surprised me.
At home our global voice is something to be proud of. And I for one am looking forward to seeing our stories on big screens on the other side of the world.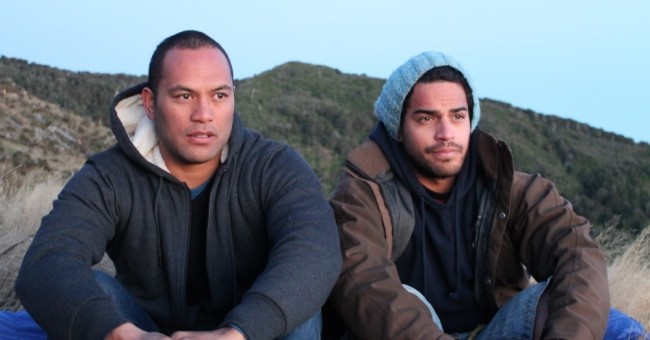 <H5> New Zealand Film's Screening at imagineNATIVE </H5>
October 22nd – 26th, 2014
– Madeleine de Young
Māoriland to imagineNATIVE