NATIVE Slam II
The NATIVE Slam II was held over 72 hours in the week prior to MFF17.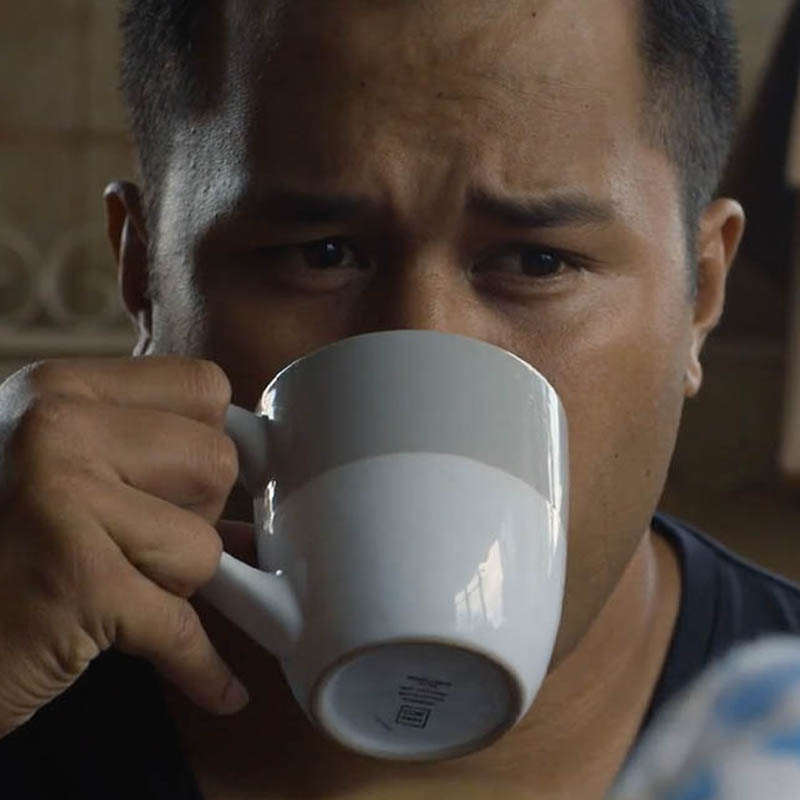 ENA KOE
Lennie Hill (Ngāpuhi), Manu Bonnefin (Tahiti)
Ena Koe tells the story of a man who discovers a baby in his home.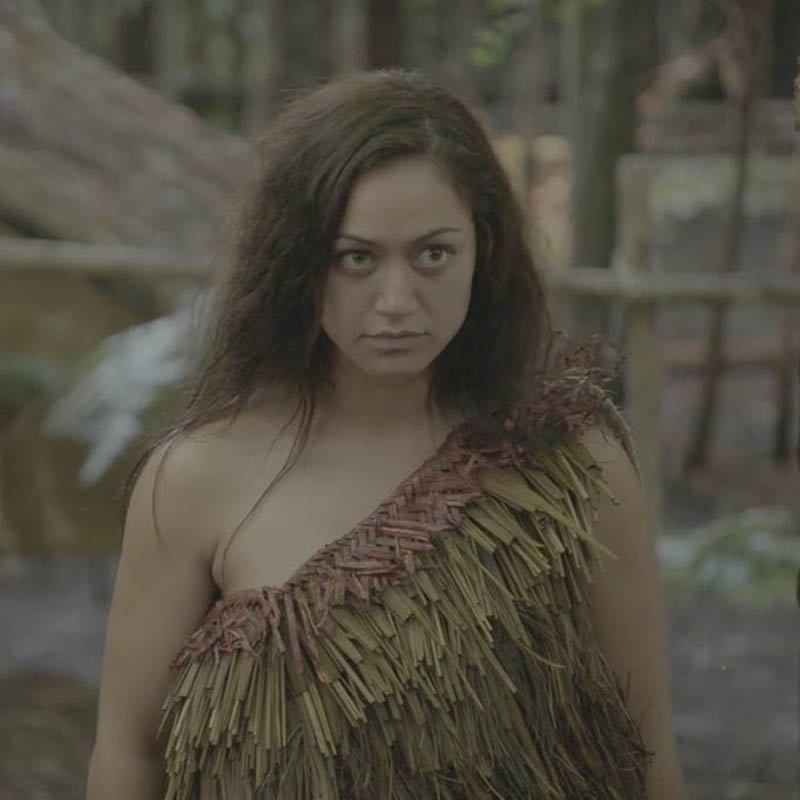 KA PUTA KO AU
Amie Batalibasi (Australian Solomon Islander), Kelton Stepanowich (Métis), Renae Maihi (Ngāti Whakaue, Ngāpuhi)
The story of a young woman who has to make a dangerous journey in order to continue the bloodline of her tribe.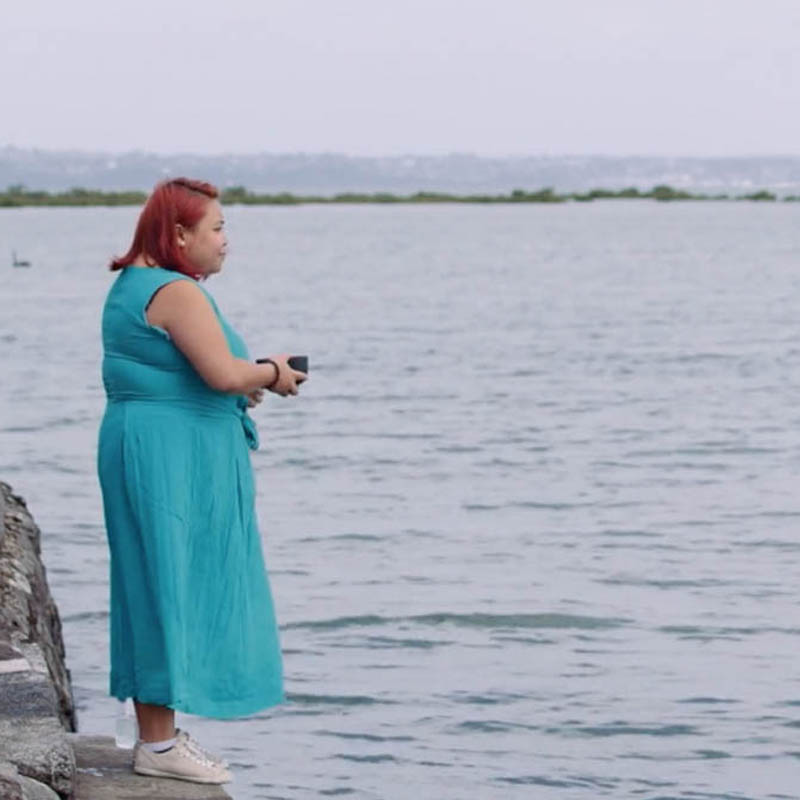 KIA TAU
Chris Molloy (Ngāti Manawa, Ngāi Tūhoe), Michelle Latimer (Métis, Algonquin), Yamin Tun (Karen)
A young woman is grieving for her father and following her Karen (Myanmar) traditions when she meets a Māori man who offers to help her. However, he is also saying goodbye.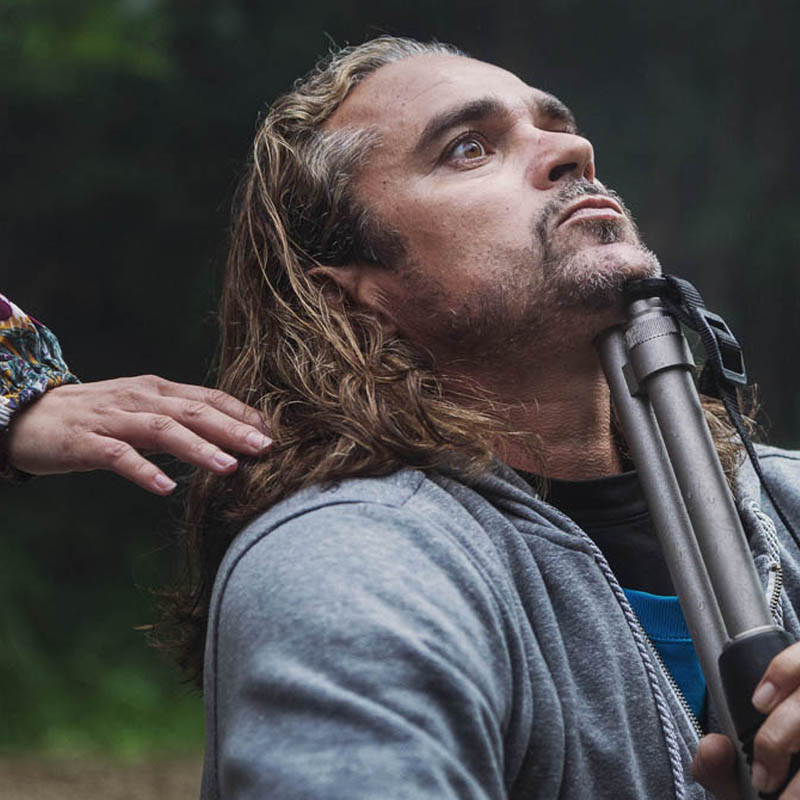 UHIWAI
Ryan Alexander Lloyd (Ngāi Tahu), Erin Lau (Kanaka Maoli), Jerome Schmitt (Tahiti)
After a devastating incident a man weighs up his right to live.