RATED : PG13
A selection of short films that will spook you!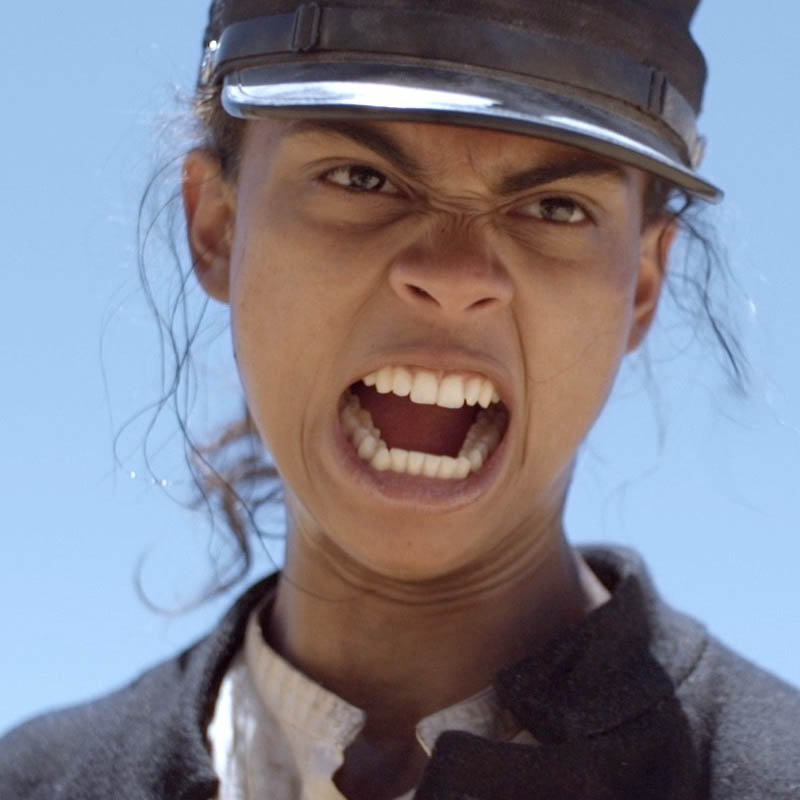 BLIGHT
Perun Bonser
Aboriginal Australia 
2017
Set in the early 20th century on Australia's western frontier, a police Constable hunts down a band of dangerous Criminals aided by a young, female Aboriginal Tracker.  When the Constable is severely injured the Tracker is challenged to eliminate the last of the Criminals on her own.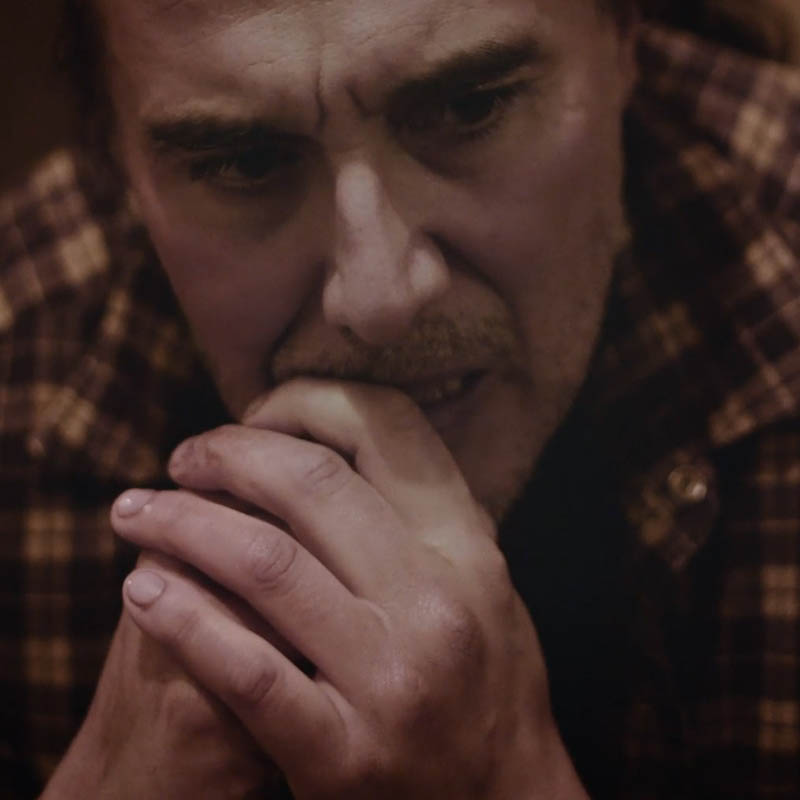 CONSUME
Michael Peterson
Producer: Julian Black Antelope
Blackfoot – Canada
2017
Inspired by true events, residential school survivor Jacob Wematim, struggles to hang onto his land and Indigenous identity as his personal demons resurface and manifest in the form of the Wendigo spirit.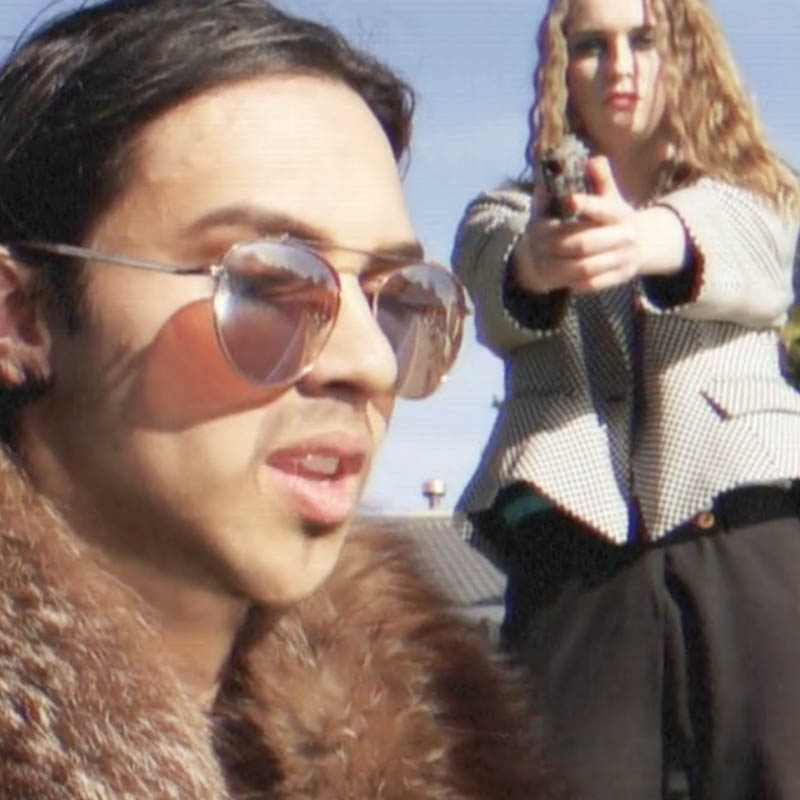 DEATH BLADE TIGER FIVE: REVENGEANCE
Awa Puna
Ngāti Kahungunu – Aotearoa
2017
"My toes have become raisins waiting for you."
REMAINS, HUMAN
Cody Halcrow
Cree – Canada
2017
A journalist hoping the uncover the mysterious disappearances happening on citizens lately, she sets up an interview with an eerie local claiming he has the answers. The night takes a weird turn once he claims that subterranean monsters living among us are the cause, but perhaps not as dangerous as they appear.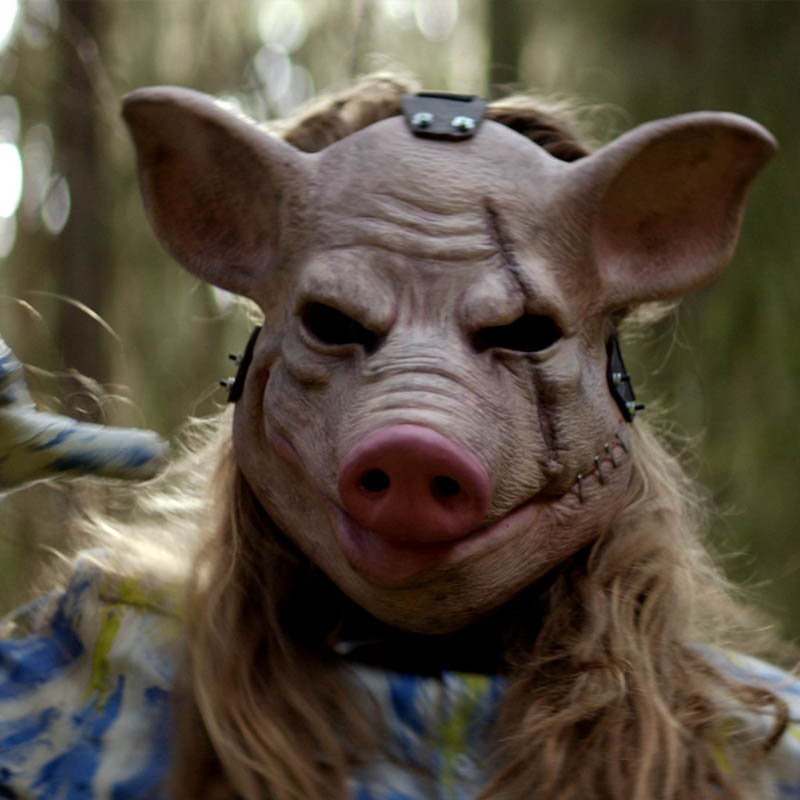 SLINCRAZE – STÁLLU
Egil Pedersen 
Sámi – Norway
2017
For the Sámi, the Stállu is a monster, the kind that brings nightmares. In this track, Slincraze rap about how he feels like being a stállu, an outcast in the society.