Pacific Voices
2017
RATED : PG
Pacific Voices is the culmination of a craft development programme by Commonwealth Writers. Six writer/directors from Tonga and Papua New Guinea attended script development workshops with local script editors before developing their own scripts and shooting their own films, with the assistance of Brown Sugar Apple Grunt Productions (NZ).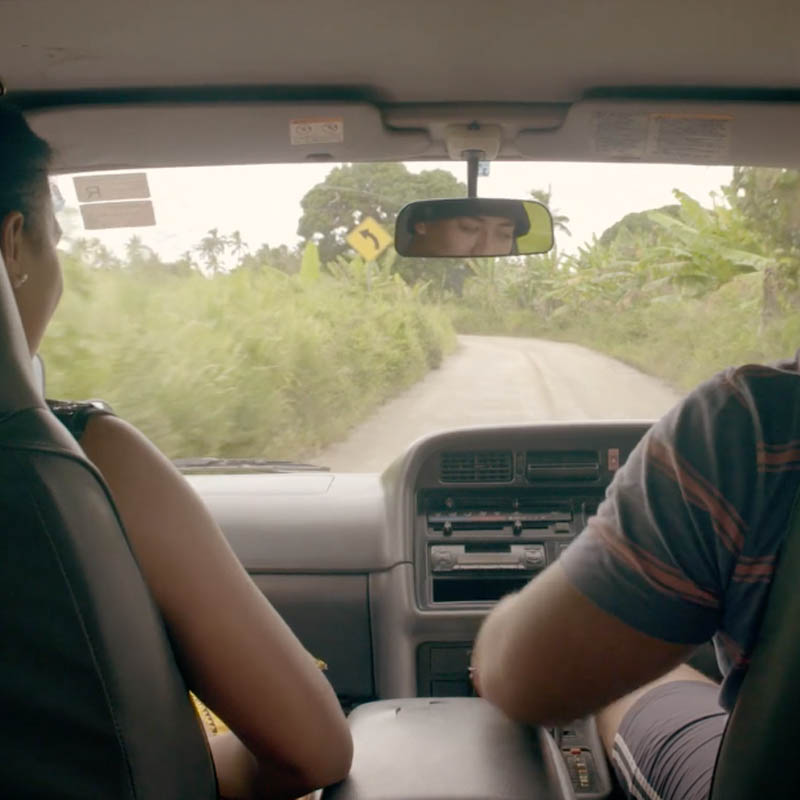 FAKA'ANAUA
Sio Sateki Malani Wolfgramm
Tonga
A young girl learns to cope with death during the preparations for a funeral.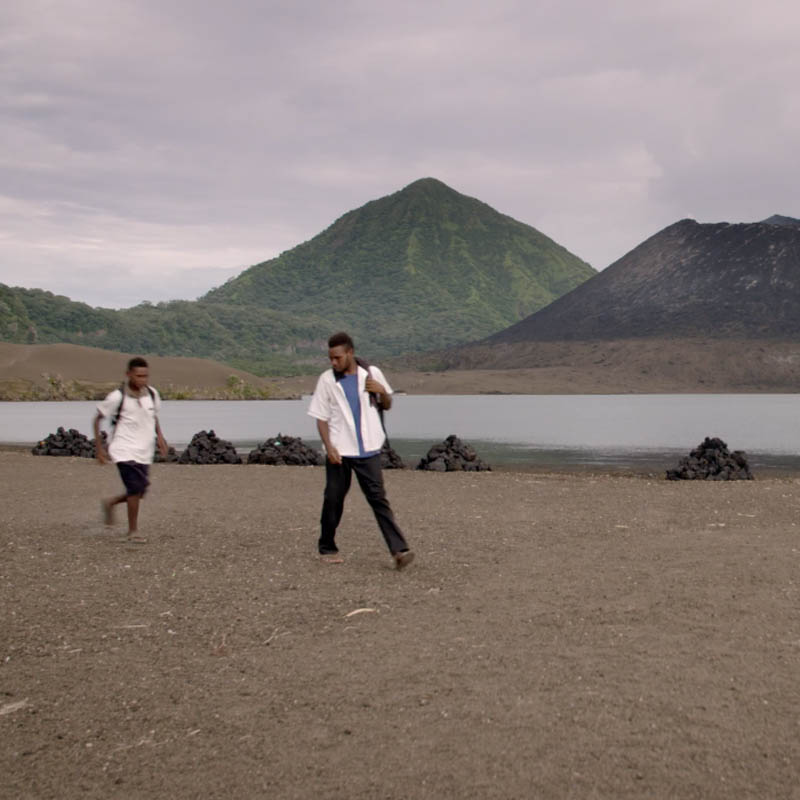 THE EDUCATION OF GRAYSON TOKI
Glenill Burua
Papua New Guinea
A young man tries to find himself in rural Papua New Guinea.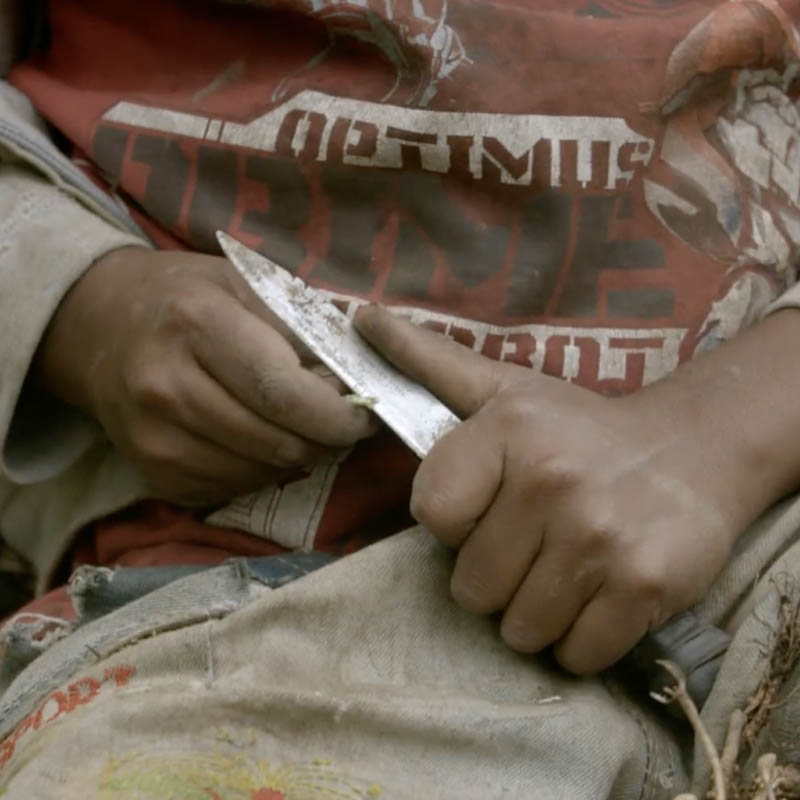 MY MOTHER'S BLOOD
Katherine Reki
Papua New Guinea
A young boy witnesses the brutal killing of his mother and sets out to take revenge.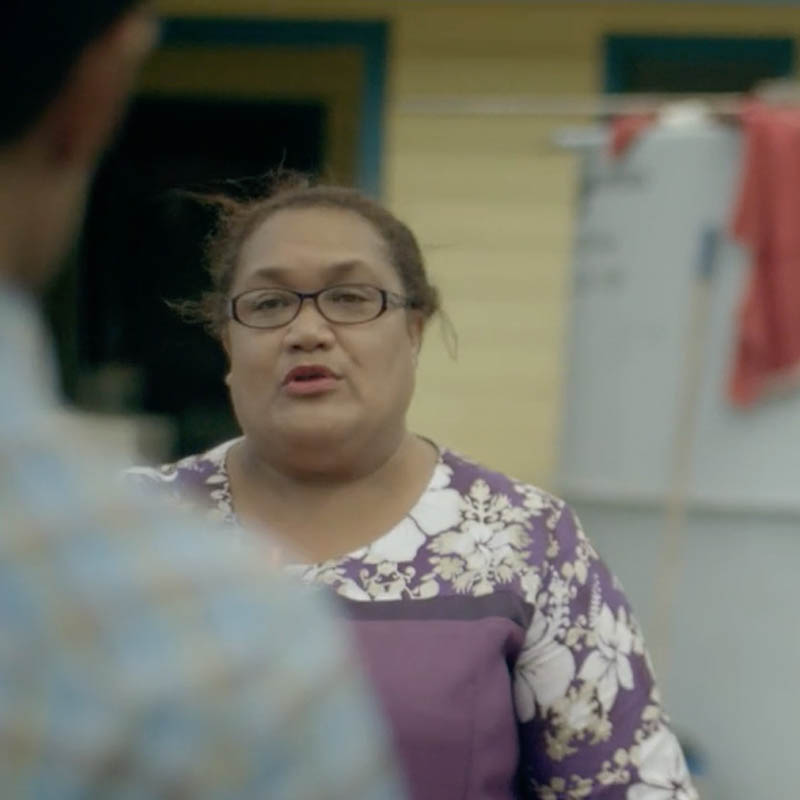 THE BLACK PEN
'Ofa-Ki-Levuka Guttenbeil-Likiliki
Tonga
A newly trained counsellor at a women's refuge comes face to face with the real challenges of investigating a case of child sexual abuse while juggling the demands of her personal life.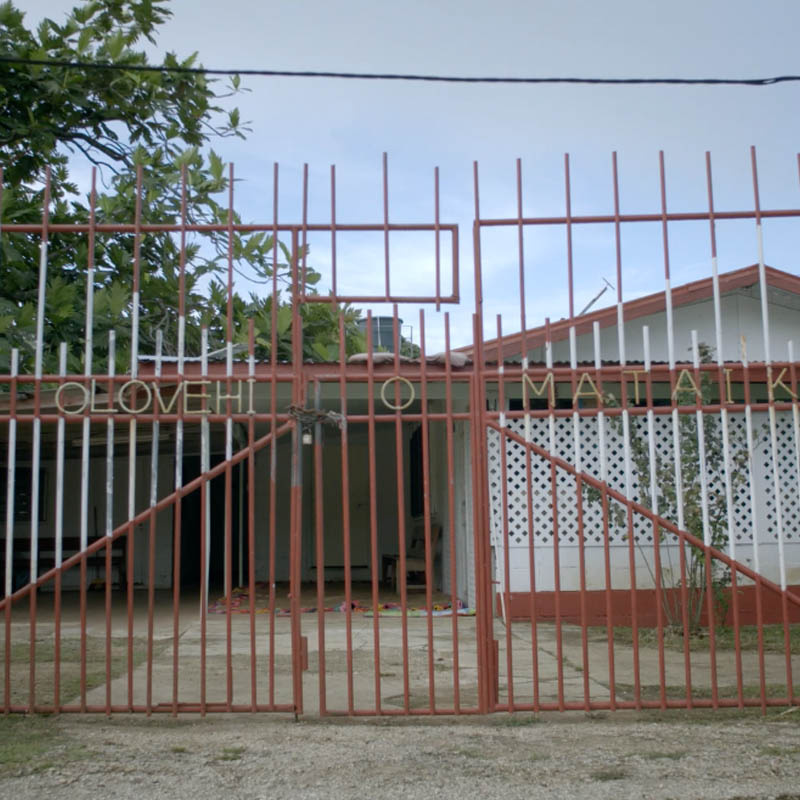 THE RED BALL
Amelia Fakahikuo'uiha Liliu'okalani Fonua Helu
Tonga
The arrival of a drunk uncle precipitates the loss of a young girl's family home.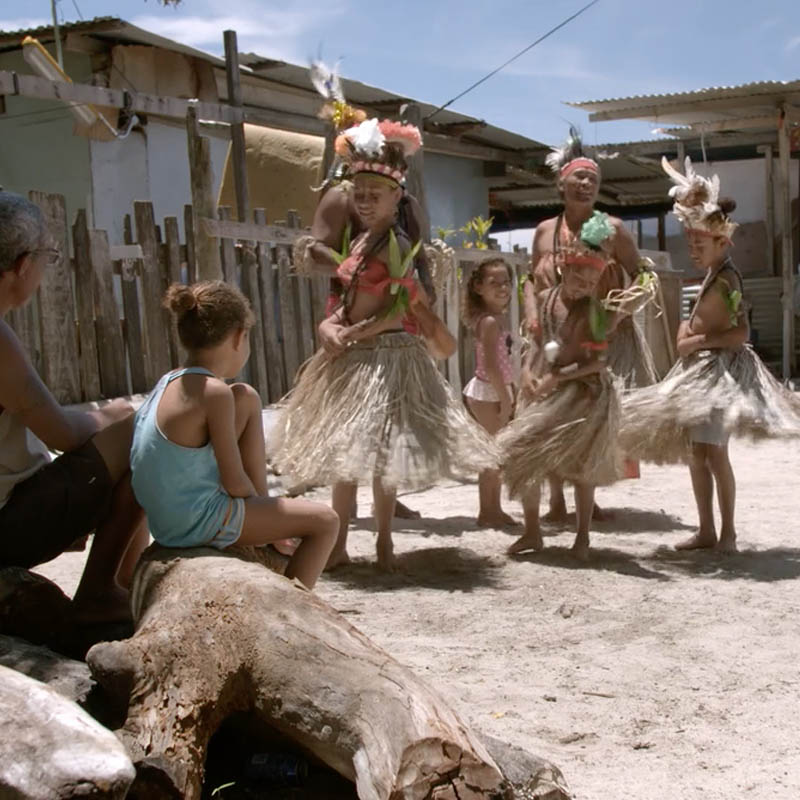 KORIVA
Euralia Paine
Papua New Guinea
A young girl from the city tries to participate in traditional village wife against her father's wishes.