He whare taketake
He whare tapere
He whare kōrero
A home for the Indigenous, A home for the arts, A home for ideas and conversations – the Māoriland Hub is a Centre of Excellence for Māori Film and Creative Arts.
Open year-round in Ōtaki Village, the Māoriland Hub is a creative space that provides access to the creative arts including art, film, technology, music, dance, theatre and more.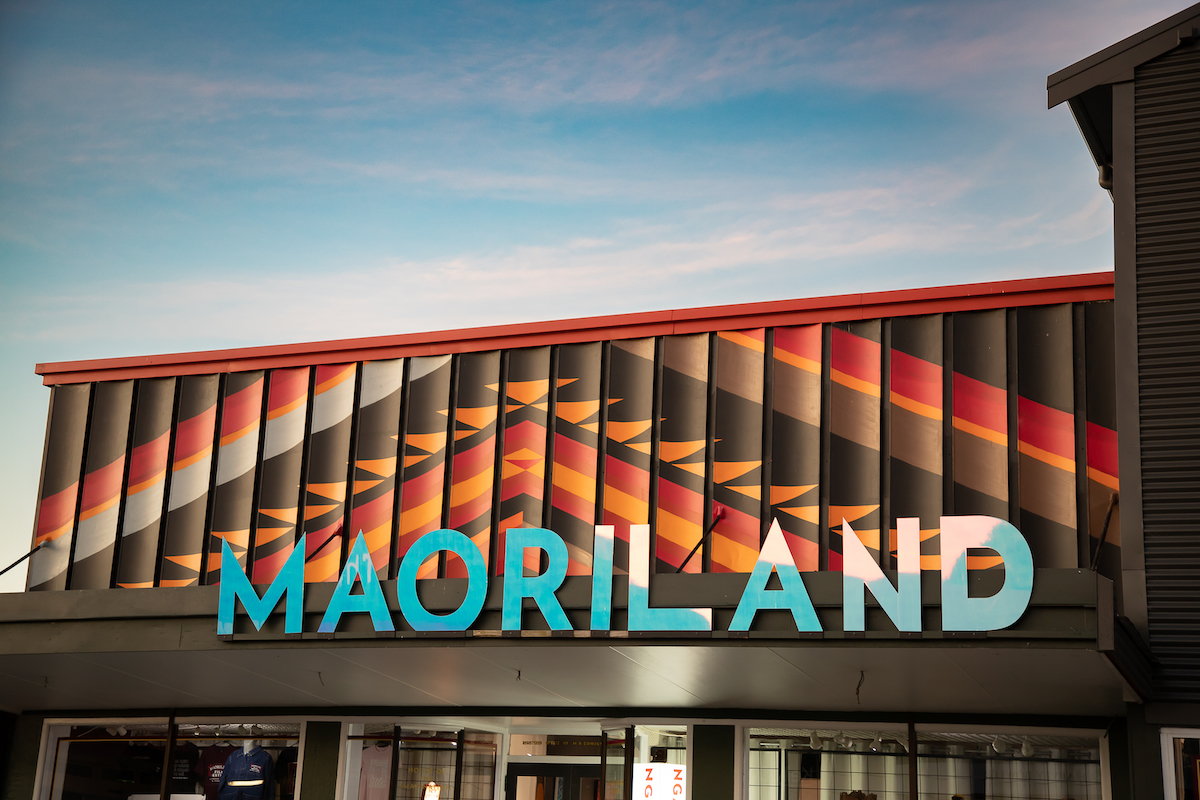 LATEST NEWS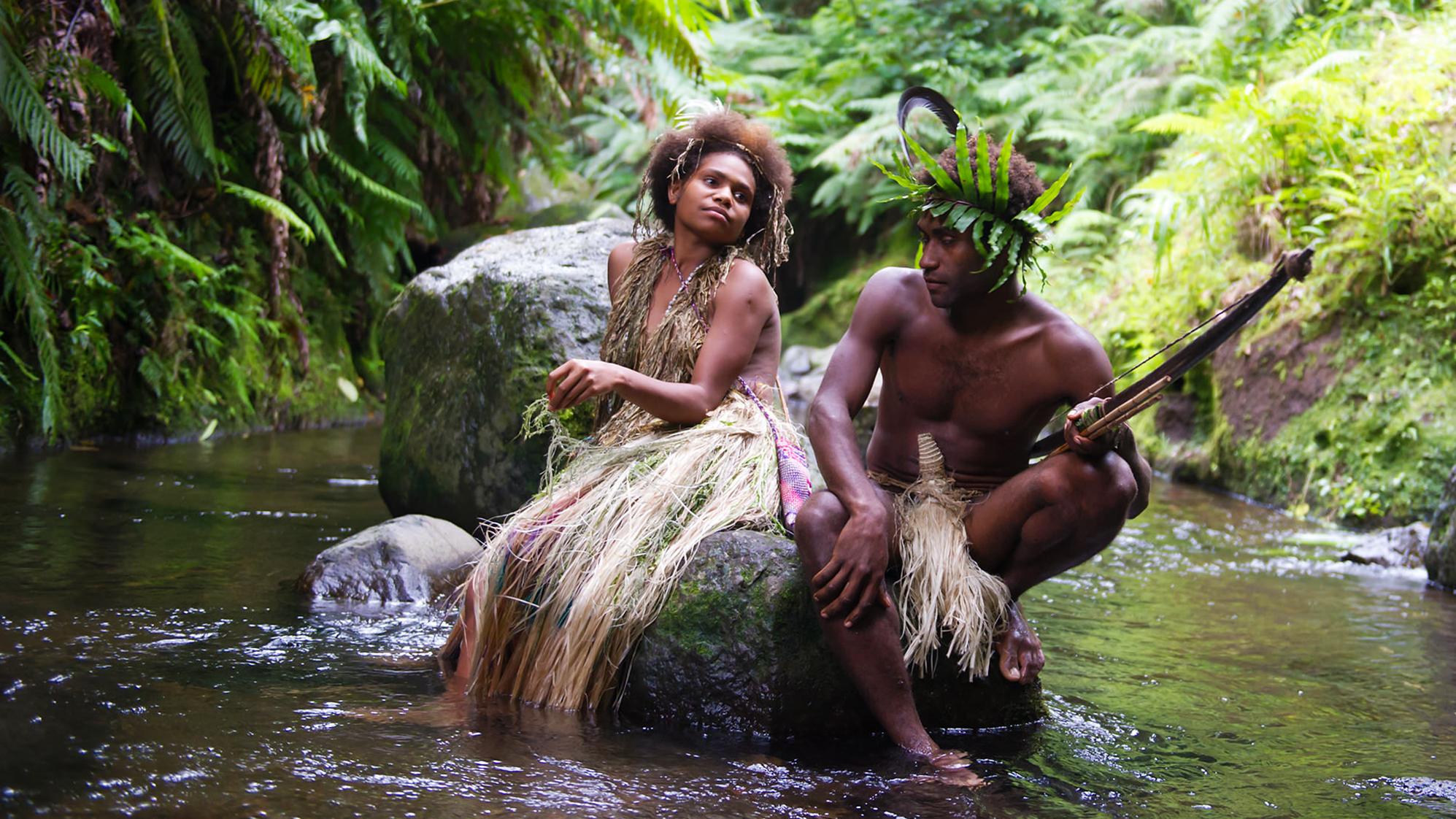 Filmed on the Vanuatu Island of Tanna this epic film was written by and acted by the Yakel tribe. The first feature film to emerge from Tanna it tells of […]
Māoriland Film Festival
Aotearoa New Zealand's International Indigenous Film Festival
SUBMISSIONS FOR MFF2024 OPEN NOW
DEVELOPING THE WORK OF INDIGENOUS FILMMAKERS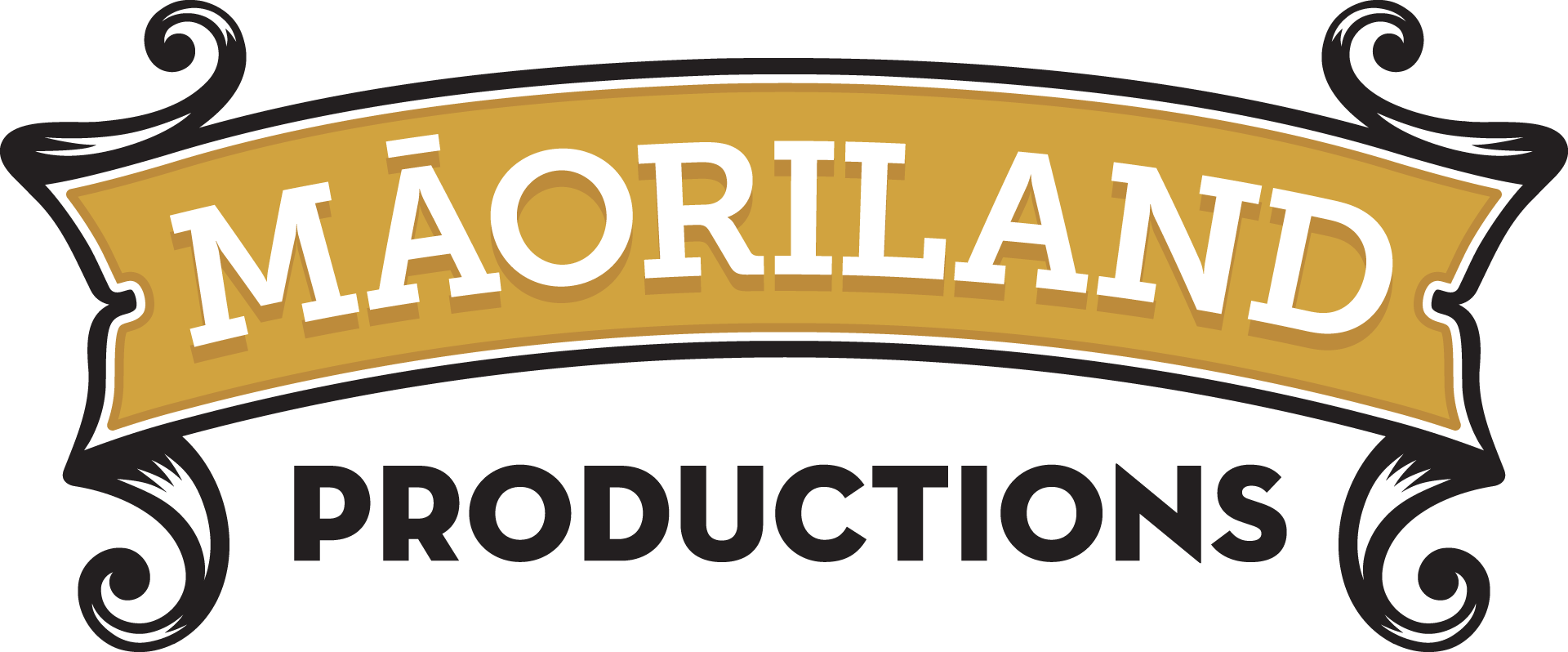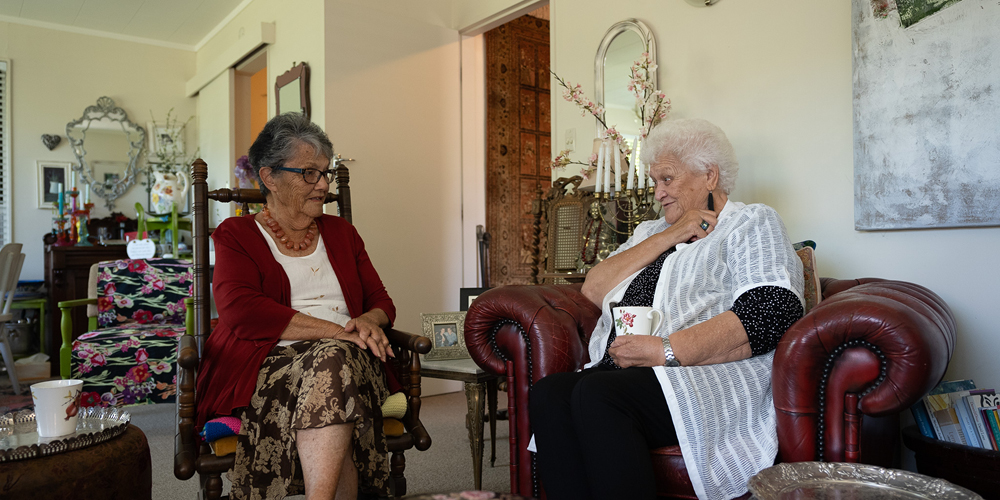 MĀORILAND PRODUCTIONS
Māoriland Productions has a slate of feature and short films, as well as series and reversioning projects.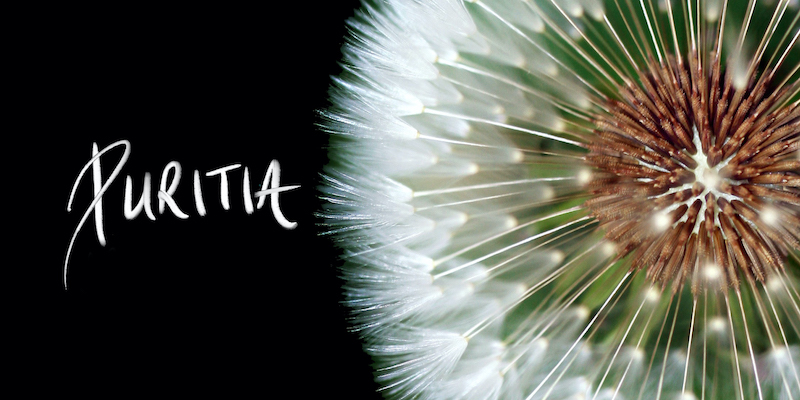 PURITIA
PURITIA ENABLES MĀORI POTENTIAL TO BE IDENTIFIED AND DEVELOPED THROUGH FILM AND CREATIVE TECHNOLOGY.
TRAINING
MĀORILAND IS TRAINING & CONNECTING THE NEXT GENERATION OF SCREEN STORYTELLERS
Native Minds
A series where Indigenous thinkers explore the experiences in their chosen endeavours, and the consequences of their native perspectives.
Te Uru Maire
'TE URU MAIRE' UNITES FILM, CREATIVITY, INNOVATION AND TECHNOLOGY TO DEVELOP RANGATAHI FOR THE FUTURE OF WORK AS STORY LEADERS, CREATIVES AND ENTREPRENEURS.
E Tū Whānau Rangatahi Film Challenge
Two day filmmaking workshops for rangatahi to tell their story through film
Te Ara TOI
PERFORMING ARTS CLASSES FOR TAMARIKI TO EXPERIENCE THE ARTS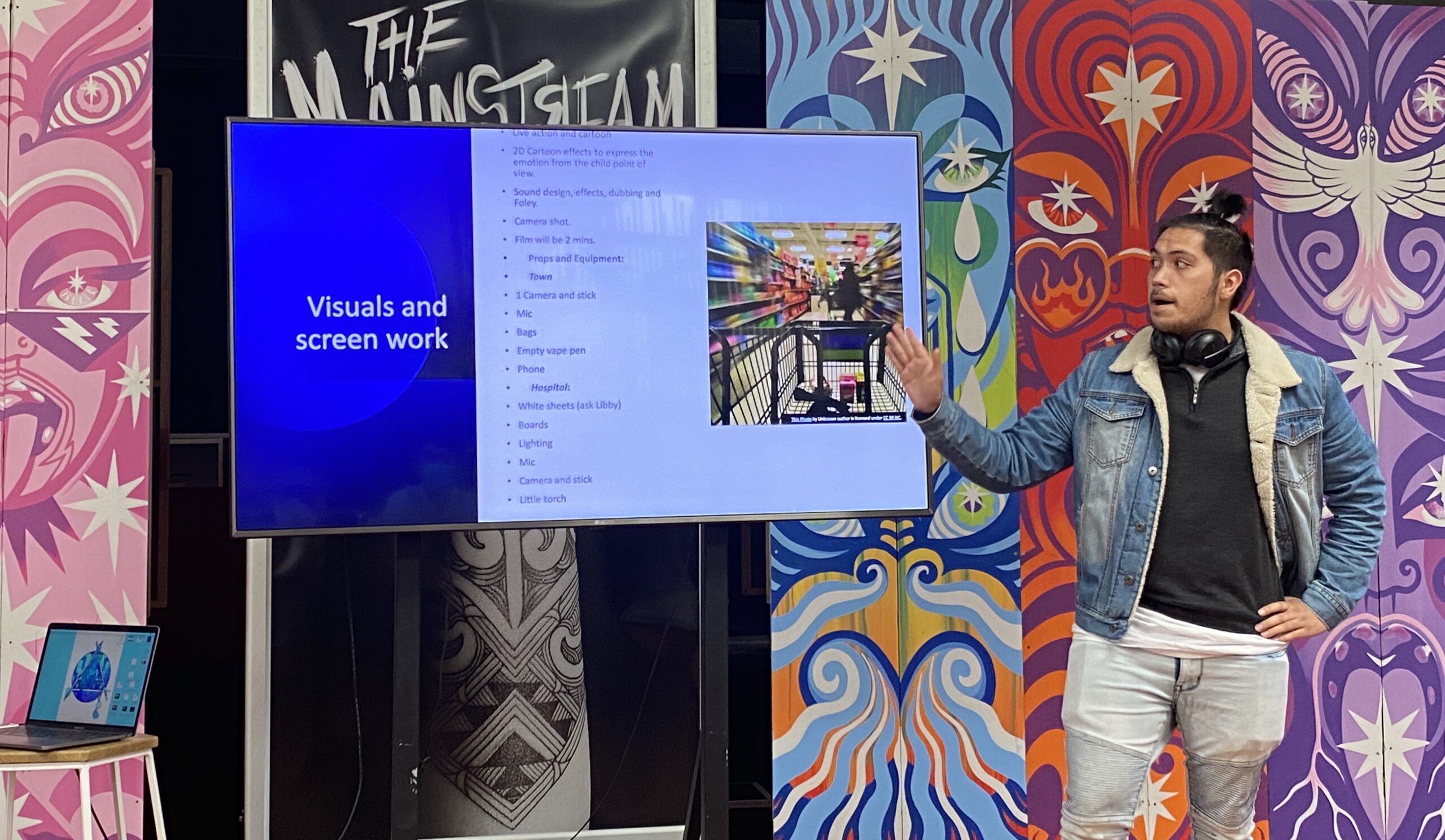 MATCH
a creative space for rangatahi to use and unleash their creative thinking and problem-solving skills
NGĀ PAKIAKA
Rangatahi Film LEADERSHIP GROUP
Experience Toi Māori from traditional and contemporary artists both emerging and established.  
Toi Matarau at the Māoriland Hub is a home for Māori and Indigenous artists to connect within a diverse community of like minded creatives.  Where visual storytelling continues to support and enrich social and economic well-being
Kāpiti  Arts Festival
July 1 -23 2023