Special Events
Māoriland Film Festival is New Zealand's premier international Indigenous Film Festival. Now into its eighth year, it is a cultural and arts event that invites New Zealanders to the Indigenous world through screen storytelling. 
Māoriland Keynote Address
The Māoriland Keynote address is a personal and historical perspective given by a prominent Māori filmmaker. It is presented at Rangiātea Church.
Past keynote speakers were Tainui Stephens, Lawrence Makoare, Larry Parr, Julian and Mabelle Dennison, Rawiri Paratene, Heperi and Awatea Mita and Temuera Morrison.
Multi-award-winning actor Rena Owen will deliver the 2021 address.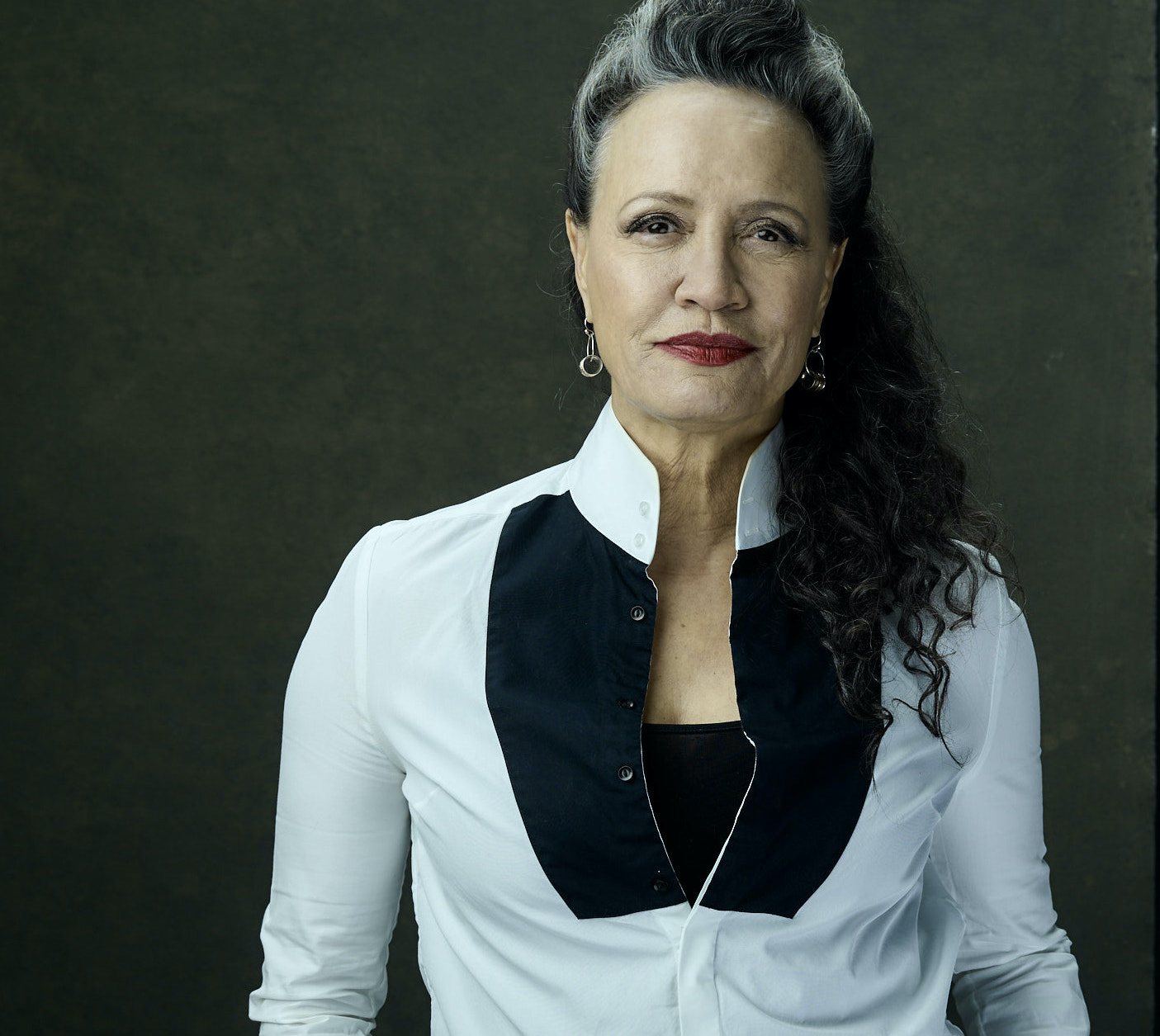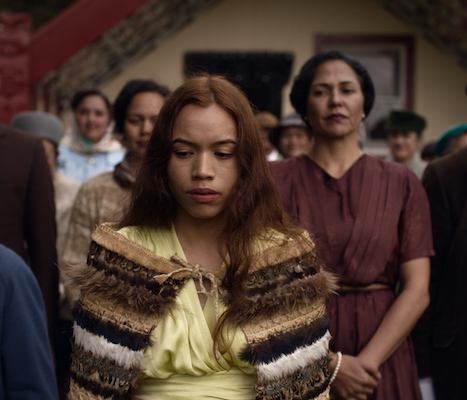 Opening Night Premiere
Cousins
Join the cast and crew of COUSINS for this red carpet screening. Based on Patricia Grace's much loved novel, Cousins is co-directed by Briar Grace- Smith and Ainsley Gardiner.
Cousins is a powerful story of three cousins who spend a lifetime in search of each other, separated by circumstances yet connected by blood.
Lady Buckit and the Motley Mopsters
A precocious, self absorbed little girl finds herself in wildly unfamiliar territory when she makes a wish. There, she encounters a band of highly unusual characters who change the course of her destiny.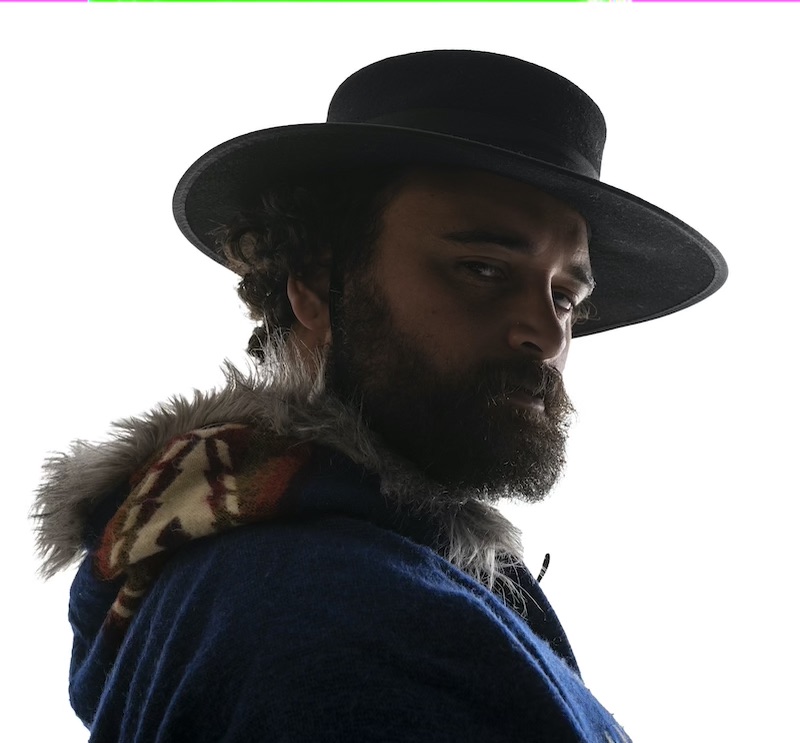 Māoriland Red Carpet Party 
Put on your most glam outfit and walk the red carpet for the annual Māoriland Red Carpet Party. A celebration of all the filmmakers and their collaborators at MFF2021.  Featuring the multi award-winning musical artist Troy Kingi and band.