NATIVE Minds
NATIVE Minds is a series of interactive discussions examining how Indigenous thinking shapes our existence and our view of the world
Innovation in a Time of COVID
Sat 27 mar
10 am
Māoriland Hub Maara
We always have and always will; consider new technologies and methods to make films.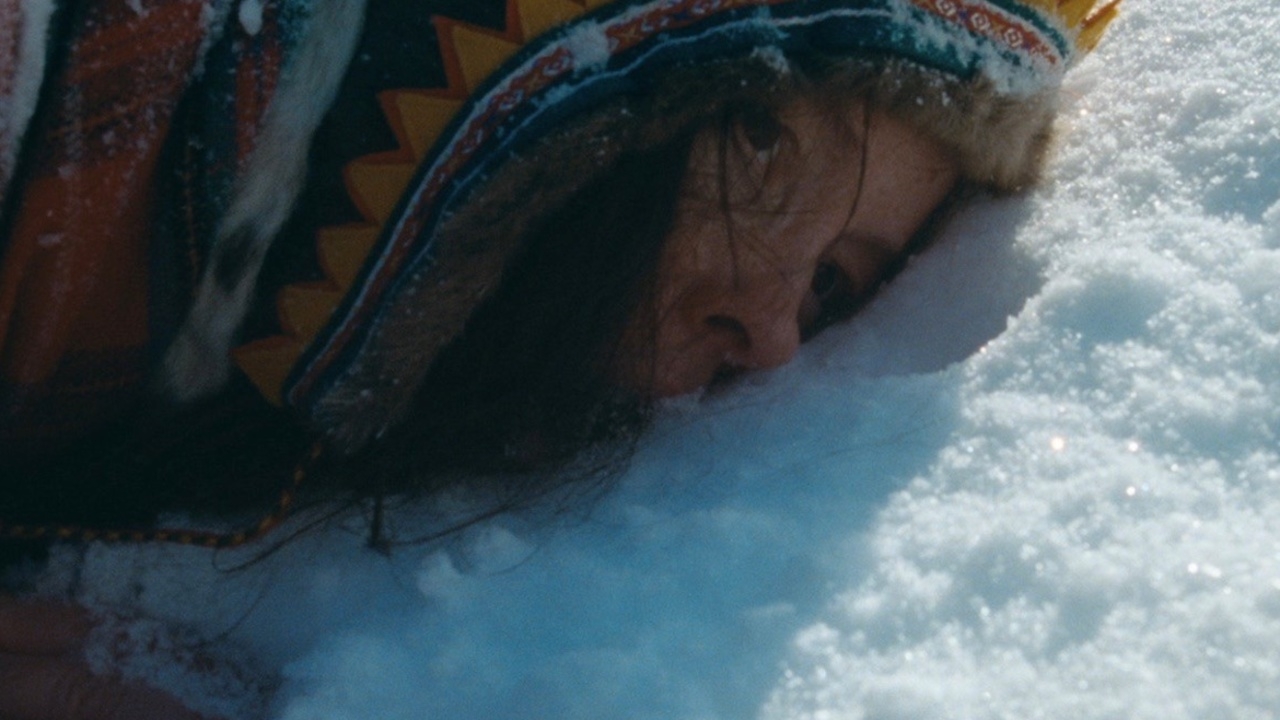 Sat 27 mar
11:30 am
Māoriland Hub 
Sexual harm, violence, sex; taboo subjects are part of our reality. In this NATIVE Minds session, we discuss with Indigenous filmmakers the way we might tell these difficult stories. We include a screening of multi award-winning Sami film NJUOKCAMAT, Tongues.
(This film is rated R16.)
Sat 27 mar
1:30 pm
Māoriland Hub Maara
A new generation of Māori storytellers speak of new techniques and new platforms for diverse audiences.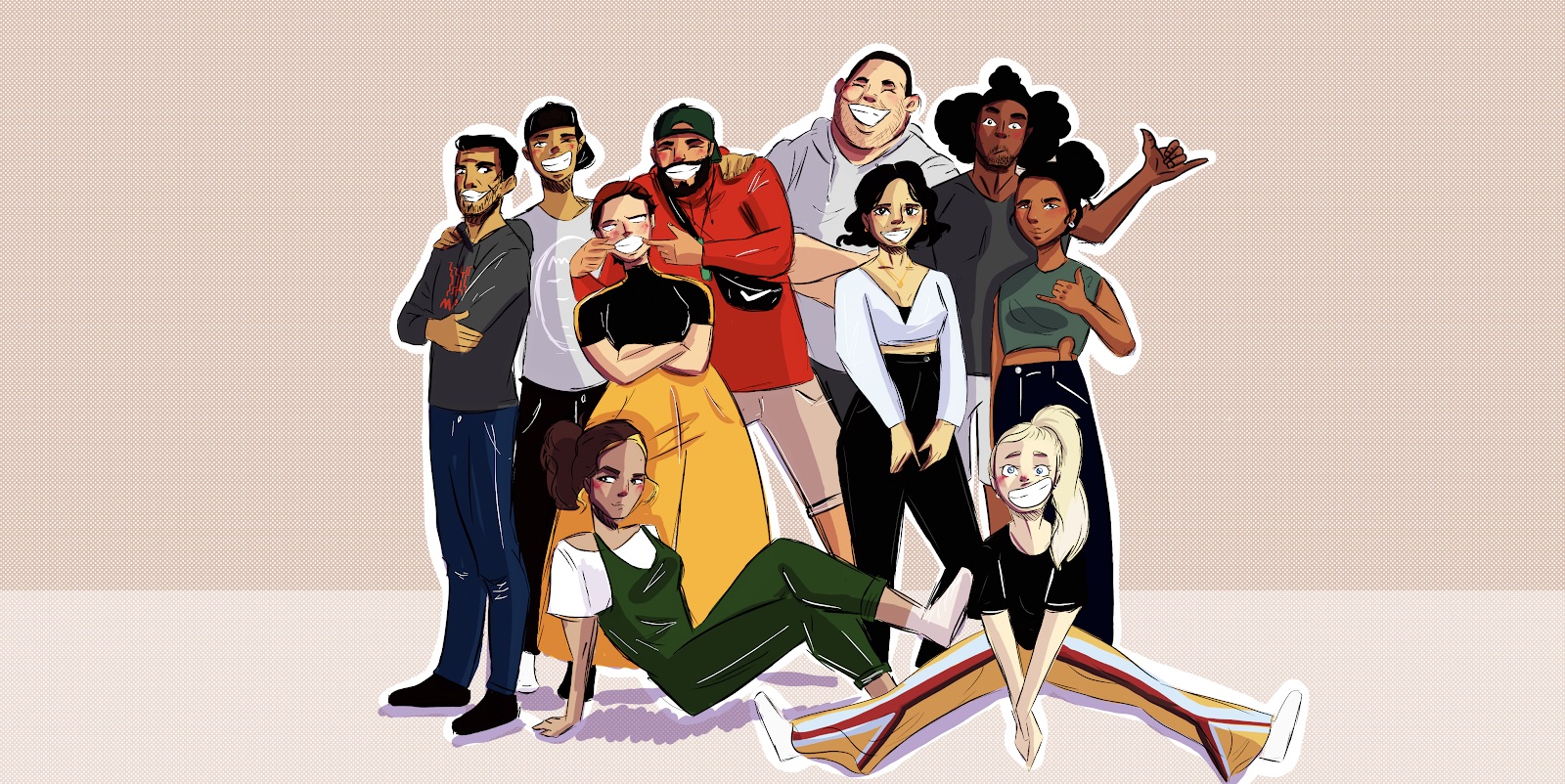 Sat 27 mar
3 pm
Māoriland Hub Maara
In order to change the Industry we ourselves need to change; a discussion around workplace behaviors, social media toxicity, meaningful collaborations, and an Indigenous code of ethics.